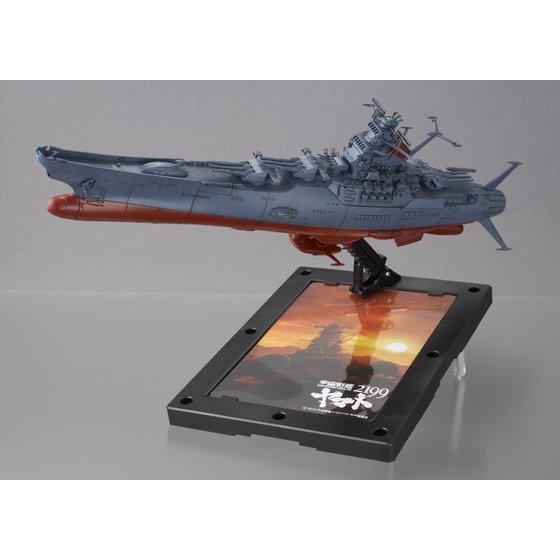 1/1000Space Battleship Yamato 2199 Space Panorama Ver.
Bandai Premium Exclusive No.9 Large Official Images, Info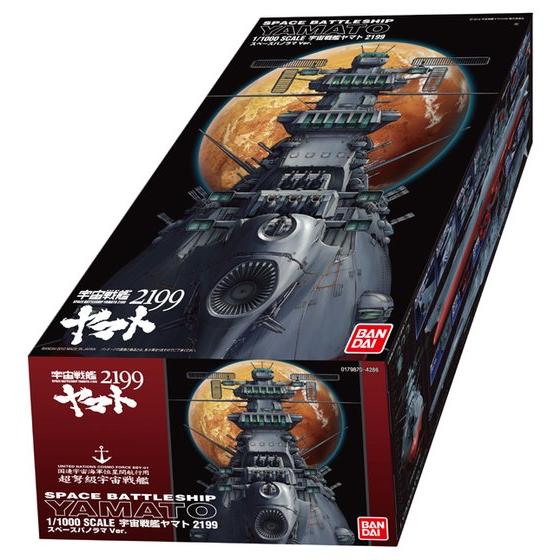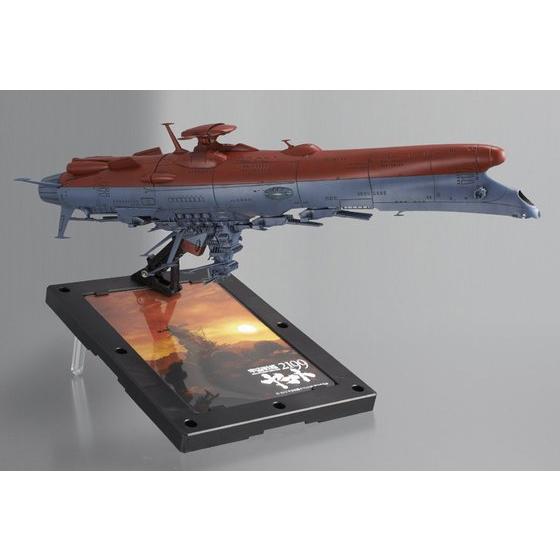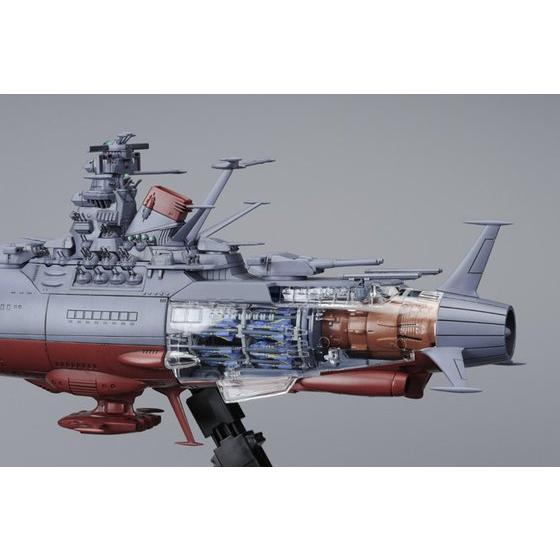 【劇場公開記念限定】1/1000 宇宙戦艦ヤマト2199 スペースパノラマVer.
Release date: December 2012 – Price: 4,500 Yen
Limited edition Space Battleship Yamato 2199 kit from Bandai Premium.
You will find a special display stage and new clear parts not included in the previous Yamato kit.