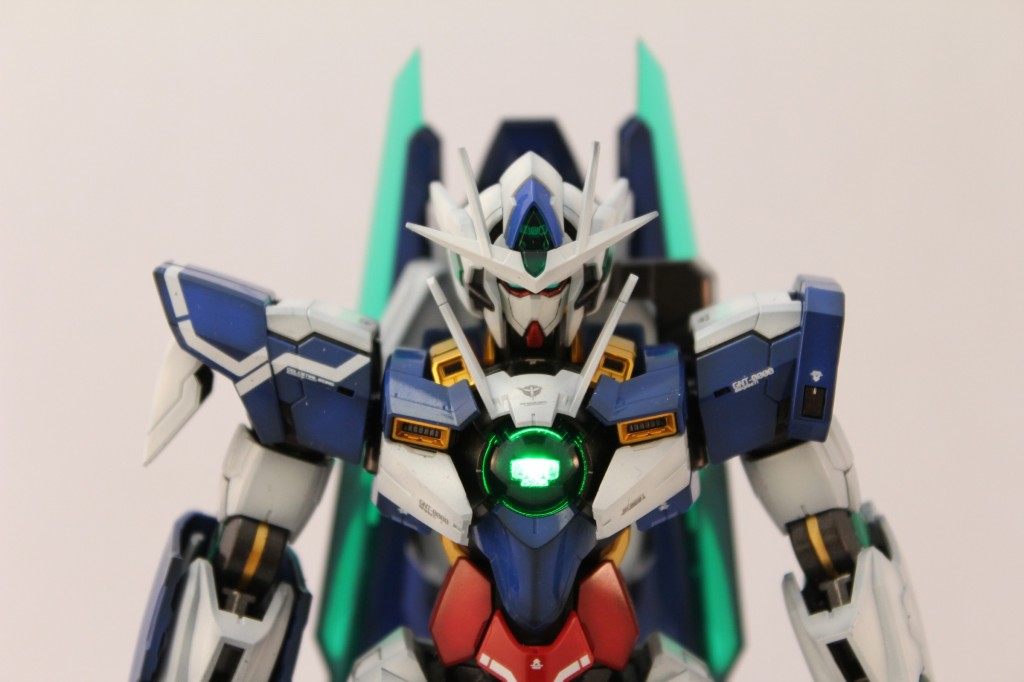 MG 1/100 Gundam 00 QAN[T]:
Painted Build. Photoreview Wallpaper Size Images
The Maker : Virk'K GunArt (Kevin) http://virkgunplart.blogspot.com/
Description : This is my first Shading attempt to my gundam works, and some custom color for the inner Frame color. This one was originally made for competition on Kamm's-mecha lounge. Was such a joy in building this kit.
And i hope that you would put my works on Gunjap.net that is my dream haha, Thanks In advance to Fabrizio and gunjap.net, Best regards from Us