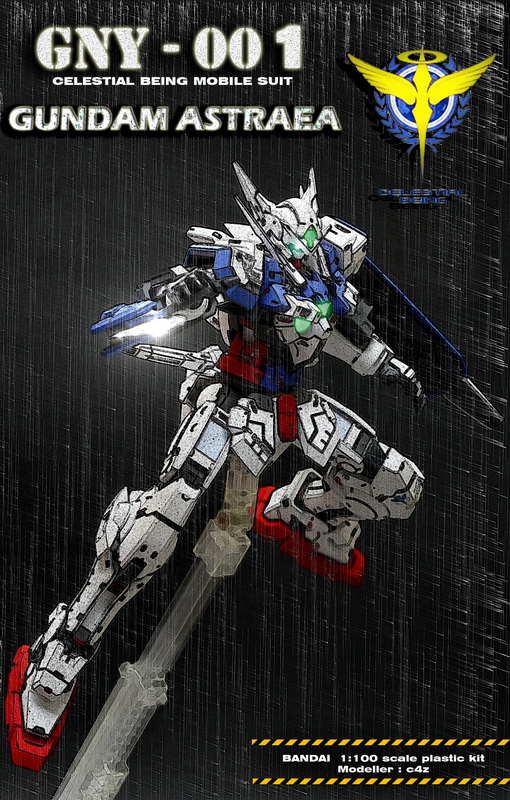 1/100 Gundam Astraea Ver.c4z:
Custom Build by Mario [Indonesia].
Photoreview Big or Wallpaper Size Images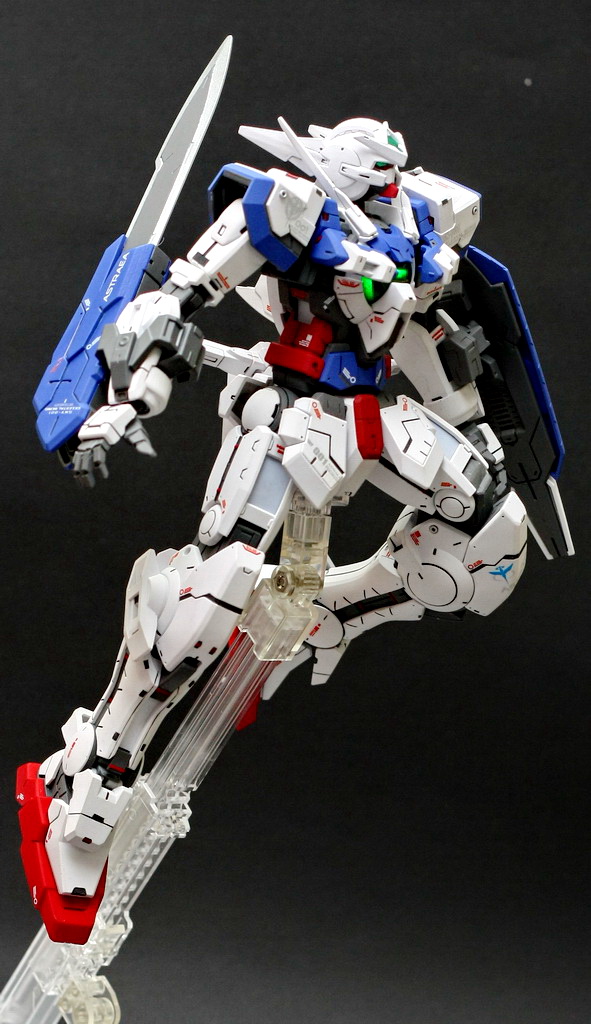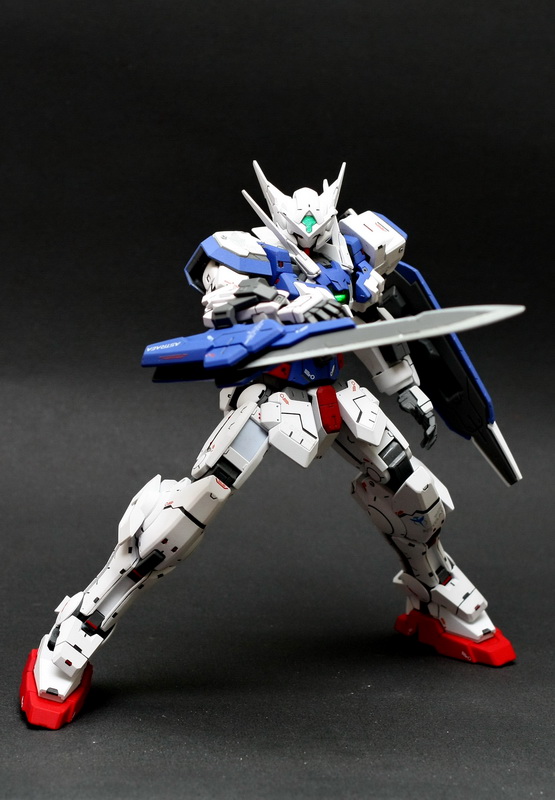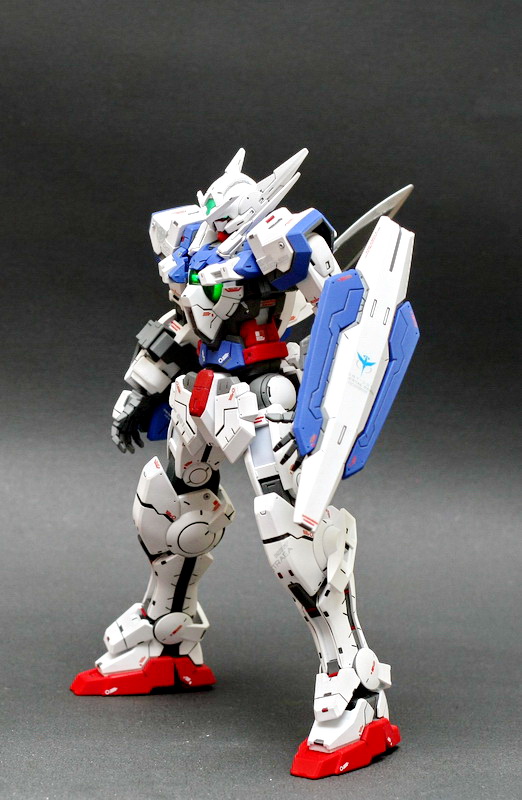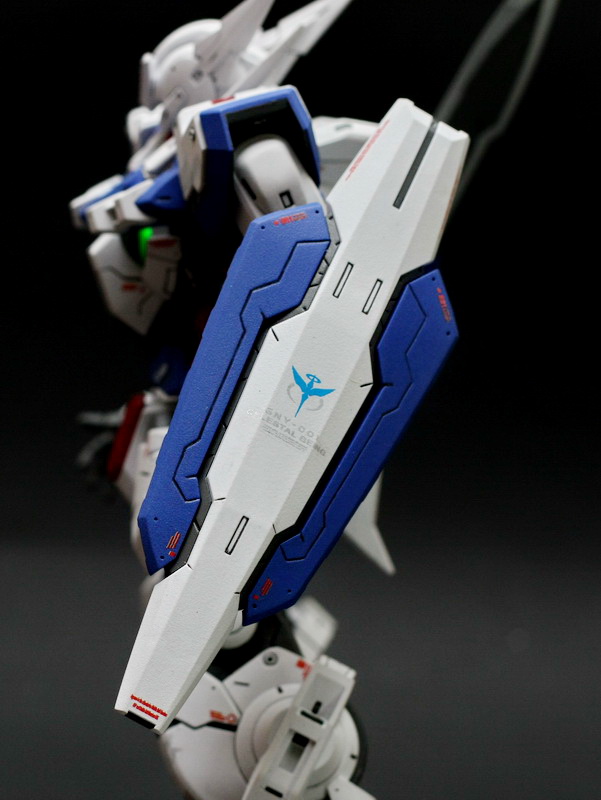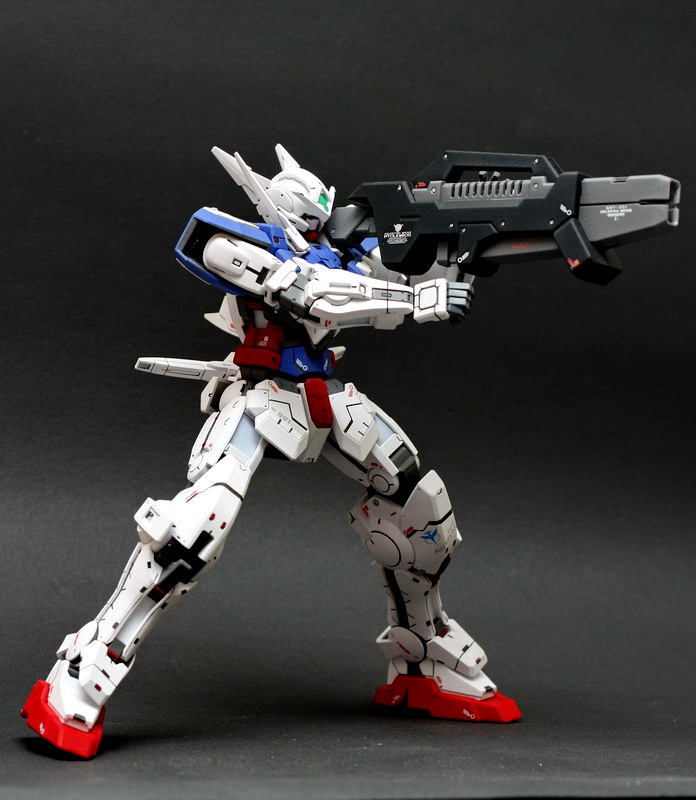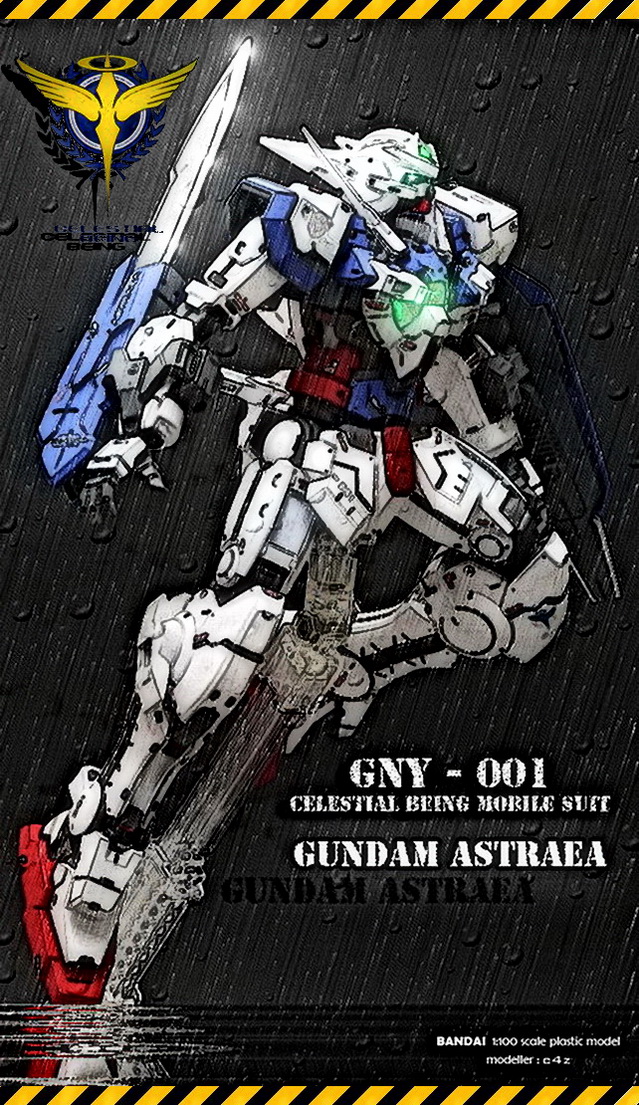 From the Modeler:
hey gunjap…i"m Mario from Indonesia…call me c4z(that's my nick name)
just simply work for this kit…I jus add more panel lining and modified the chest so i can inputing my customized LED work in the chest..nothing more just minor detail…(btw this is my first gunpla finished kit.
hope you enjoyed my work n can share my work into your blog…thx..
c4z