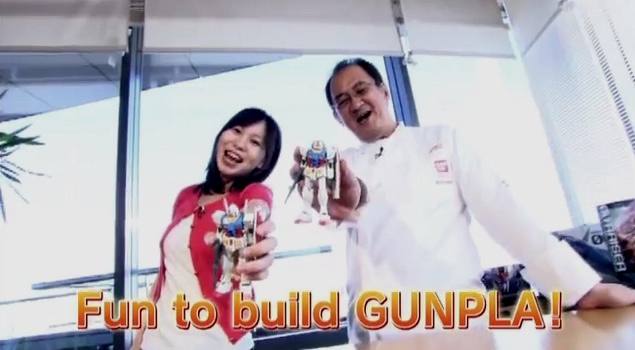 Hi World, Gunjap Interviews today with Katsumi Kawaguchi
about these Gunpla Builders Interviews!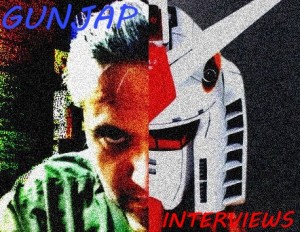 A short Interview with Katsumi Kawaguchi !!! Let's Start 😉
[G:  Gunjap]
[K:  Katsumi Kawaguchi]

G -I'm so sorry that you can't read so well in English these "Gunjap Interviews"
K – With the help of the translation site, I read  interview articles.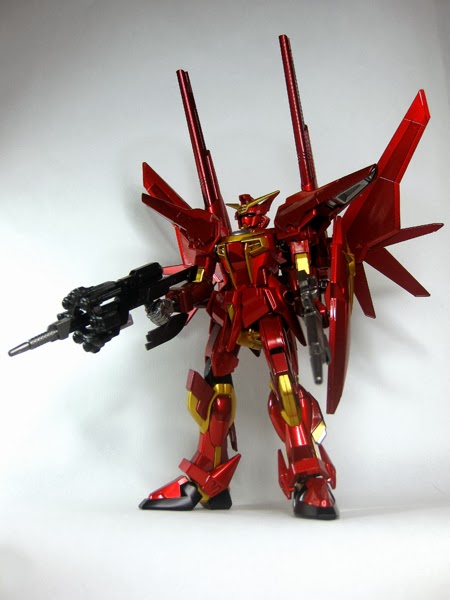 G – What do you think about this Idea to Interview many Gunpla Builders  around the World?
K – I think that it is an interesting page where I can see the real intention of those who enjoy the model kit. I'm looking forward to the future. Thank you bro!
I hope to be a great stimulus for many builders.
G – I'm proud and honored to have this official authorization by Katsumi Kawaguchi.
So, Gunpla Builders in the World, tell your Gunpla Hobby experience in Gunjap Interviews!

Many Thanks to Katsumi Kawaguchi!
Bandai Gunpla FOREVER!
GUNJAP