This is a bonbori paper lamp that Evangelion director Hideaki Anno drew on Sunday.
Where:
Bonbori Matsuri (Paper Lamp Festival)
@ Tsurugaoka Hachiman-gū shrine in Kamakura south of Tokyo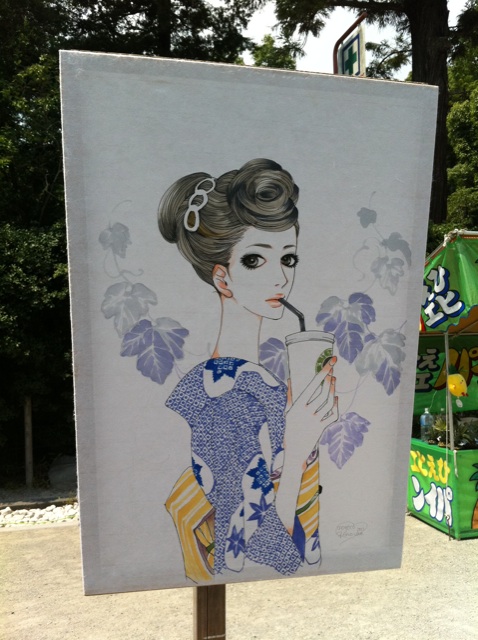 Director Hideaki Anno's wife Moyoco Anno drew for the festival.
What a beautiful Lady !!!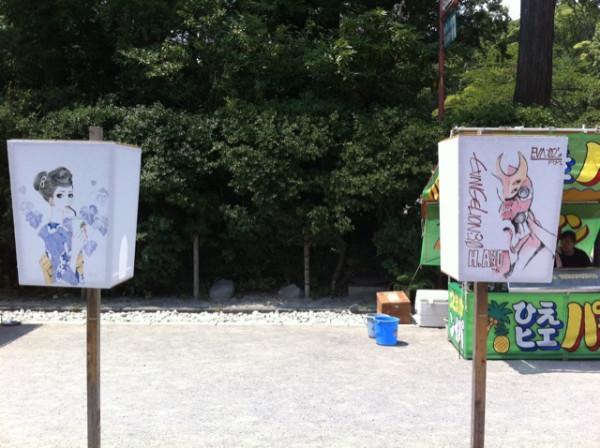 The newcoming film will be called Evangelion Shin Gekijōban: Q Quickening. Release date of this third film is yet unknown.