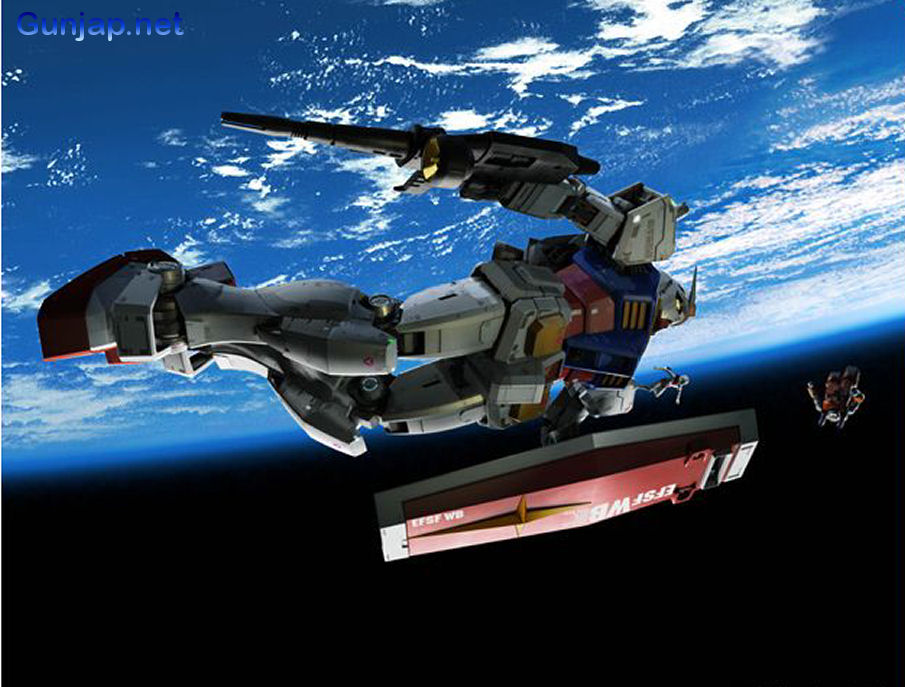 Update:
Life Size Bust Strike Freedom Gundam & 1/1 Core Fighter Ver.GFT @
Odaiba "Gundam Front Tokyo"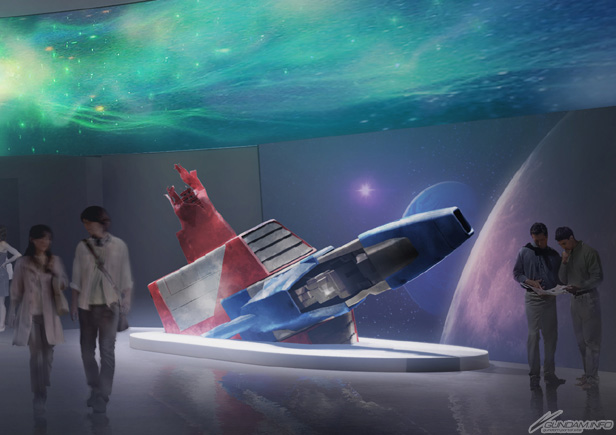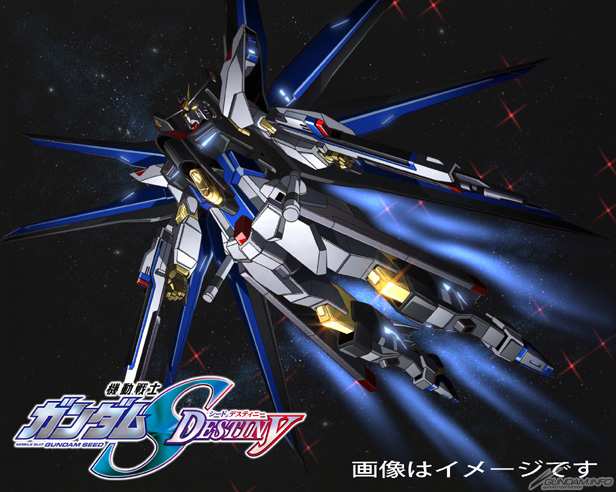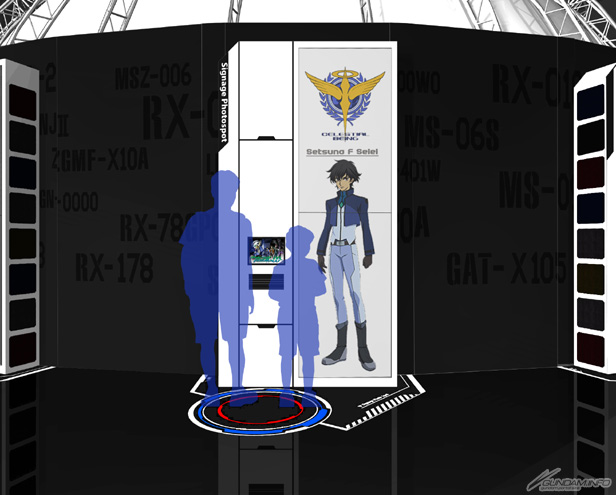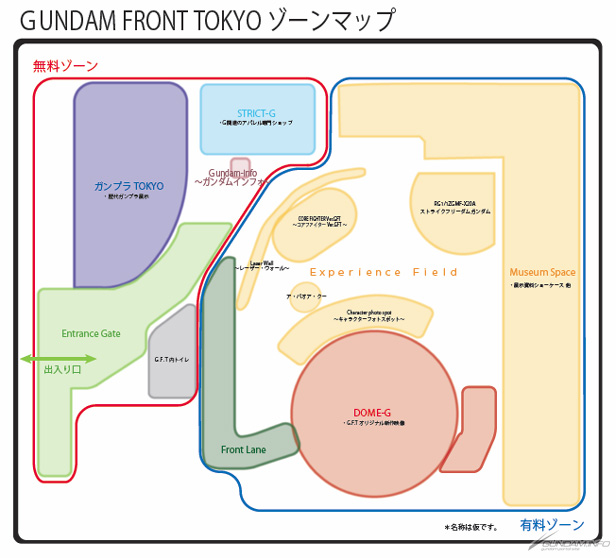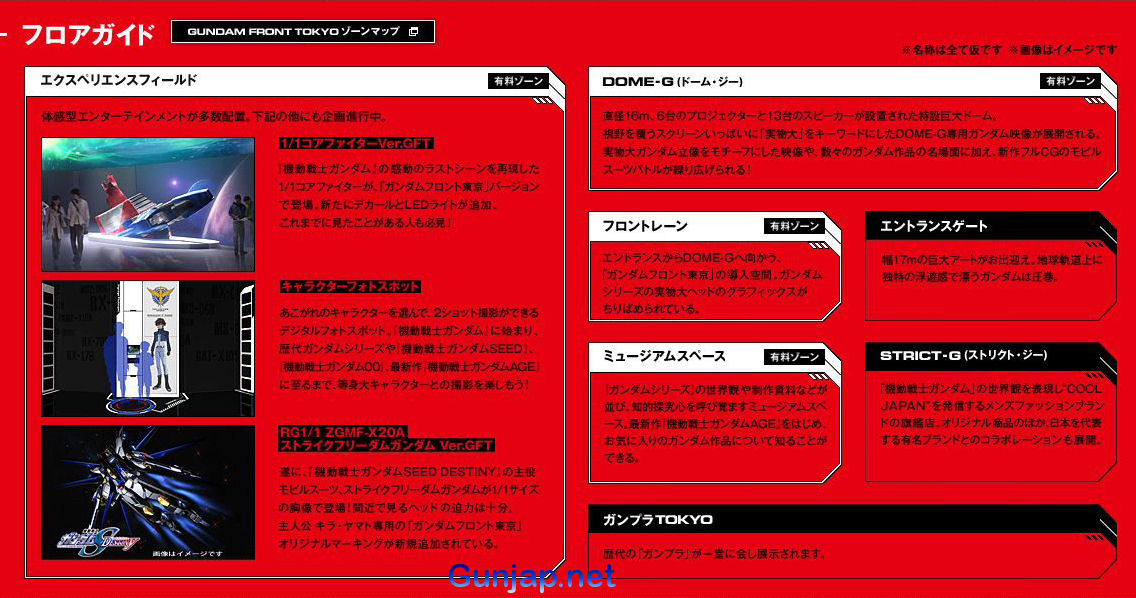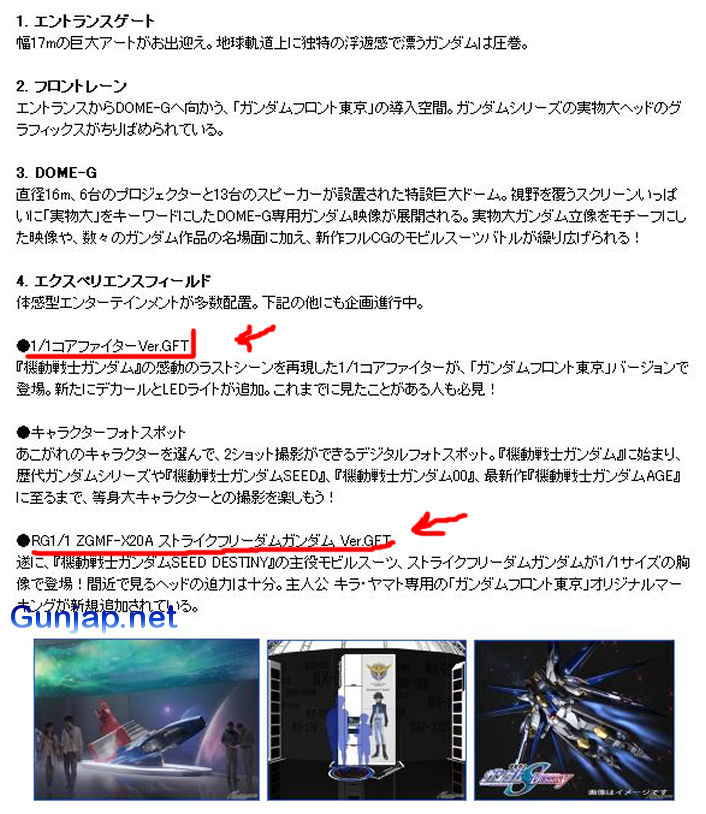 Next to the 1/1-scale Gundam statue will open a miniature theme park called Gundam Front Tokyo (GFT) @ Diver City Tokyo.
Gundam Front Tokyo will be on the seventh floor of Diver City Tokyo Plaza, and the 2,050-square-meter (about 22,000-square-foot) space will charge admission (1,000 yen or US$13 for adults), although some areas will be free. The paid-admission zones will feature a 16-meter-wide (52-foot-wide) hemispherical dome theater for immersive videos, a project display zone with rare production materials, an archive counter that will offer visitors information on various Gundam projects, and "photospots" for taking pictures within the world of Gundam (with characters). The free zones will include a display of the plastic models throughout the franchise's history and a Gundam Apparel Shop.
The plaza will also have an official shop for character goods and the second Gundam Café on the second floor. (The first café opened in Tokyo's Akihabara district in 2010.)
From my previous post, now i can confirm a Life Size – BUST – of Strike Freedom Gundam: RG 1/1 ZGMF-X20a Strike Freedom Gundam Ver.GFT (RG1/1 ZGMF-X20A ストライクフリーダムガンダム Ver.GFT)
and also 1/1 Core Fighter Ver.GFT (1/1コアファイターVer.GFT)
The Core Fighter is the same, already seen (Shizuoka Hobby Fair: 1/1 scale Core Fighter! Large Images) but has New Decals & LED Lights.