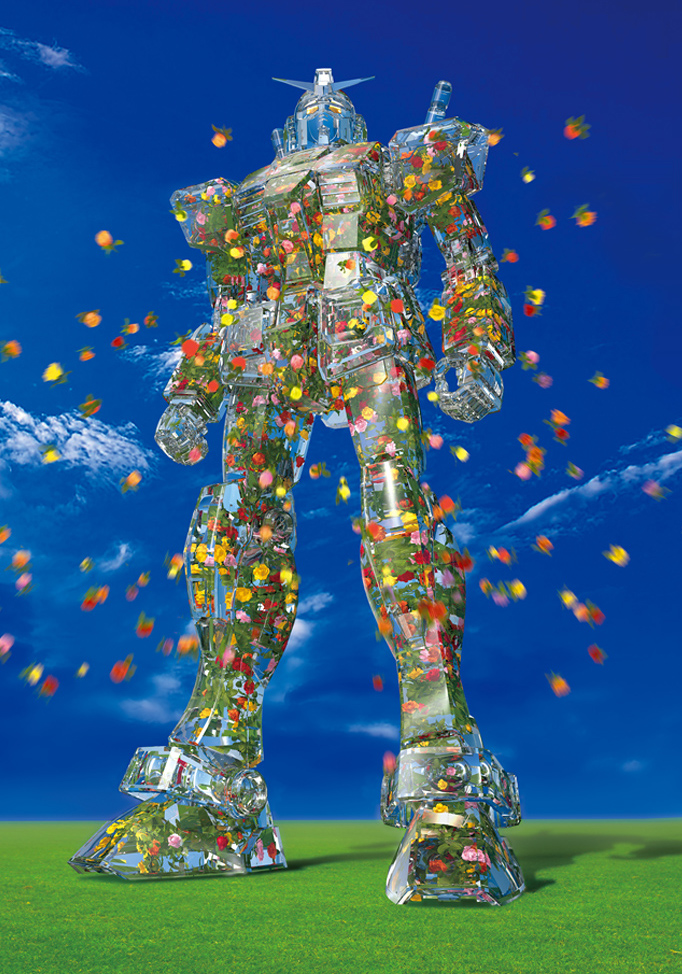 Tokyo Gundam Project 2012: Wallpaper Size Official Images, Info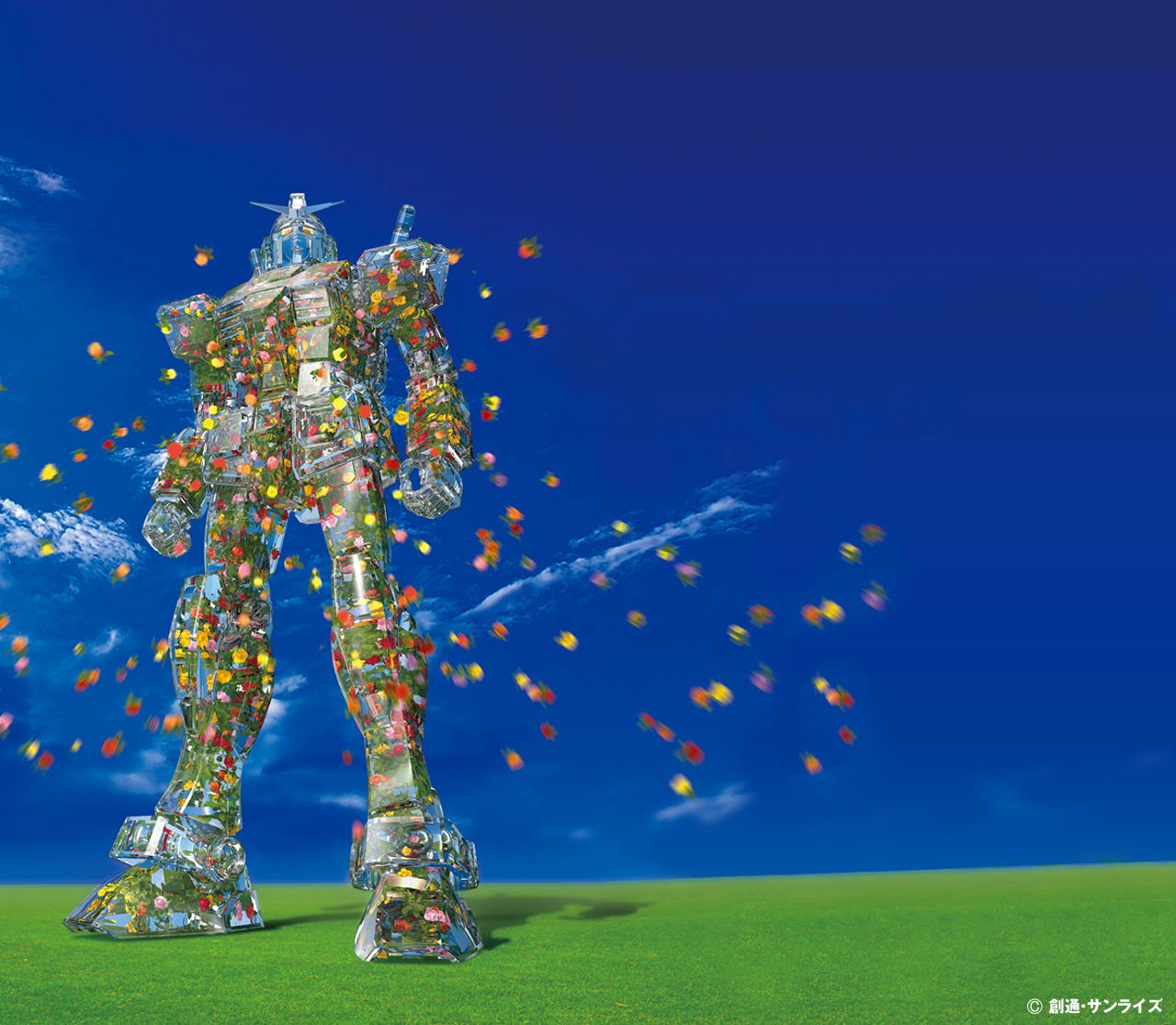 Focusing on the 1/1 Gundam statue GFT Ver. in its opening ceremony on 19 April @ Tokyo Diver City Plaza, "TOKYO GUNDAM Project 2012″ will be started.
TOKYO Gundam Project/TOKYO GREEN 2012, which promotes the creation of greeneries in Tokyo waterfront areas, scheduled to be held in the 29th National Urban Greenery Fair Tokyo on 29 September till 28 October 2012.
TOKYO ガンダムプロジェクト 2012 実行委員会は、4月19日(木)より開業予定の複合施設「ダイバーシティ東京 プラザ」に設置される「実物大ガンダム立像」を中心とした「TOKYO ガンダムプロジェクト 2012」を始動することを明らかにした。
プロジェクトでは、臨海副都心エリアの賑わいを創出するとともに、東京都の緑の施策を推進し、9月29日(土)より開催予定の「第29回全国都市緑化フェア TOKYO」のPRに協力する。
花と緑を表現した「フラワーガンダム」をキービジュアルとして、様々なプロジェクト・イベントが展開され、その一環として「ダイバーシティ東京 プラザ」内に「第29回全国都市緑化フェア TOKYO」への参加を呼びかけるPRコーナーが設けられる。
さらに今後は、花植え・植樹イベントの実施や、「ダイバーシティ東京 プラザ」にて、「フラワーガンダム」の世界観で、緑化メッセージを発信するPR映像の上映が行われるほか、「第29回全国都市緑化フェア TOKYO」と連動したイベントの実施も予定されているとのことだ。
イベント等の詳細は決定次第発表されるとのことなので、続報を期待して待とう!