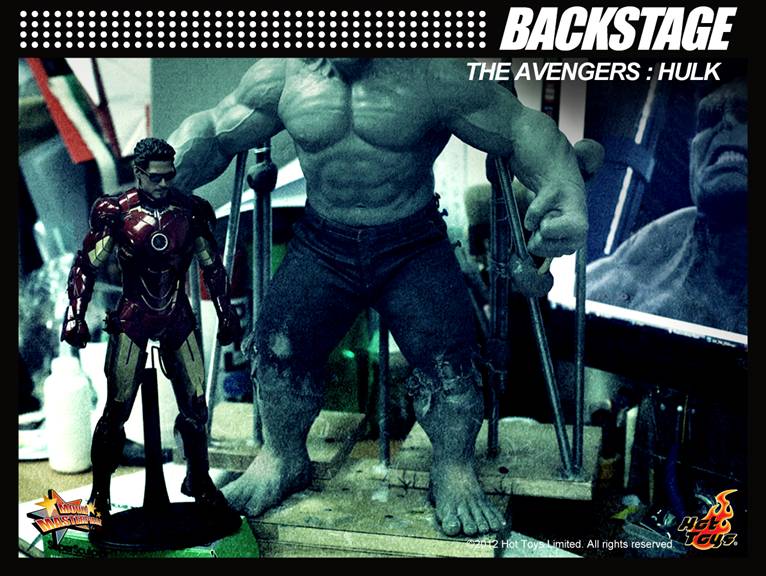 The Avengers: HULK! (Hot Toys) Official Announcement
Hot Toys – 1/6th scale Hulk is coming soon!‏
The Avengers has smashed box office records in all 39 markets just few days after its launch!
We believe that many fans have been surprised by the superhuman creature Hulk in the movie!
Here we are proud to present our making of his muscular body!
Hulk, one of the Earth's mightiest heroes, is coming soon in his 1/6th proper scale! Avengers fans, please stay tuned!