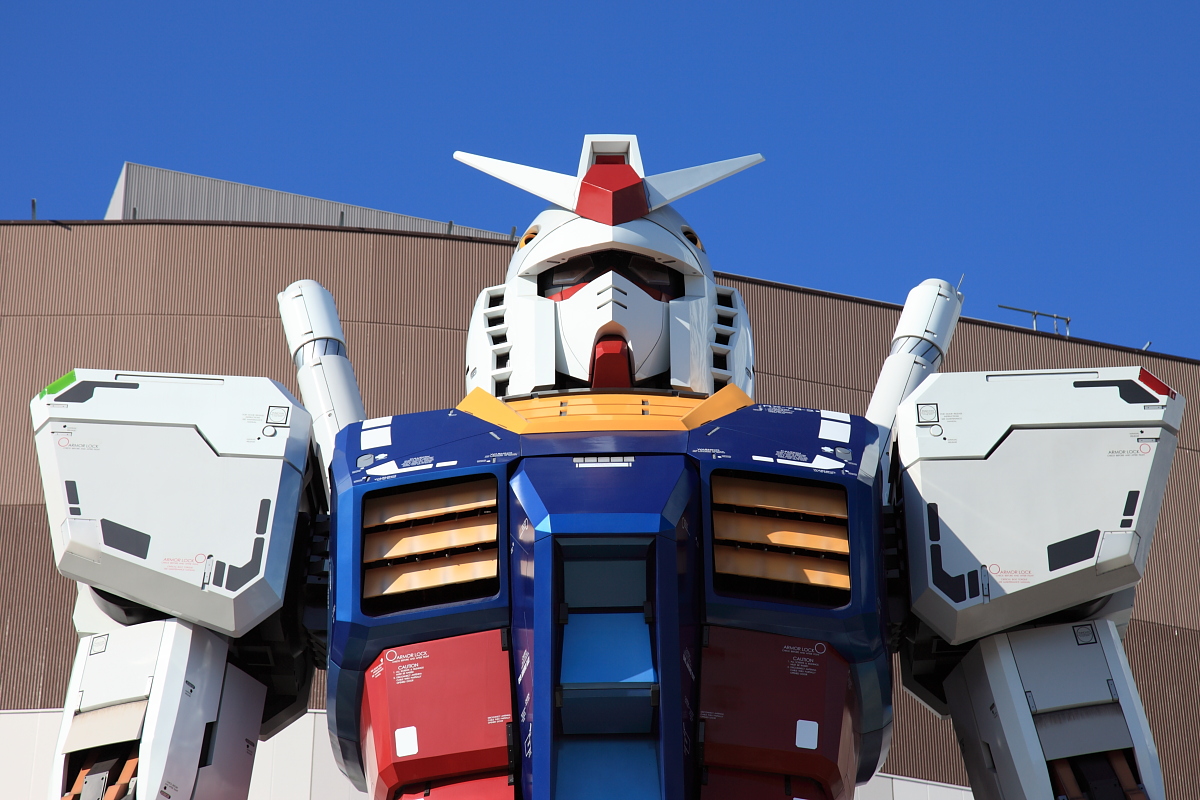 UPDATE:
Japanese Politicians Are Thinking about Building Gundam. Like, Real, Working Gundam.
The Liberal Democratic Party, a center-right faction in Japanese politics, will hold a live, 12-hour marathon stream on the niconico service on Thursday, and one of the marathon's panels will discuss "the Gundam Development Project, as seriously considered by the Liberal Democratic Party."
Masaaki Taira and Hideki Niwa, two members of Japan's House of Representatives, will speak during the 8:00 p.m. panel with their guest, novelist Harutoshi Fukui. Fukui happens to be the writer of the Mobile Suit Gundam UC novels.
Taira reported last year that his party would consider adding the efforts to realize "piloted, two-legged walking humanoid robots" into the party's platform manifesto. Taira also posted an extended discussion about the feasibility of piloted walking robots on Twitter, using the anime and manga titles Gundam, Appleseed, and Patlabor as examples. Taira broached the topic after meeting with Katsuya Kanaoka, a professor of robotics from Kyoto University.
In 2008, SciencePortal.jp, a website run by the Japan Science and Technology Agency (JST), released a report estimating how much it would cost to build a 18-meter-tall (59-feet-tall), functioning "Morph-X" combat robot similar to those used in Gundam. The Japanese government funds about 90% of JST's budget, with the remaining coming from the agency's own operational income.
The Technical Research and Development Institute in Japan's Ministry of Defense included a ground equipment exhibit titled "Towards the Realization of Gundam (Advanced Personal Equipment System)" in a defense technology symposium in October of 2007. Earlier that very same month, Japan's Ministry of Agriculture reprimanded six of its employees for editing the Japanese Wikipedia encyclopedia article on Gundam during work hours; a spokesperson explained that the "Ministry of Agriculture is not in charge of Gundam." (Animenewsnetwork, jin115.com)