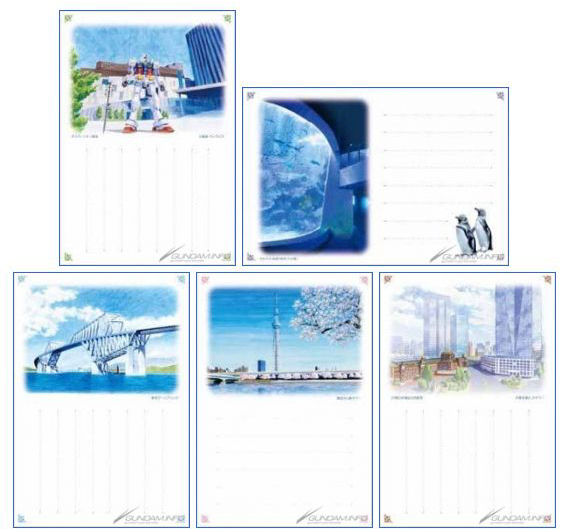 "Gururi Tokyo Shinmeijo" stamps, including the 1/1 Gundam, on sale 8/27:
FULL Info, Images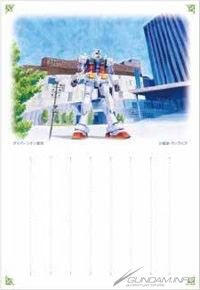 Tokyo-area post offices and Japan Post couriers (except kiosks) will carry the "Gururi Tokyo Shinmeijo" line of stamps featuring modern Tokyo landmarks beginning 8/27.
A 5-stamp set will cost ¥400.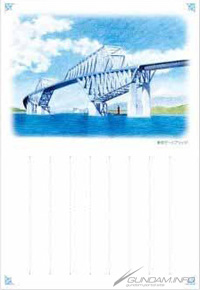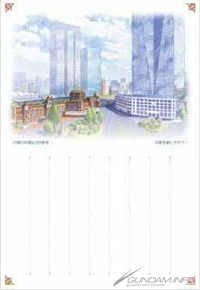 "Diver City Tokyo", "Sumida Aquarium Tokyo Pool", "Tokyo Gate Bridge", "Sumidagawa and New Tower", "JR Tokyo Station and JP Tower".
※ Sold as a set.
The set features the Odaiba Bayside's "Diver City Tokyo Plaza", opened this April, along with its 1/1 Gundam statue, making it a must-have for Gundam fans.
The print run is limited to 30,000 sets, so get yours while you still can!
A Tokyo Sky Tree set will also go on sale 8/27.
Gundam.info