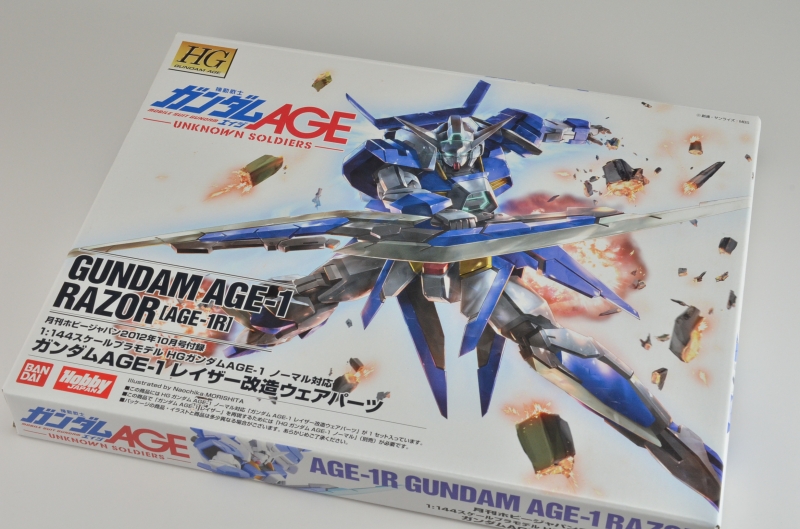 "Gundam AGE-1 Razor" conversion Wear kit:
Box Art, Runners, Assembled.
Photoreview No.13 Big Size Images
Combine the conversion Wear kit included with the October issue of Hobby Japan with the HG 1/144 Gundam AGE-1 Normal (sold separately) to create the AGE-1R Gundam AGE-1 Razor designed by Kanetake Ebikawa for Gundam AGE-US. Molded in two colors, the kit looks good enough to display as soon as it's snapped together.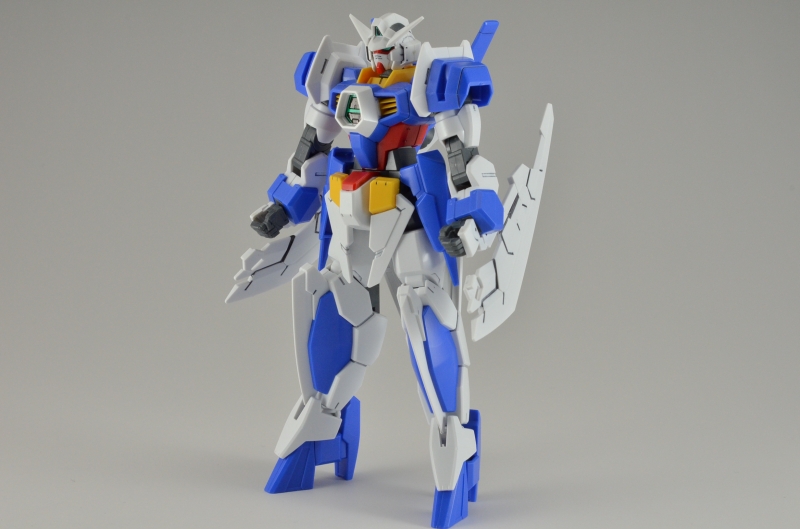 The box is also illustrated by Naochika Morishita, a man who needs no introduction for Gundam fans, making the new issue a must-buy!
A how-to segment for beginners by JUNIII will guide you through building your very own AGE-1 Razor.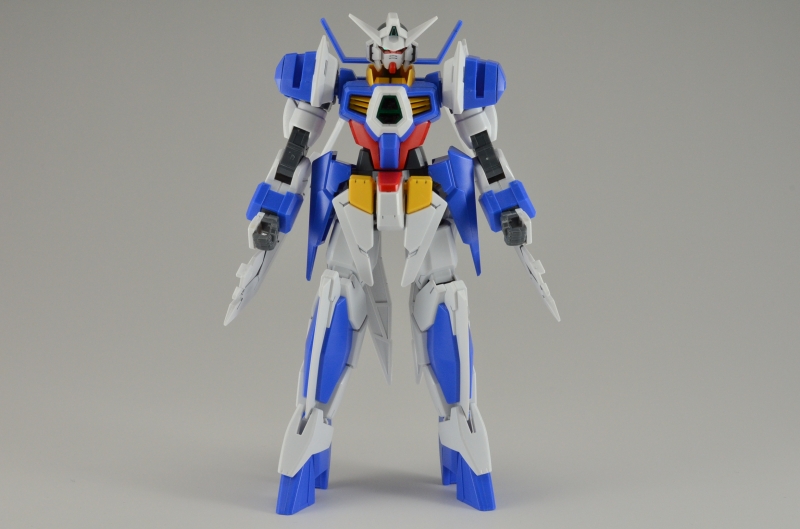 Head, torso, hips, and joints from the HG Gundam AGE-1 Normal (sold separately; ¥1,260) Add the Gundam AGE-1 Razor parts to create a unique Gunpla! The conversion Wear is molded in blue and white, for a closer approach to the original design. (Note: Wear not compatible with HG Gundam AGE-1 Titus and HG Gundam AGE-1 Spallow kits)
The boxart sample, built by Hideya Kawamura. A little detail painting makes it pop even more! Its unique Razor Blade swords combine to form the Razor Boomerang.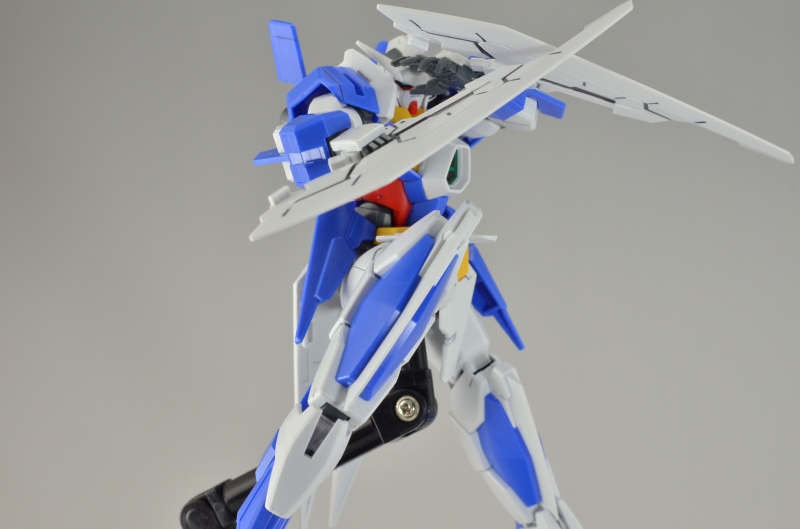 The October 2012 issue of Hobby Japan is already on sale
Images: KenBill Blog