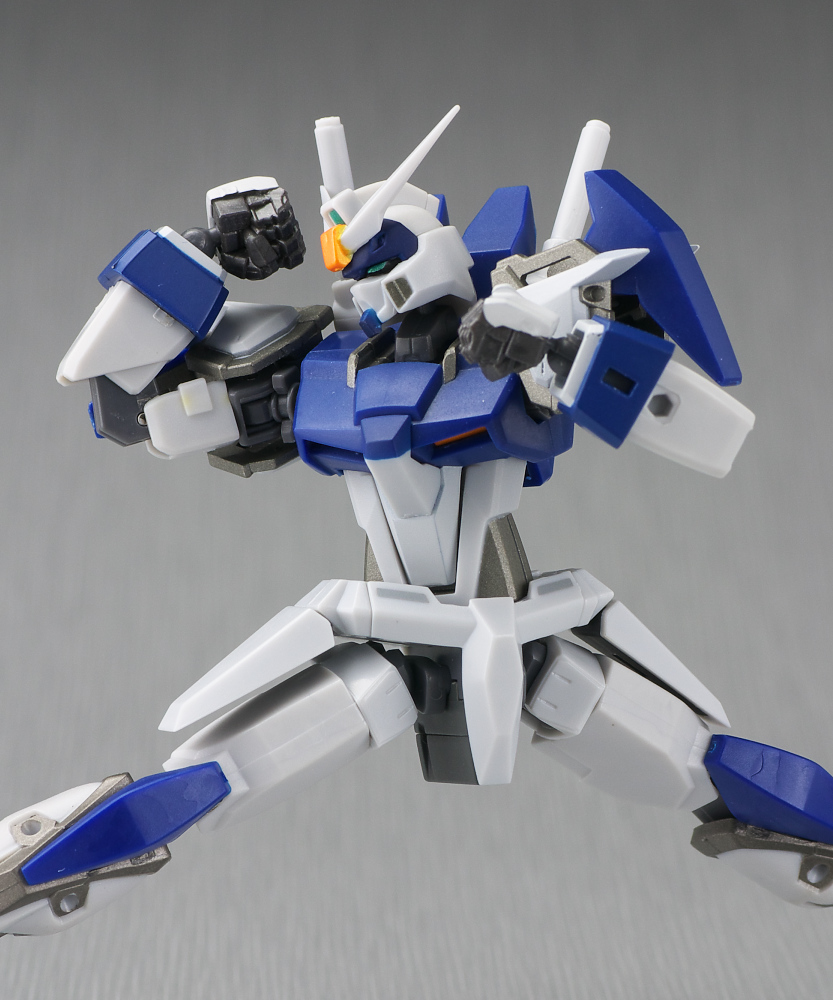 Robot Damashii (Side MS) Duel Gundam (Assault Shroud):
Photoreview No.27 Wallpaper Size Images. JUST Released!
ROBOT魂 (SIDE MS) デュエルガンダム(アサルトシュラウド)
Release date: 25 August 2012 – Price: 4,725 Yen
Made of ABS, PVC – Height: 125mm
Manufacturer: Bandai
From Mobile Suit Gundam SEED episode, new action figure from first five mobile suits in the episode "Duel Gundam" joins to Robot Spirits Line!! It can be armed to Assaultshroud with accessories!! Its pose-able figure can make lively pose on its action stand!!
Order HERE