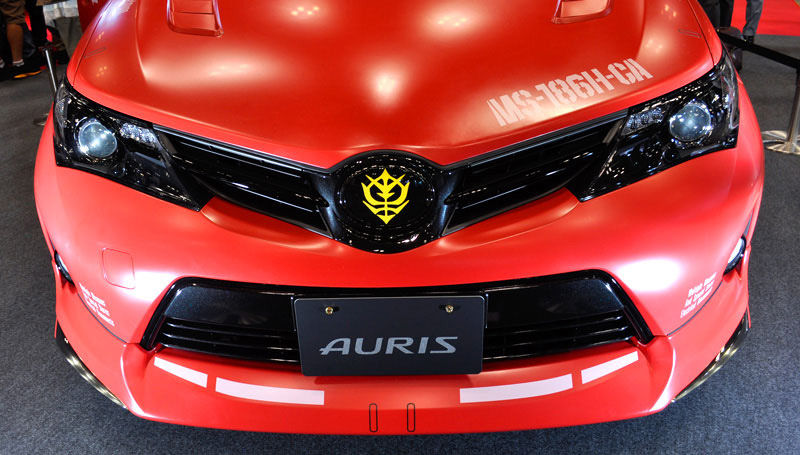 Char's MS-186H-CA Toyota Auris hatchback on display @ seven locations nationwide! FULL English Info, Images
See the sporty new Auris on nationwide tour, beginning at Karuizawa's Prince Shopping Plaza September 15th!
The new Auris will pass through seven cities, with desplays of the new model and the Char Custom version unveiled at Chara-Hobby 2012, opportunities for those wearing red to get their picture taken with the car, and more.
Experience the Char Custom Auris in person!
AURIS RED EXPO MAP Here Below 😉