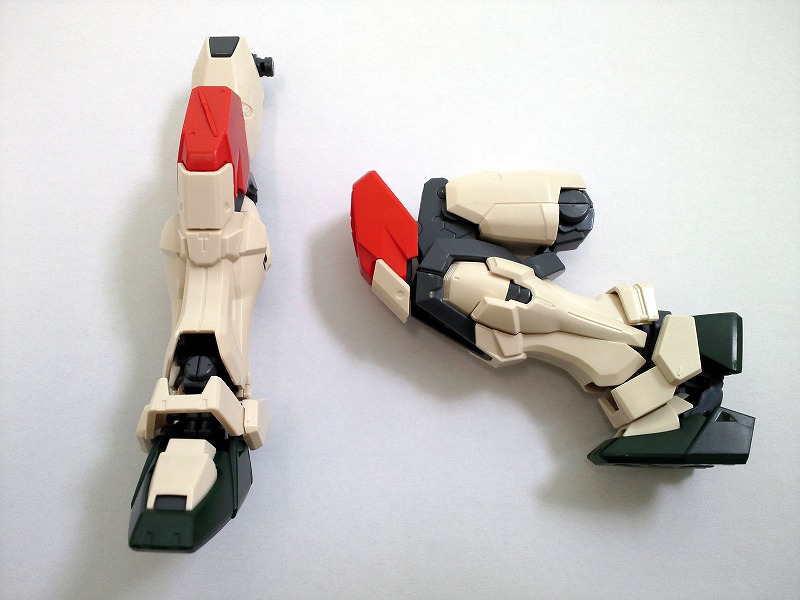 MG 1/100 GAT-X103 Buster Gundam:
First Photoreview No.16 Big Size Images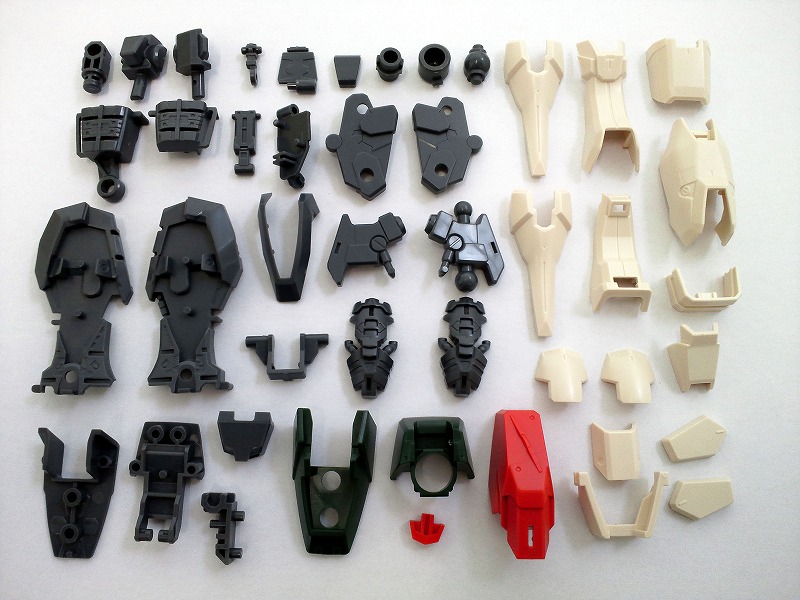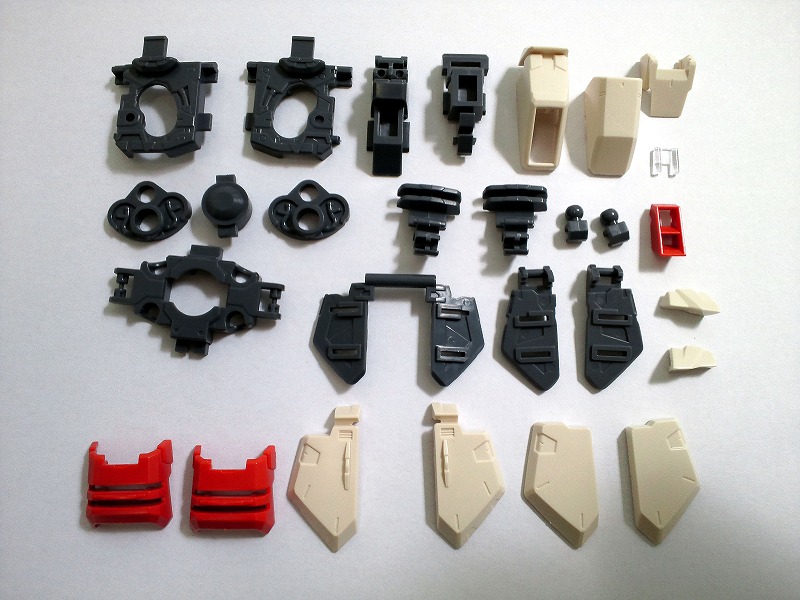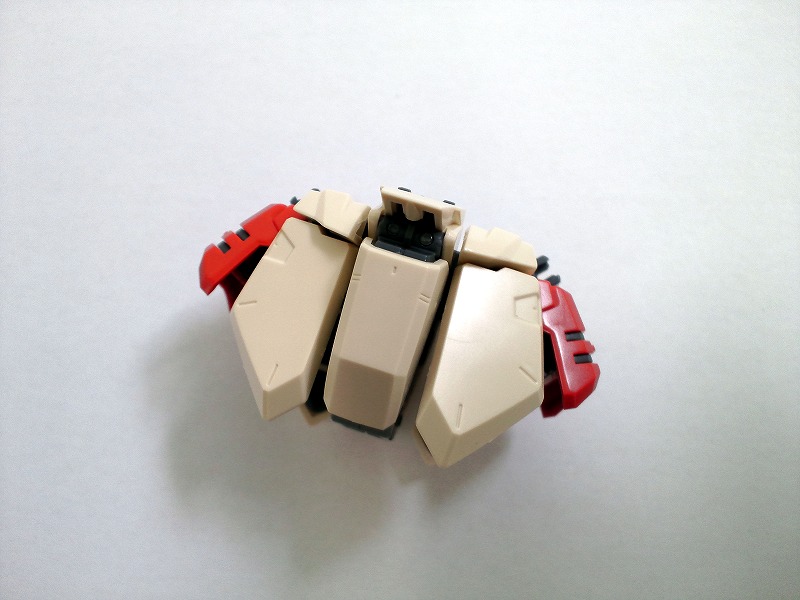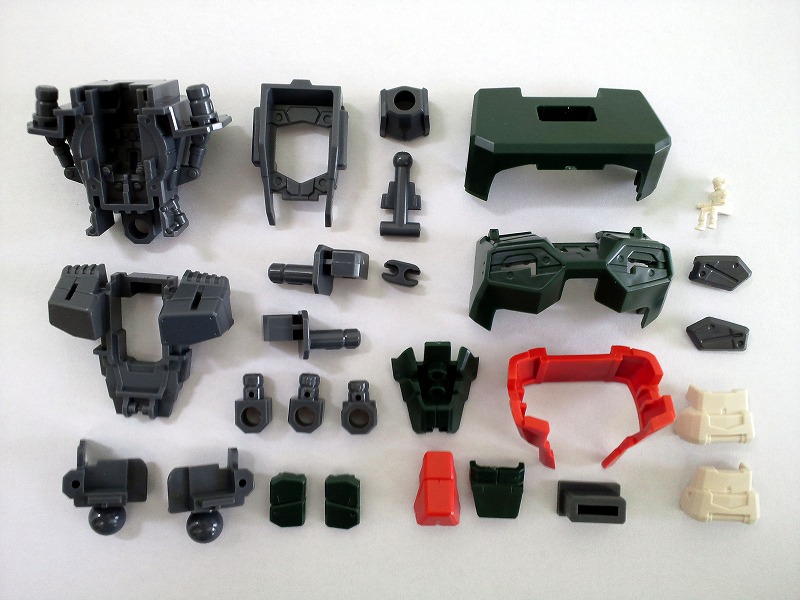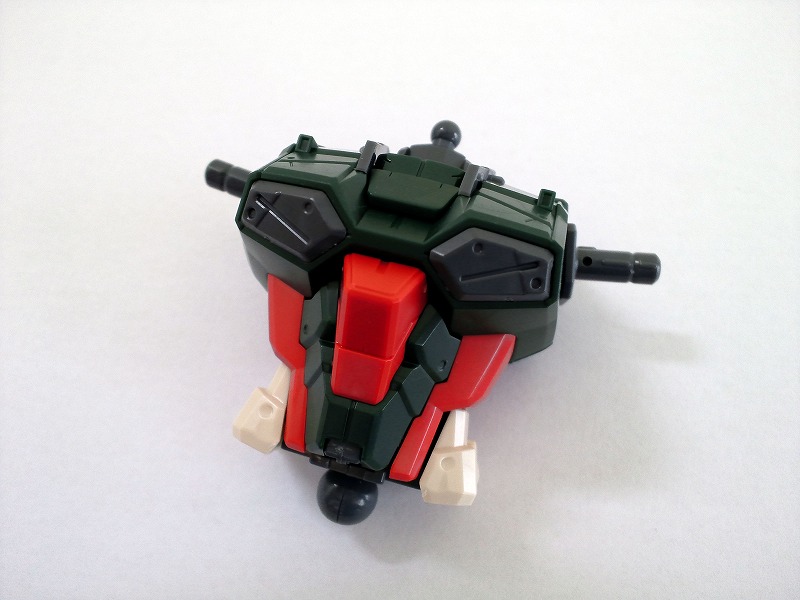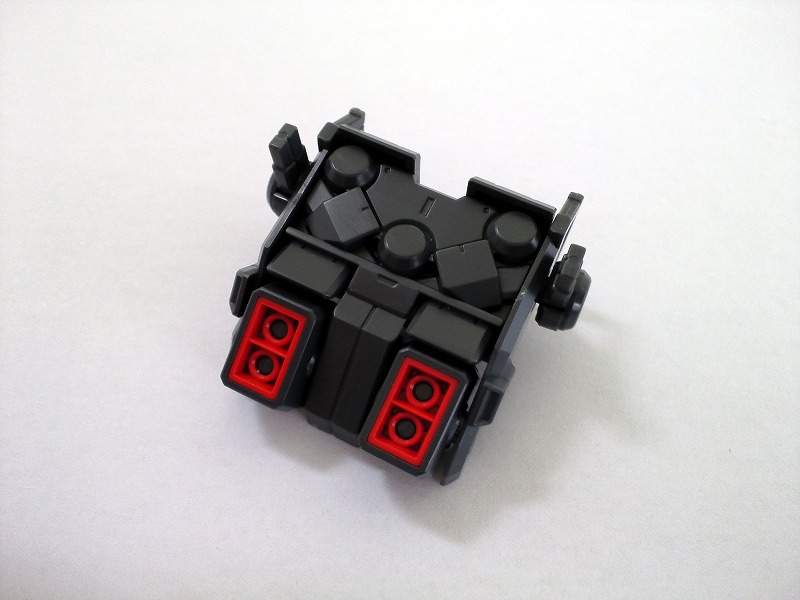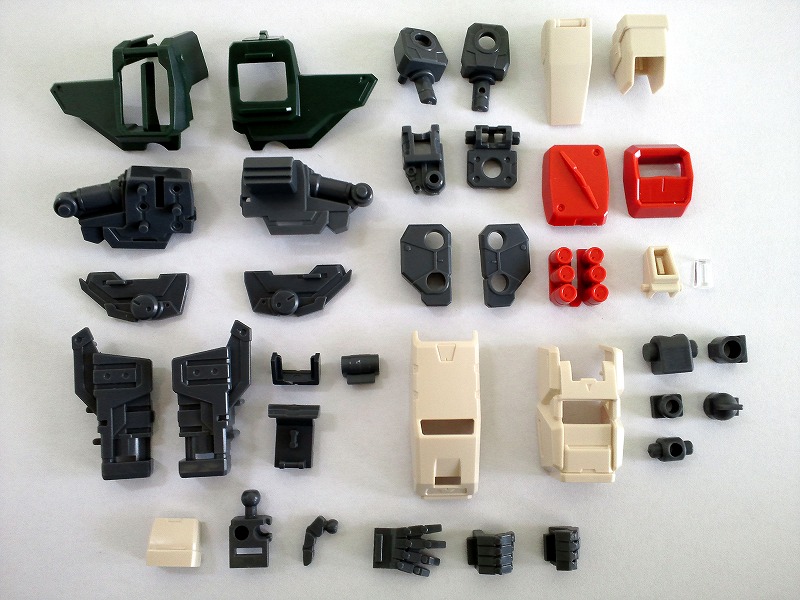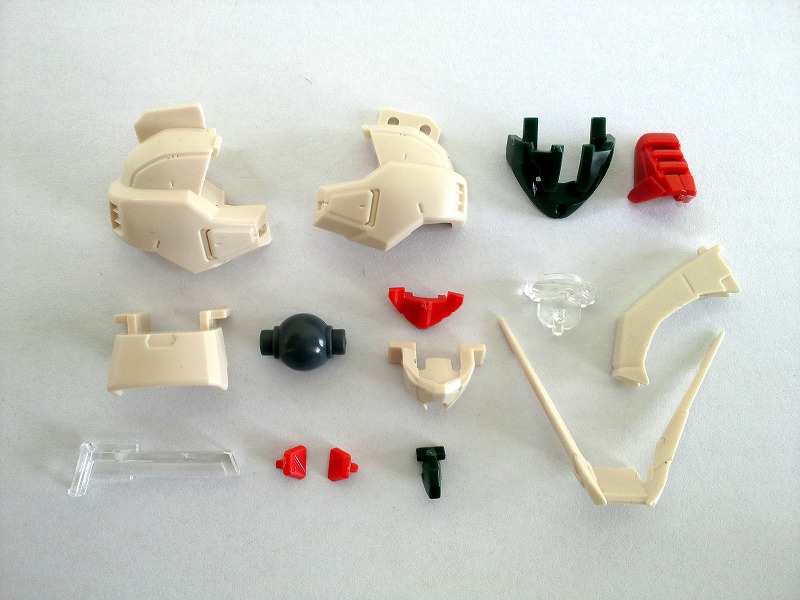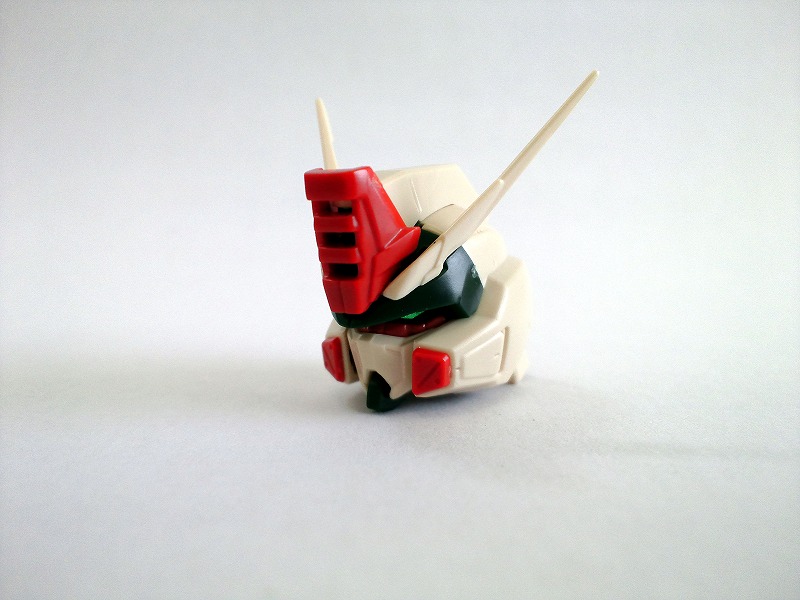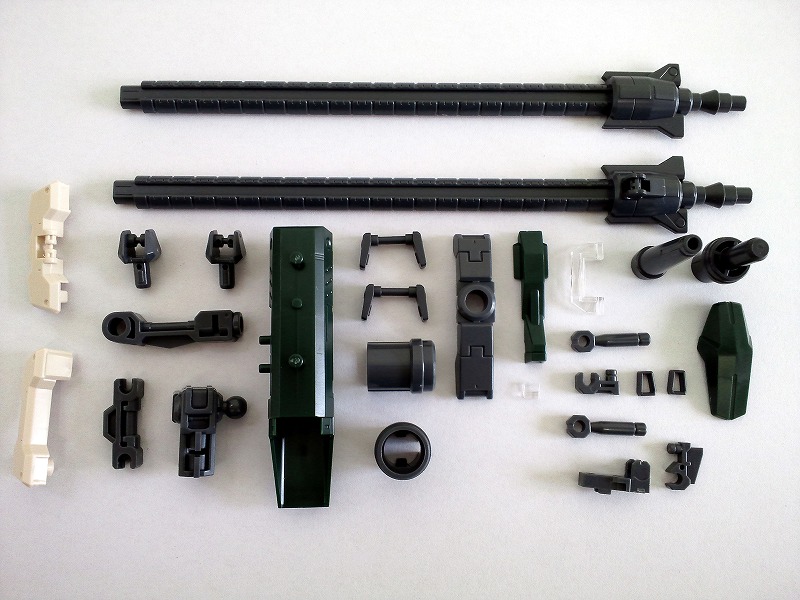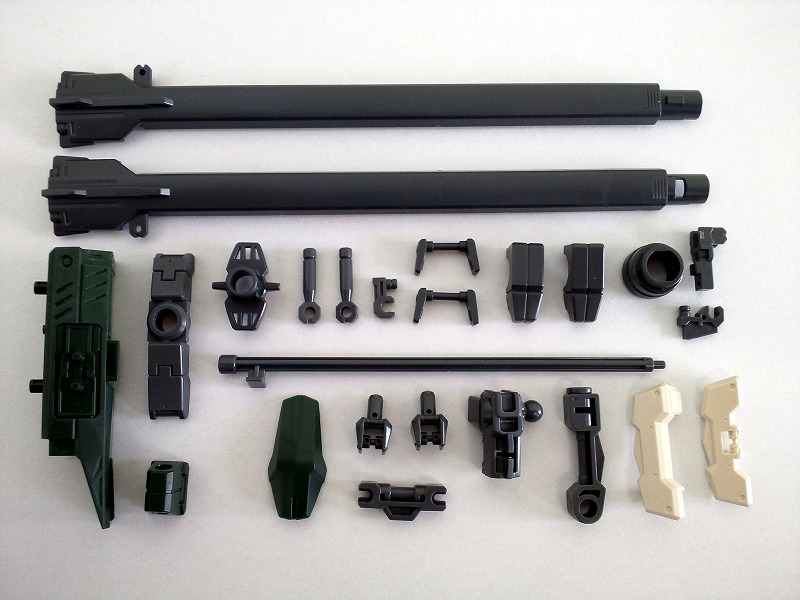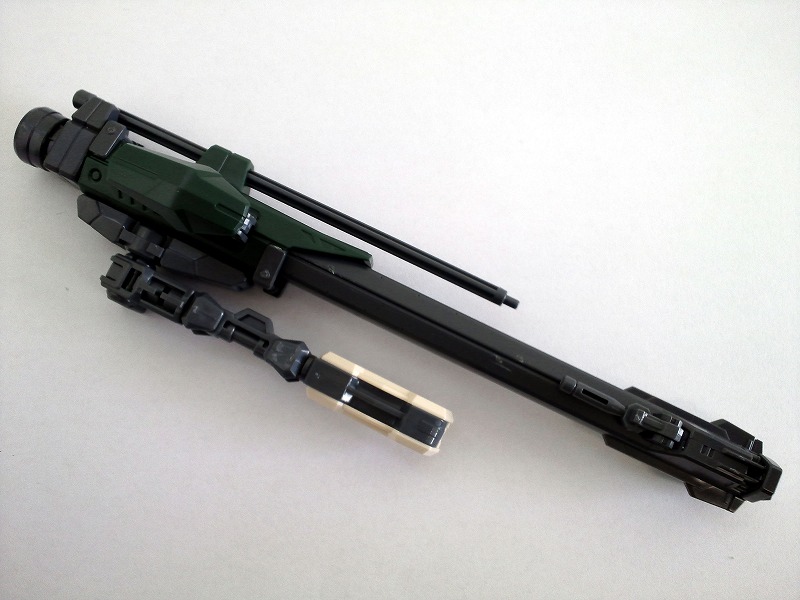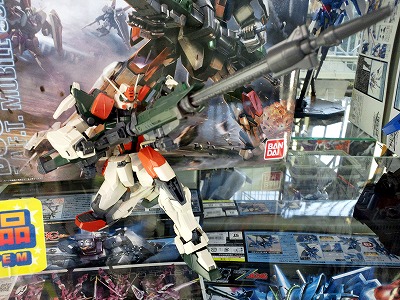 MG 1/100 GAT-X103 バスターガンダム (機動戦士ガンダムSEED) (BUSTER)
Release date: Late September 2012 – Price: 4,200 Yen
Images: イエローサブマリン ホビー店ブログ
YellowSubmarine HobbyShop
From Mobile Gundam SEED series, the GAT-X103 Buster Gundam Model kit comes out in MG 1/100 scale!! The model comes with weapons, decals for extra details, and polycaps for a highly posable final product. Any fan of the series or especially this suit in particular needs to check this one out!
The Buster Gundam is pre-colored and snap-together, so paint and glue are not needed to complete it. Gundam SEED is one of the newest Gundam lines, and Bandai Japan is only producing small numbers of the kits at this time.
Order HERE