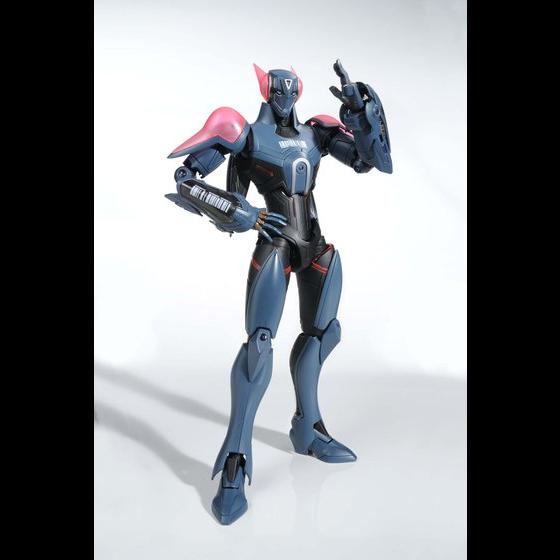 MG 1/8 Figurerise Barnaby Brooks Jr. (Prototype Suit):
Large Official Images, FULL English Info, 19 September release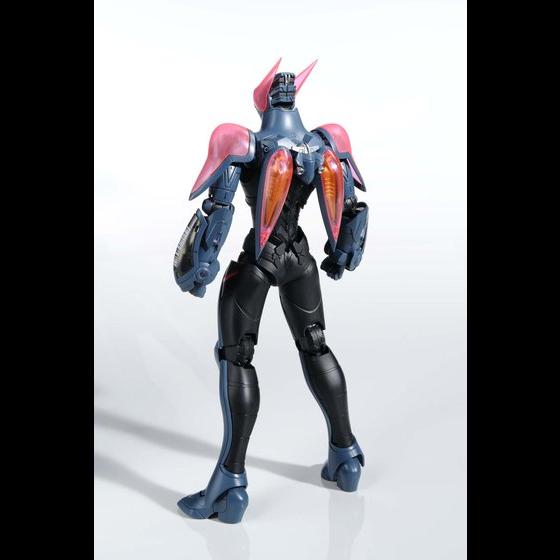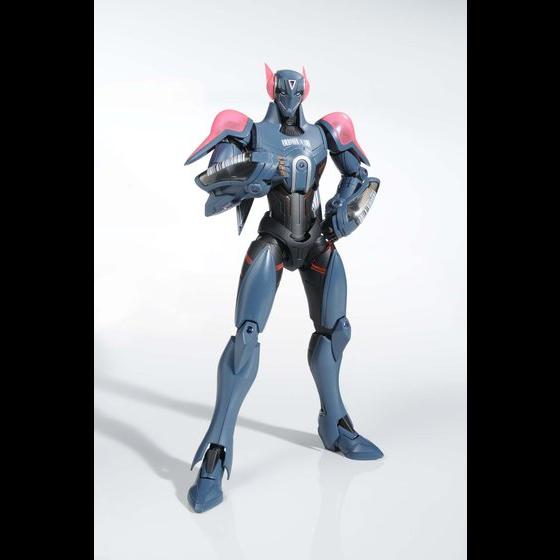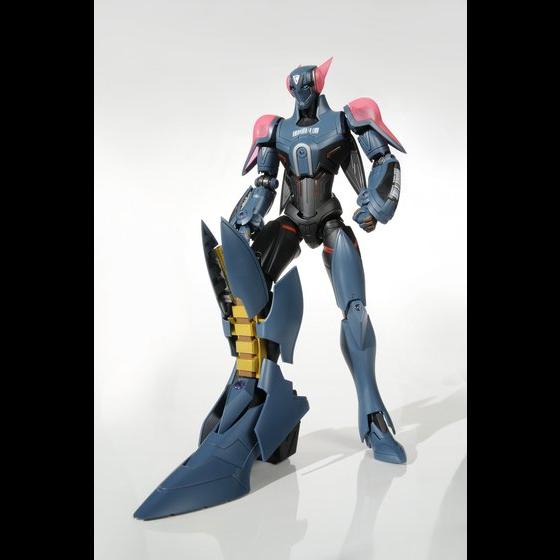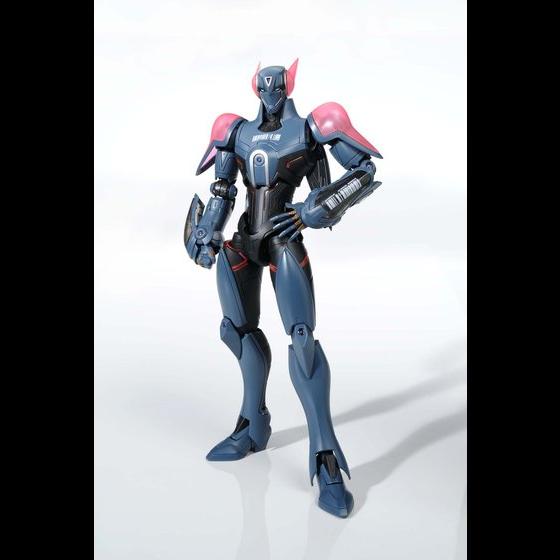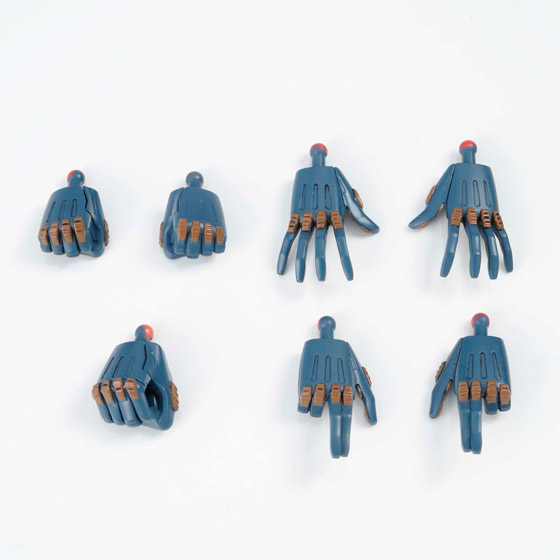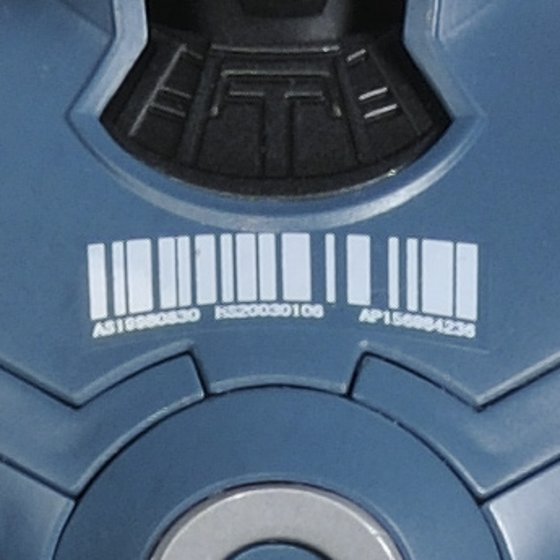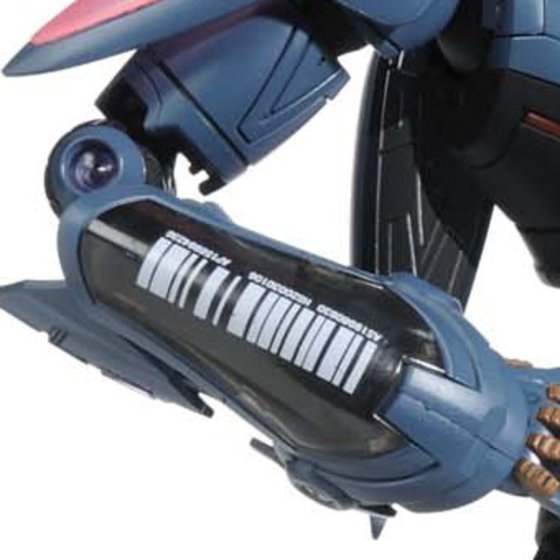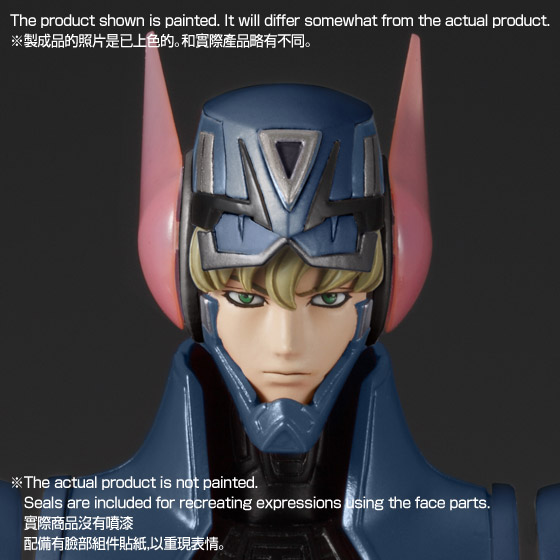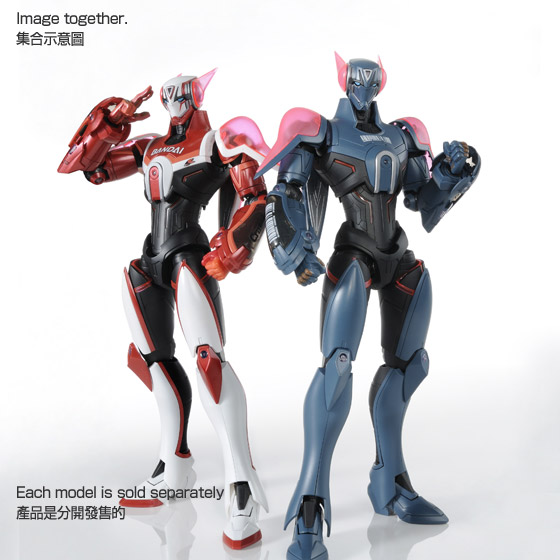 MGF 1/8 バーナビー・ブルックスJr.(プロトタイプスーツ)
Release date: 19 September 2012 – price: 3,990 Yen
Manufacturer: Bandai
Premium Bandai Hobby Online Shop
From the 1st episode of the hot series "Tiger & Bunny", Barnaby Brooks Jr. (Prototype Suit) has arrived to the MGF Series in his stylishly colored suit!!
The placement of the chest and arms are a bar code faithfully recreating his appearance in the series!!
The impressive coloring has been recreated in the default paint scheme
・Parts can be changed out to show Barnaby's face with his mask open!
・3 wrist sets to allow all kinds of expressive poses!
・An internal frame created as an underlying suit!
・Two types of seals included: water transfer seals and tetron seals!
・A stand is included for MGF exhibition!
・Parts are included for recreating good luck mode