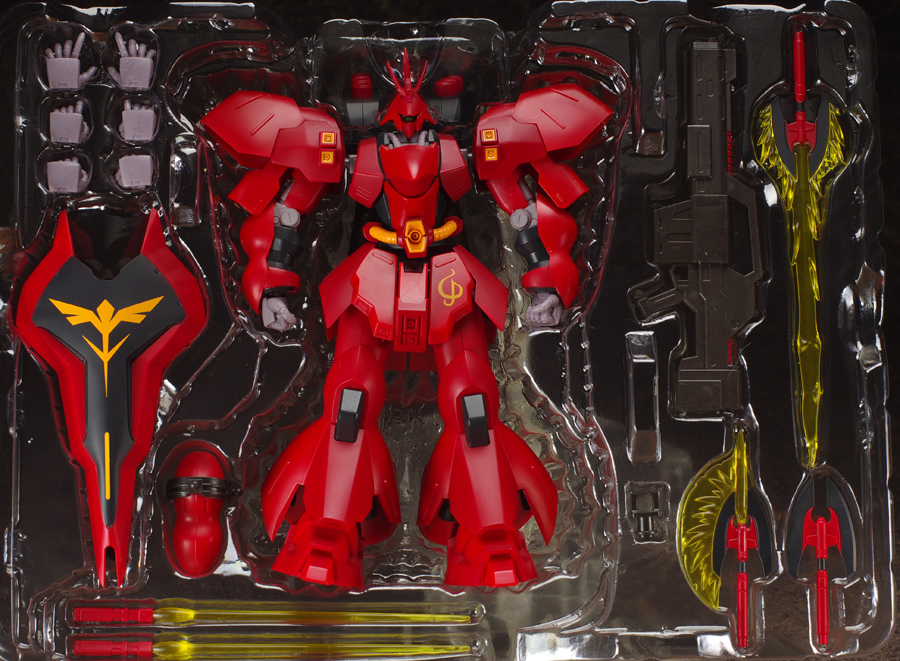 Robot Damashii (Side MS) Sazabi:
2nd Photoreview No.25 New Big Size Images, Info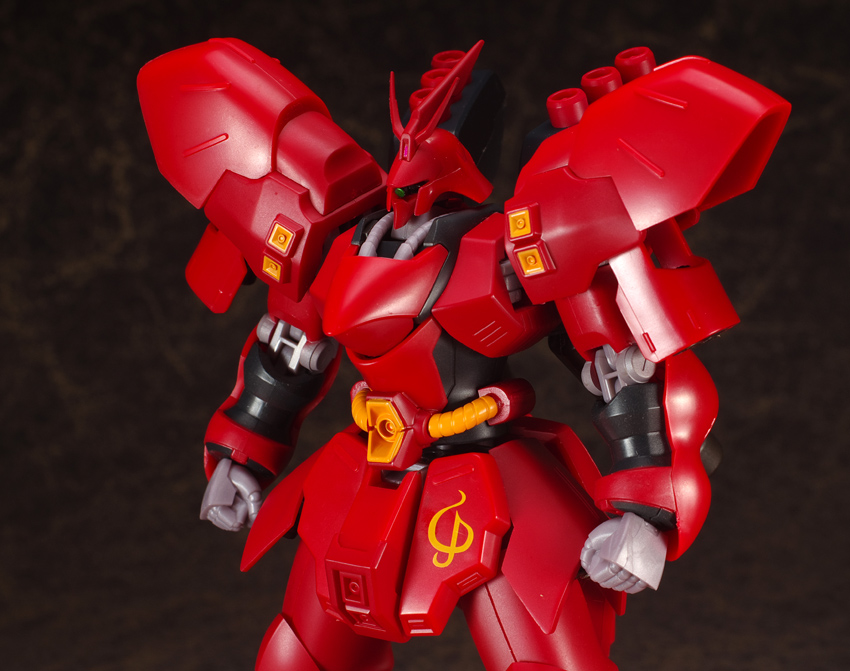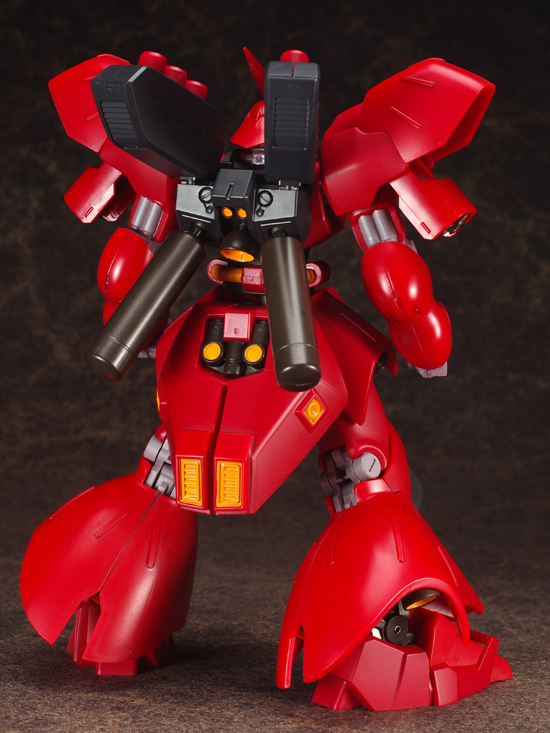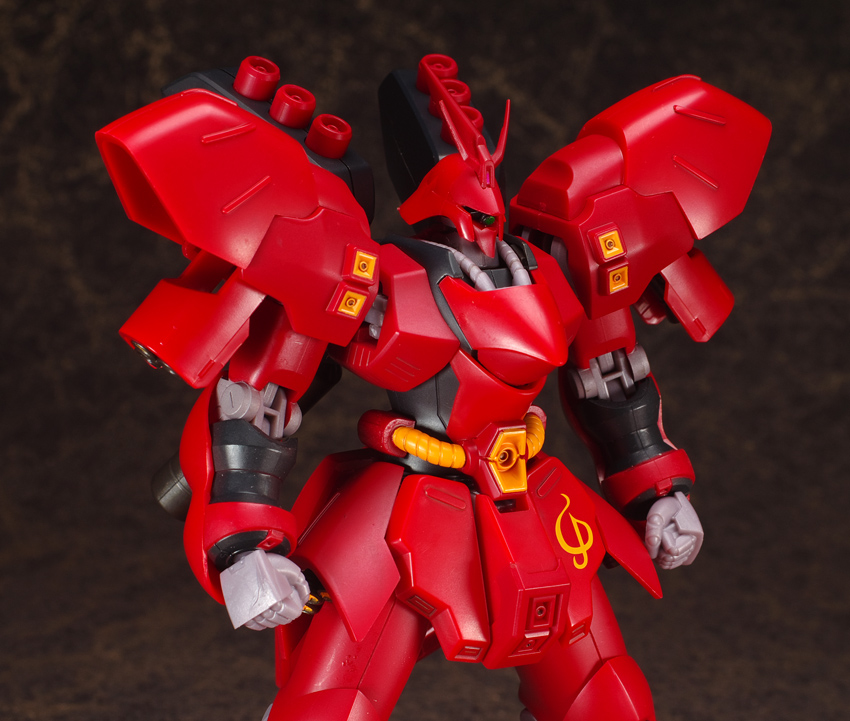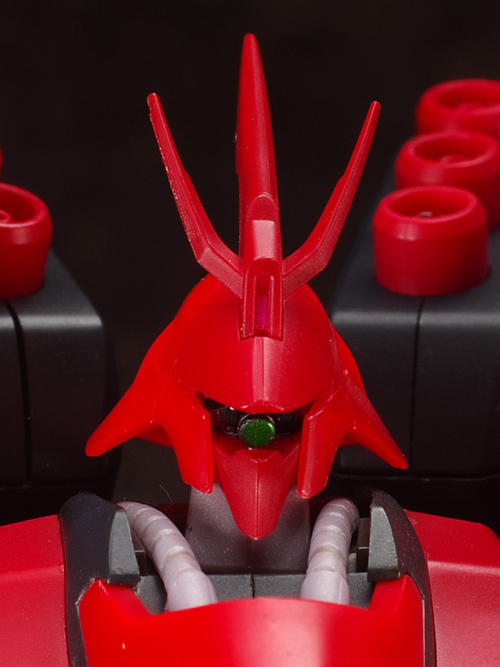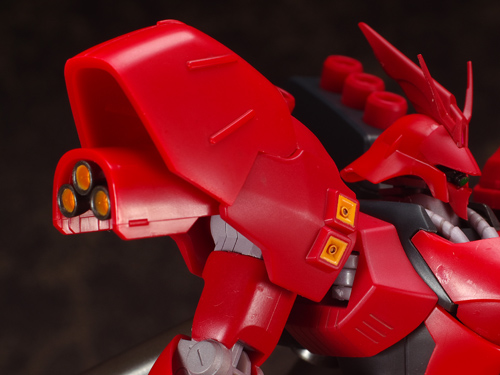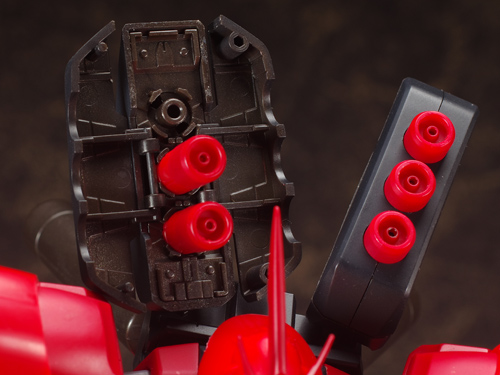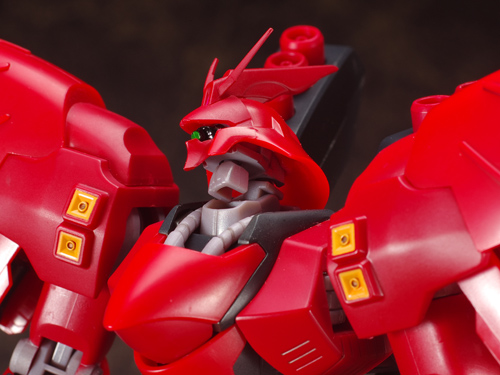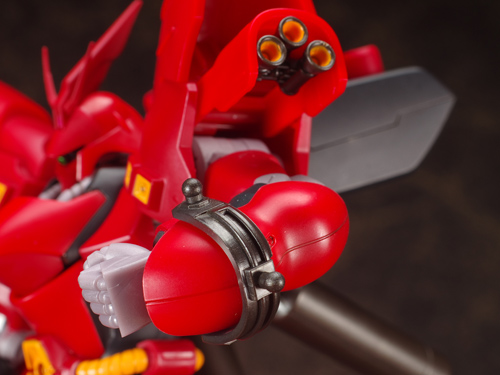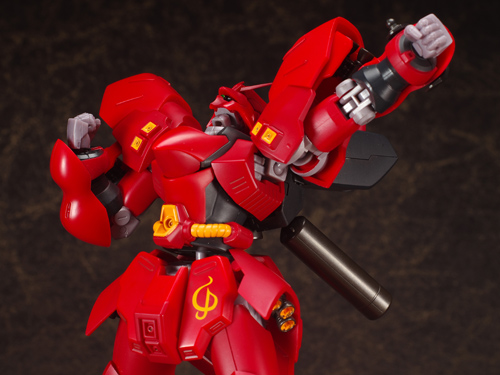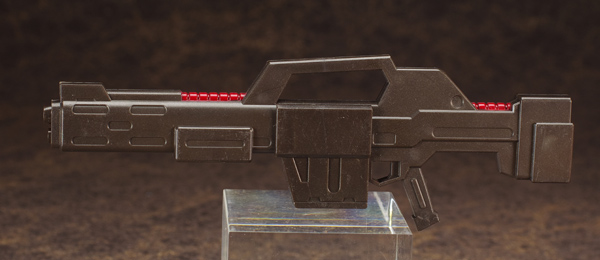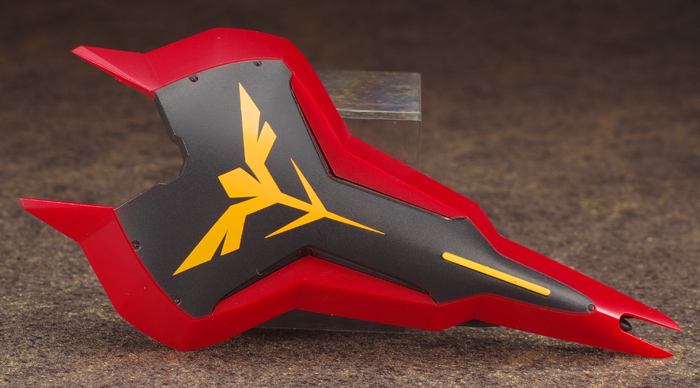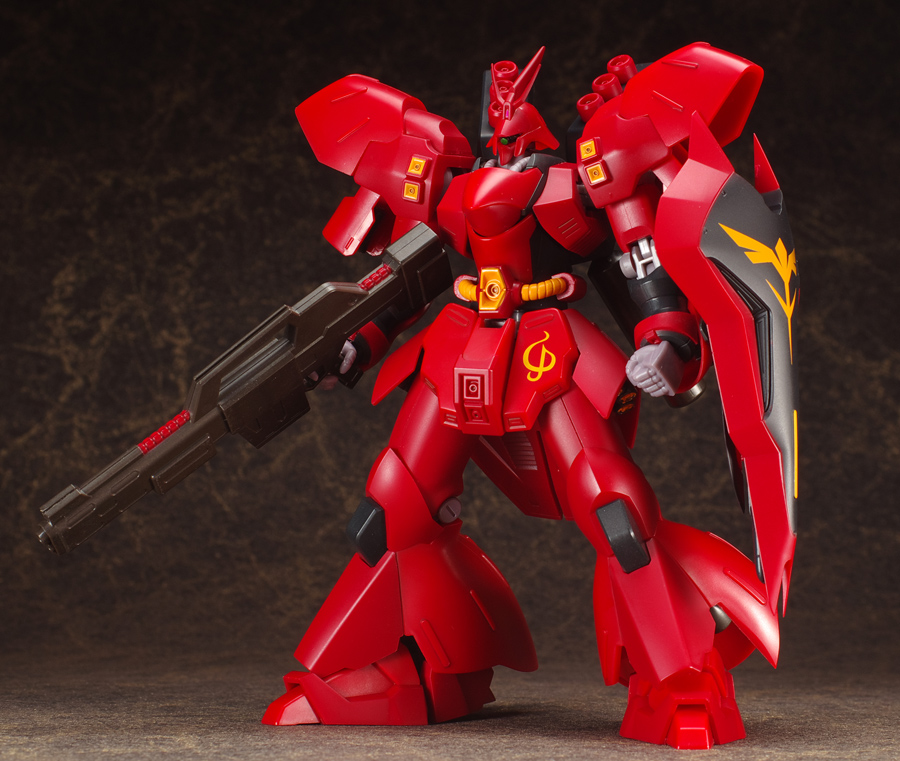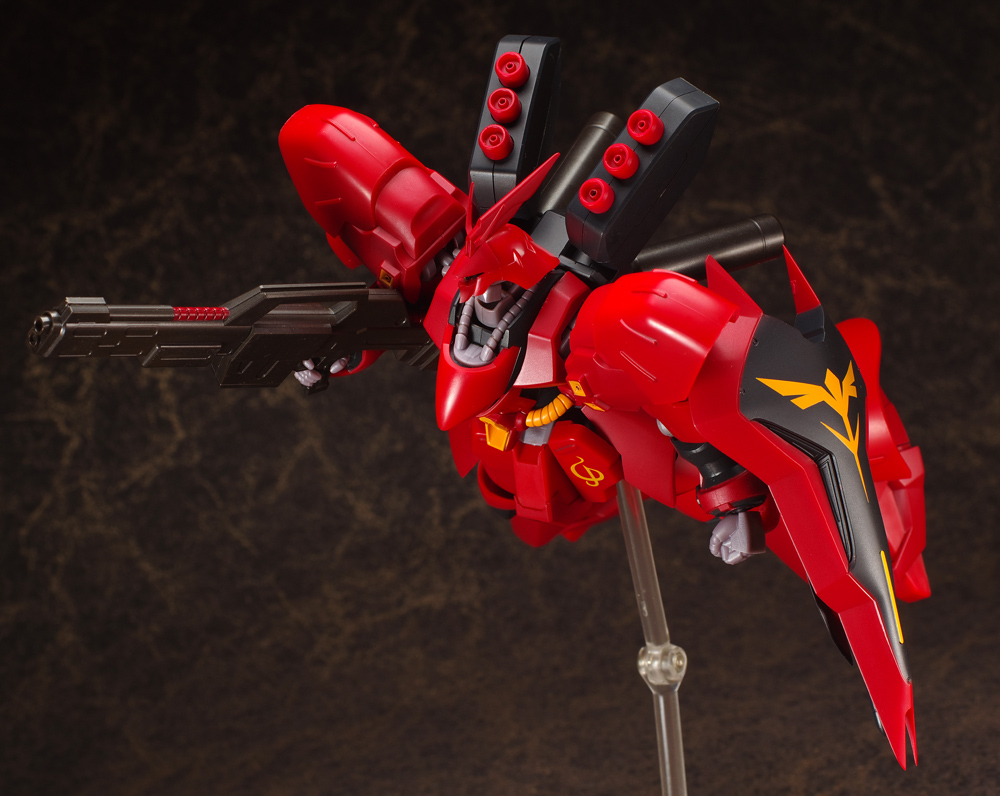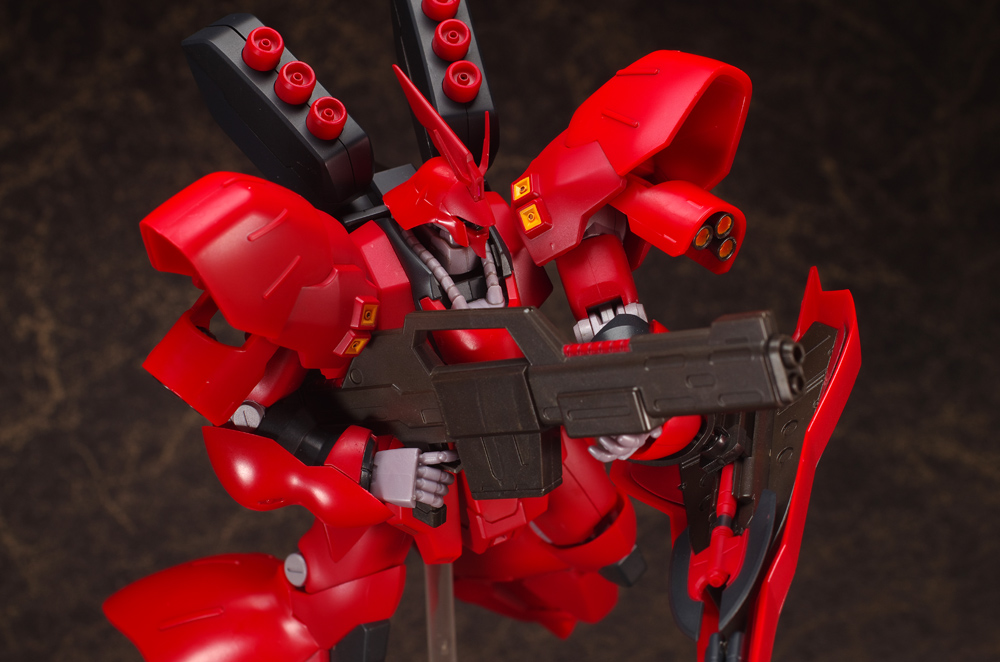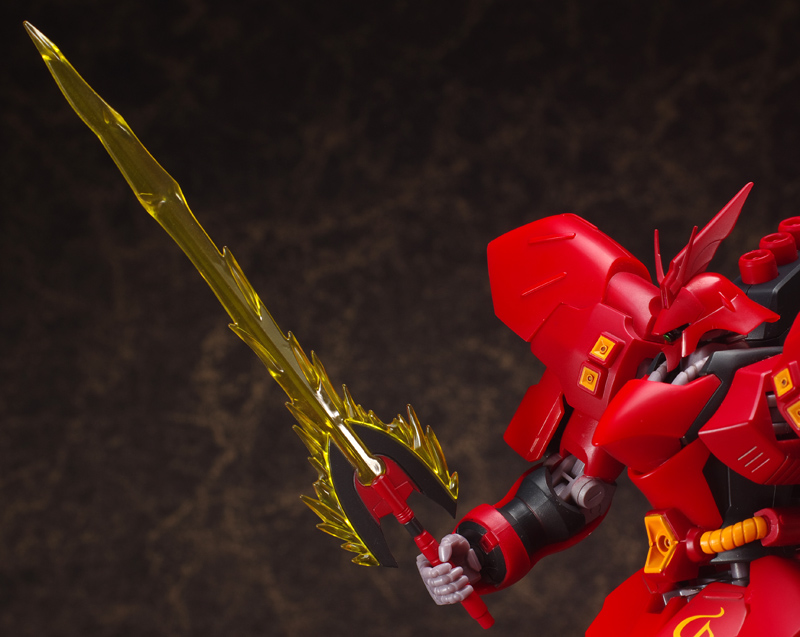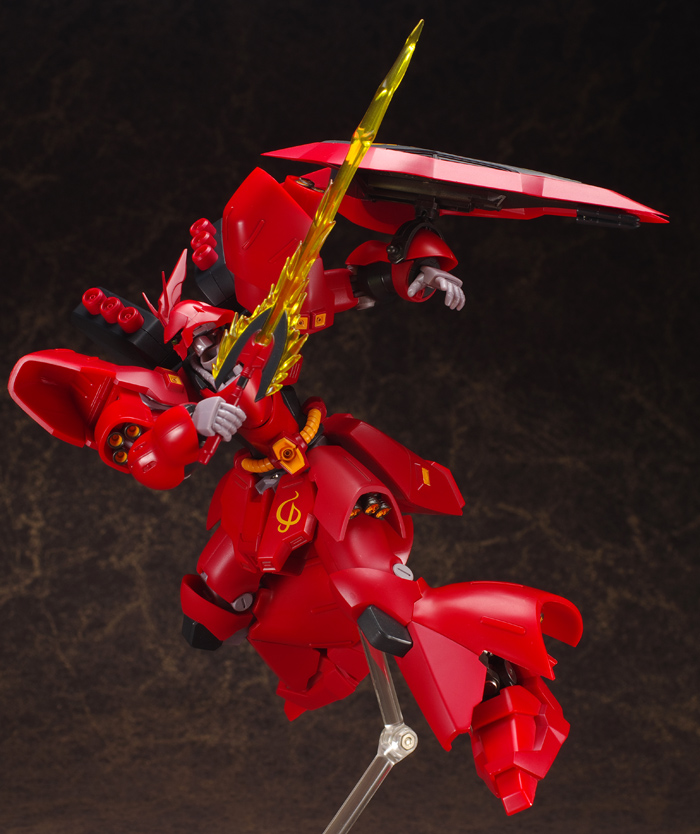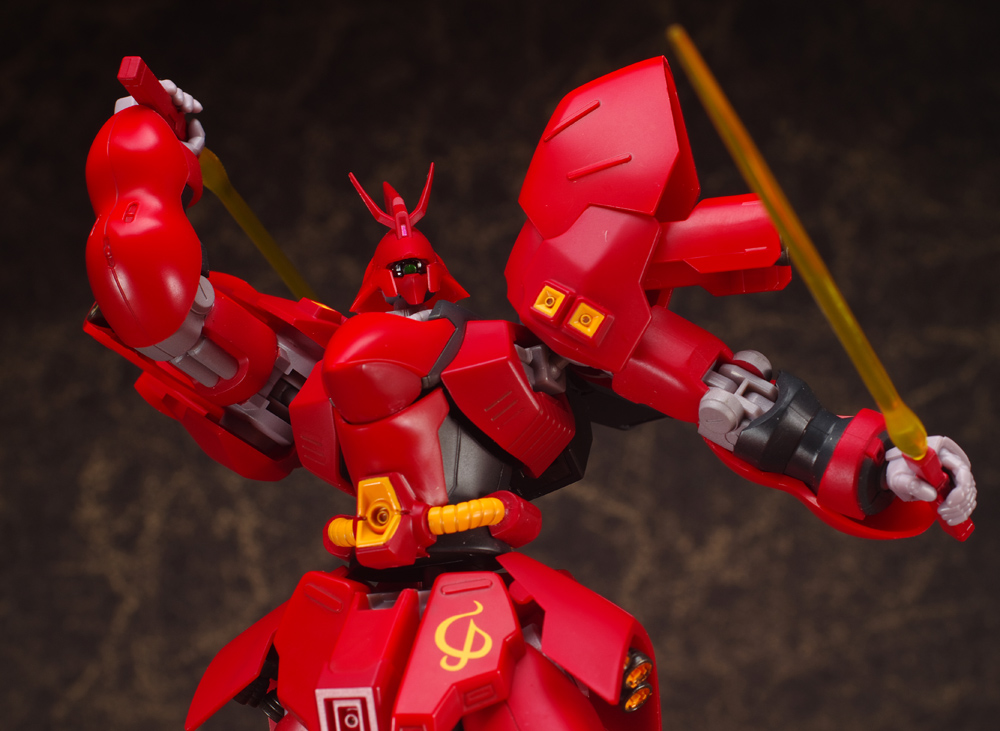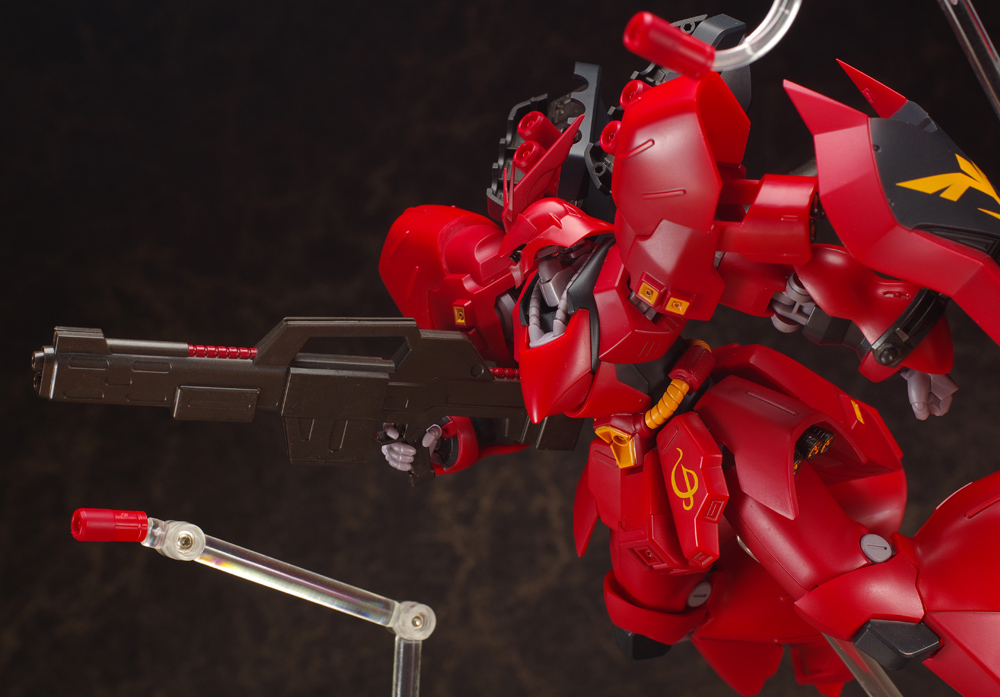 ROBOT魂 (SIDE MS) サザビー
Release date: September 2012 – Price: 5,250 Yen
Made of ABS, PVC – Height: 160mm
Manufacturer: Bandai
Images: schizophonic9
The most requested mobile suit at the second Tamashii Features event survey will join the Robot Spirits line-up with a comprehensive array of accessories and gimmicks. Featuring extensive articulations and exquisite proportions the ROBOT SPIRITS Nu Gundam from Mobile Suit Gundam: It includes clear support arms to portray funnel mode. Deluxe action figure set includes three sets of left/right interchangeable hand parts, six fin funnels, two types of beam sabers, hyper bazooka, beam rifle, shield, three funnel effect parts as well as funnel connection parts.
Order HERE