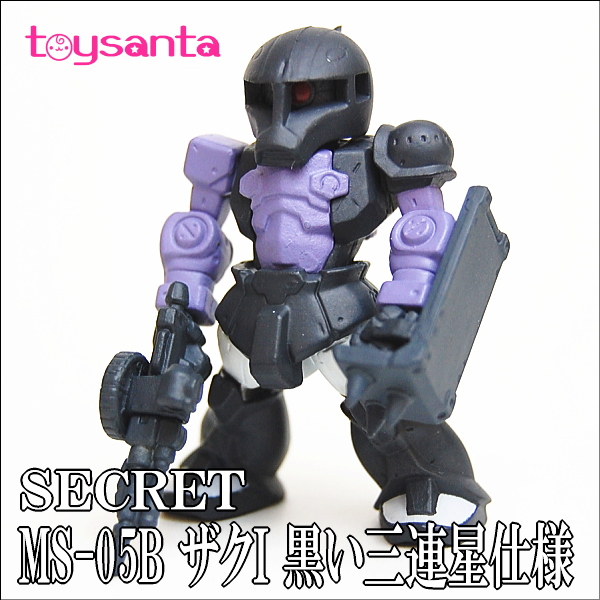 FW Gundam CONVERGE 8:
New Large or Big Size Images, Full English Info, Link
FW Gundam Converge 8, due out October 2nd, will team up with Gree's "Gundam Masters" social game! The promotion is set to run from October through December.
FW Gundam Converge is a series of finely-detailed, 60mm high mobile suit figures packed with candy.
The newest set, FW Gundam Converge 8, includes Mobile Suit Gundam SEED's Freedom Gundam in its lineup. Also included are fan survey favorites GP-01 and GM Custom from Mobile Suit Gundam 0083, and the Zaku I, MS-14 Gelgoog, and Ball (2-piece set) from Mobile Suit Gundam.
FW Gundam Converge 8, with its lineup of new  and old favorites, will be available at supermarkets and convenience stores nationwide beginning October 2nd. Each package will cost ¥368.
You can also order FW Gundam Converge 8 on Premium Bandai.
FW Gundam Converge 8
Date: October 2
Price: ¥368
For ages 15 and up.
Contents: Painted, assembled figure (6+1 types), gum
Lineup: Freedom Gundam / GP-01 / Zaku I /
GM Custom / MS-14 Gelgoog / Ball / Secret