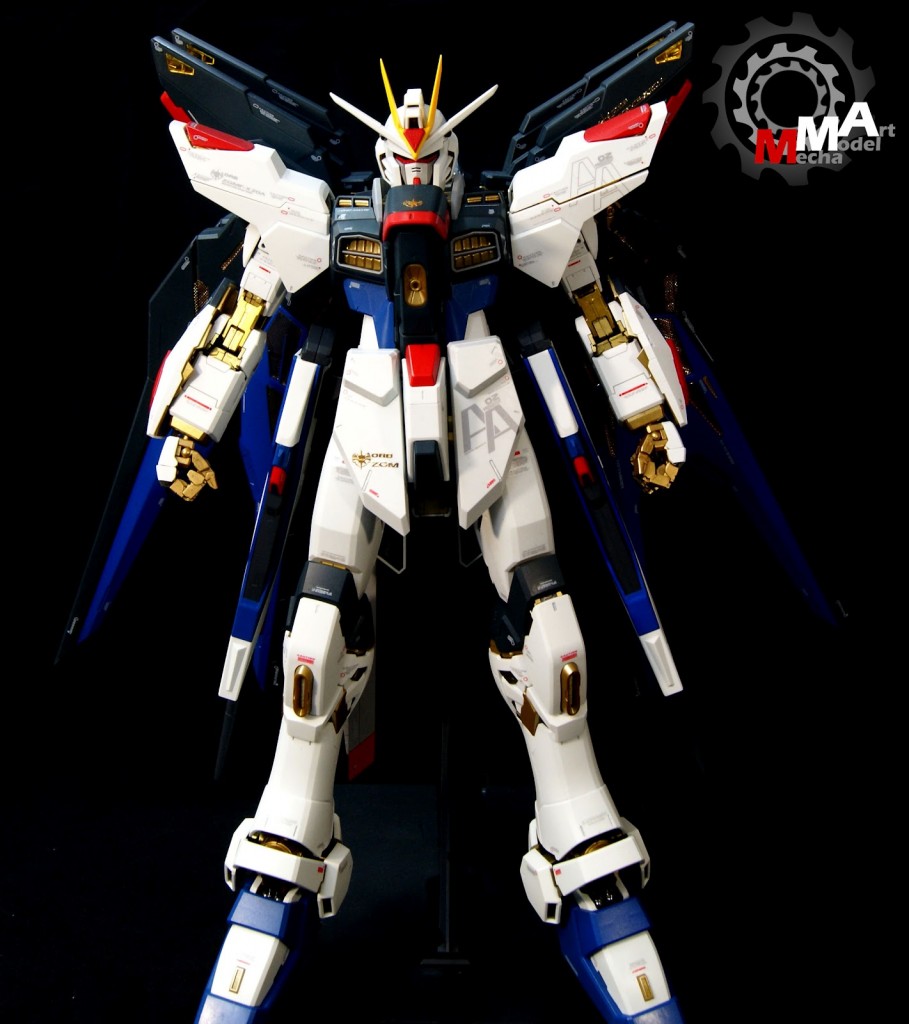 PG 1/60 Strike Freedom Gundam: Painted Build.
Photoreview Wallpaper Size Images
Hi I'm a modeler from Spain and my name is Daniel Morcillo but in the internet forums my nickname is morzo_tf. I would like to share with you the gallery of my last work PG Strike Freedom Gundam.
It would be an honor to me see my work posted in your website because i think it is one of the top sites on the internet about gunpla and mechas.
Thank you from Spain.
Morzo_tf
mechamodelart.blogspot.com