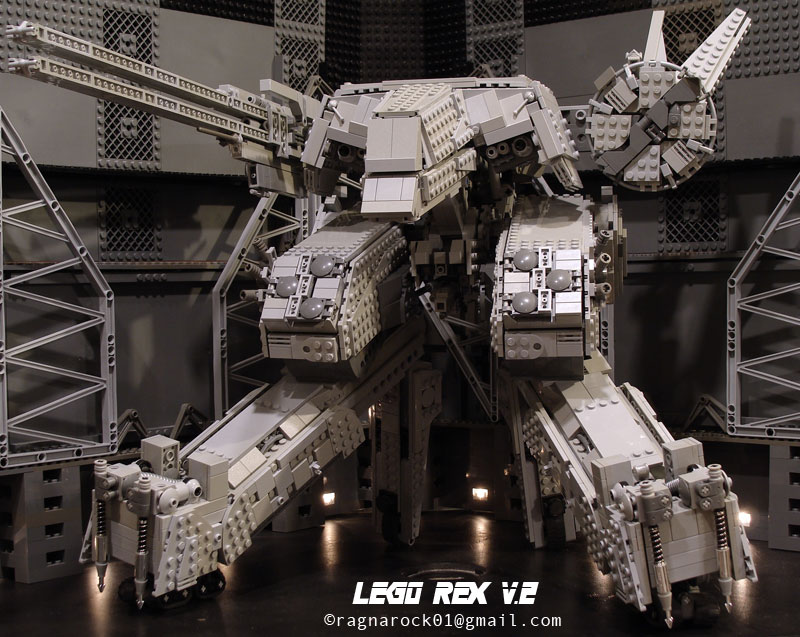 LEGO Metal Gear Solid REX V.2 modeled by ragnarock01:
Photoreview w/WIP.
No.31 Big Size Images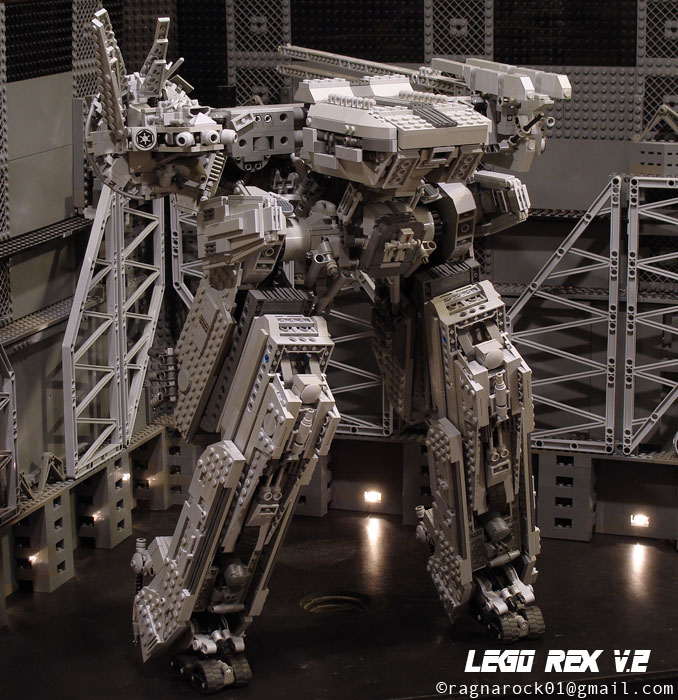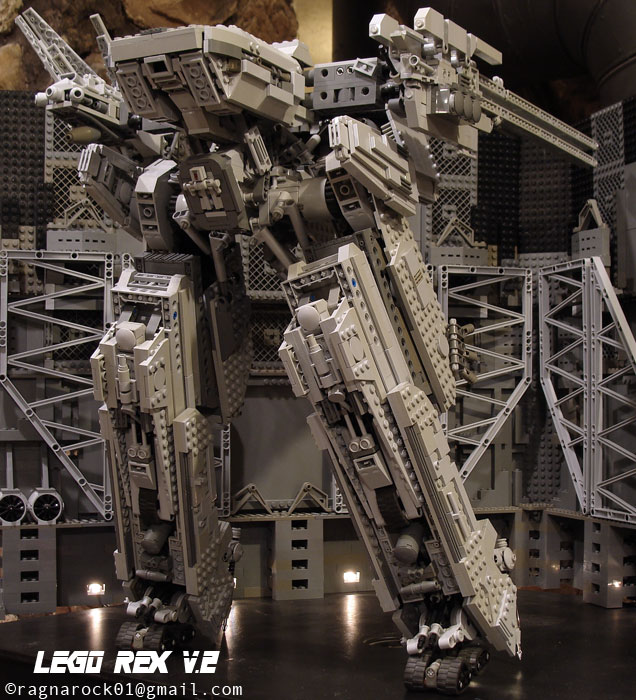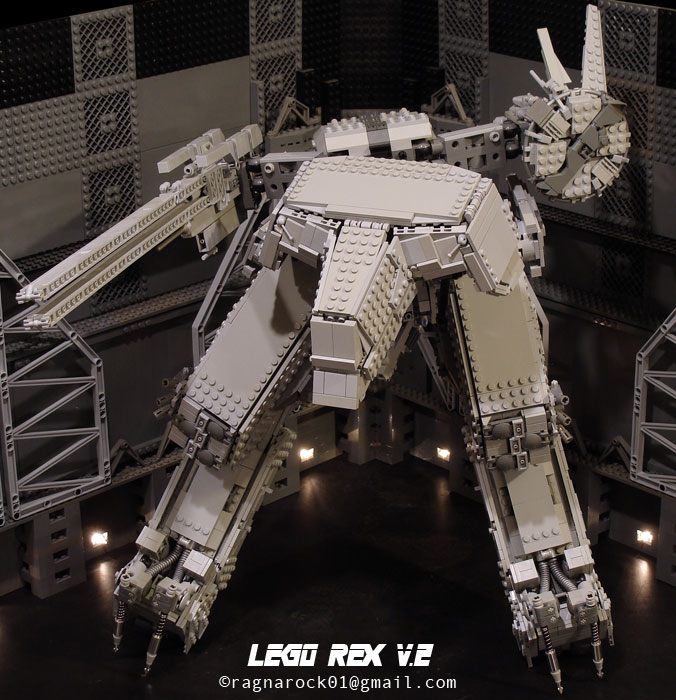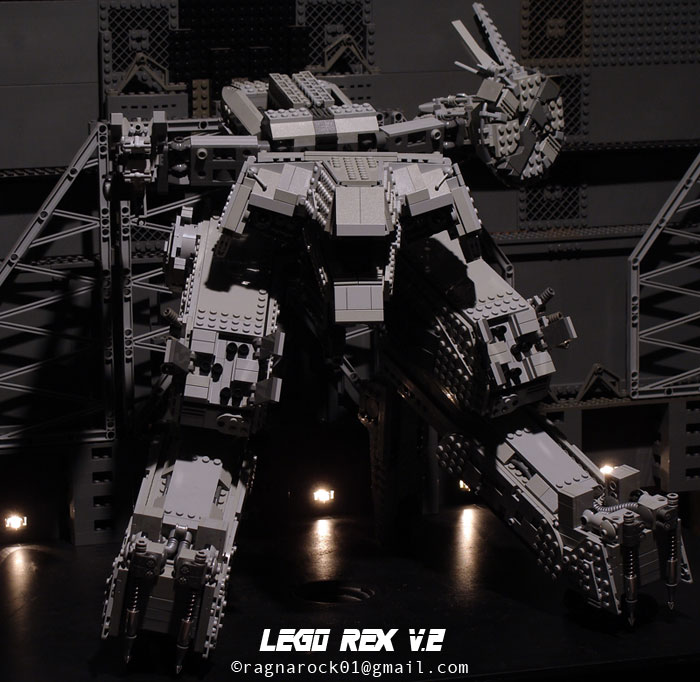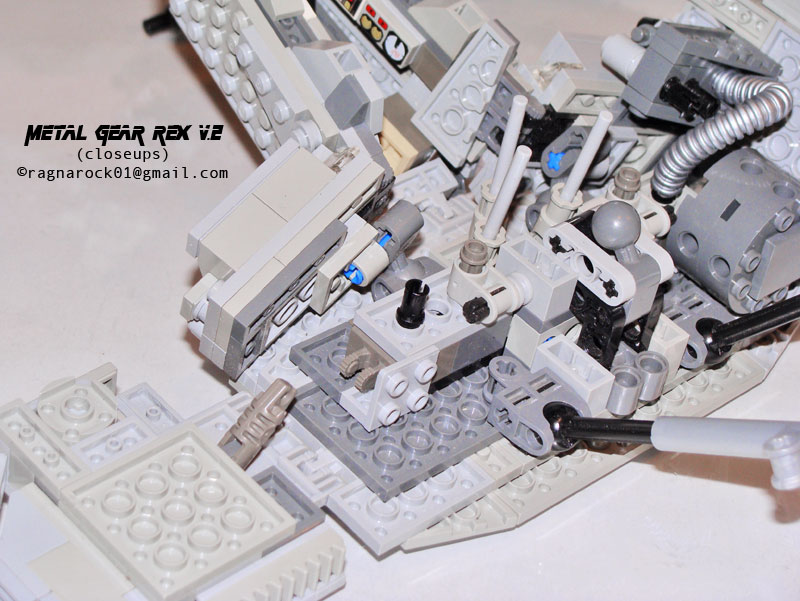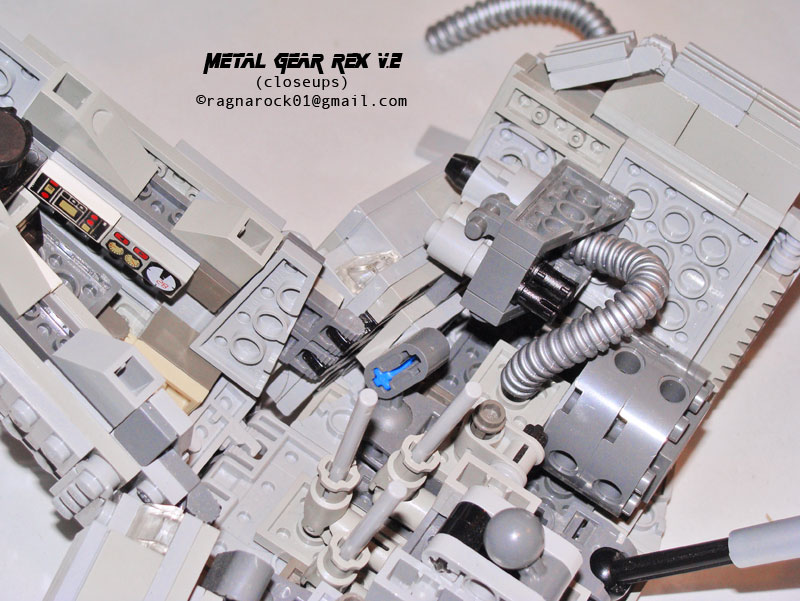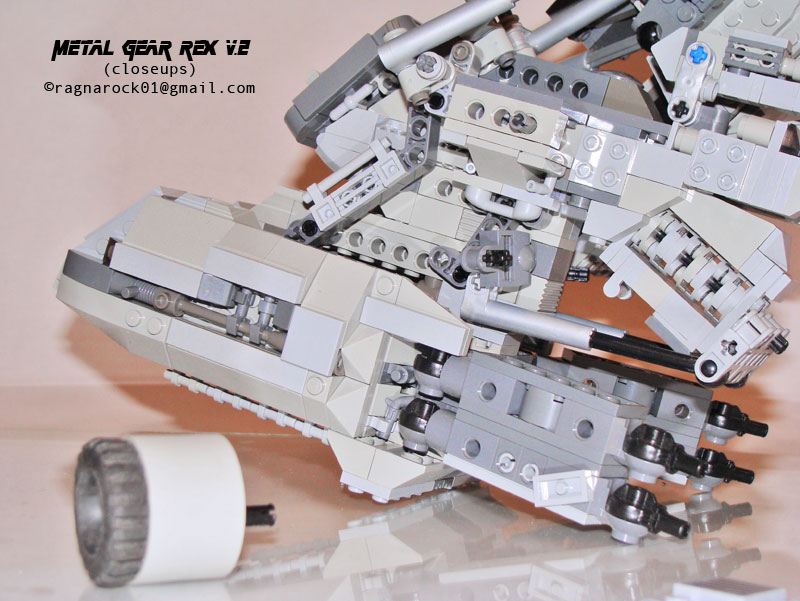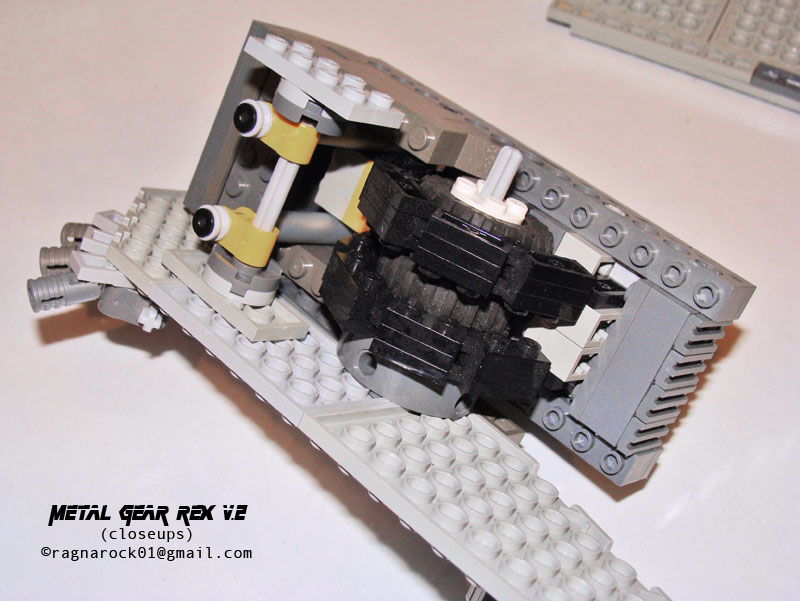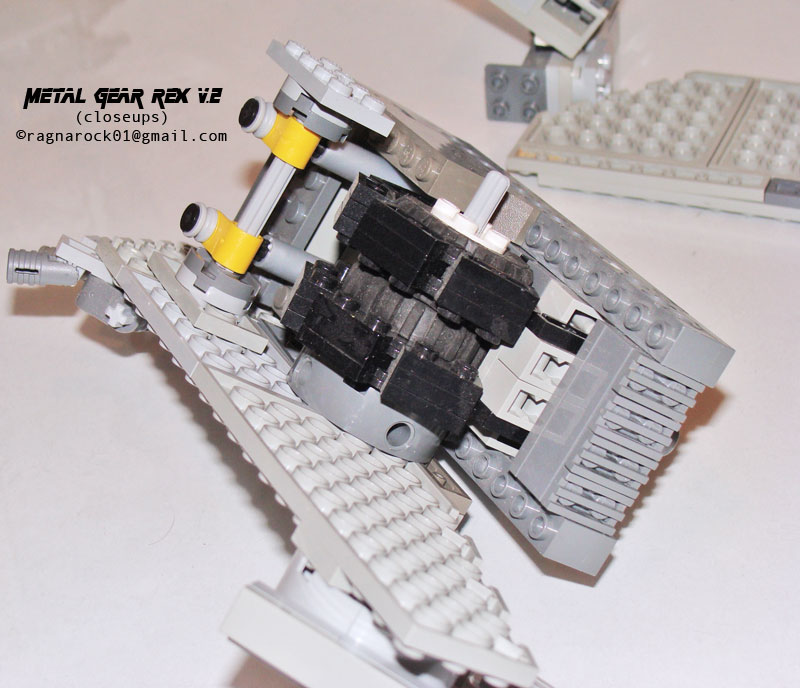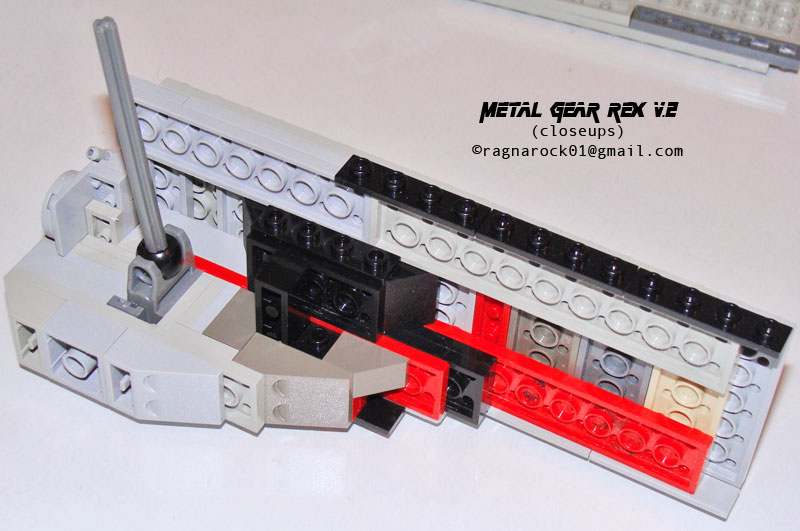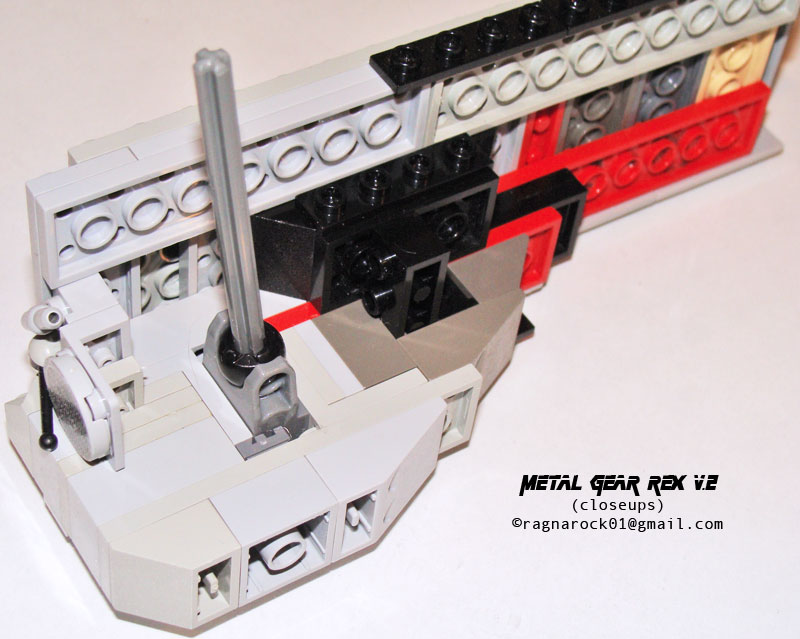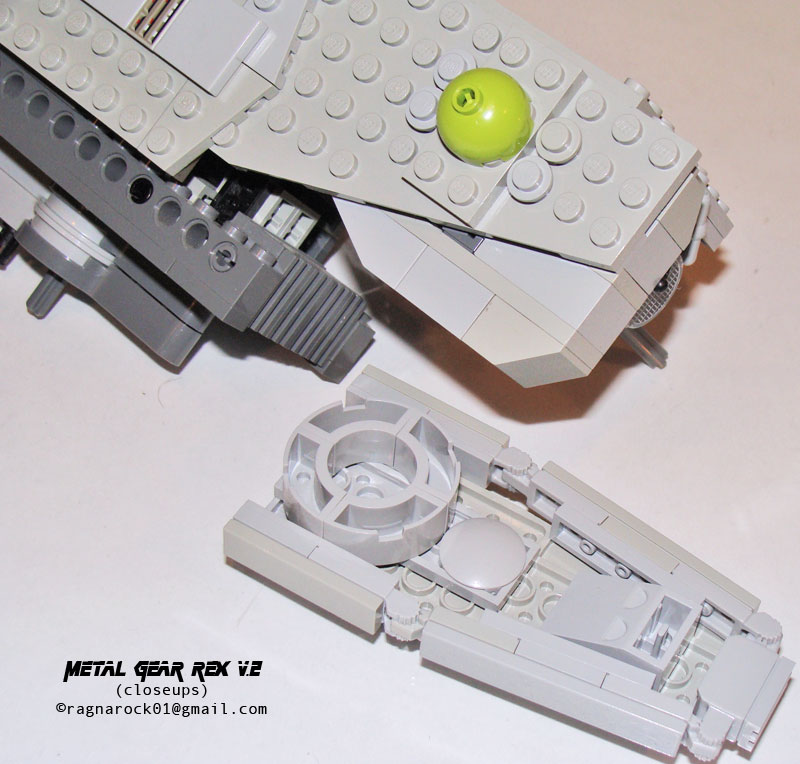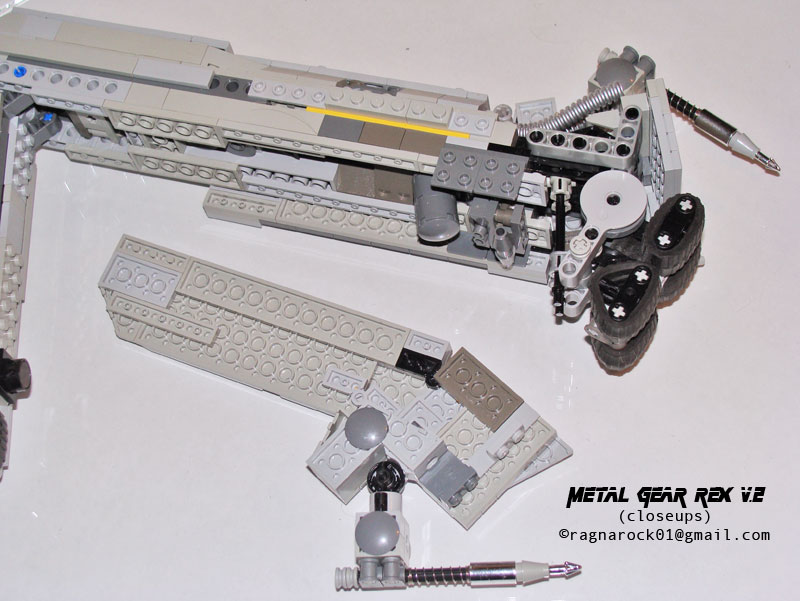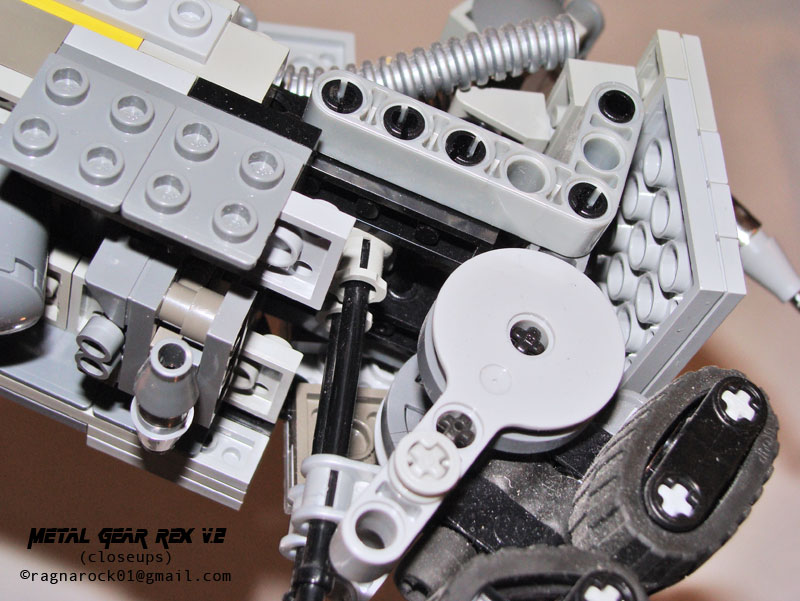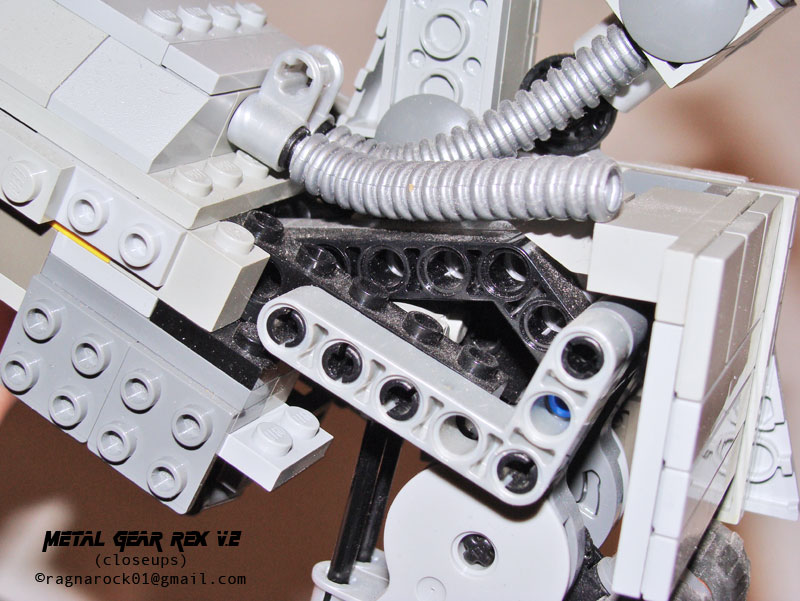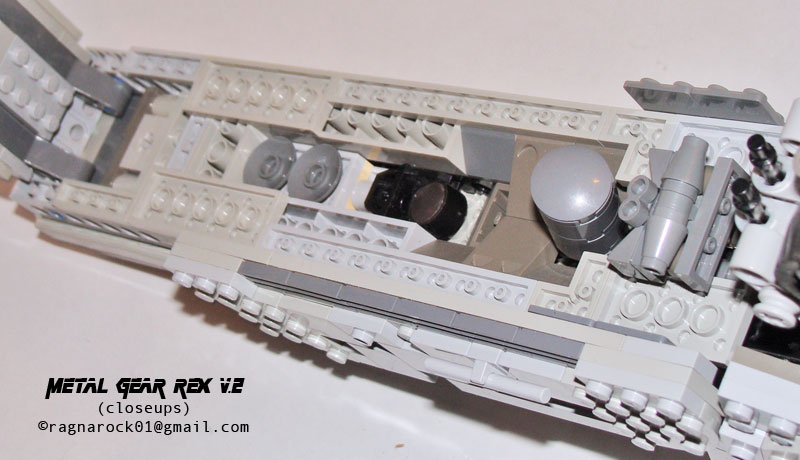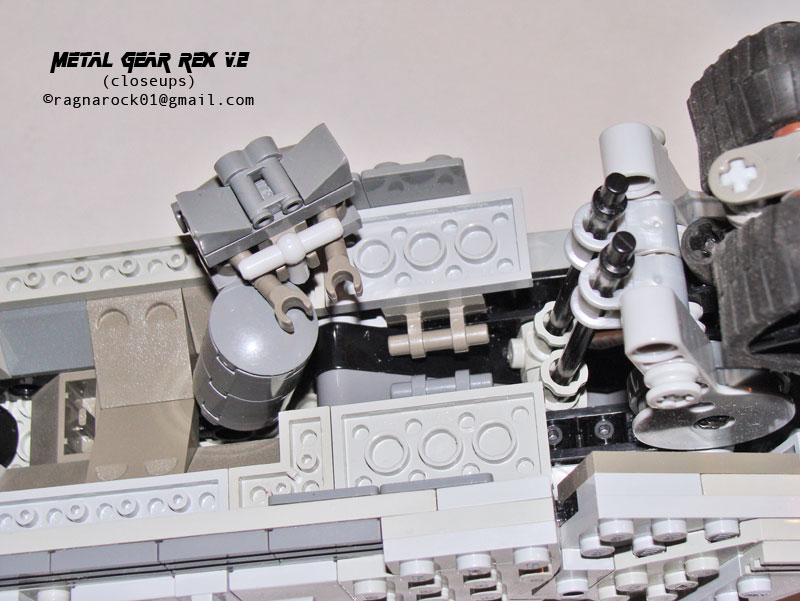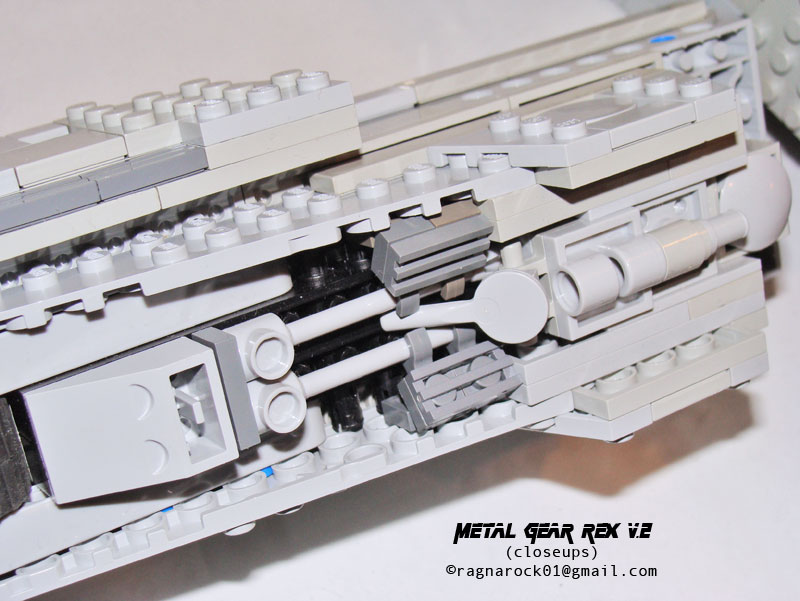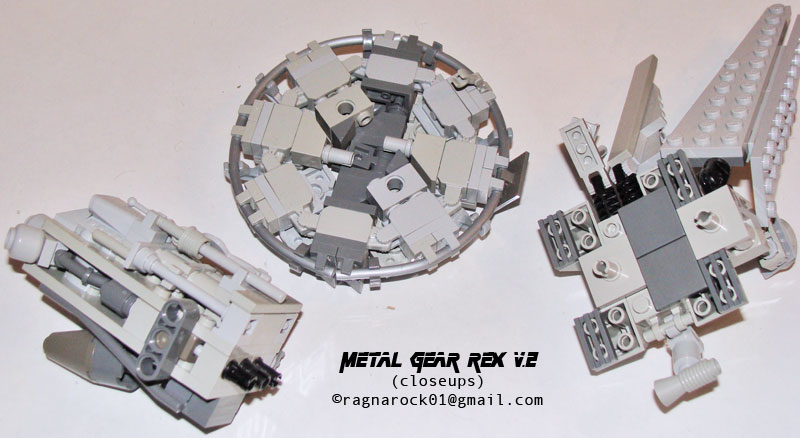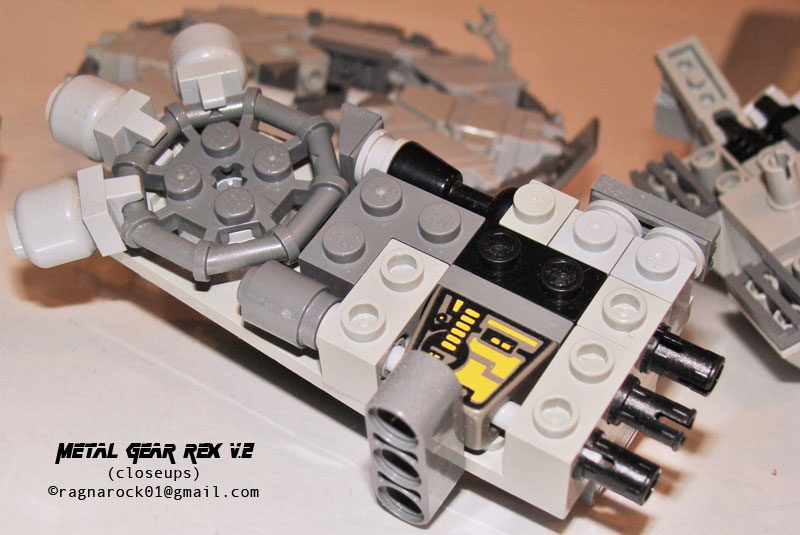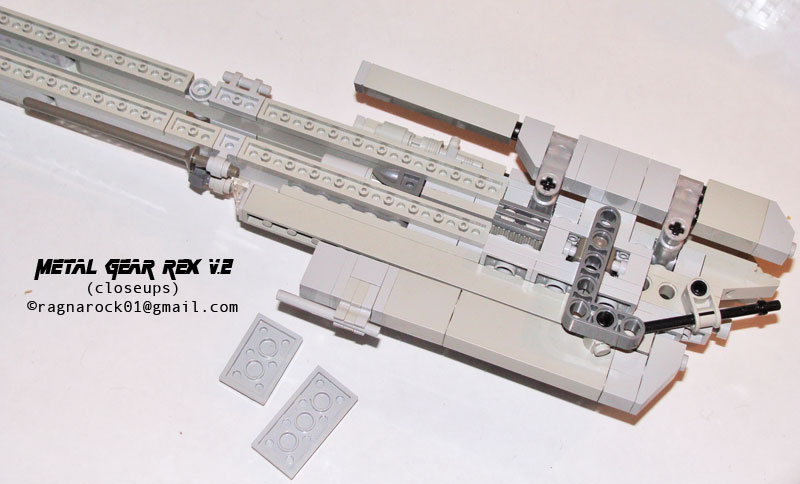 From the Modeler:
REX V.2 is an updated version of my original REX, including a new hip design, new neck, and new mounting points for the rail-gun and sensor dome.
As usual, REX is not for sale, BUT a very helpful and dedicated guy named Erik Rief took it upon himself to make a parts list and recreate REX in Lego Digital Designer.
To get all the files, click this link to download a zip file.
Update 1st December 2019:
EDIT THIS LINK NOW DOESN'T WORK ANYMORE