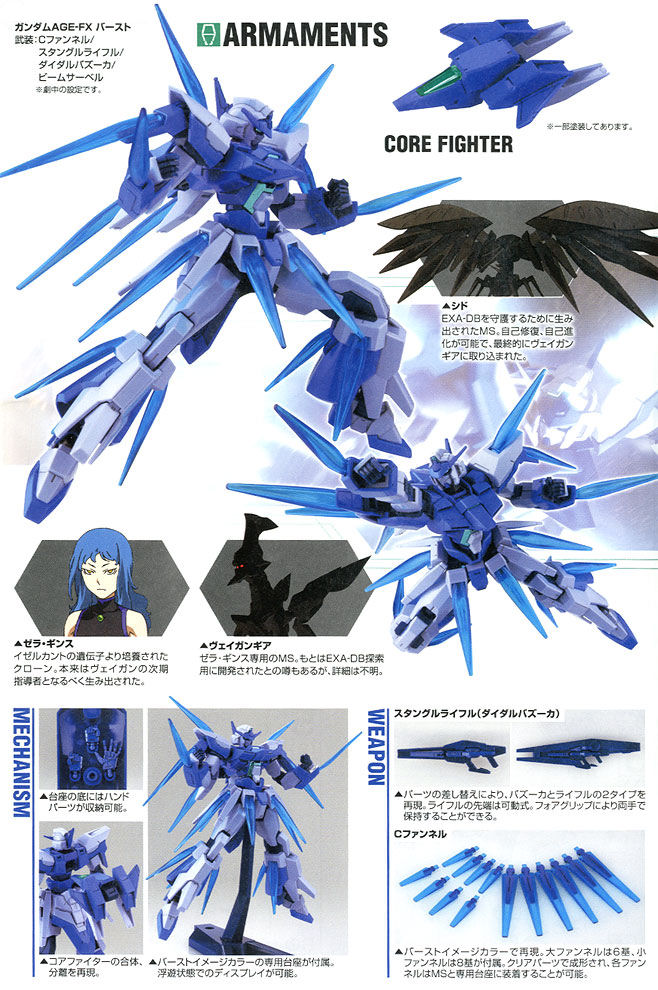 HG 1/144 Gundam AGE-FX Burst:
Full Manual Scans. (No.12 Big or Wallpaper Size Images)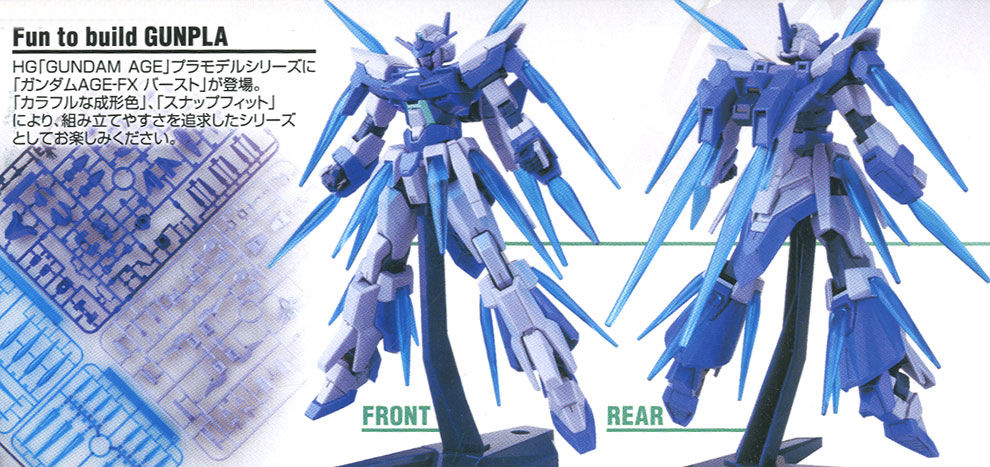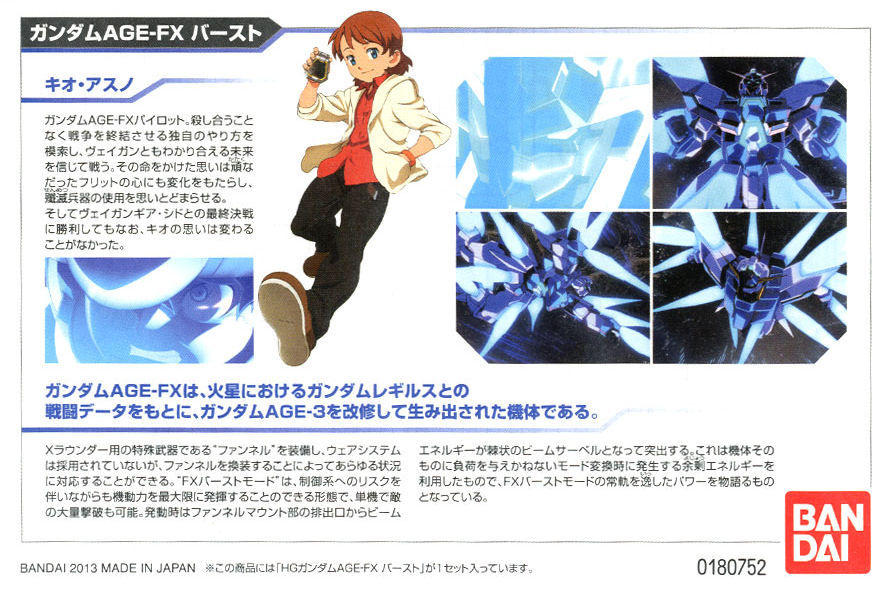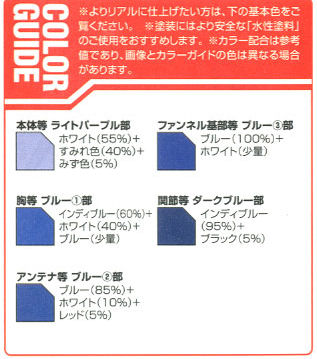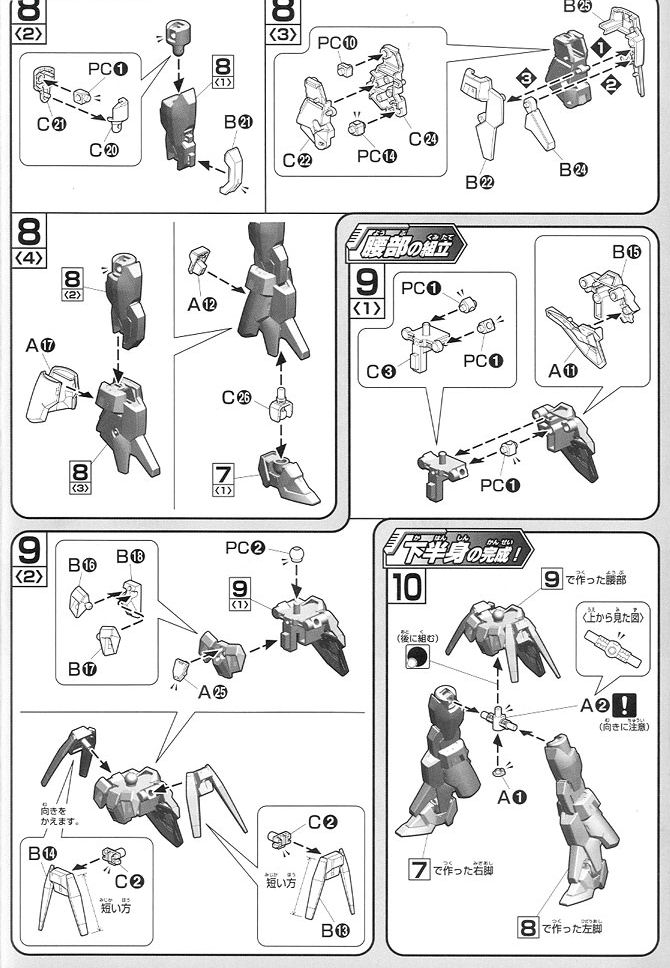 HG ガンダムAGE-FXバースト
Release date: 17 January 2013 – Price: 1,890 Yen
Mobile Suit Gundam AGE's ultimate evolution of AGE, the Gundam AGE-FX, reaches HG in Burst Mode! Along with Burst Mode effect parts, it includes a Stungle Rifle convertible to Daidal Bazooka and more!