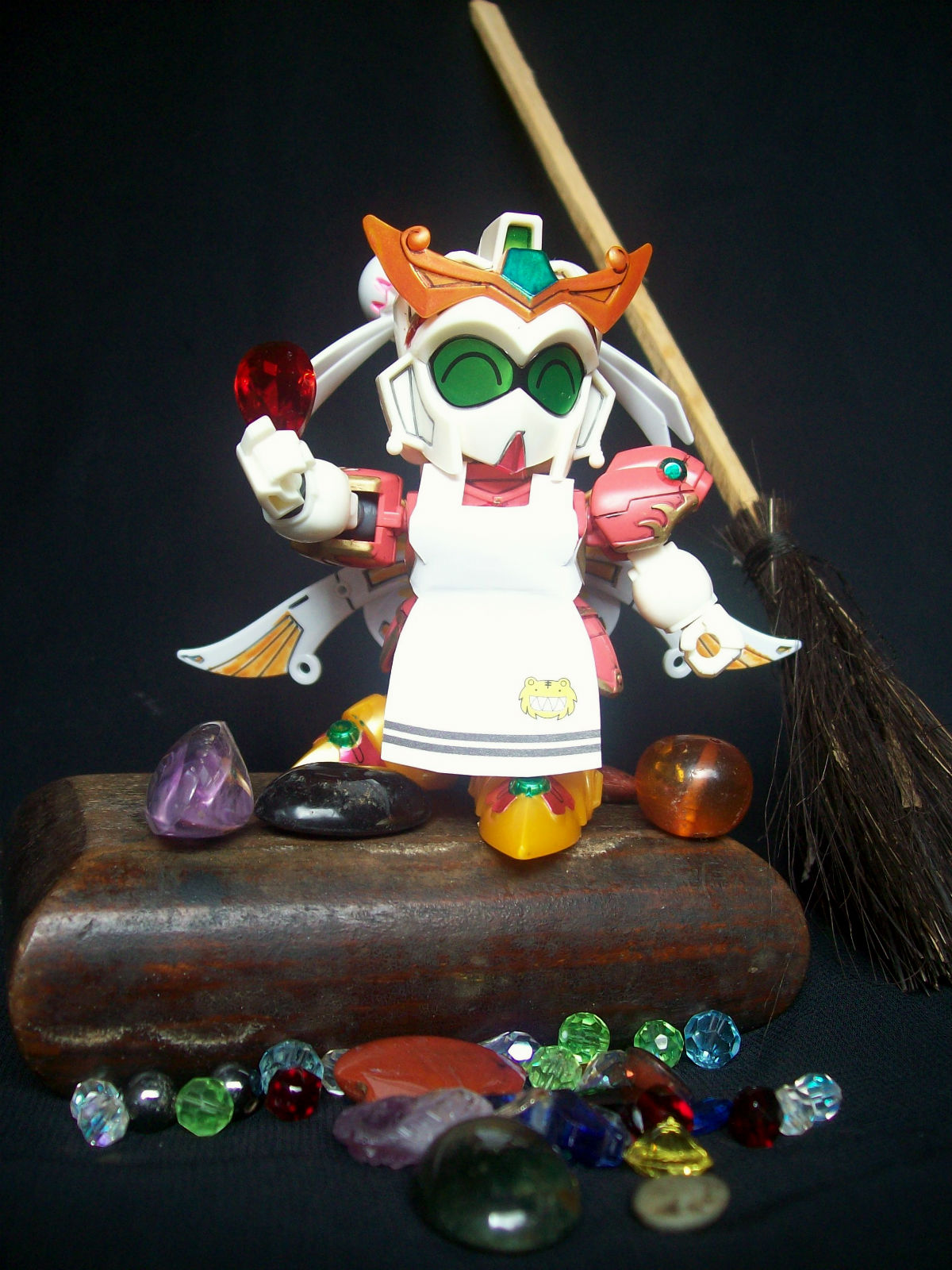 SD Gundam BB senshi No.326 Sangokuden Sonshoko Gerbera: Painted Build by RATRI. Another Female Gunpla Builder from Indonesia! I'm proud of this!!! 🙂
Photoreview Wallpaper Size Images, Info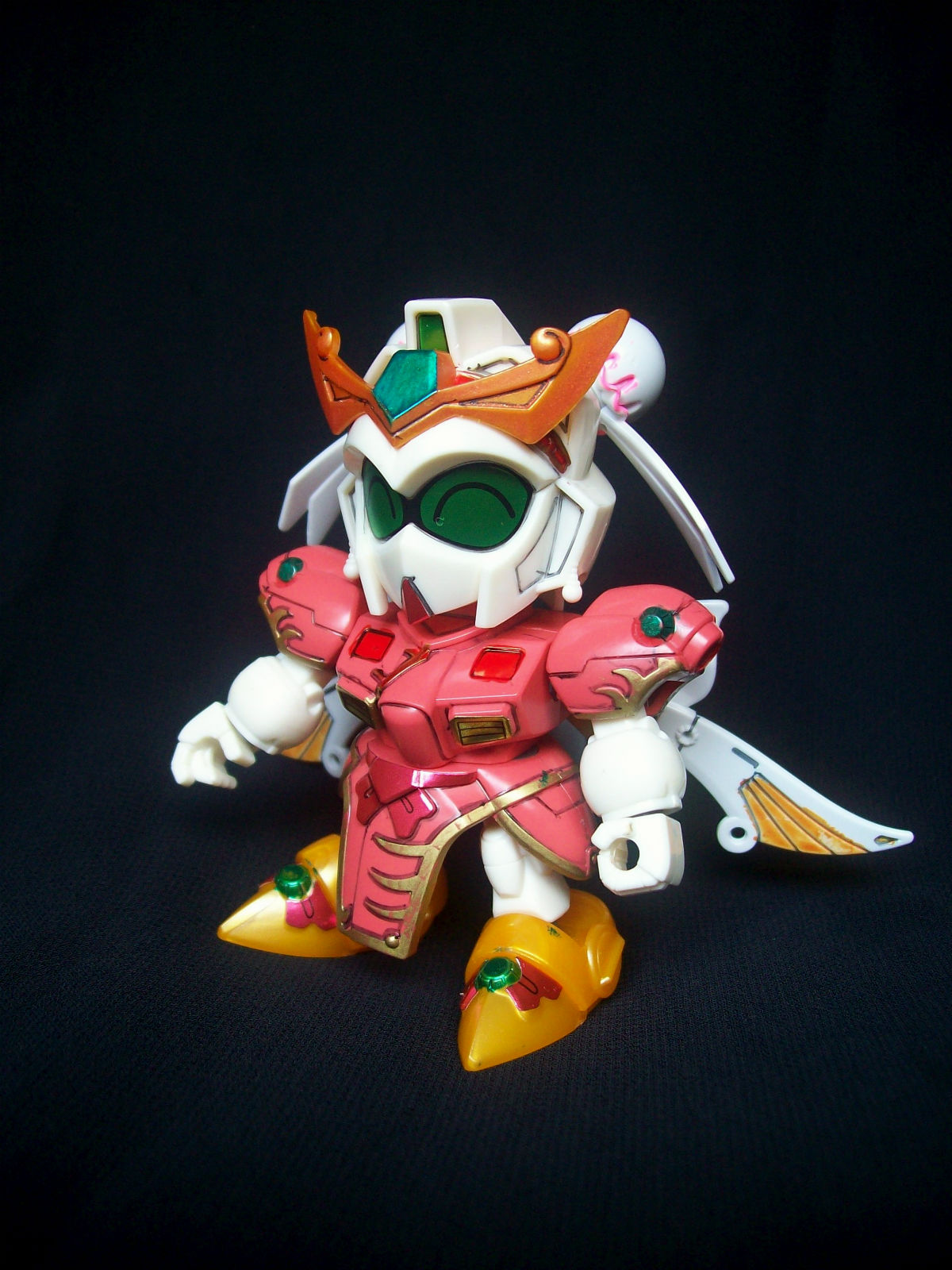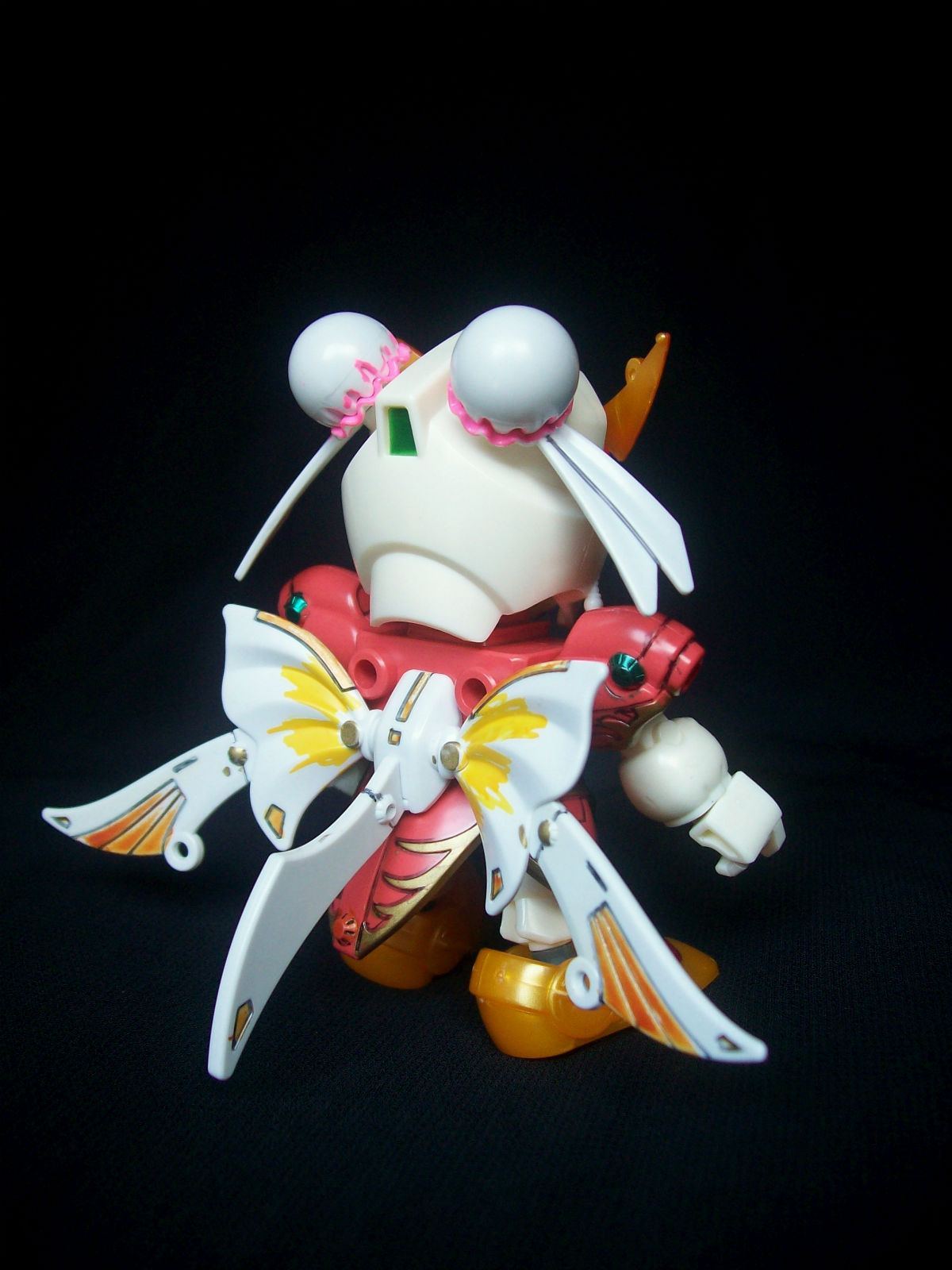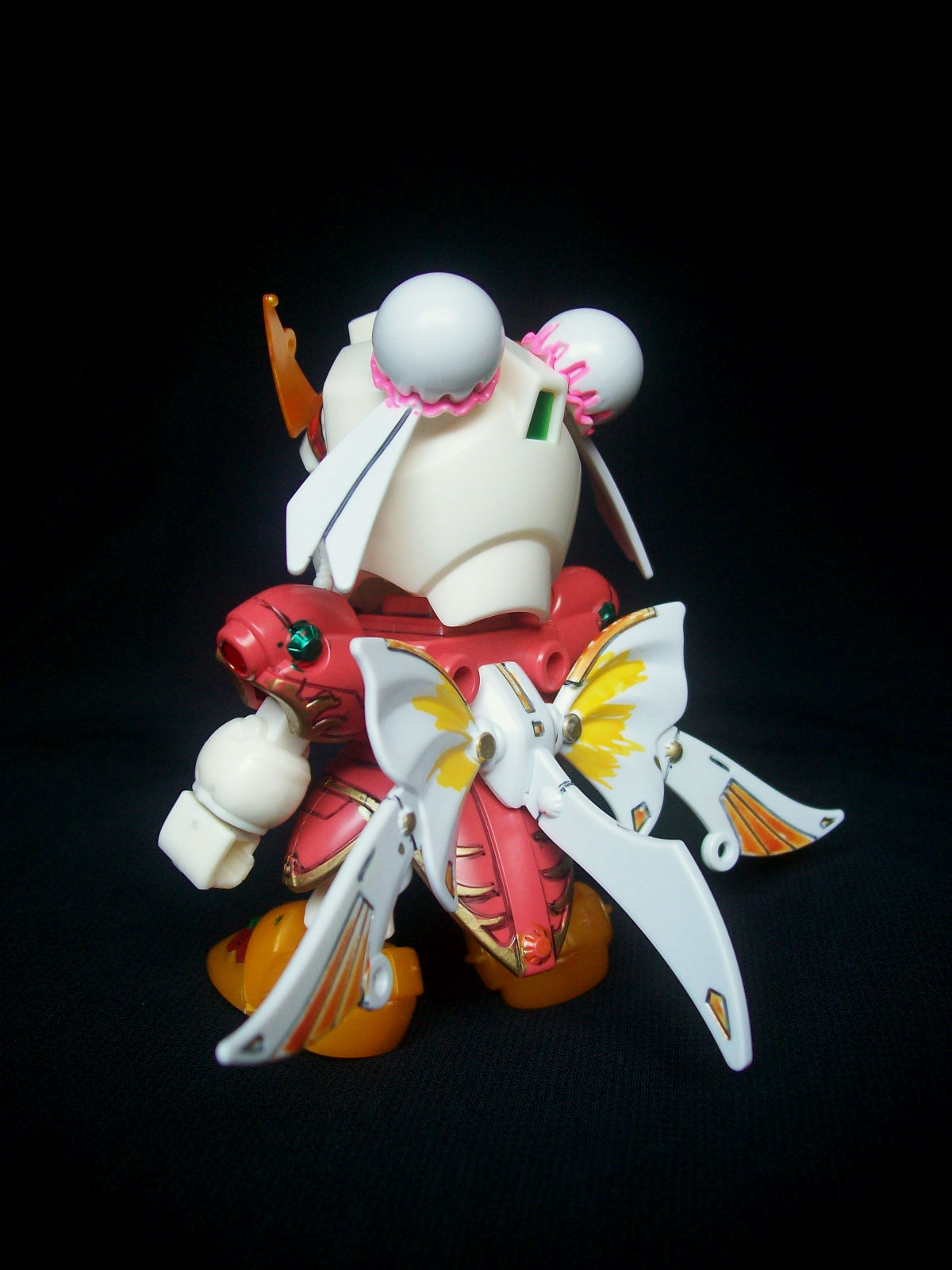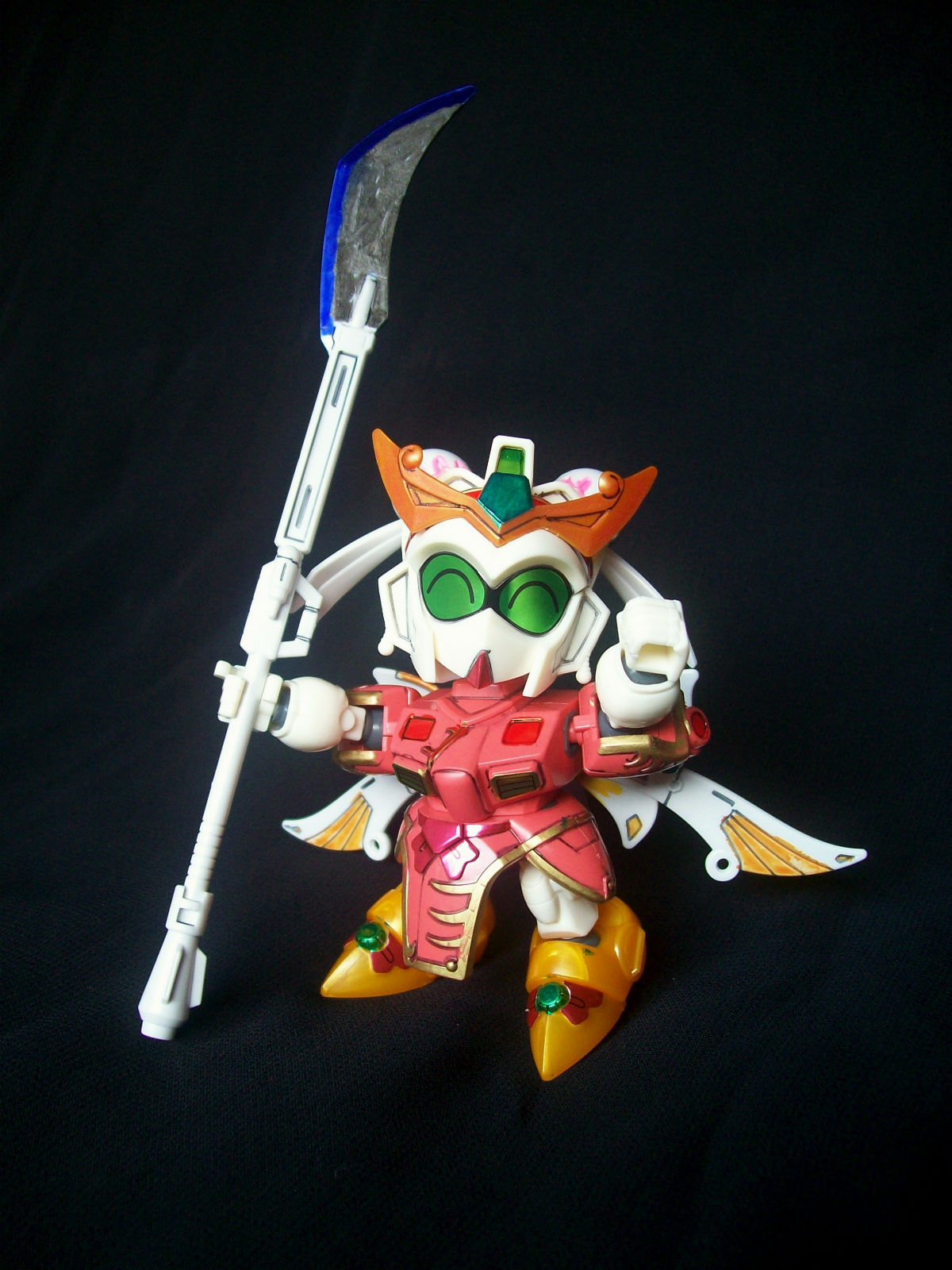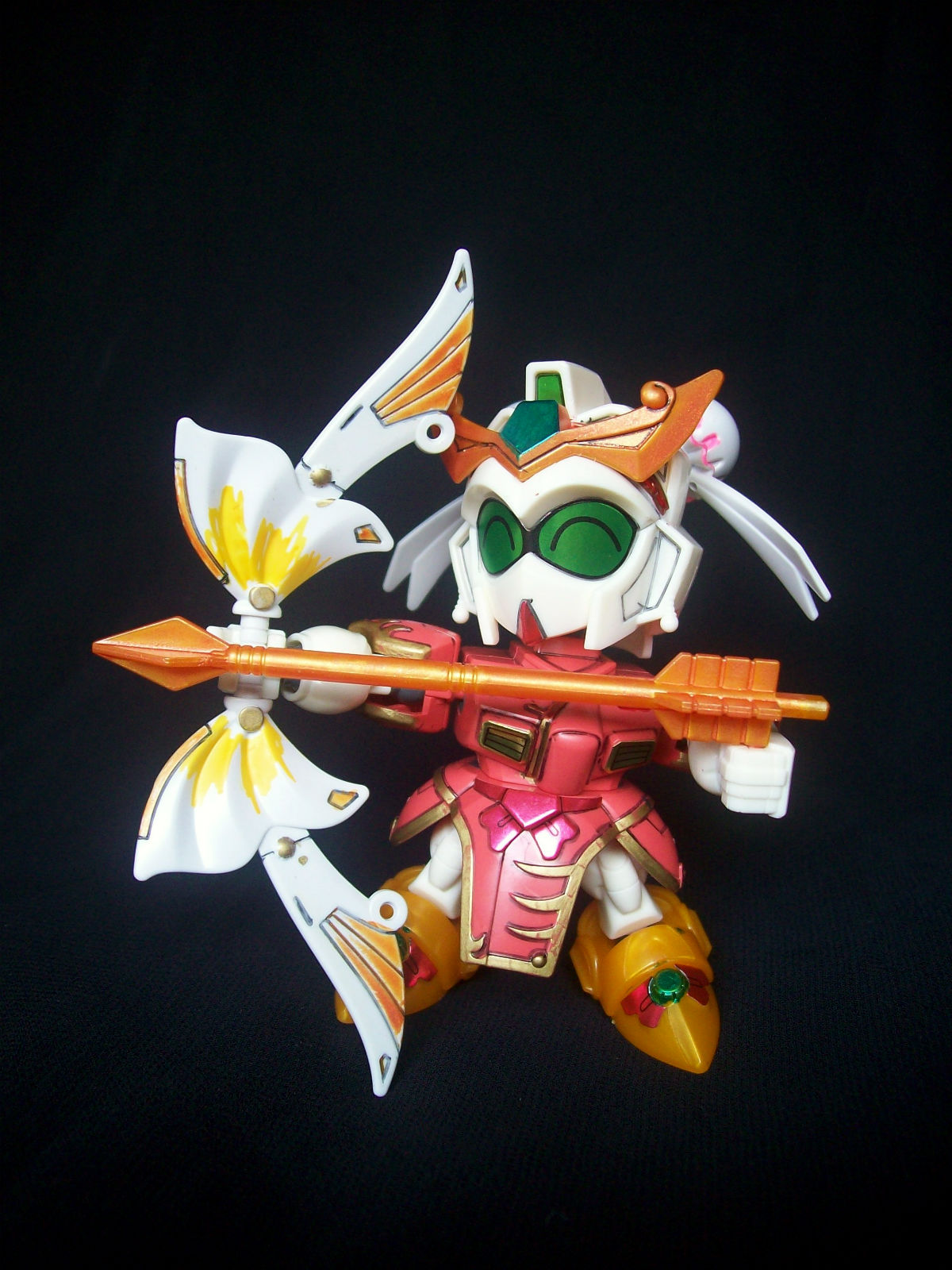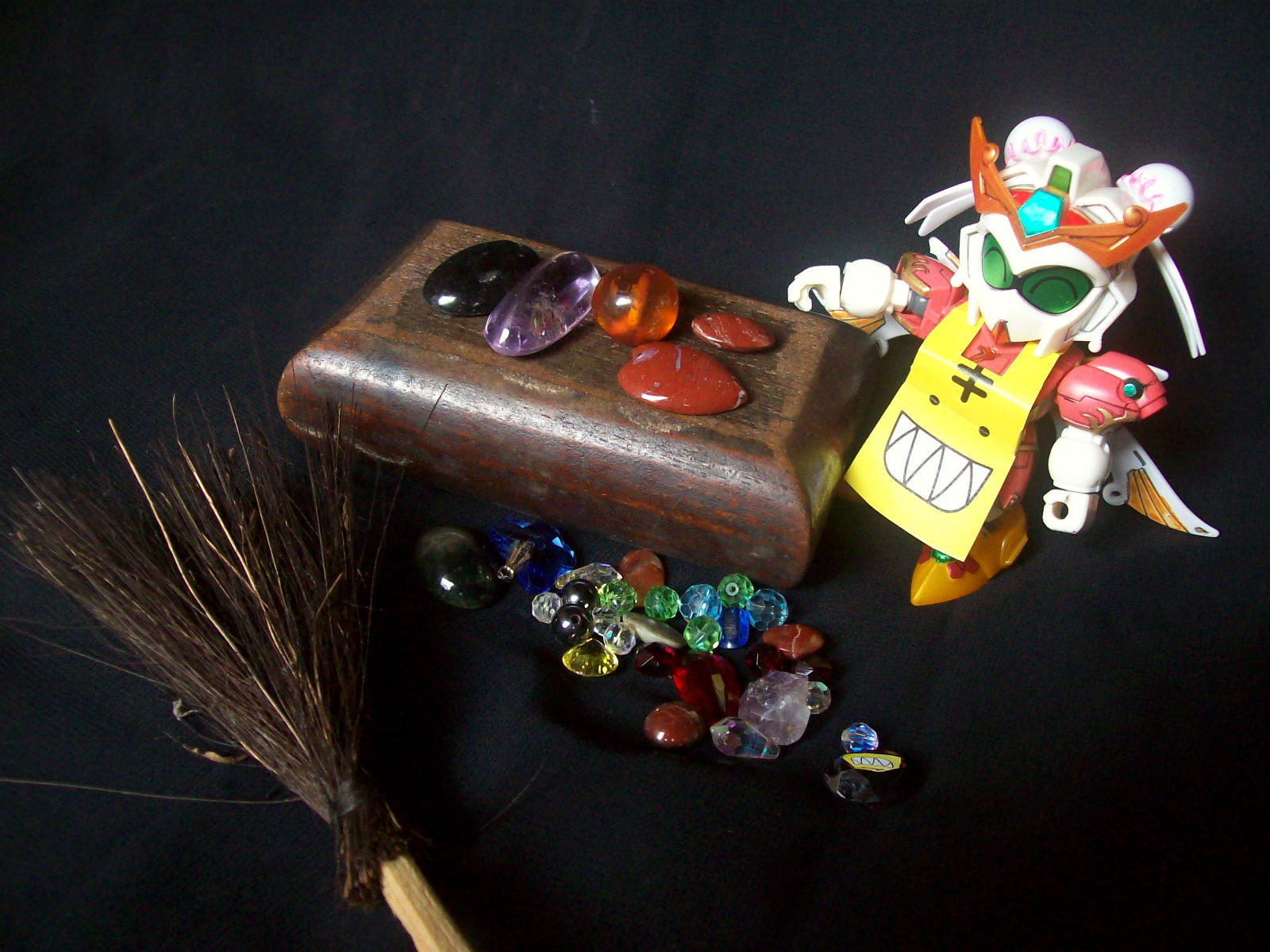 Hi, my name is R.R. Ratri Hapsari, just call me Ratri. I'm from Indonesia.
SD Gundam BB Senshi 326 Sonshoko Gerbera is one of my favorites. She is very cute, with a cheerful facial expression.
I did some coloring with Gold, Pink, Red Blue, Silver, and Green marker.
This model kit was completed on 17 November 2012.
Thank You