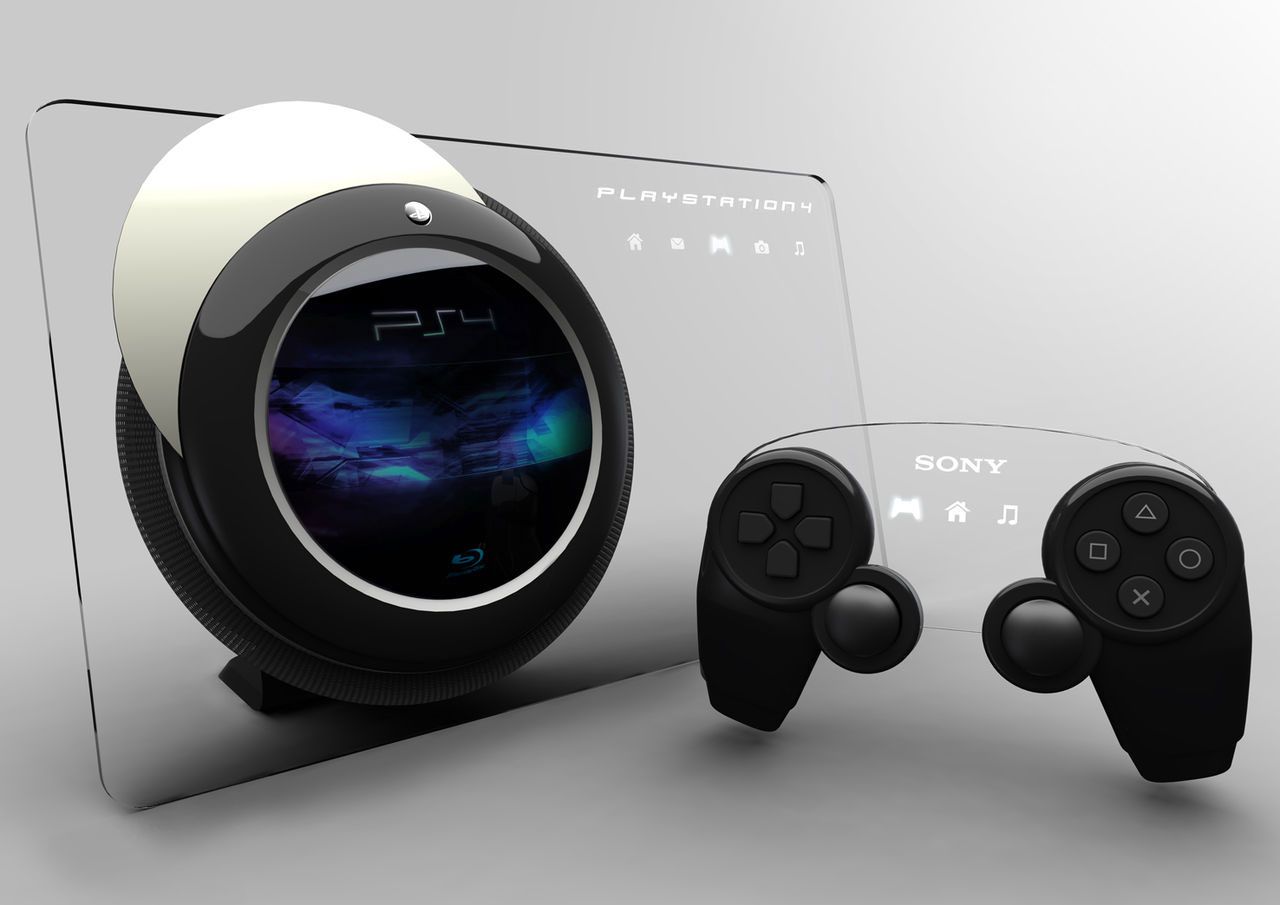 PlayStation 4 In Stores this Year But Won't Come Cheap: Full Info
According to a report published in Japan's Asahi Shinbun newspaper, Sony's next video game console – currently known as both "Orbis" and "PlayStation 4″ – will go on sale in Japan before the end of 2013, carrying a price tag of more 40,000 yen (US$428).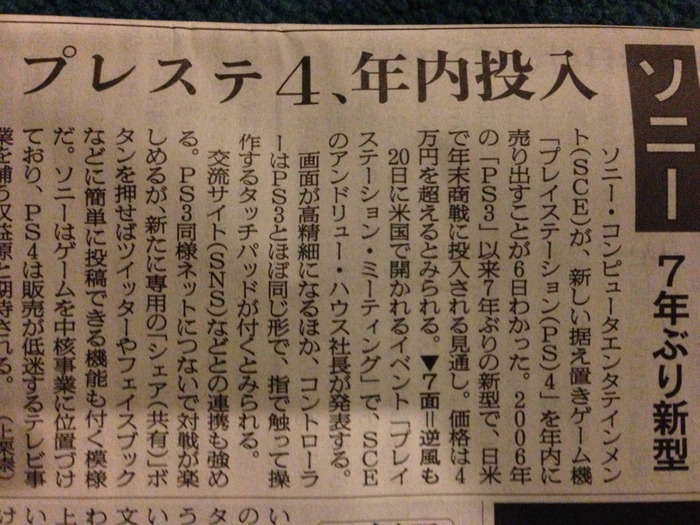 As well as echoing earlier rumours that the new console will include a controller similar to previous PlayStation models' but feature a small touch panel in its centre, the report suggests that Sony's new machine will "exceed" 40,000 yen.
Japanese Netizens eager for concrete details about the new console were quick to comment on the story, calling the price tag "excessive":
"That's way too high!"
"Priceeeey!"
"There's no way I'm buying that thing until it has a price cut."
"I could buy a TV for less than that!"
While 40,000 yen does seem a little high in comparison to current consoles which retail in Japan for around 23,000 yen (US$246), this writer would like to remind gamers and tech fans out there that the PlayStation 3 originally launched for a whopping 49,980 back in 2006, and, compared to current high-end gaming PCs to which the console is believed to be technically similar, 40,000 is a pretty good deal.
Whether the new machine's software lineup will warrant the asking price, however, is another matter entirely
by Philip Kendall
[rocketnews24]