Mobile Suit Gundam Area Wars [Android & iPhone]:
Full English Info, Screenshots & Links to App Stores
Gundam Area Wars, Namco Bandai Games' hit online game app, comes to Android!
In Gundam Area Wars, you can clear missions to unlock mobile suits and create your own unique squad. Your mobile suits spring to life via AR functionality, appearing in your photos.
The iPhone version, launched in September 2011, shot to #1 on the App Store's free app download charts.
An Android version is now available on Google Play. If you've got an Android phone, now's your chance to enlist in the Area Wars!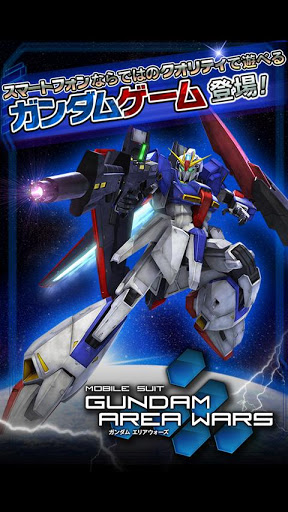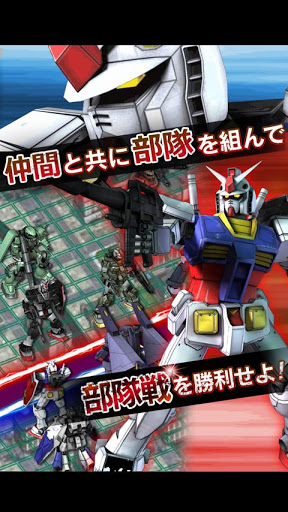 Gundam Area Wars
Available on: App Store, Google Play
Price: Free to play. cash shop for some items
Supported handsets: iPhone 3GS / iPhone 4 / iPhone 4S / iPhone 4S / iPhone 5 (iOS 4.2+)
Android 2.3.3+ (* compatibility may vary)