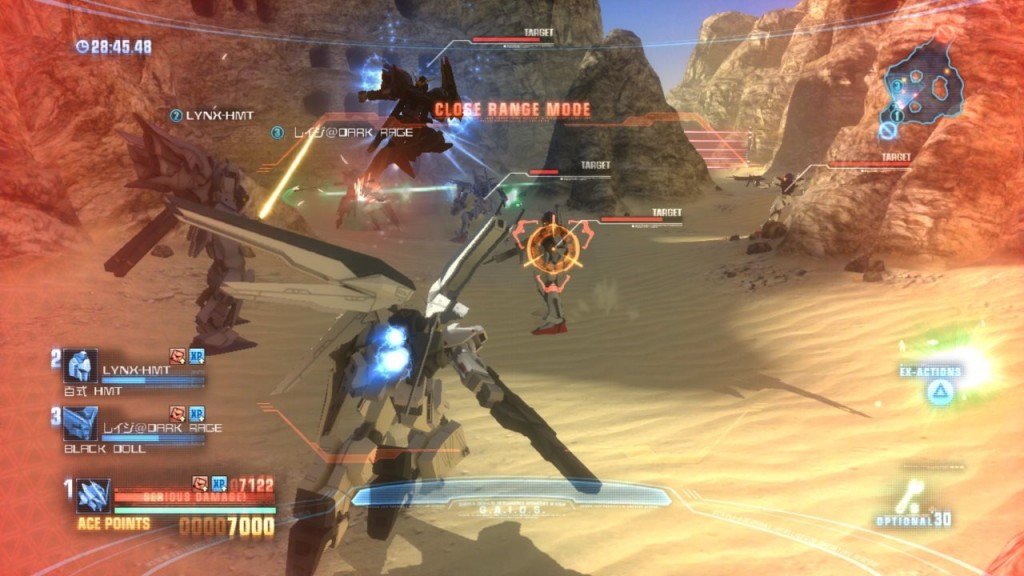 [PS3, PS Vita]
Gundam Breaker Simulates Friends For Players Who Don't Want To Play Online:
Info & Many Wallpaper Size Screenshots !
Gundam Breaker is designed to be an online plastic Gundam model fighting game. There's a single player mode too and for players that don't like playing online some of these missions might be difficult. That's where ally pilots come in. You can add virtual friends in missions with personalities like a big sister type that's also a gamer or a maniac Zion model builder.
During missions, the Captain and Operator tell you about the state of the battlefield.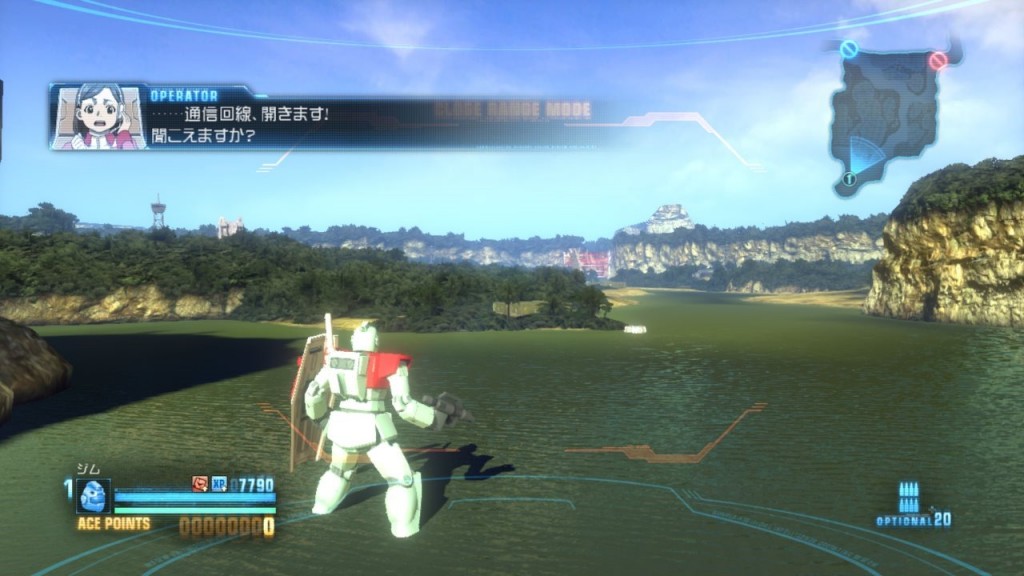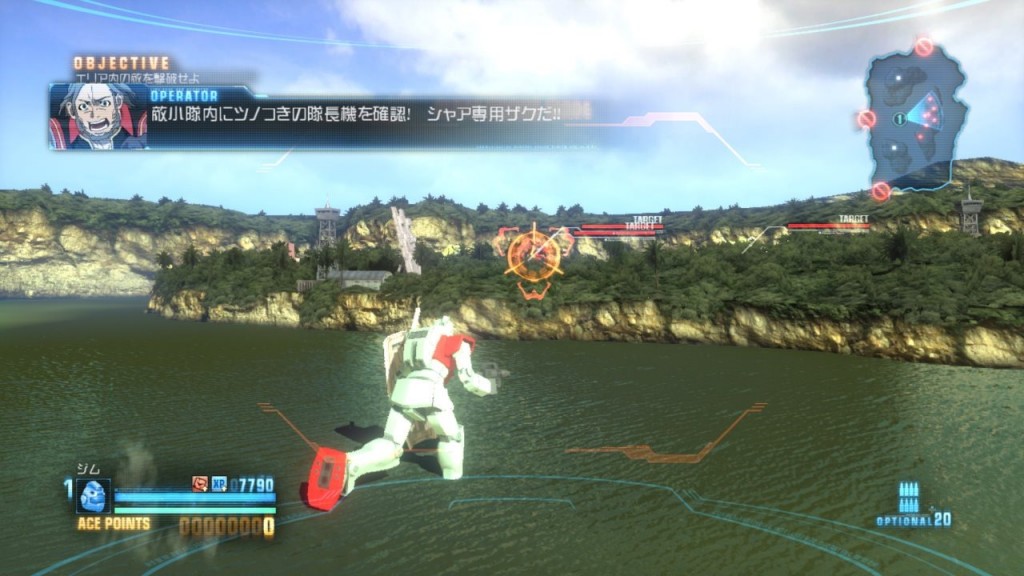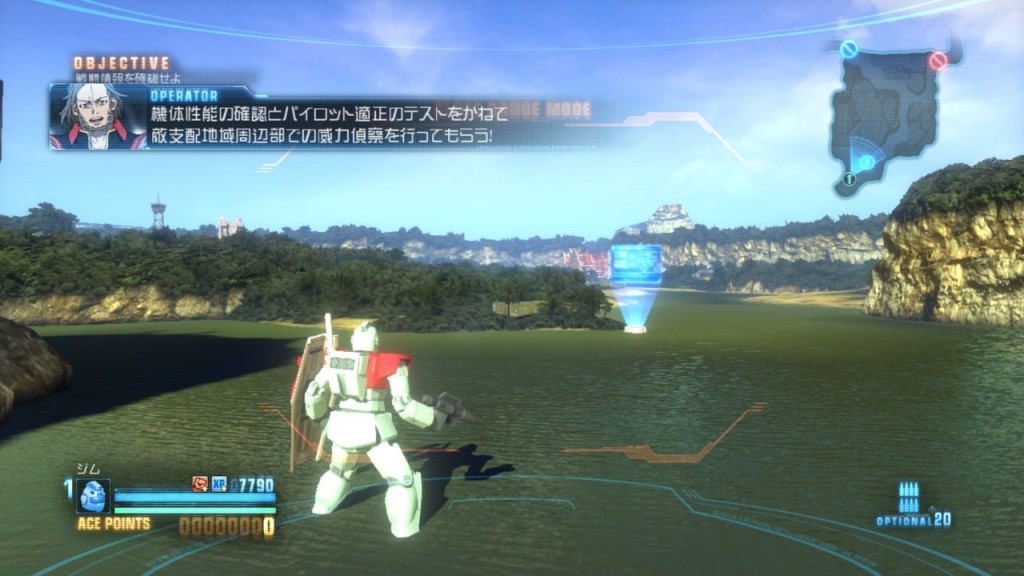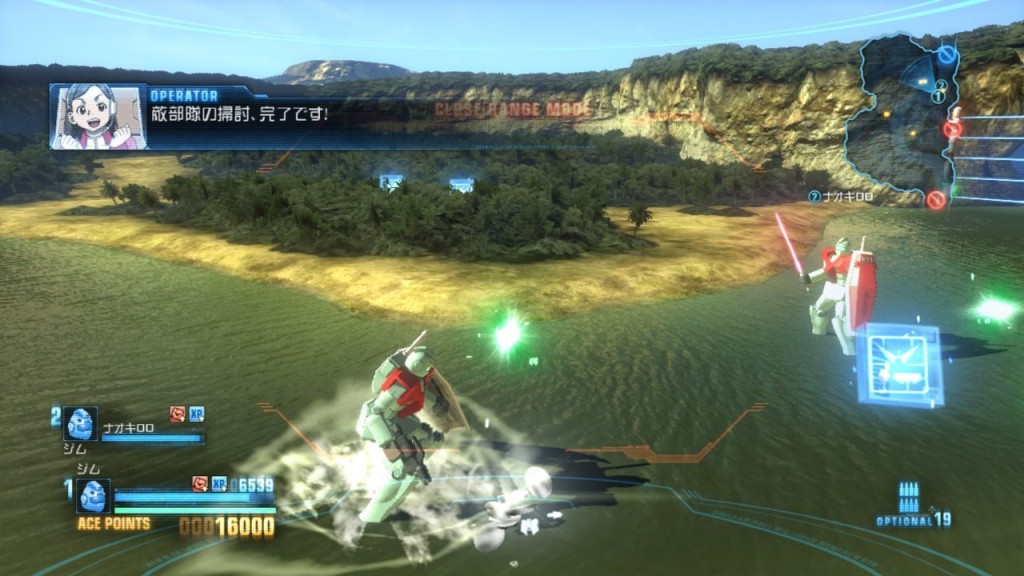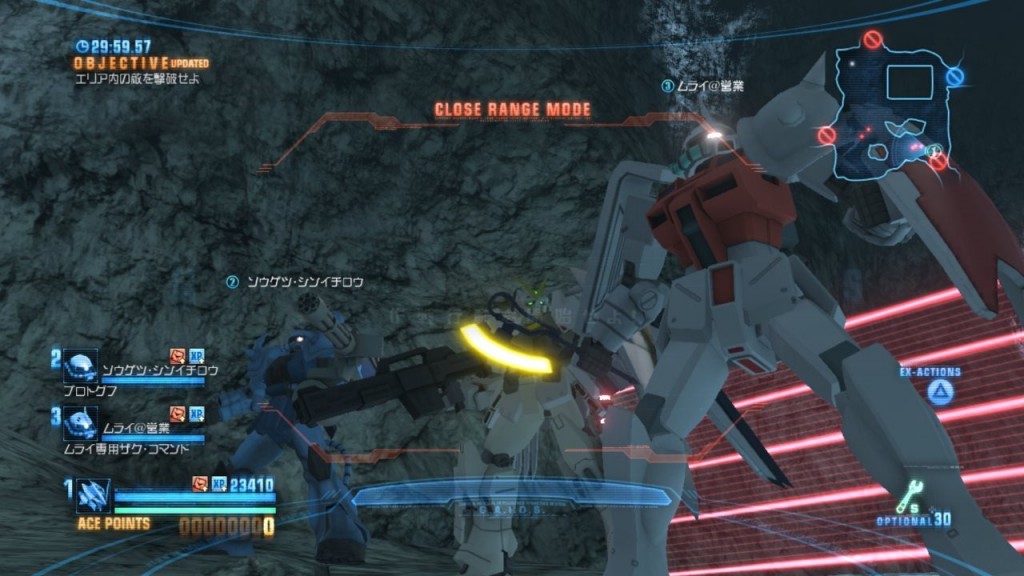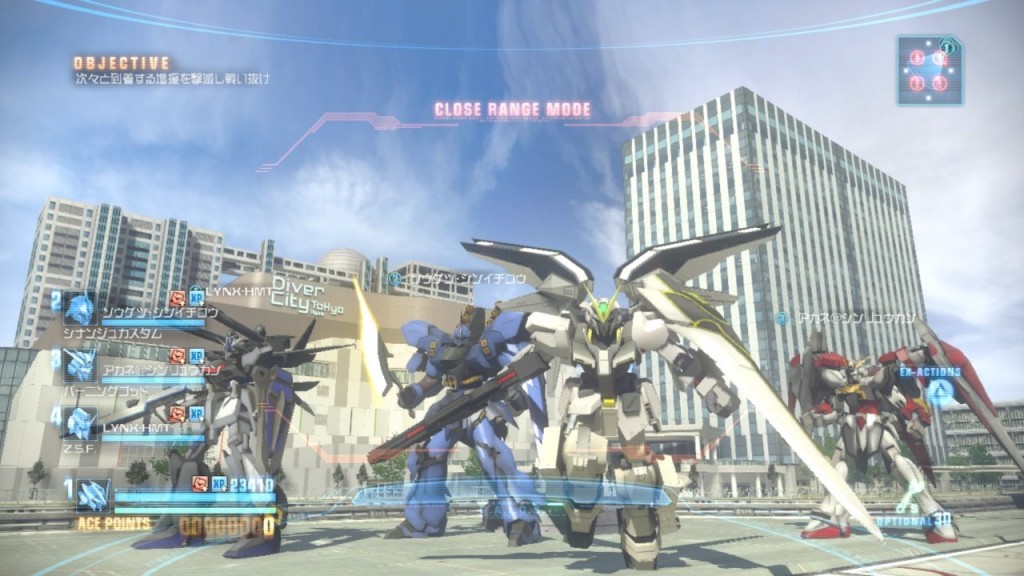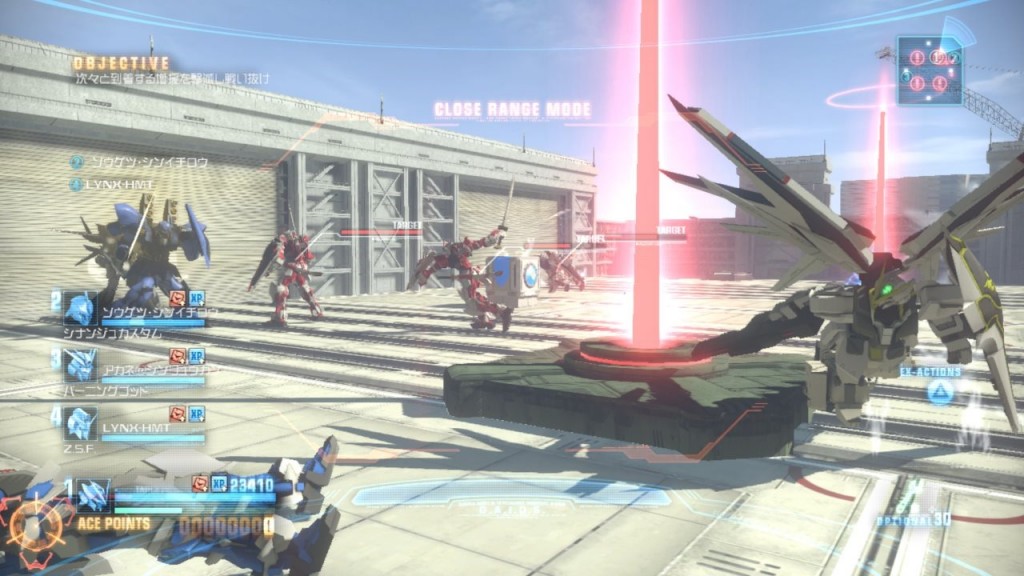 The game's announced mecha roster include RX-78-2 Gundam from Mobile Suit Gundam, ZGMF-X20A Strike Freedom Gundam from Gundam Seed Destiny, GN-0000 Gundam OO from Gundam 00, MS-06 Zaku II from Mobile Suit Gundam, MSN-04 Sazabi from Mobile Suit Gundam: Char's Counterattack, MSN-06S Sinanju from Mobile Suit Gundam Unicorn and the newly added God Gundam from Mobile Fighter G Gundam, Gundam Astray Red Frame from Gundam Seed Astray, Susanowo from Gundam 00, and Unicorn Gundam (Destroy Mode) from Mobile Suit Gundam UC.
Unlike many previous Gundam games that recreate scenarios from Gundam franchise anime, this game will pit plastic models against other plastic models in stages inspired by dioramas. The game allows players to mix and match body parts and weapons from the series' large number of mobile suits. Customizable parts include head, body, arms, legs, backpack, shield, close-range and far-range weapons, optional parts, and parts called "Ex-acts" and "modules."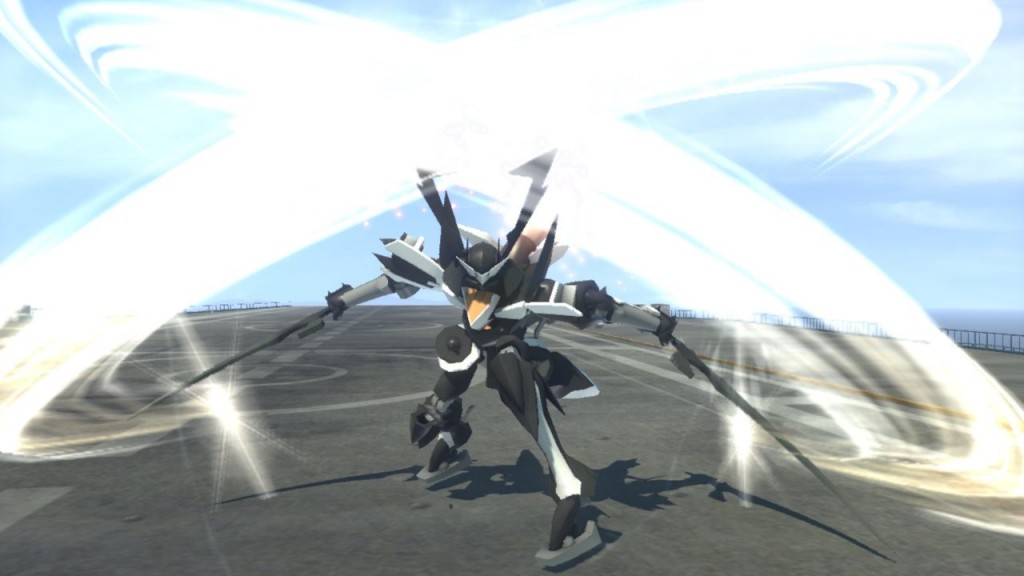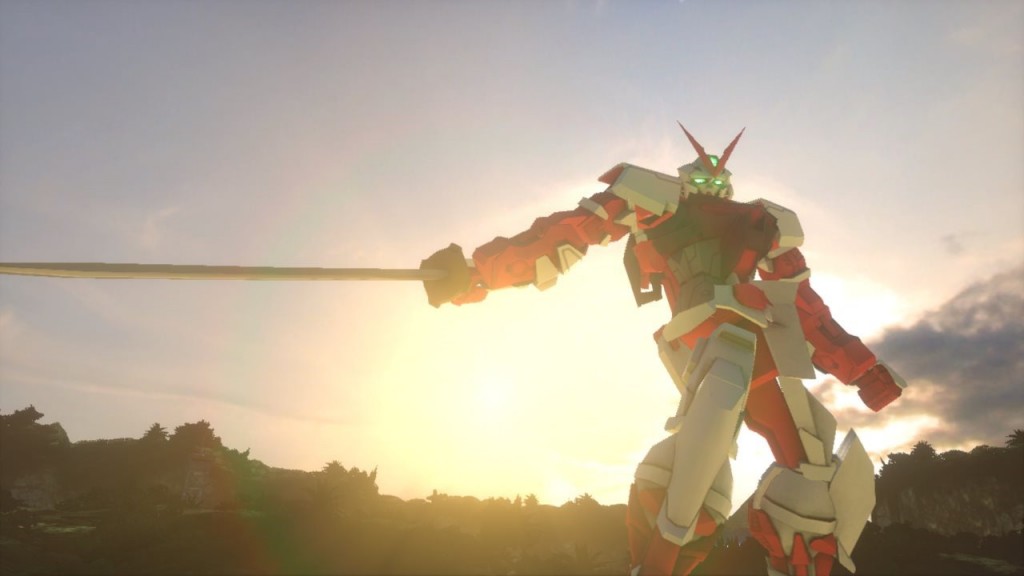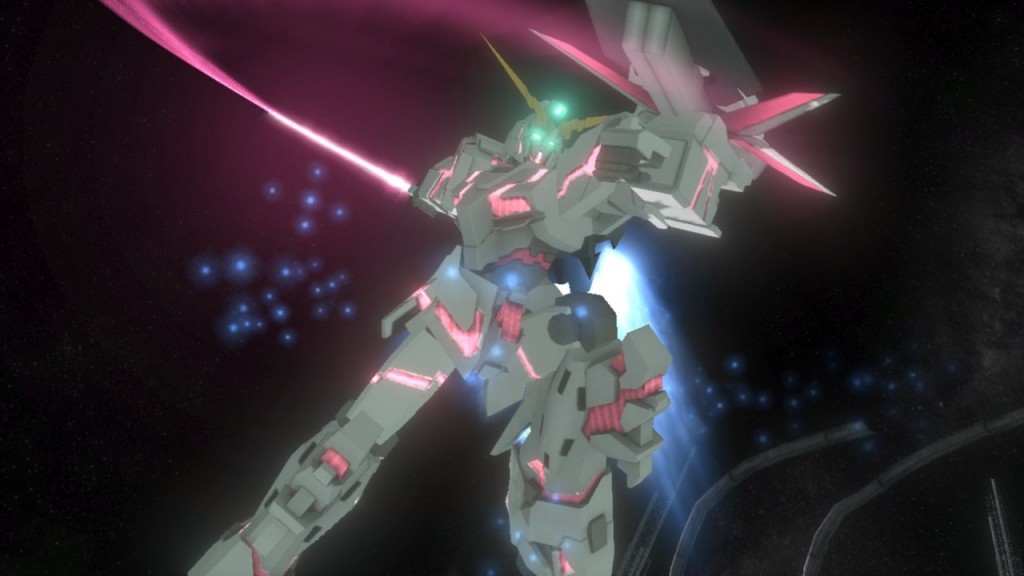 Players can then battle in robots in multiple scales on "battlefields" such as a roulette table, Diver City (the home of the life-size Gundam statue), a forest, and a tundra. The player's objective is to destroy the head, arms, and legs of their opponent's unit. The game will also include mission assignments to destroy enemies, and the player in turn will receive new customizable parts for completing the missions.
Bandai Namco Games announced the game last September. The company released a trailer at the Tokyo Game Show 2012 event in September, followed by a second promotional video in February. The game's third promotional video began streaming last month.
The game will ship for the PlayStation 3 and PlayStation Vita in Japan on June 27.
[siliconera, animenewsnetwork]