GODZILLA:
Gunjap Collection Big Size Images from the set. ENJOY  🙂
Bonus Video from the set, too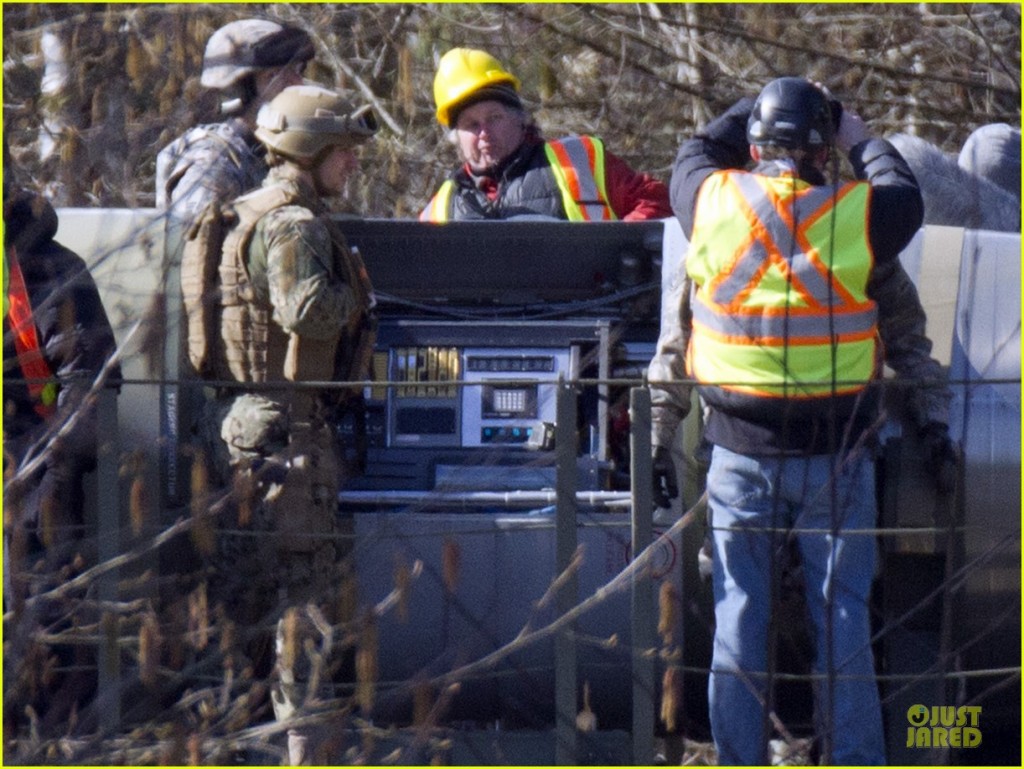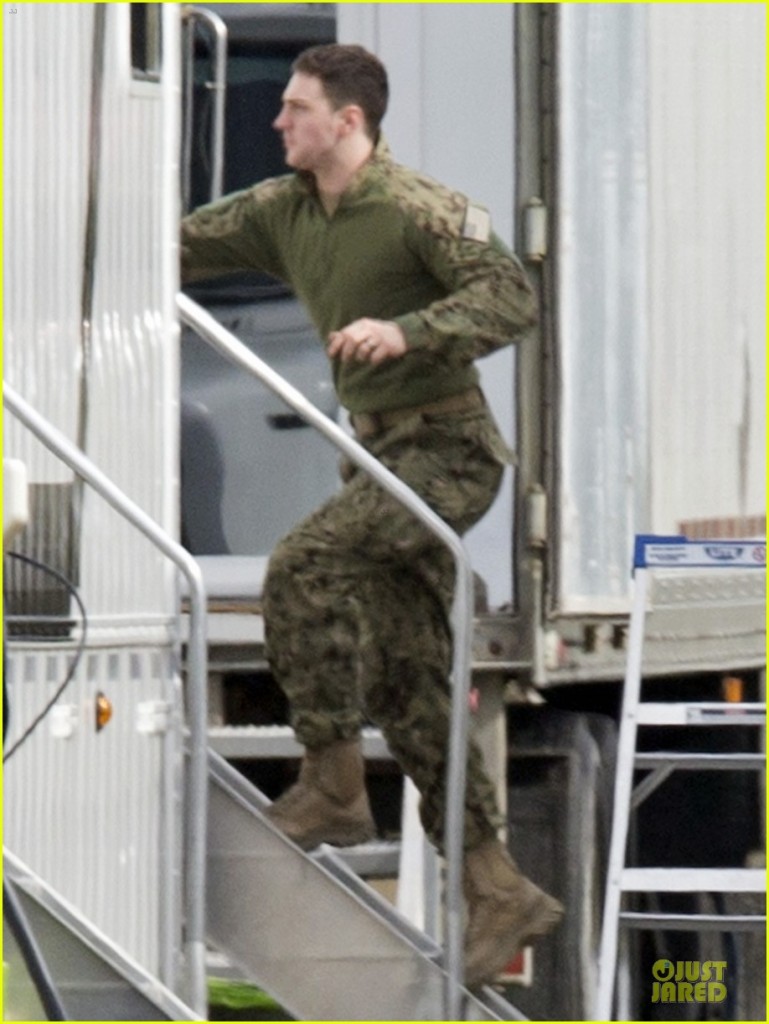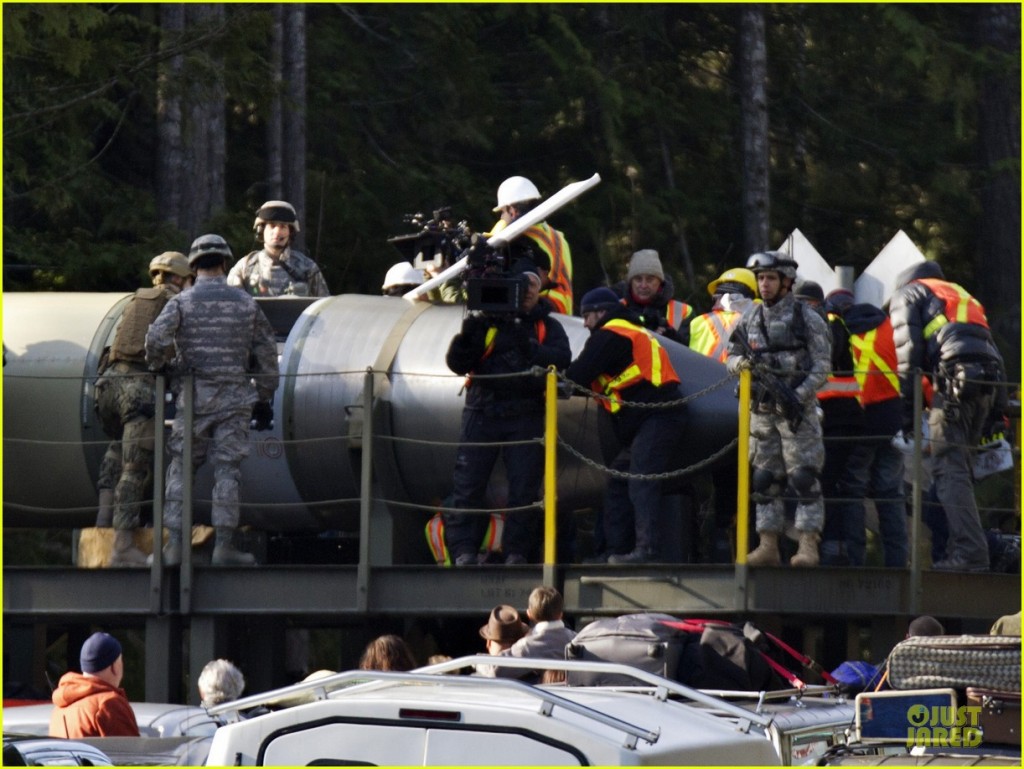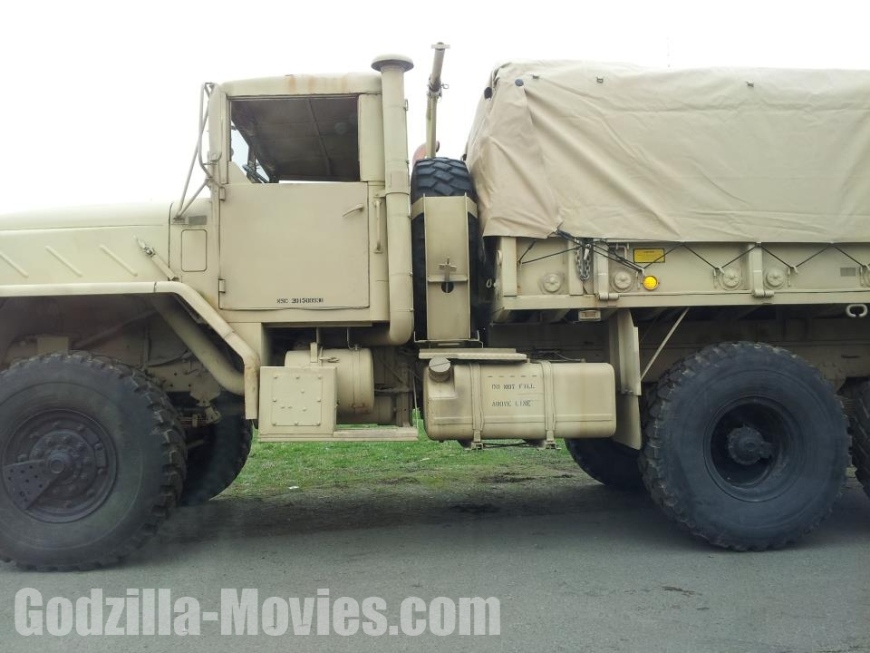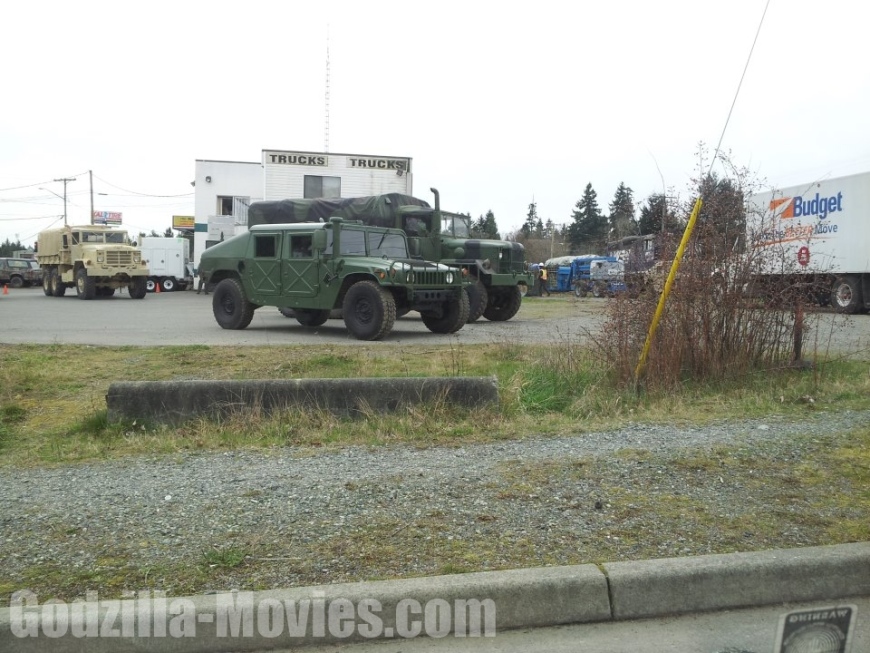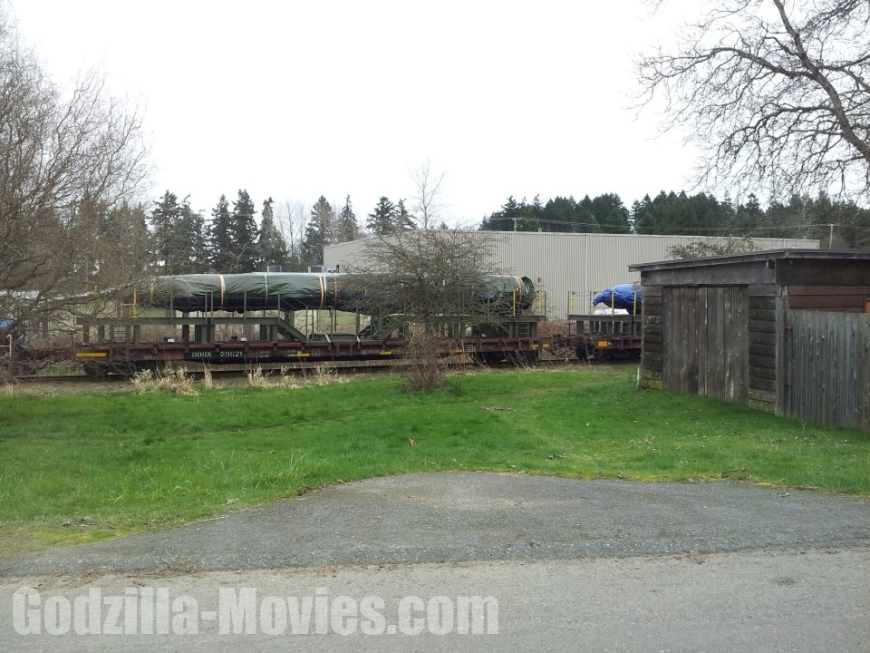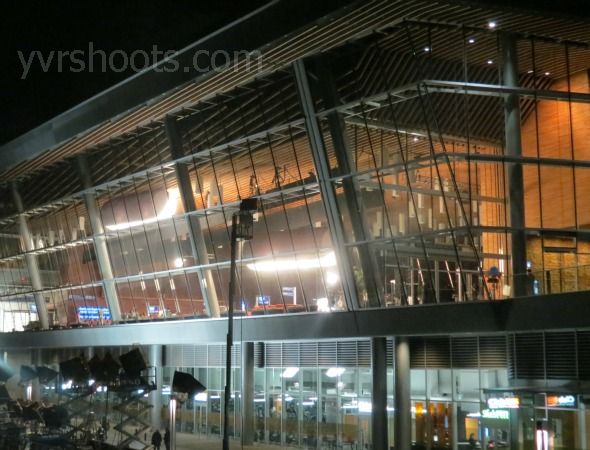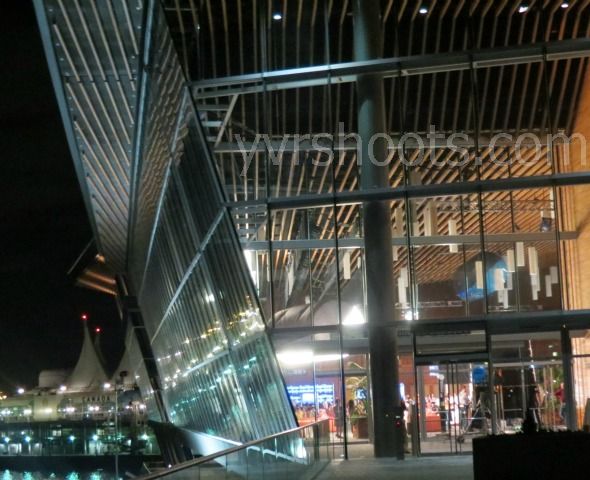 check out the video here below
The movie stars Aaron Taylor-Johnson, Ken Watanabe, Elizabeth Olsen, Juliette Binoche, David Strathairn, Bryan Cranston and Sally Hawkins. It is set to be released on May 16th, 2014.