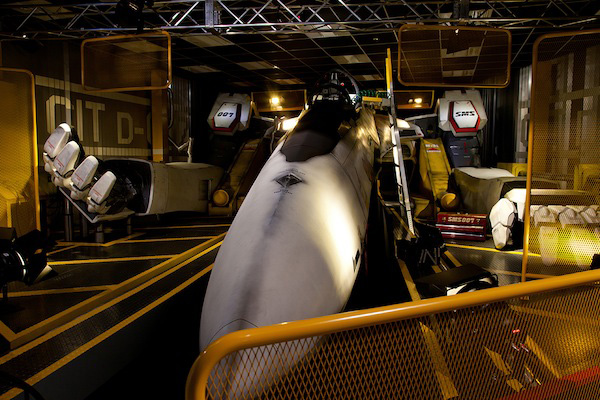 Full-Size Macross VF-25F Valkyrie in GERWALK Mode Appears at Tokyo, an exhibit of katana made from meteorites too!
Full English Info, Images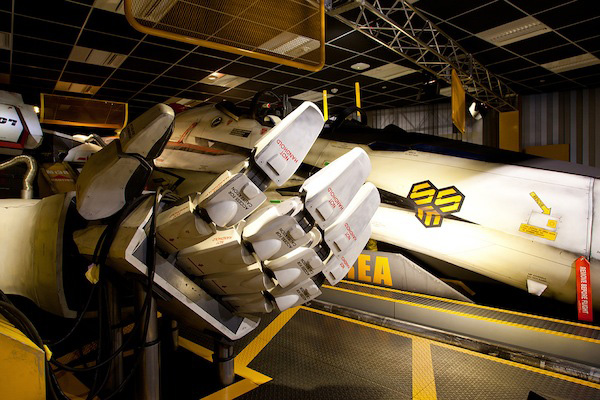 On February 22nd, the Chiba Institute of Technology Tokyo Skytree Town Campus, located on the 8th floor of Solamachi at the Tokyo Skytree, revealed a life-sized model of a VF-25F Valkyrie from anime series Macross Frontier.
The Town Campus was conceived of as a way to display the Chiba Institute of Technology's cutting-edge research through a series of hands-on, multi-sensual exhibitions. The model of the VF-25F occupies one corner of the new Area II Planetary Exploration Zone, which opened the same day. The new exhibition features 7 activities, including a 300-inch 3D space theater, a grand tour over the surface of the sun, an exhibit of katana made from meteorites, and a display of high-resolution photos by Japanese lunar orbiter spacecraft SELENE that allows visitors to take a trip to the moon's surface.
The VF-25F Valkyrie, beloved mecha of Macross Frontier main character Alto Saotome, is capable of three forms: its basic, airplane-like "fighter mode", humanoid "Battroid mode", and hybrid "GERWALK mode". The life-sized statue reproduces the mecha in its GERWALK mode, and was created by the Chiba Institute of Technology's Future Robotics Technology Center (also known as "fuRo"), in conjunction with Macross Frontier creator Shojo Kawamori and art director Hidetaka Tenjin. The creators titled their collaboration the "Macross feat. CIT Project", and stated their aim was to create a type of robot that has not previously existed.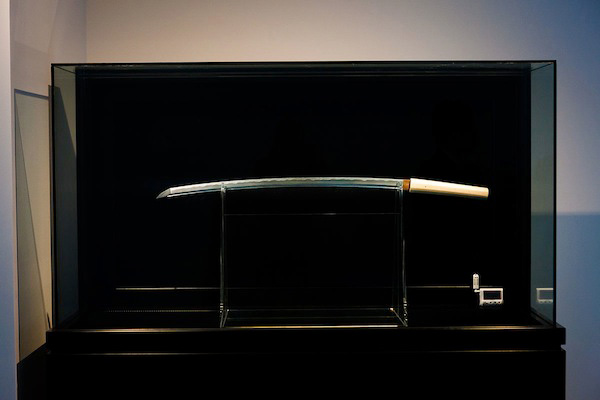 The exhibition is open daily from 10:30 AM to 6:00 PM. Admission is free.