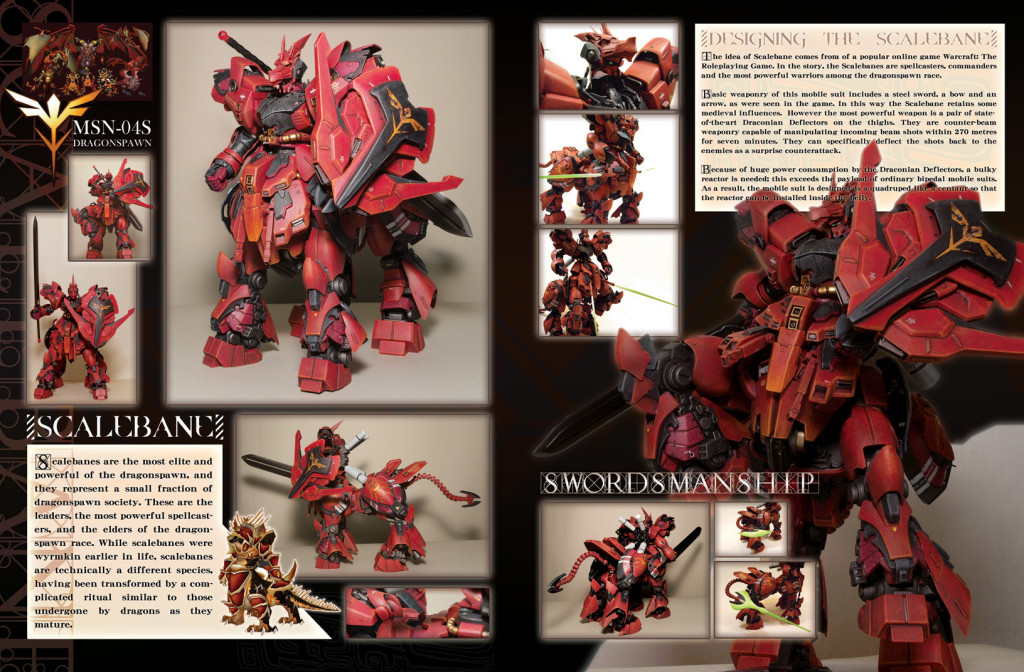 Hi World, Gunjap Interviews today with YAYA !!! [English Version]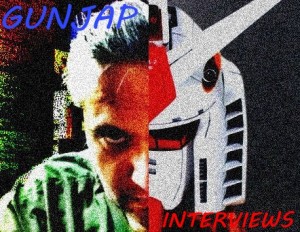 Hi World, Gunjap Interviews today with YAYA. Let's Start!
[G:  Gunjap]
[Y:  YAYA]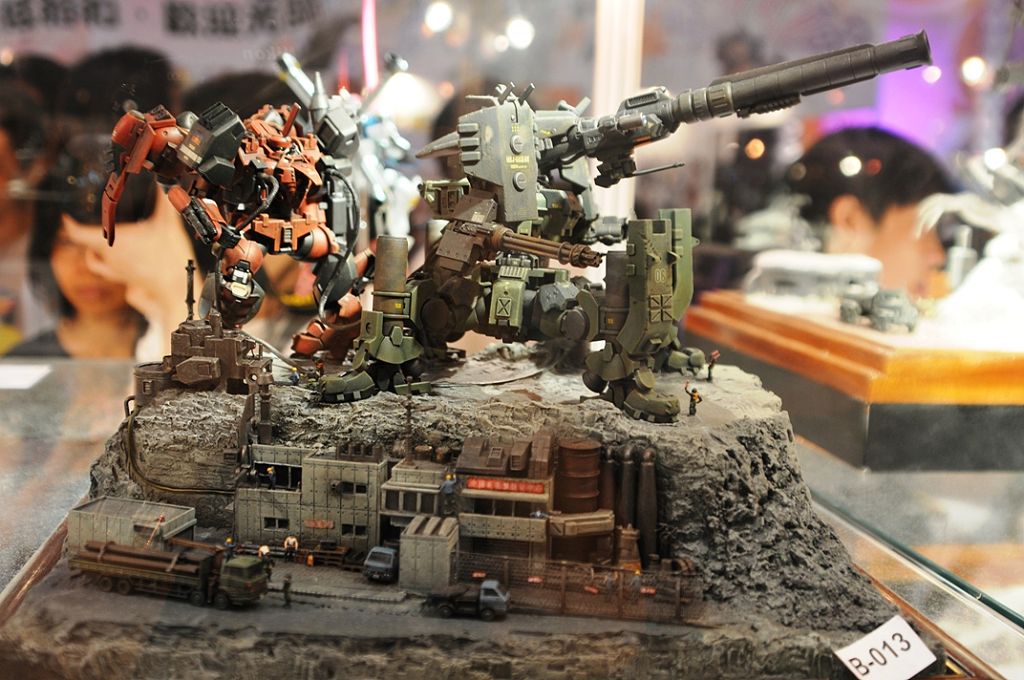 G – Who is YAYA in the Gunpla Modelers World? And where do you come from?
Y – I come from Hong Kong where we have a prosperous Gundam culture. I was lucky to win the 2008 Hong Kong Dengeki Gunpla Modelers competition; subsequently, won the final in Japan and obtain the title of 10th Dengeki Gunpla King!
G – When did you start building Gunpla?
And when did you made your first Custom?
Y – When I was about 5 years old, I started to enjoy making paper Gundam models with my dad and started to know the world of Gundam.  As school and work became very busy, I did not have much time to make gunpla until about 10 years ago when I started working in the 2D design field.
I used to modify and repaint toys before I restarted to make plastic models.  In fact, it was until I saw the 1/144 HG Wing series. It was so exquisite that I could not resist and restarted my plastic model works.
My first diligently painted Gunpla was the 1/144 HG RX-77D Guncannon Desert Weathered Type where I applied the style of illustration of depiction that I learned from school. I even created a few CG backgrounds to match this Guncannon!
My first trial of mix-and-match using different model parts was the 1/144 HG Seed Thearchy Gundam during the 2005 Dengeki Gunpla Modelers competition. It was the same period when I realized that I love heavy frames. However, my technique was too green at that time and I could not advance to the finalists.
The 1/144 HG SUPER GOUF CUSTOM is one of my recent works in which I am quite satisfied with. It even reached the first place of the weekly ranking pool of the Modelers Gallery site in Japan.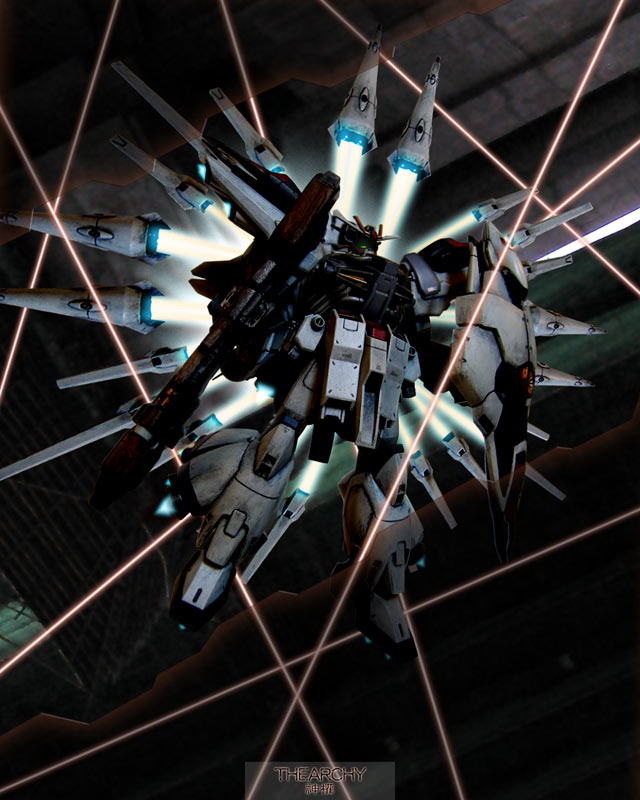 G – Do you have some inspiration for your creations?
Y – In the beginning, I only knew how to alter the original model's color. After observing other Hong Kong plastic modelers I work over various events, I realized that a unique piece can be made with mixing and matching with different kits parts. Then I researched a lot of Japanese modelers sites for reference and participate in a few competitions to enrich my knowledge and techniques.
G – After you have finished snap-fitting a model, from where do you start to mod it?
Y – I tend to snap-fit each kit based on the manual and then look up the net for related materials. Modification ideas will arise for some of the kits after the initial assembly and different parts will be dug up from the parts storage.
G – What do you think about Gunpla in all the World? modelers, attitude, modelers behavior etc..
Y – I like Gunpla due to the fact that Gundam was a fantasy where we can all freely create our own MS, isn'it the most interesting part of making Gunpla? But I feel that the current trend is to emphasize on crafting techniques, less and less pieces with the big shocking wow factors lately.
G – What do you think about GBWC Event?
Y – I have participated in a few open competitions before and I think that the GBWC Event is a great platform to meet with others and to inspire oneself.
G – Please some advices for modelers that wanna start building a gunpla for the very first time!
Y – Although I love the unconstrained mix-and-match model building style, I would like to remind beginners that it is very important to steel yourself with basic techniques so that your work can be done with half the work, twice the effect!
Besides, painting and spraying techniques are also very important. A perfect modification can sometimes be ruined by bad colorings.
G – Have you a Website/Blog to show your Works?
My Blog, Facebook and other model related URLs are listed below.  Some of those also include my modified toys:
My Blog: http://www.yaya.hk/blog/
Facebook: https://www.facebook.com/ambroseyin
Fg Site: http://www.fg-site.net/members/52992/
MG Site: http://www.modelers-g.jp/modules/xsns/?p=mypage&uid=795
G – Future Projects?
Y – Being influenced by the Gundam Build Fighters anime, I am currently working on a Sengoku Astray Gundam where it may appear in the battle of 2014 GBWC!
"Translation by JKL"
G – Many Thanks to YAYA for this Interview


See You soon for the next!
GUNJAP