[REPORT] THE ART OF GUNDAM exhibition:
NEWEST Photoreport! No.143 Images. ENJOY
The Art of Gundam is a major exhibition which introduces the fascinating world of "Mobile Suit Gundam," the first monumental story of Gundam series, in the largest scale ever. The newest film will be shown in a virtual theater and more than 1000 items, which were used in the process of making TV programs and theatrical films, will be displayed. Furthermore, a part of the most recent production will be introduced before going on public! It's full of highlights!! The Art of Gundam, which will display works from 35 years ago to the most recent, is an ultimate exhibition where you can fully enjoy Gundam's timeless attraction and continuous message to the future.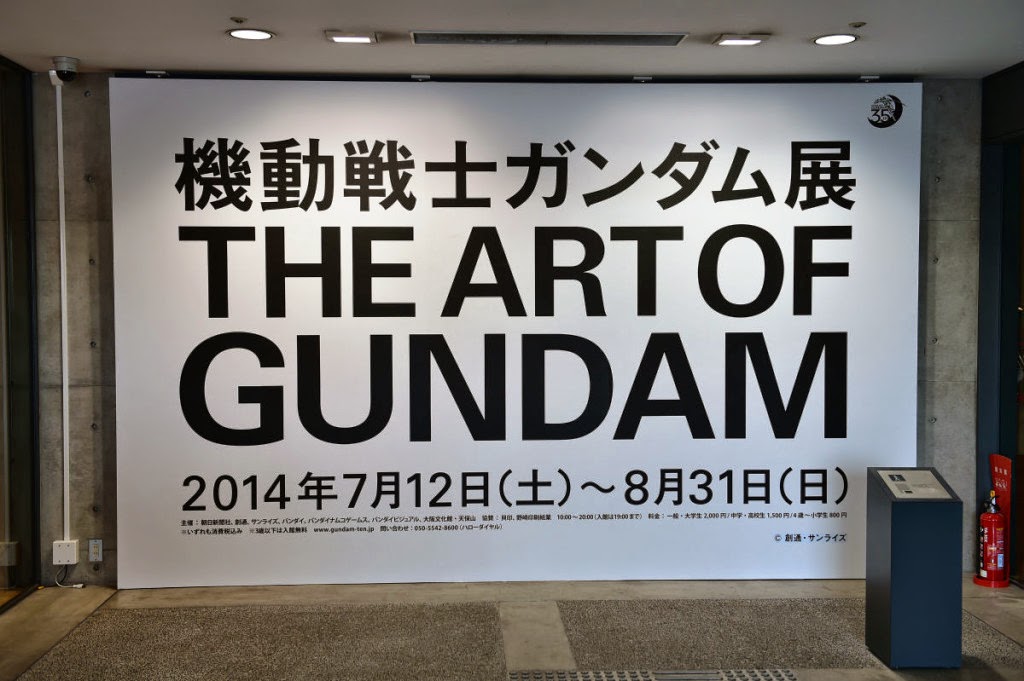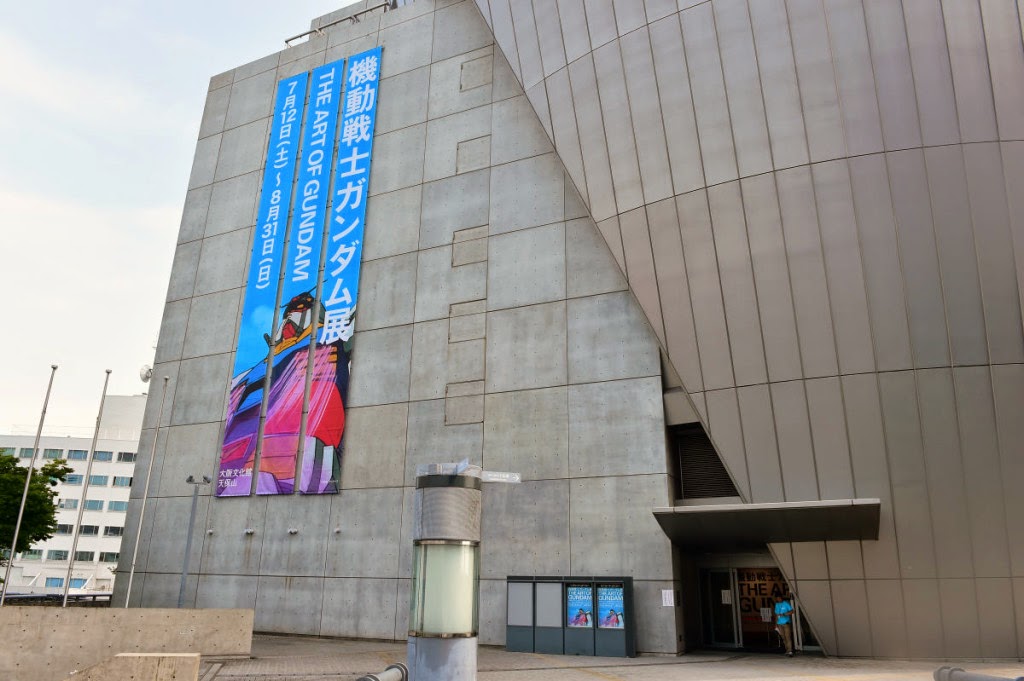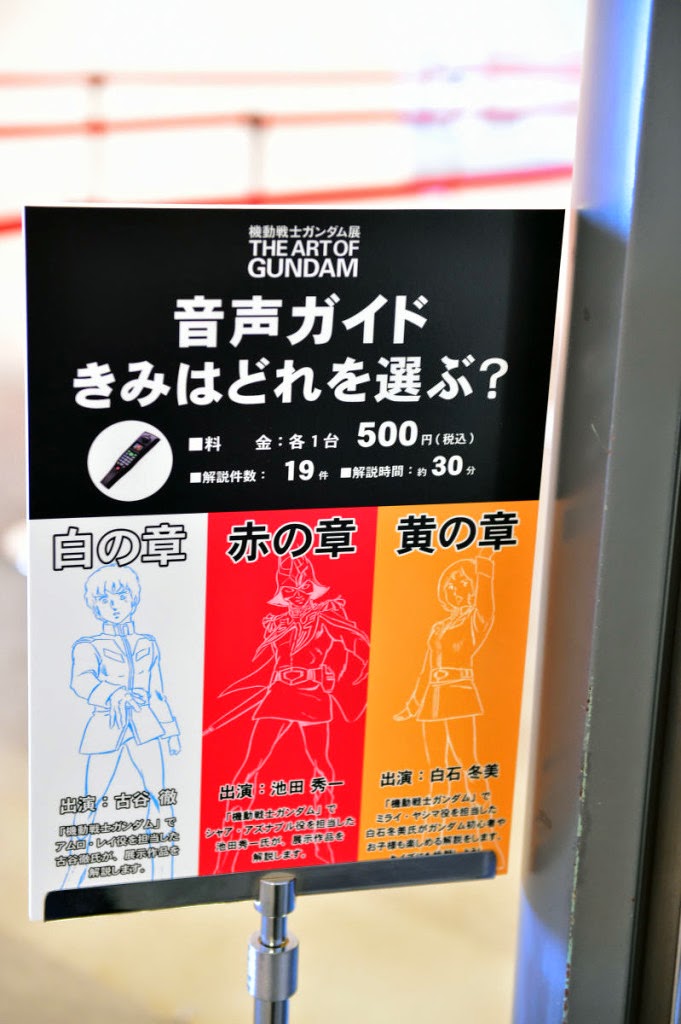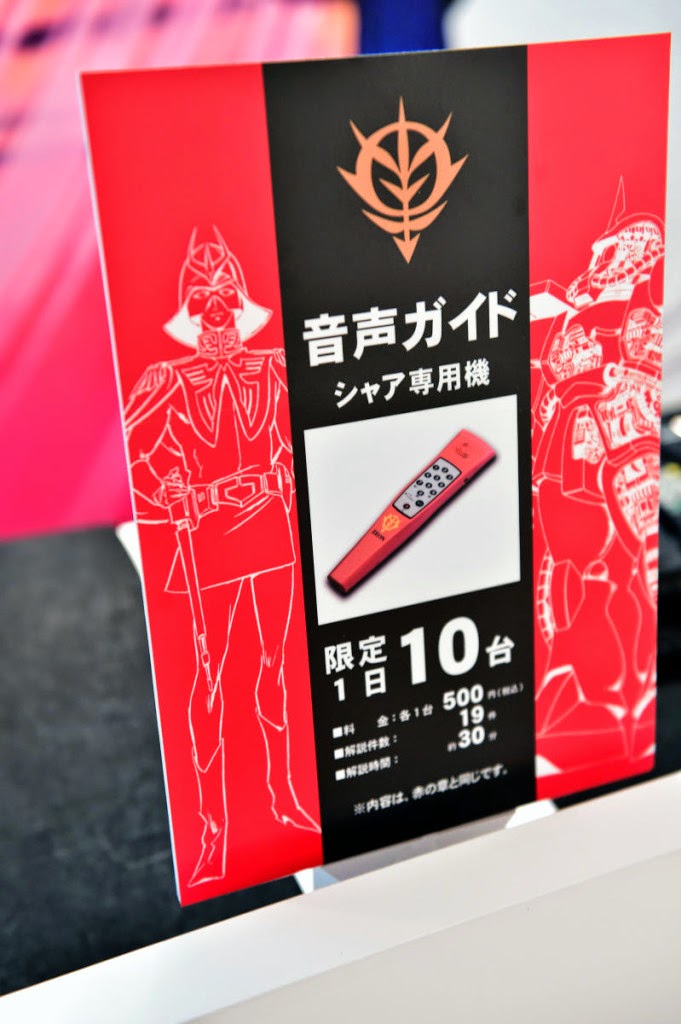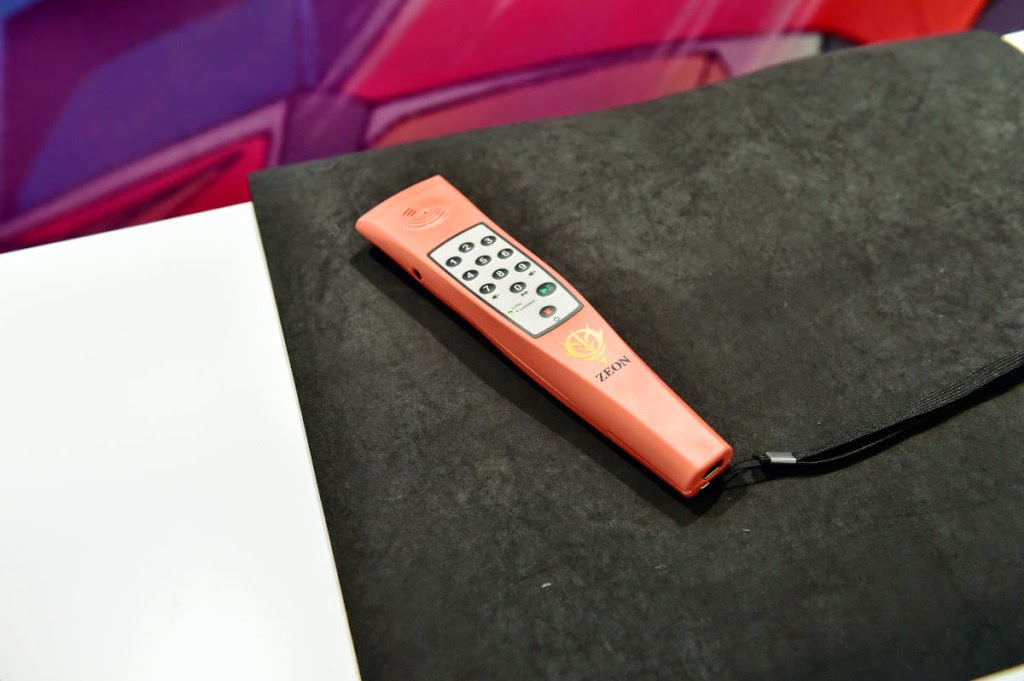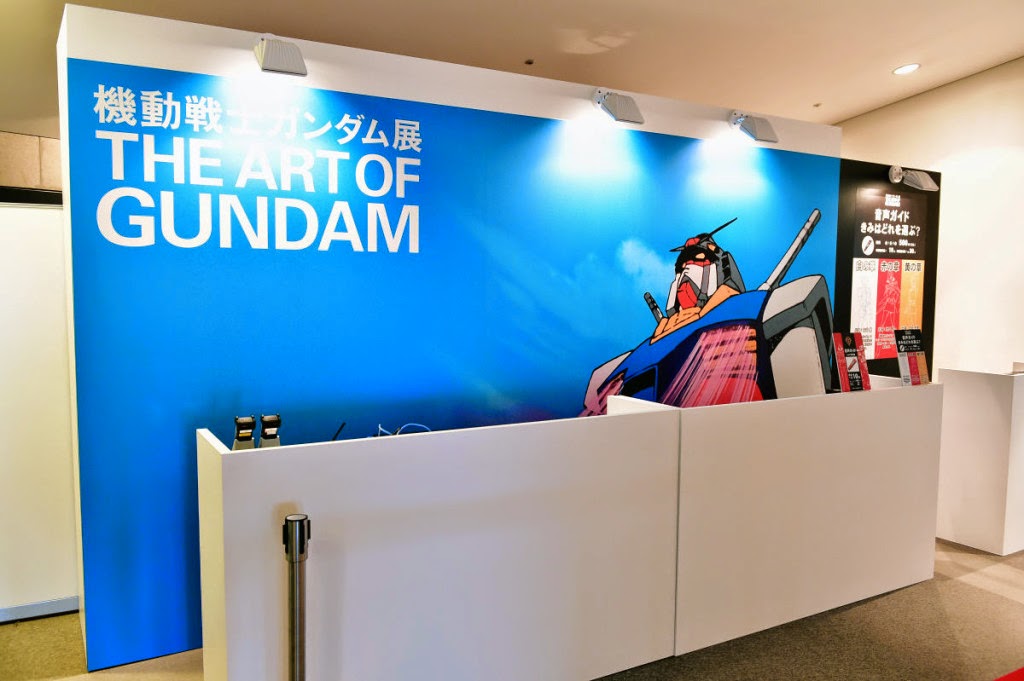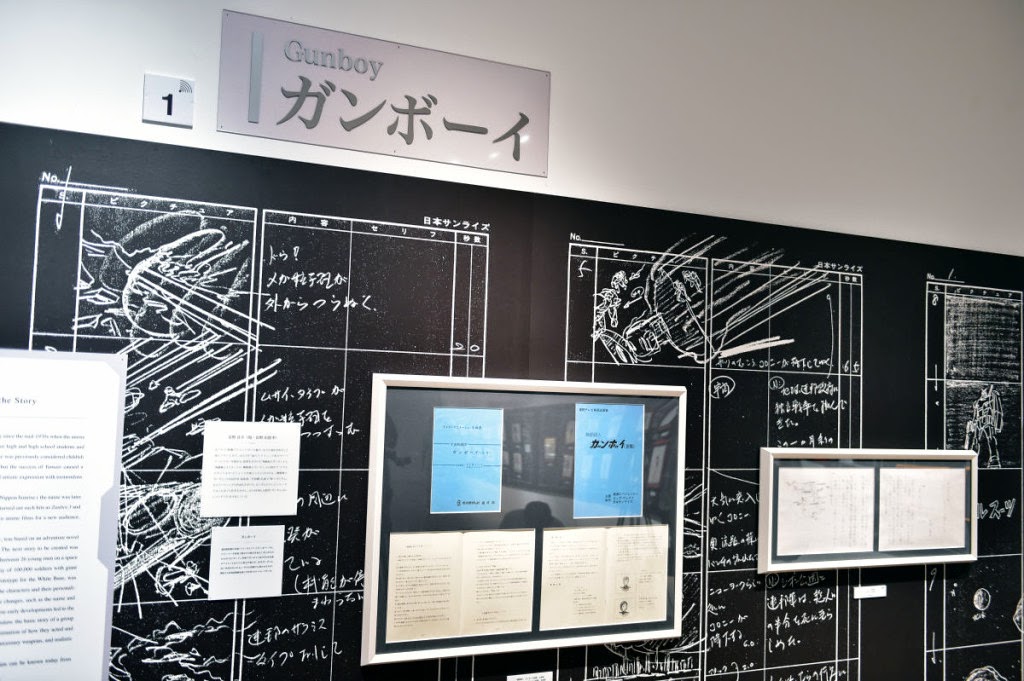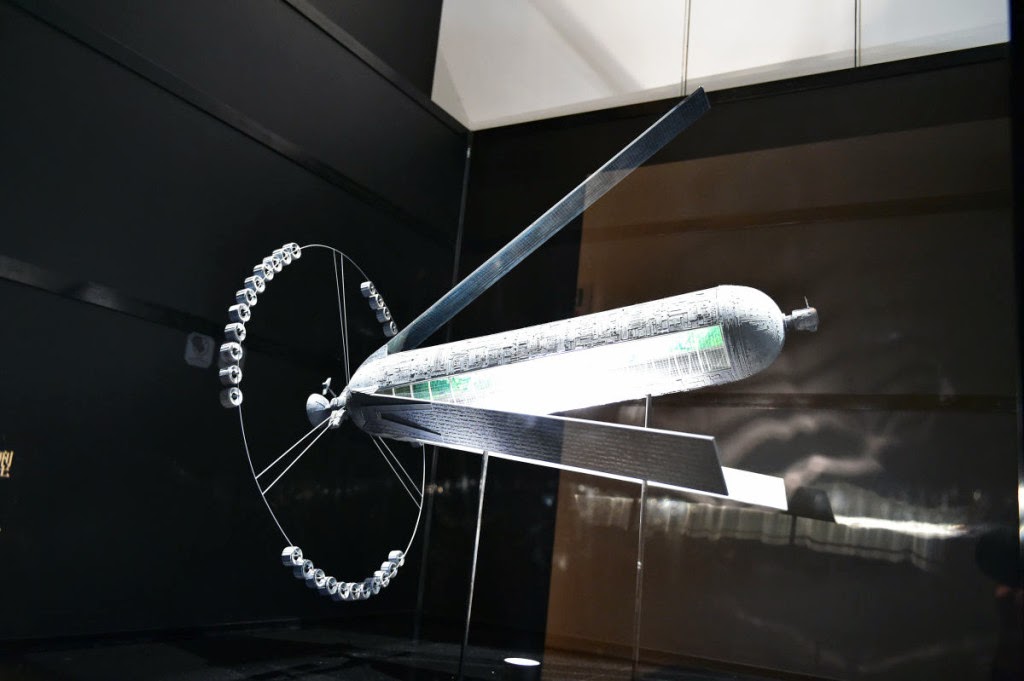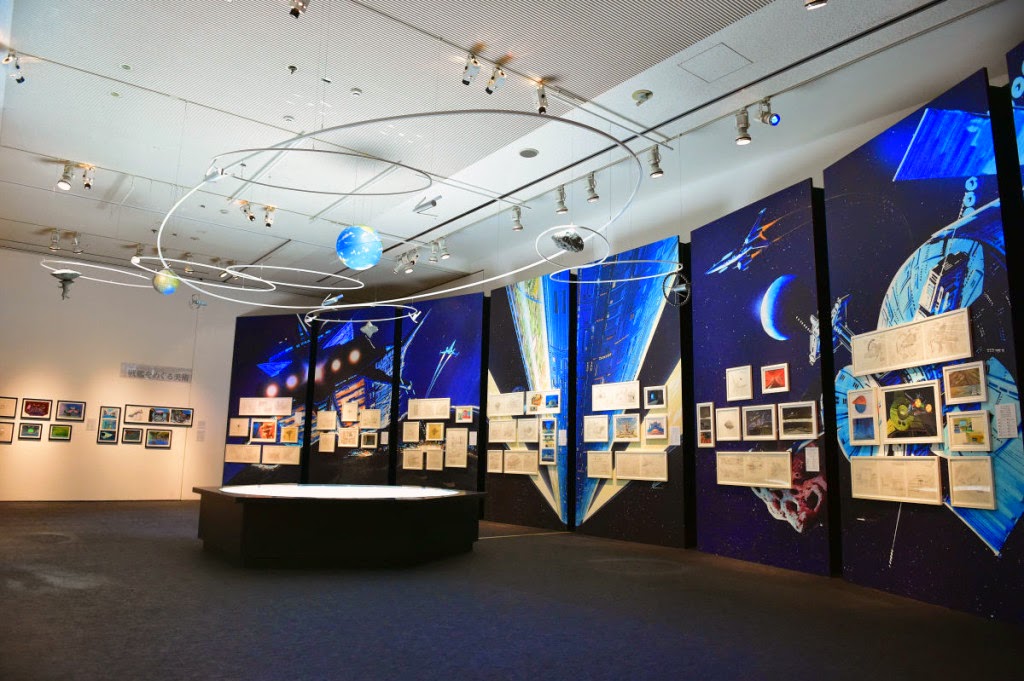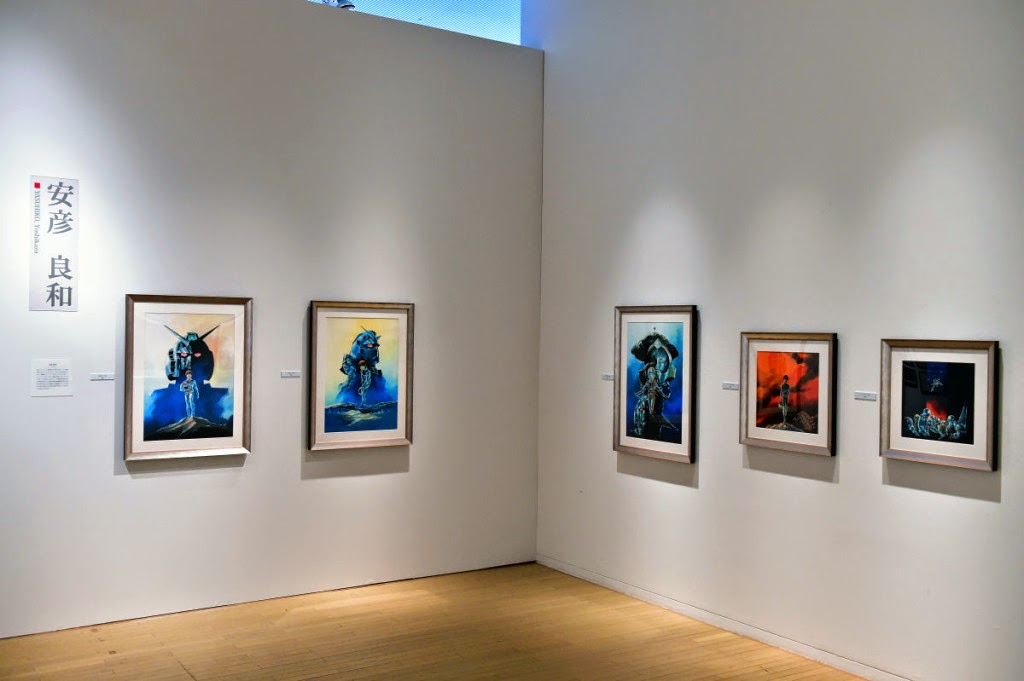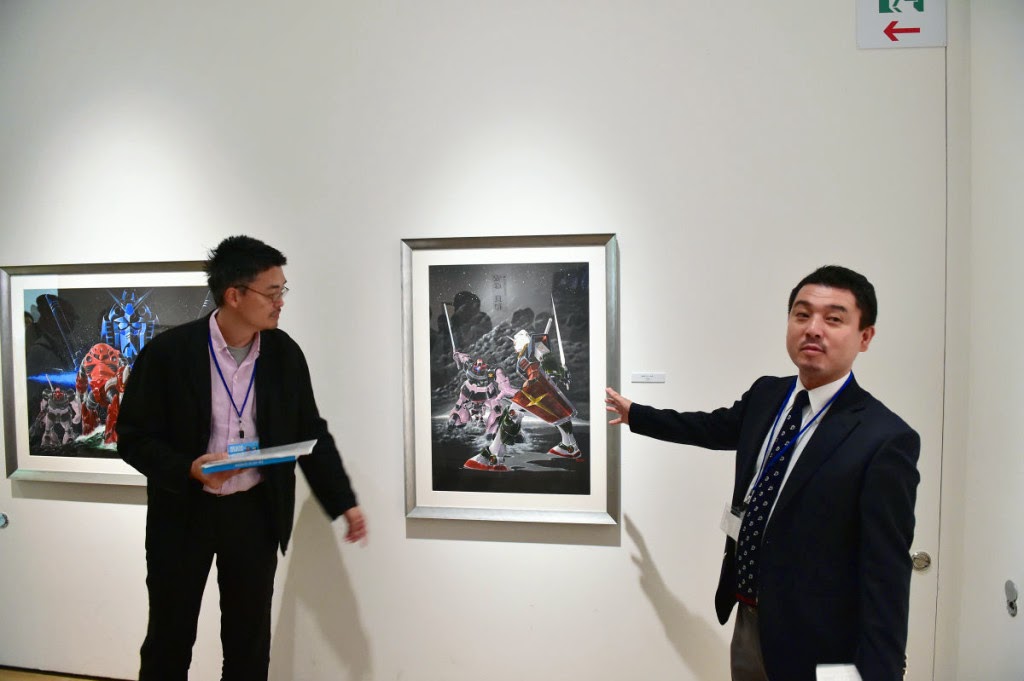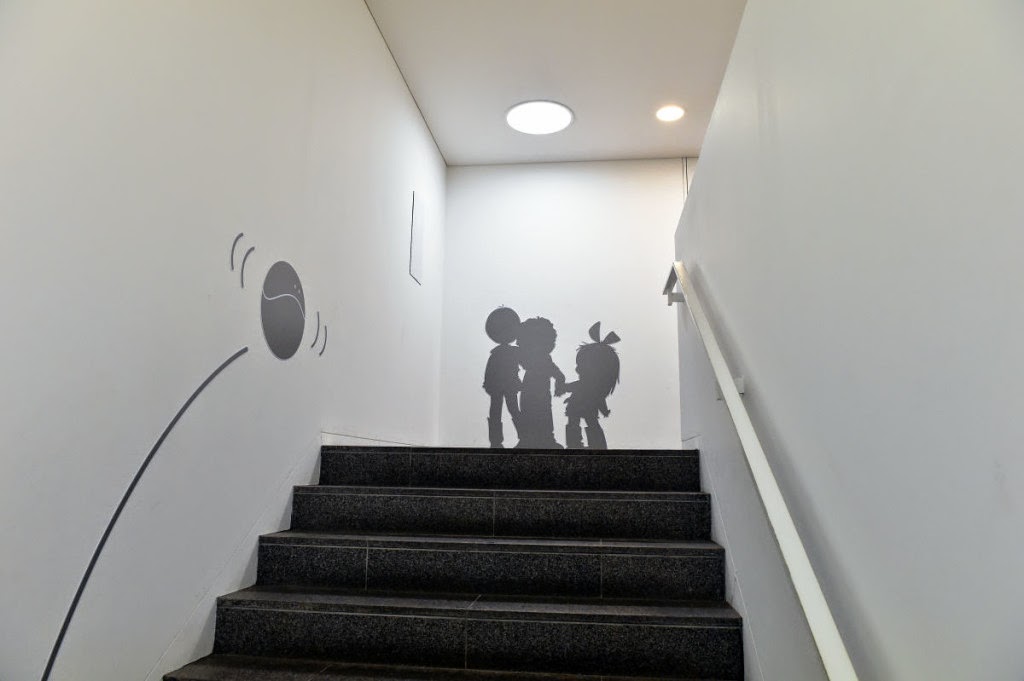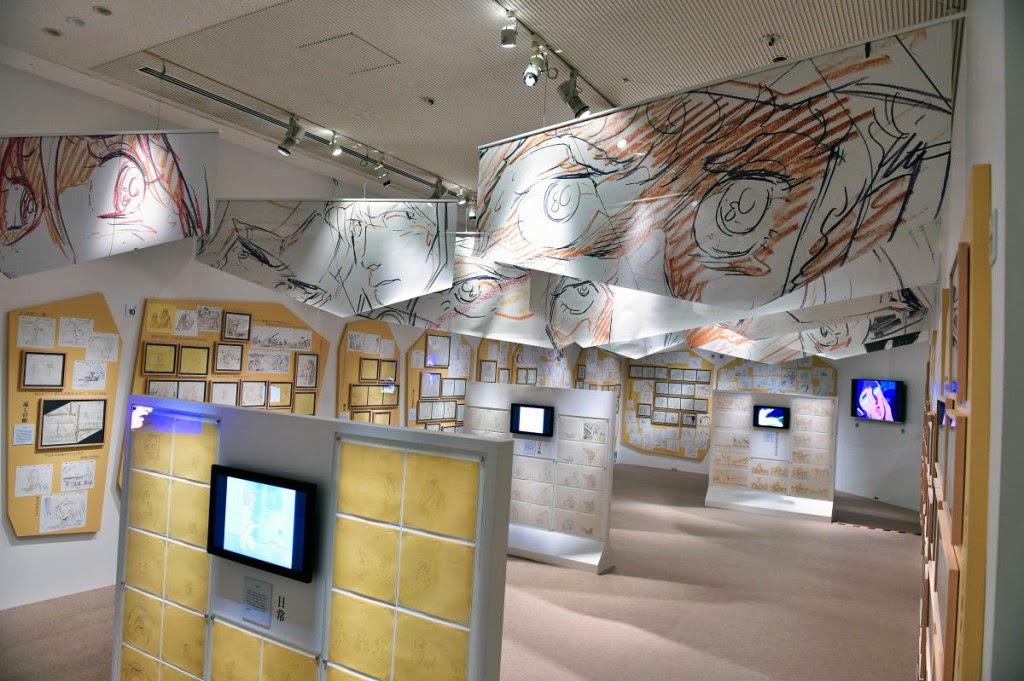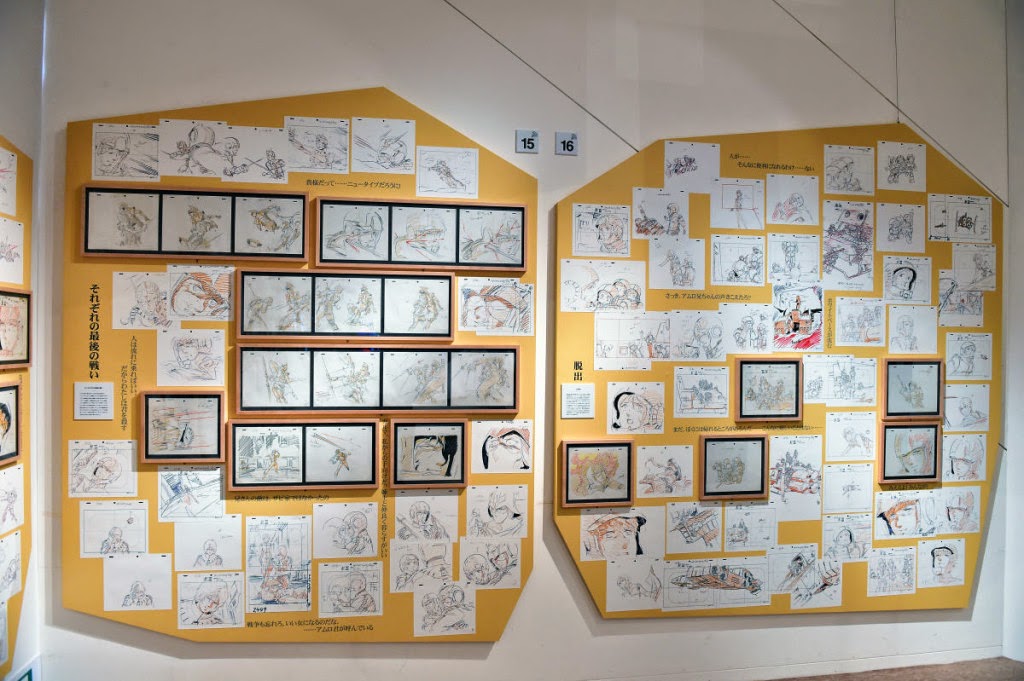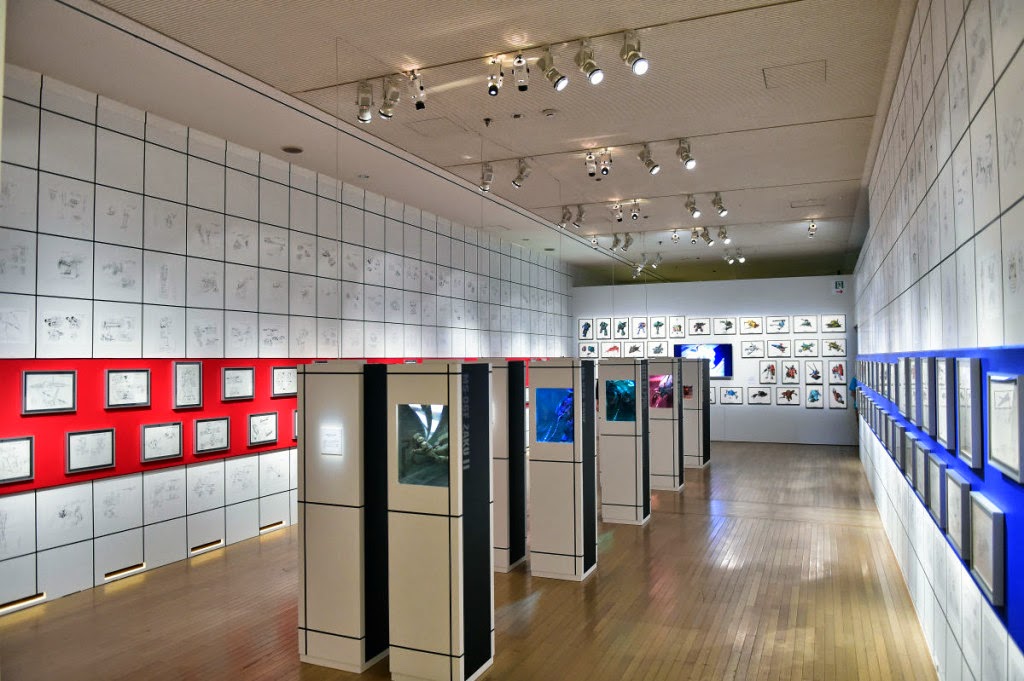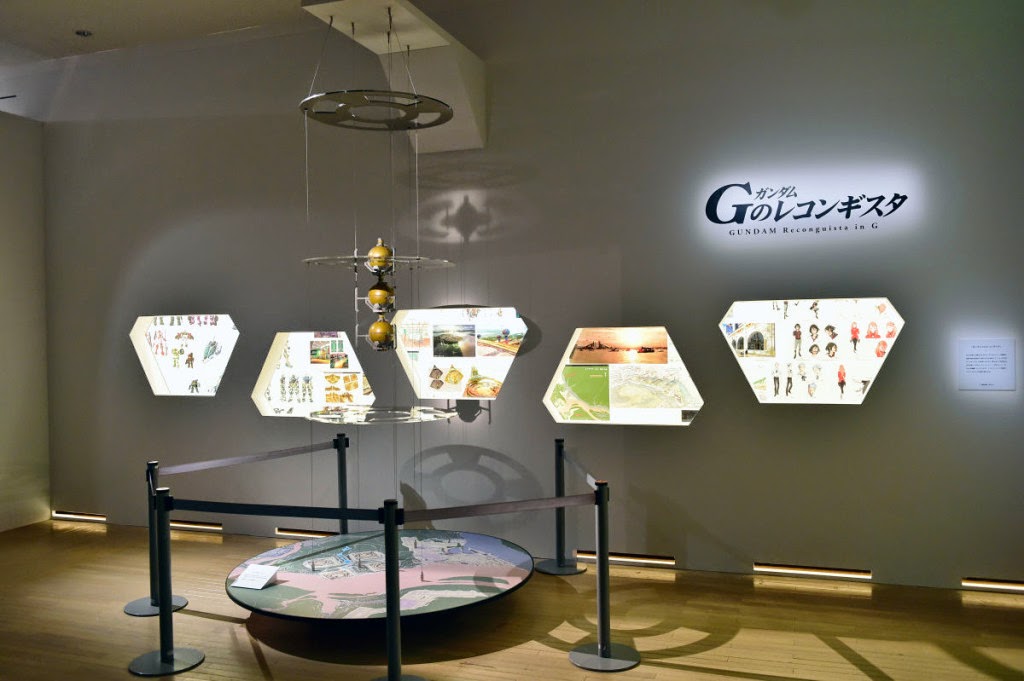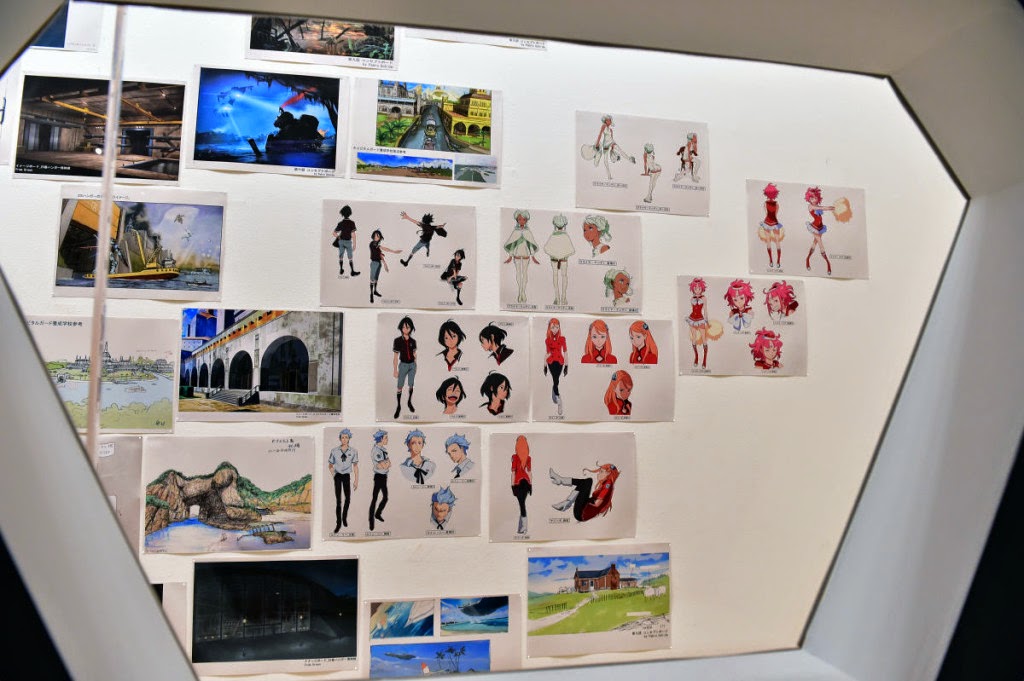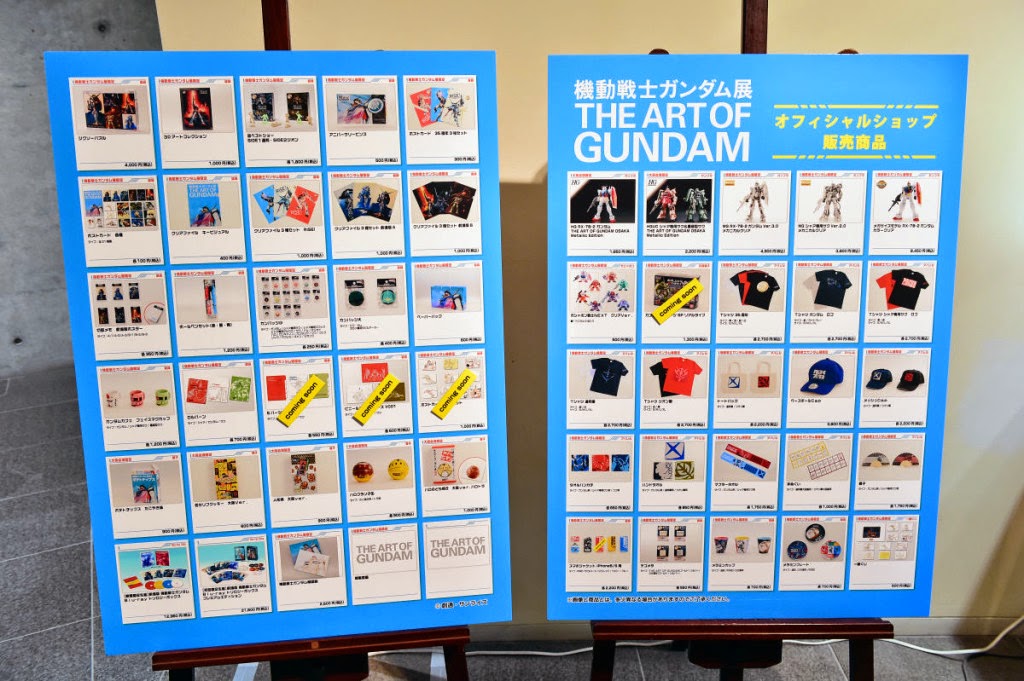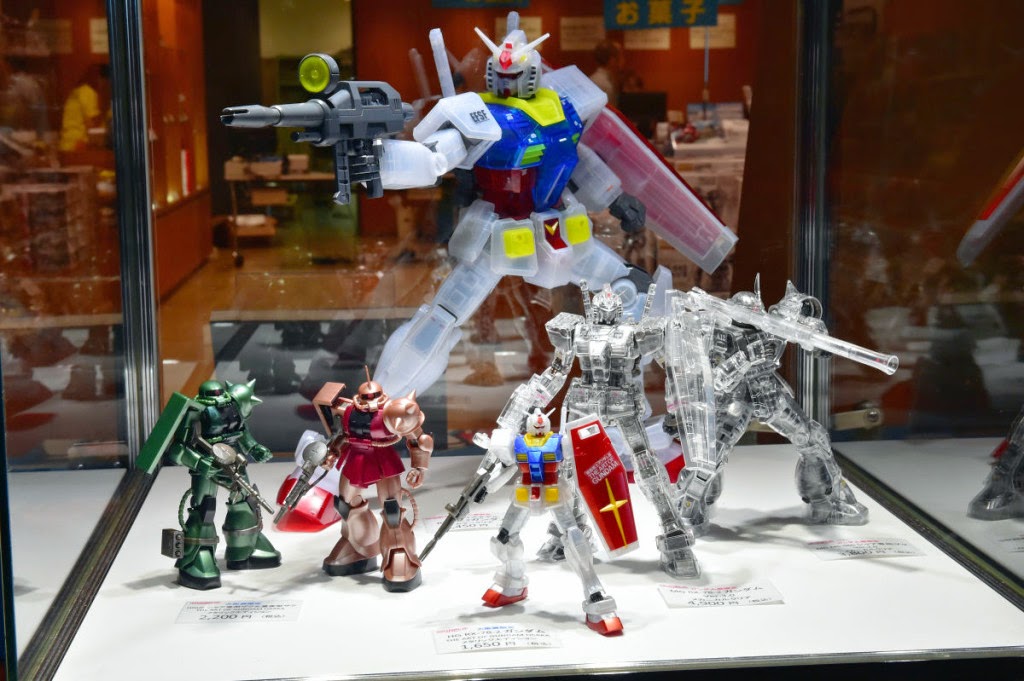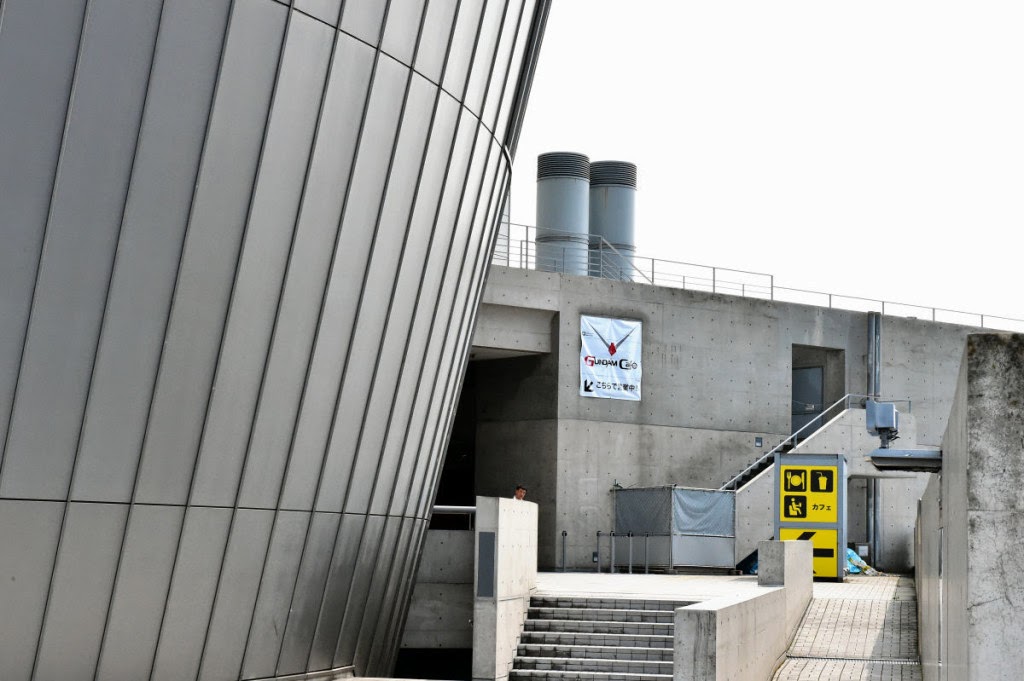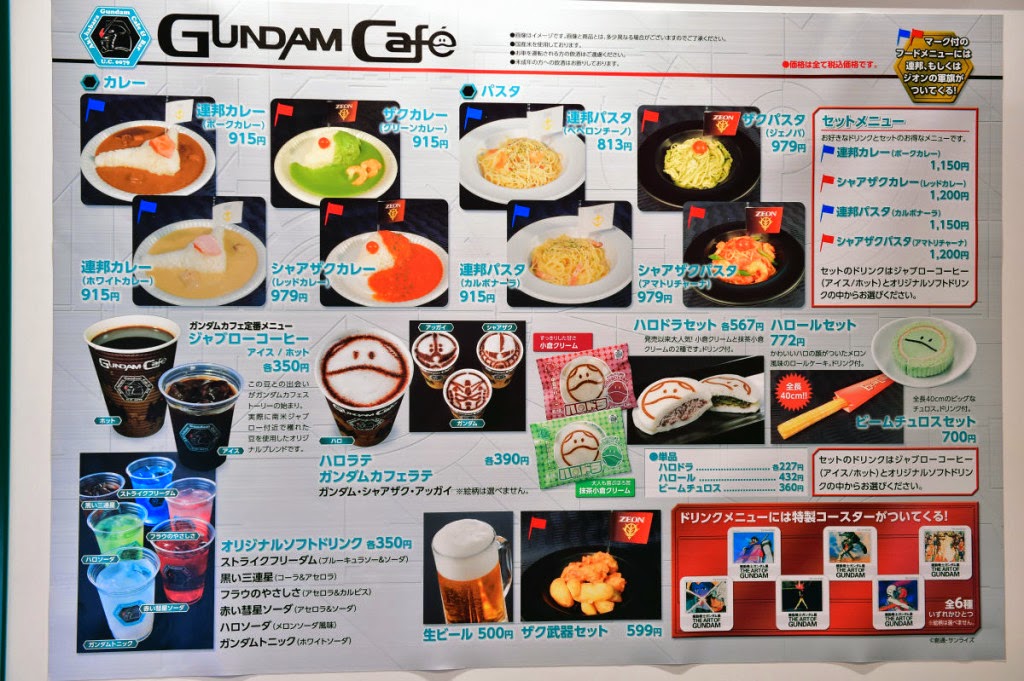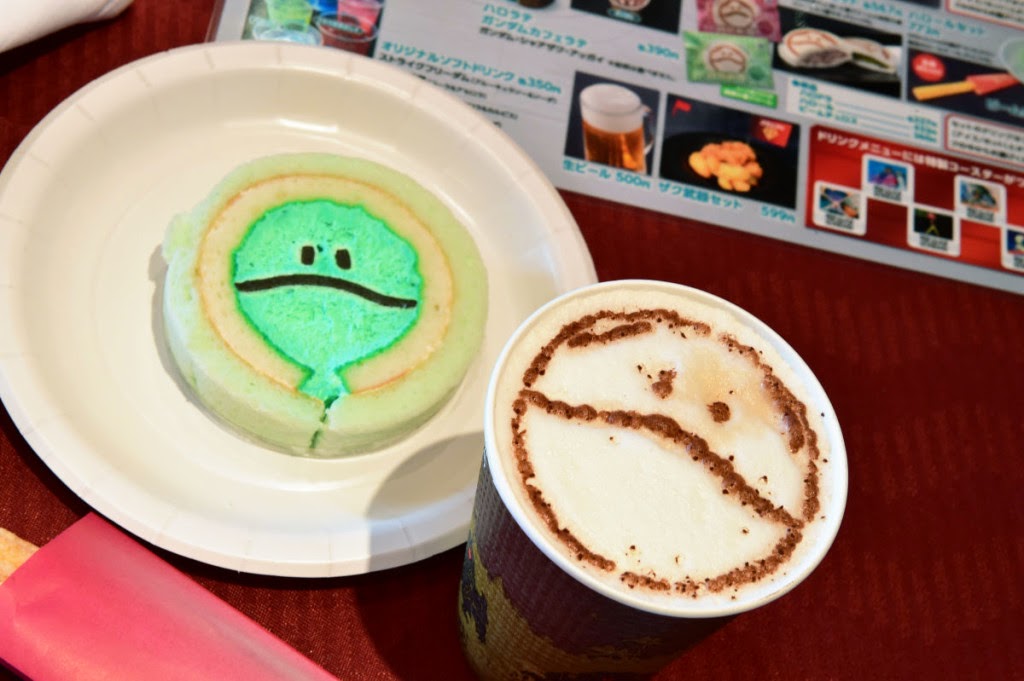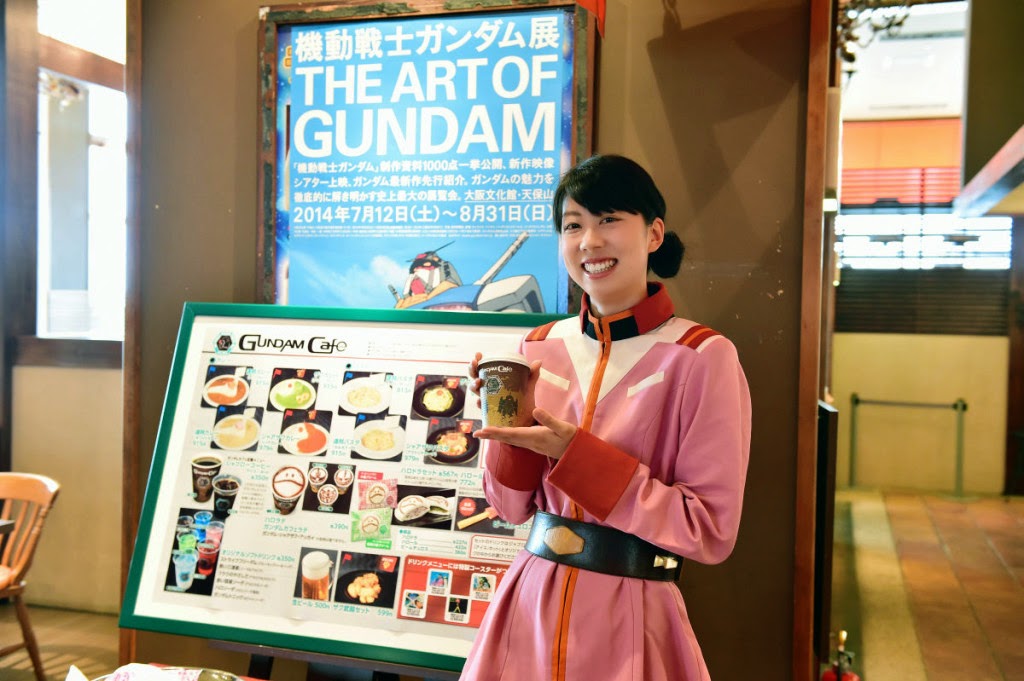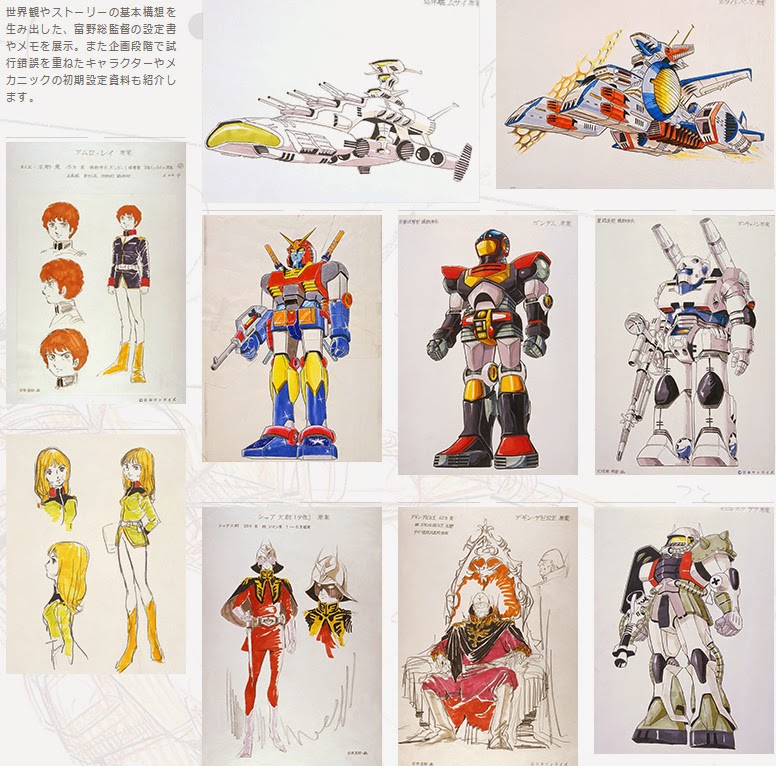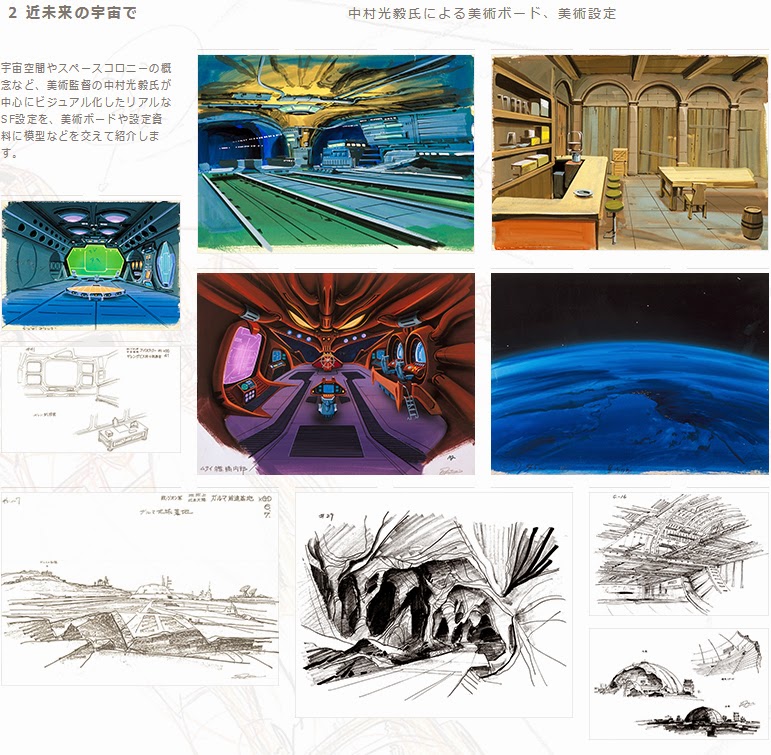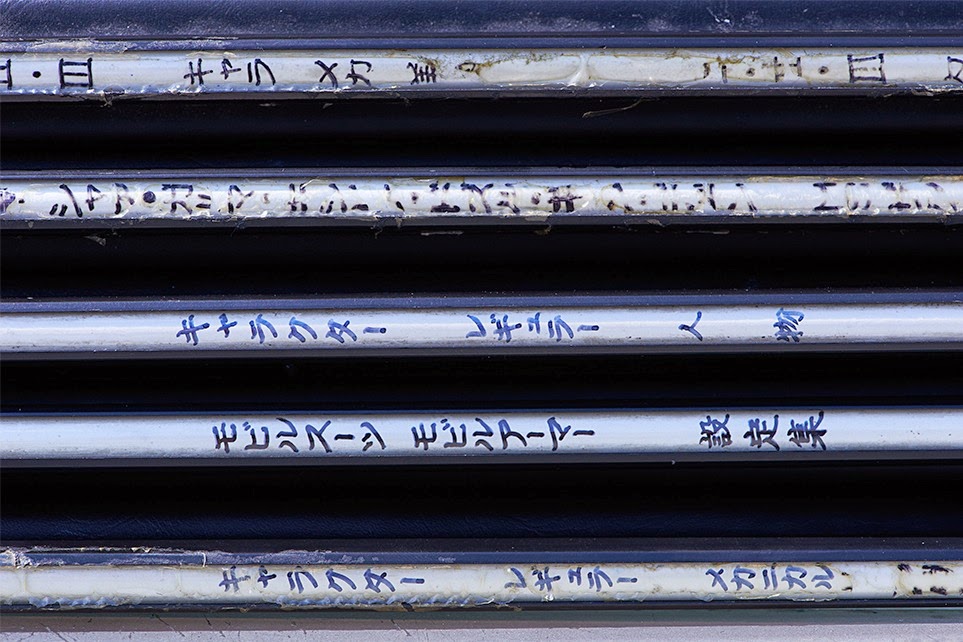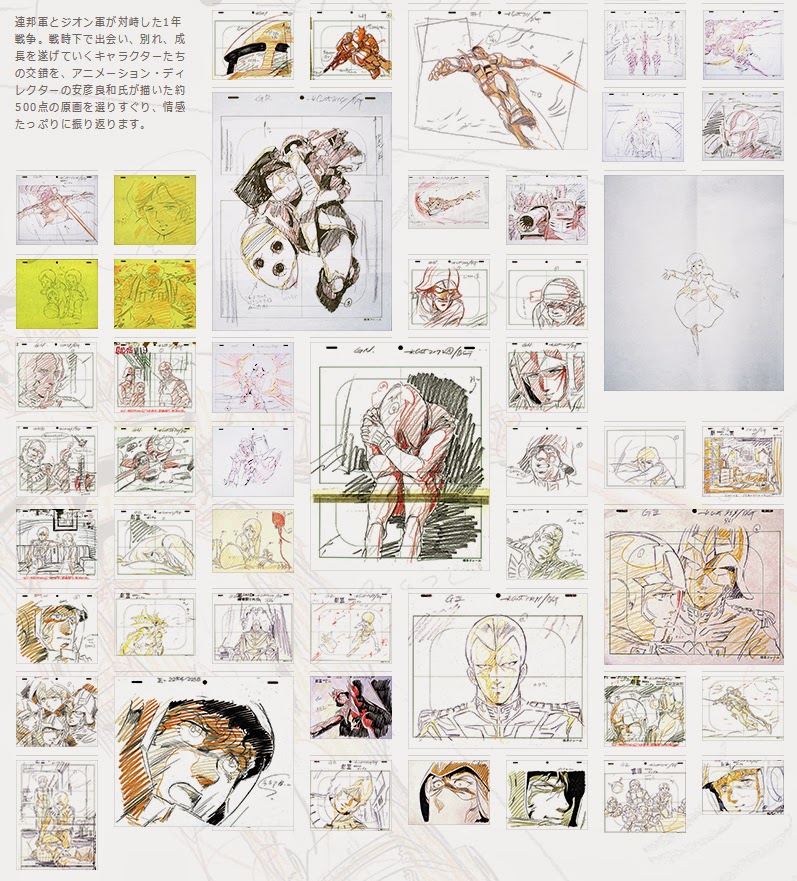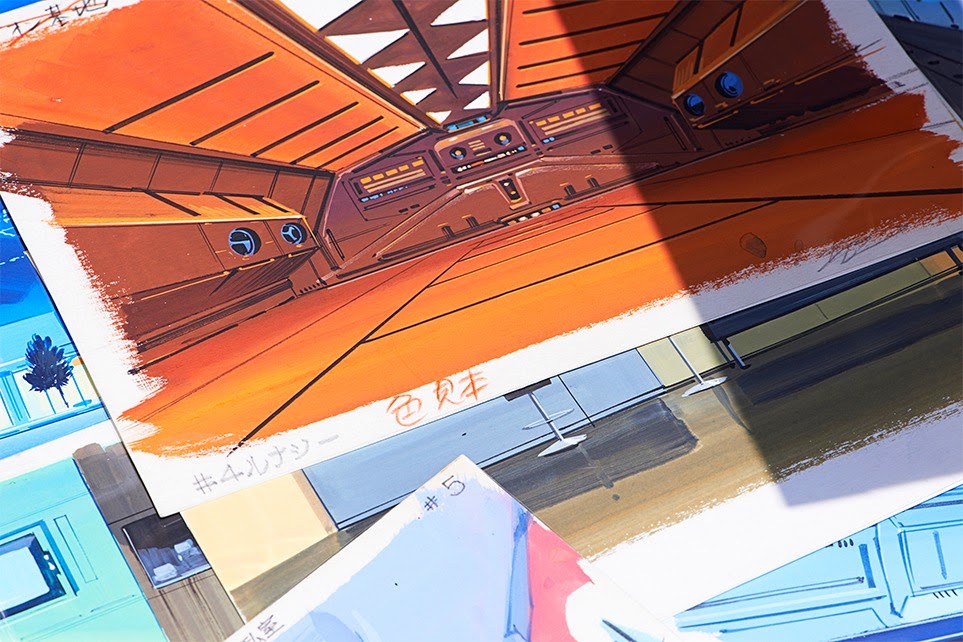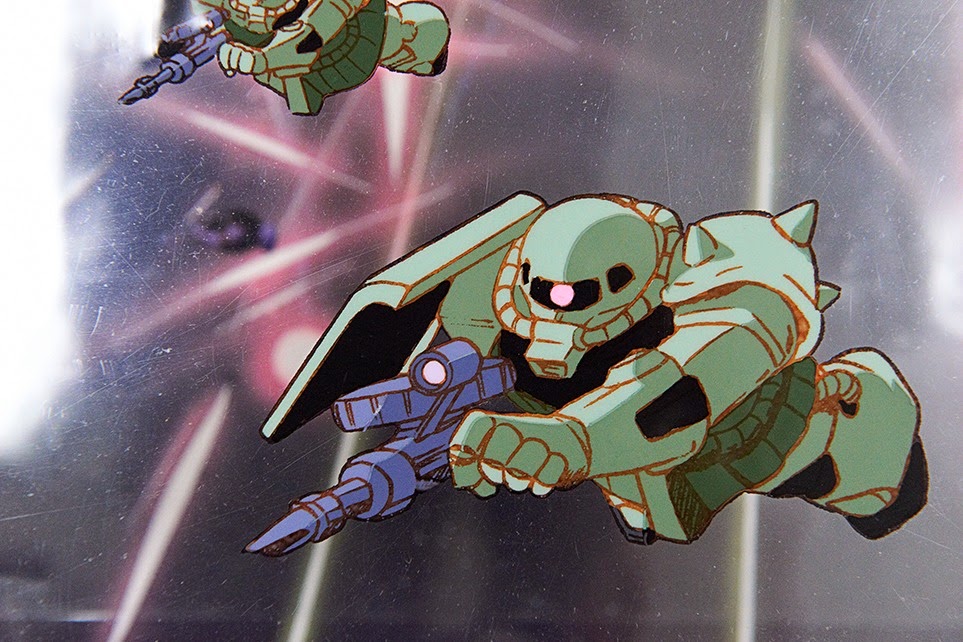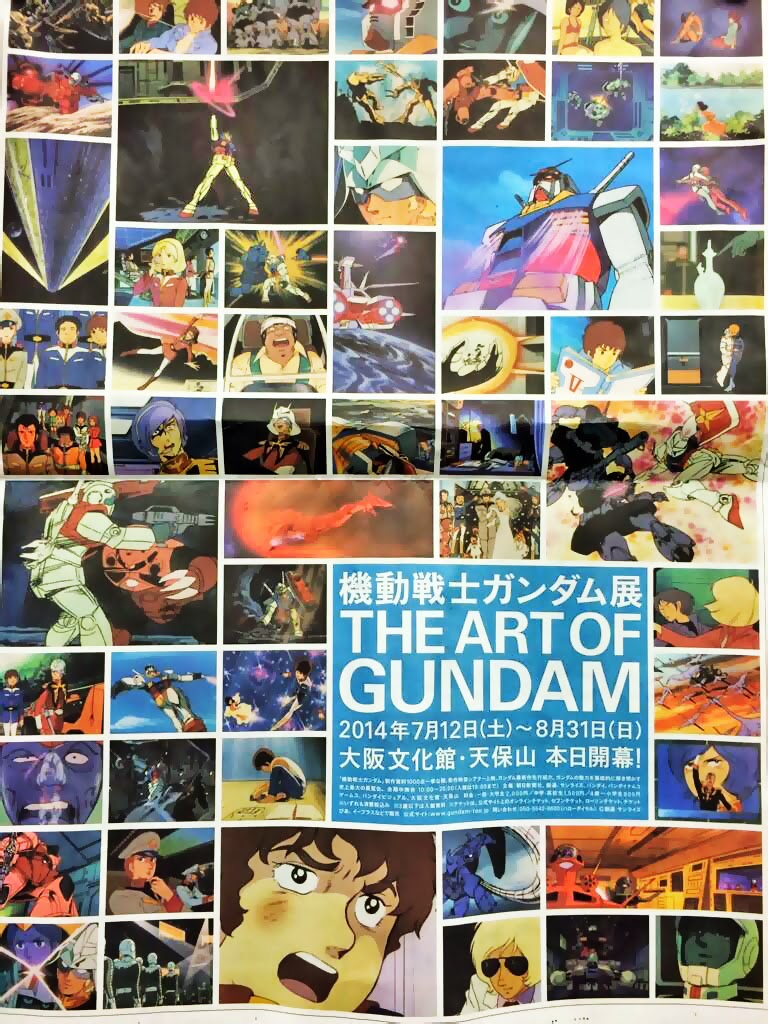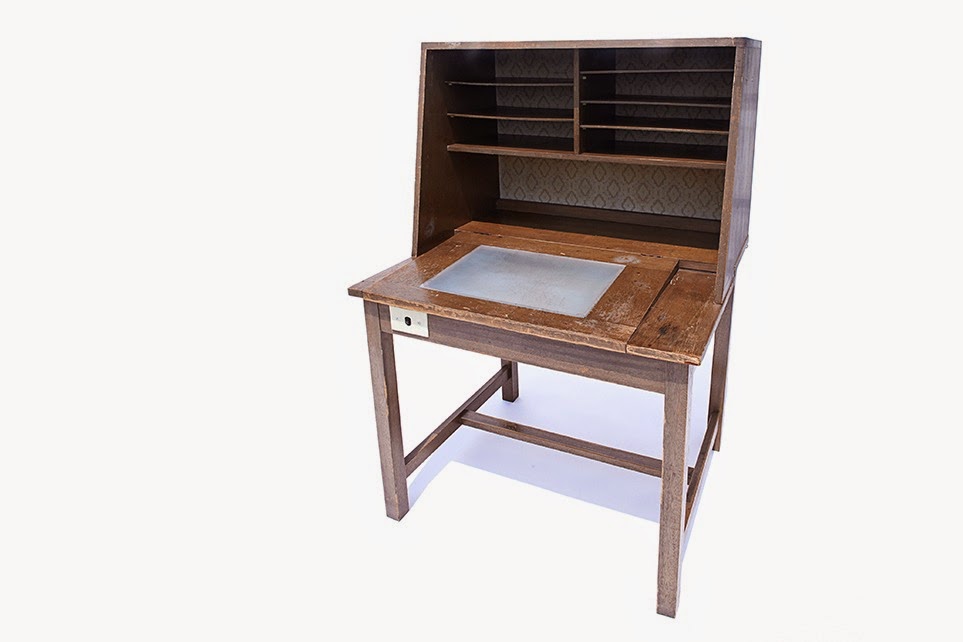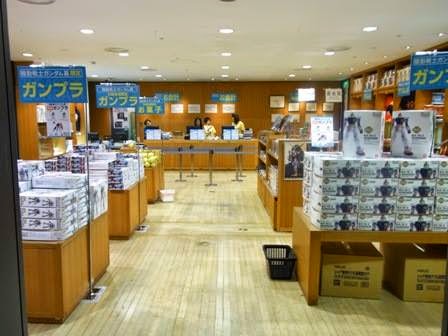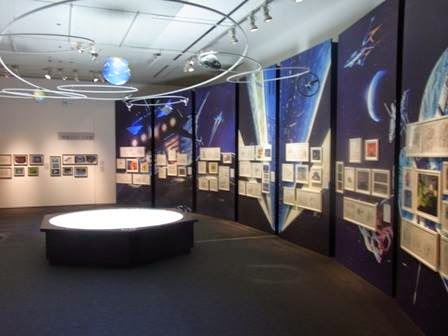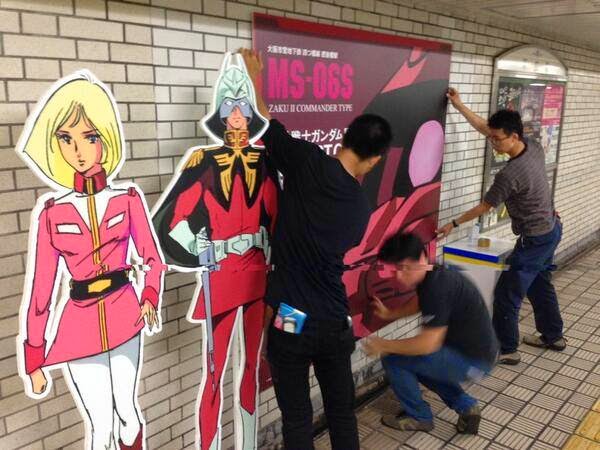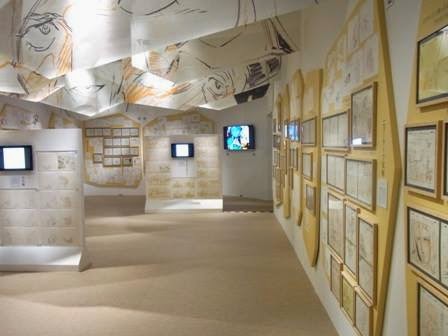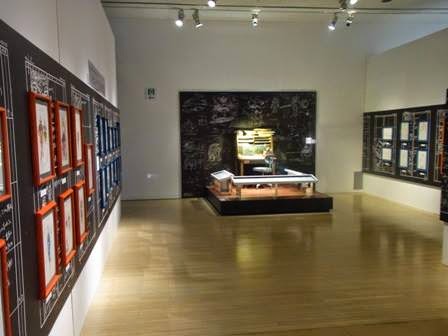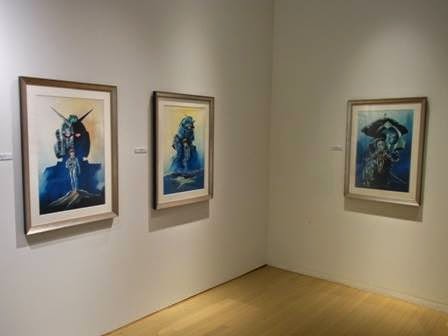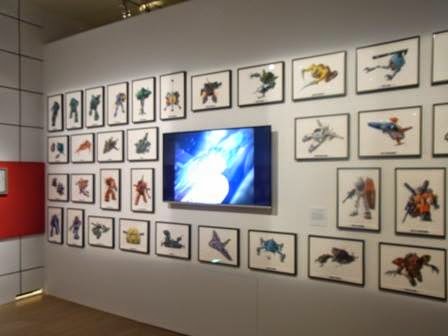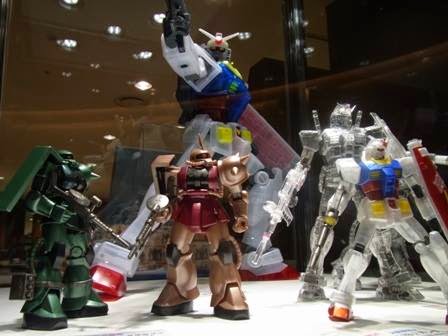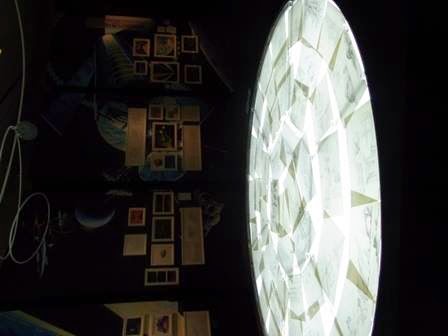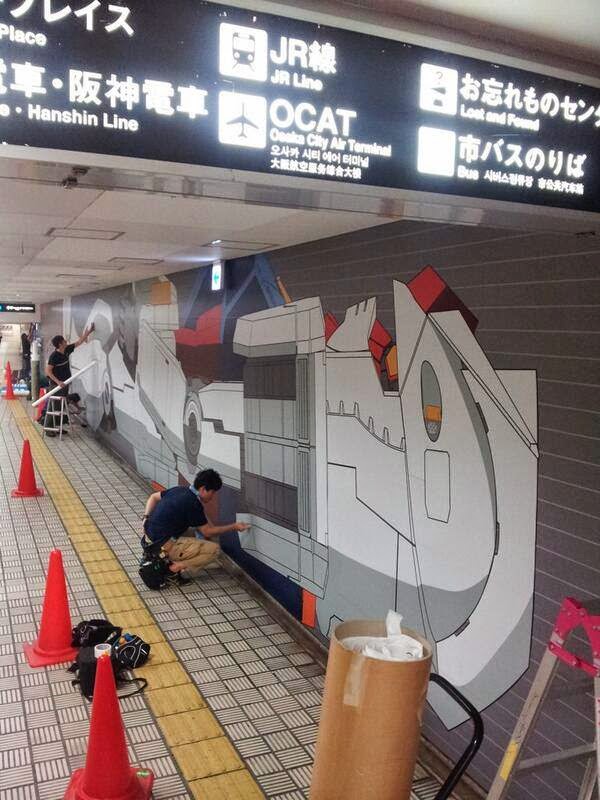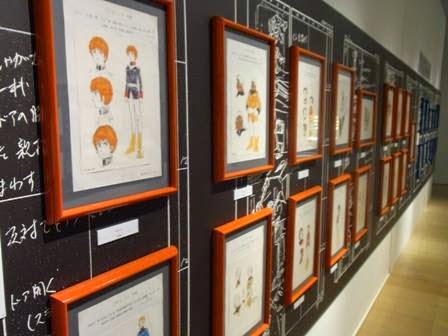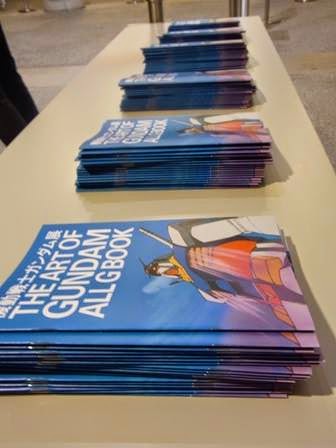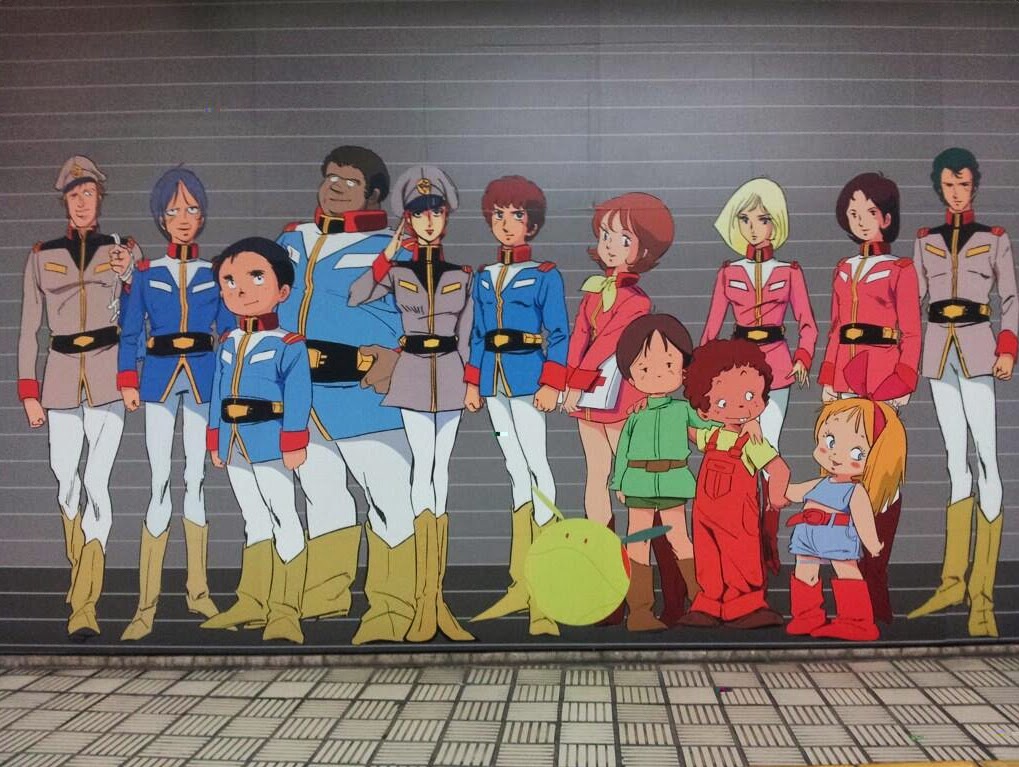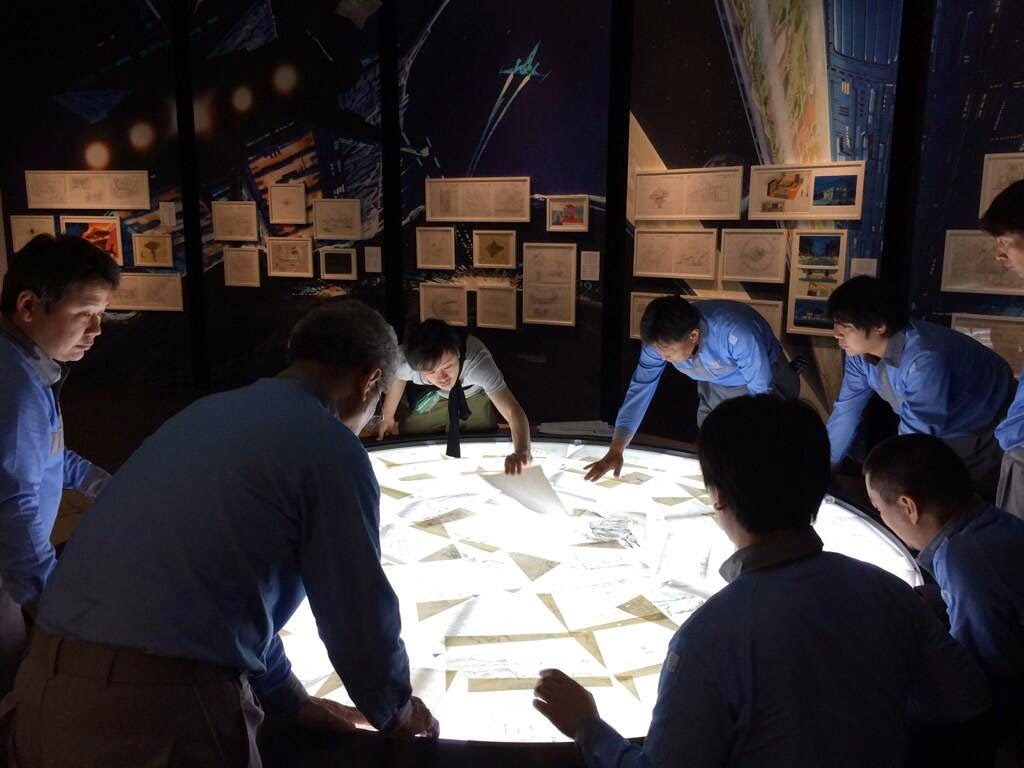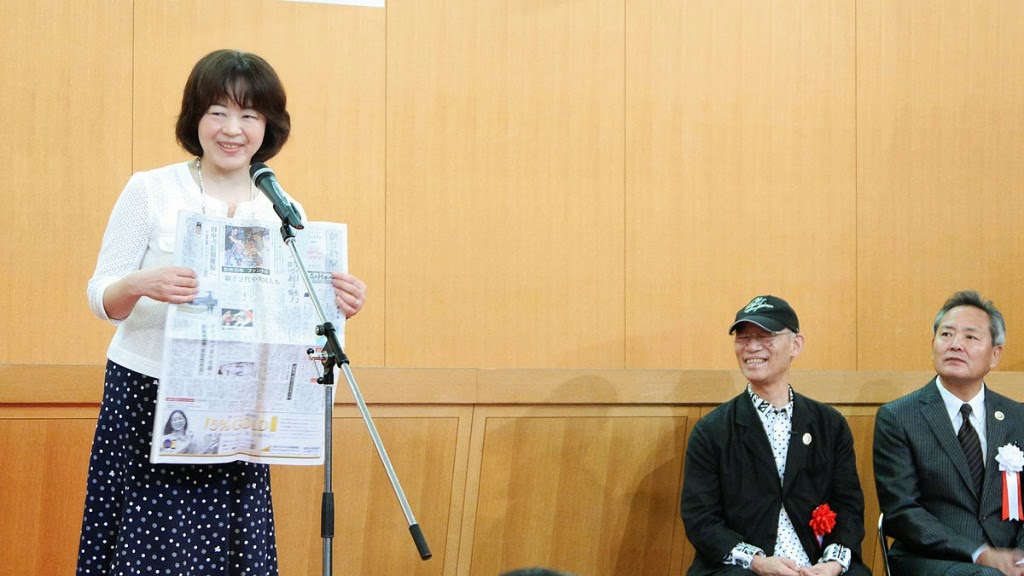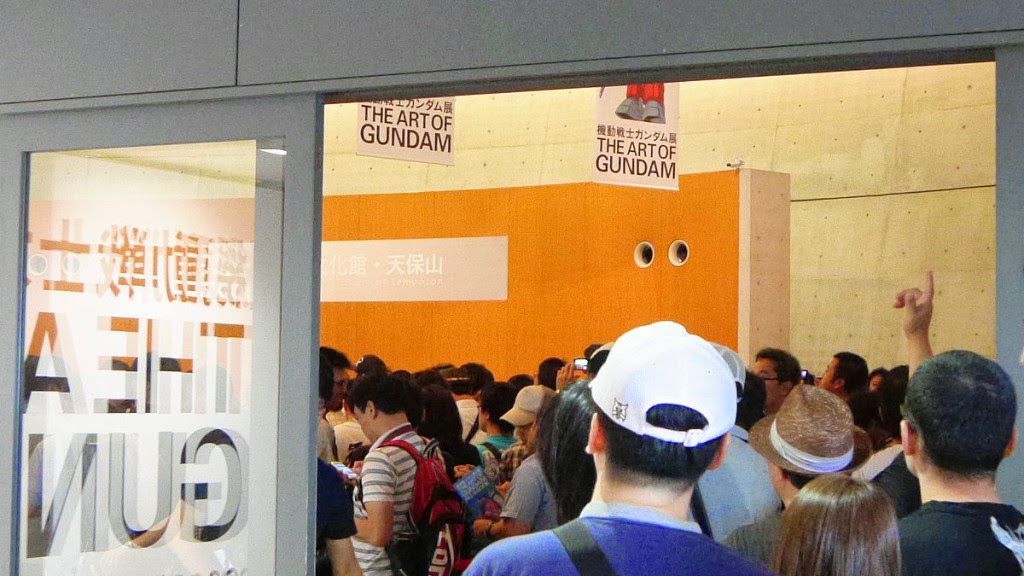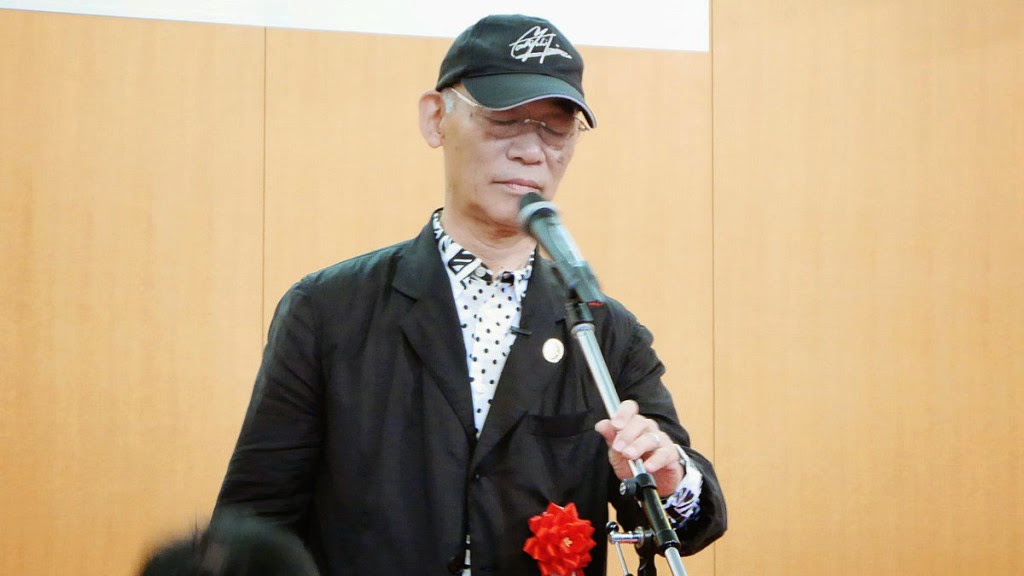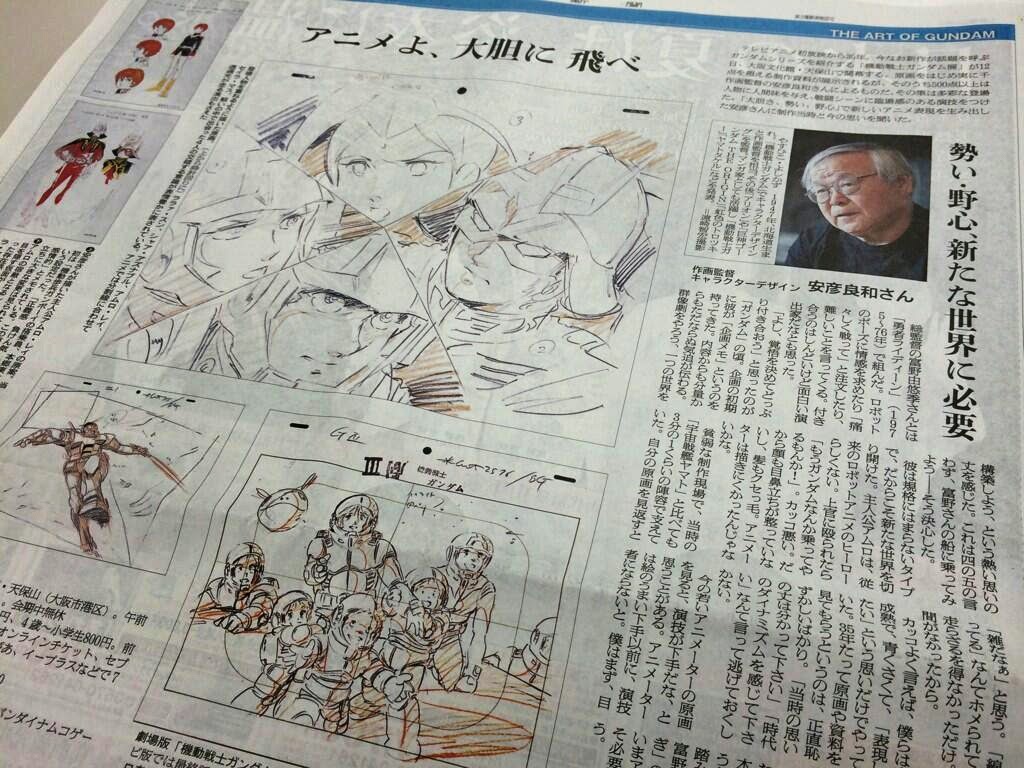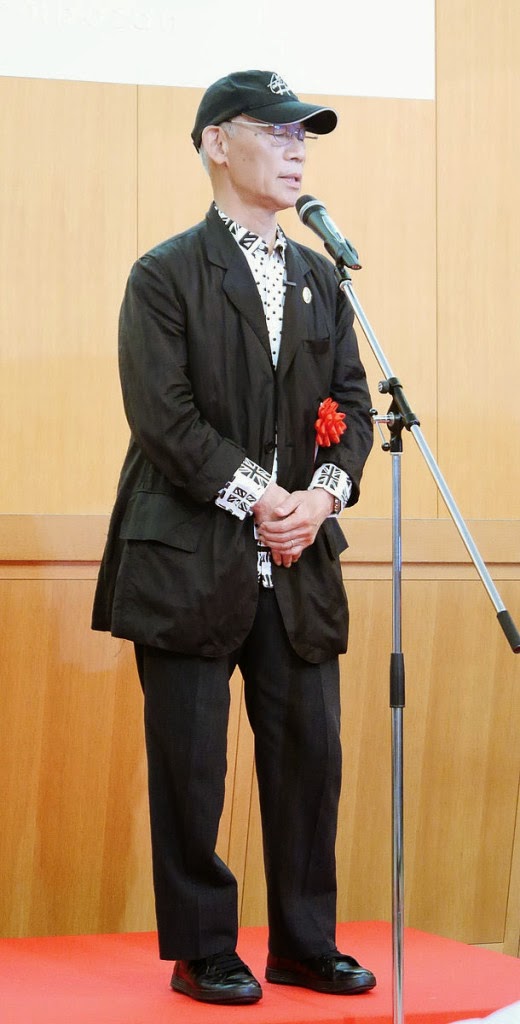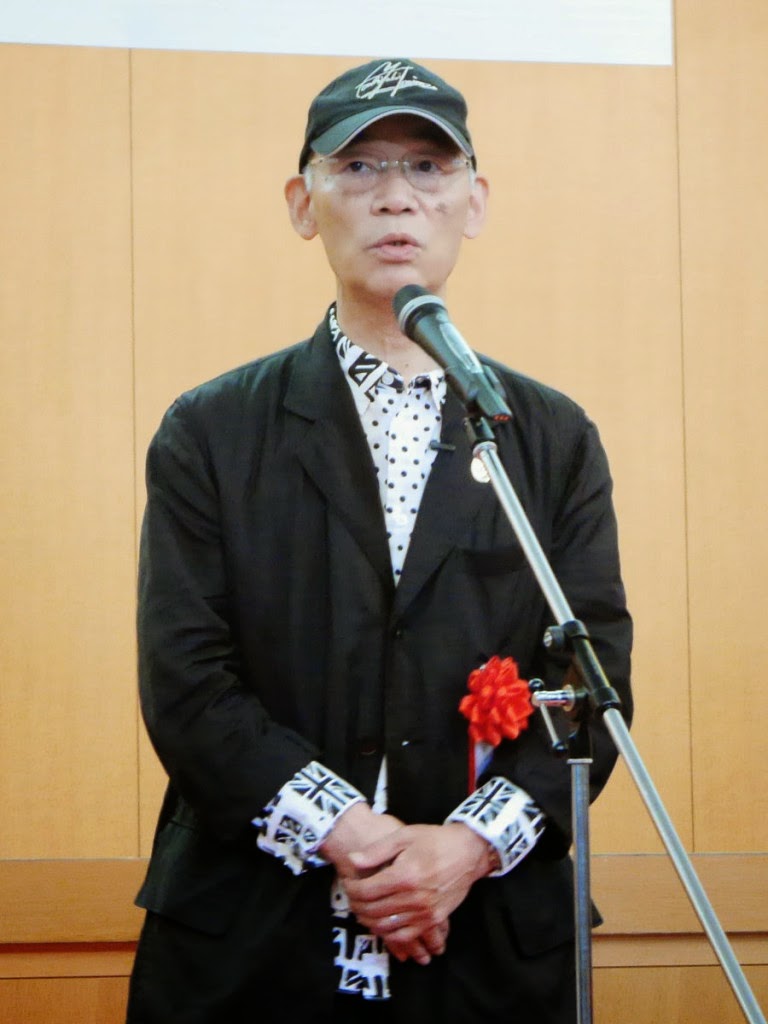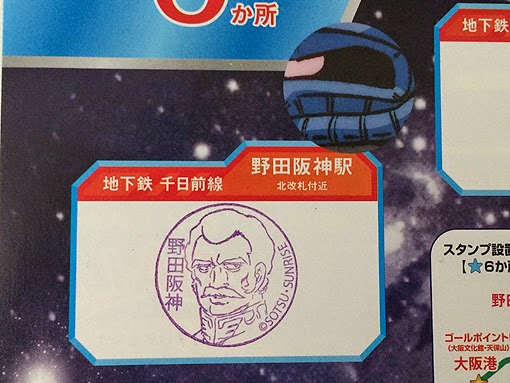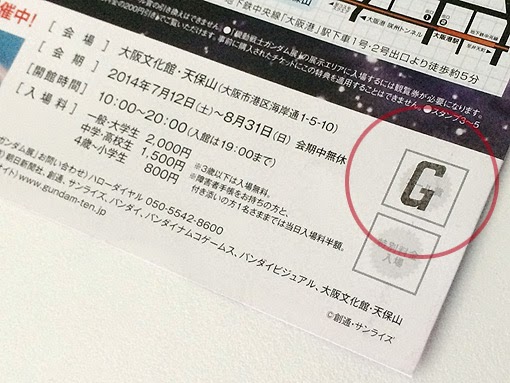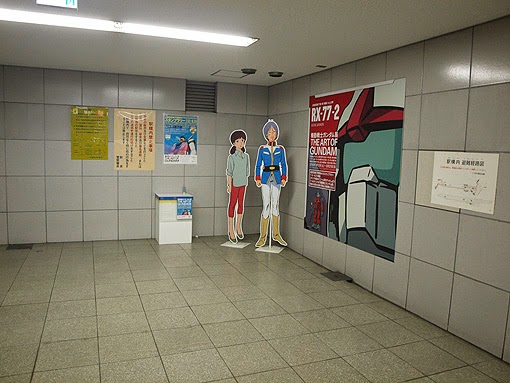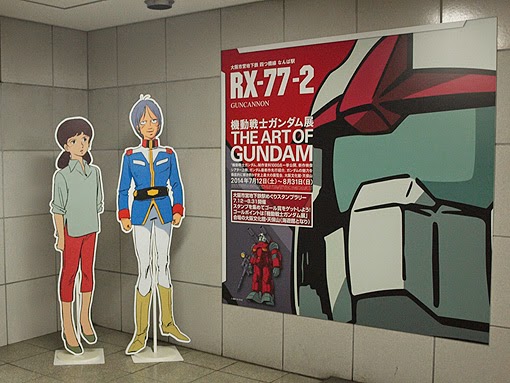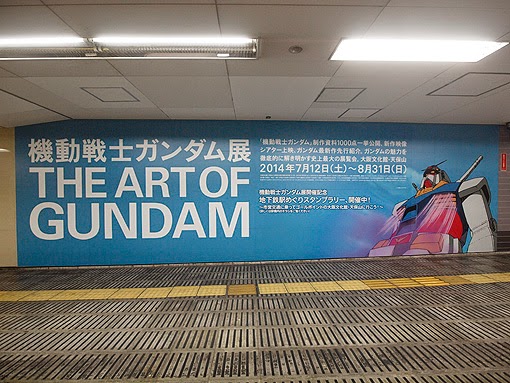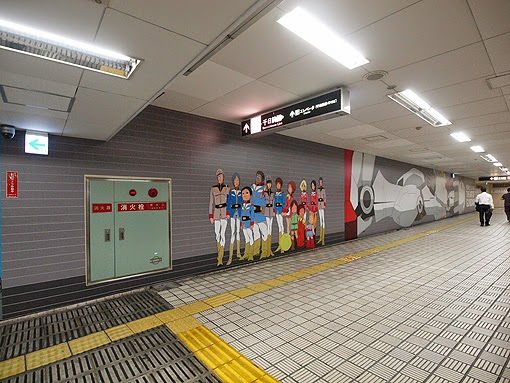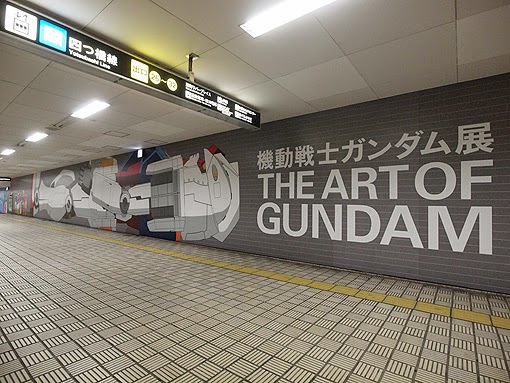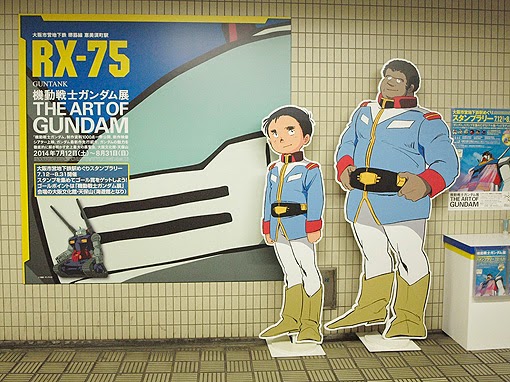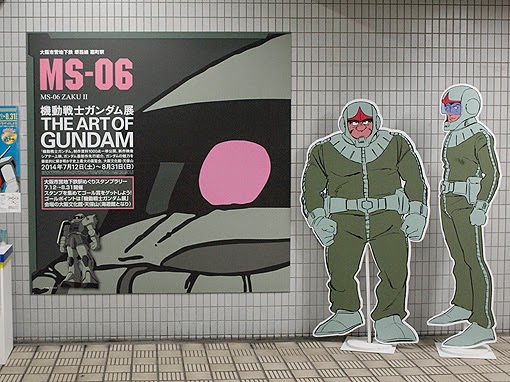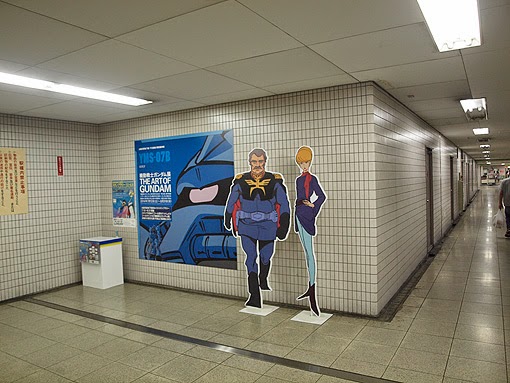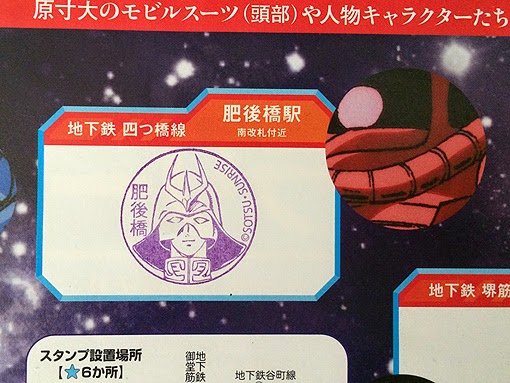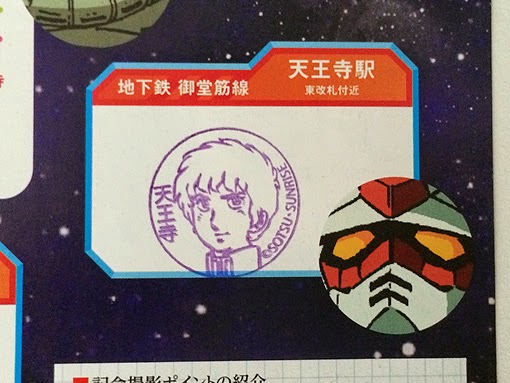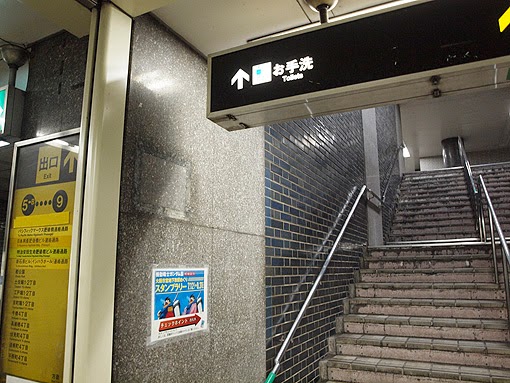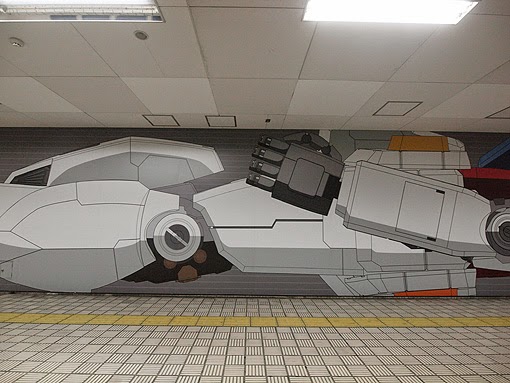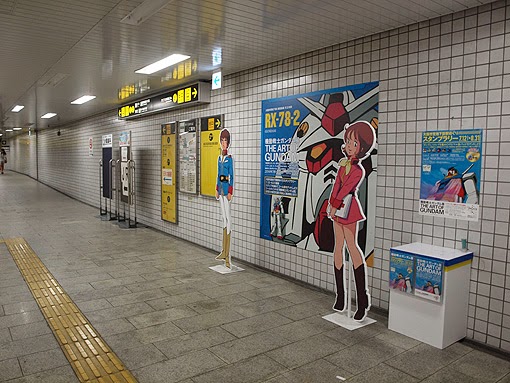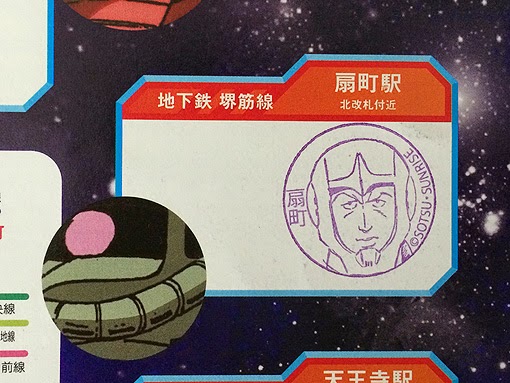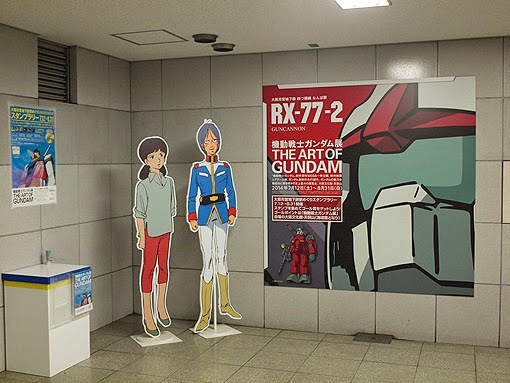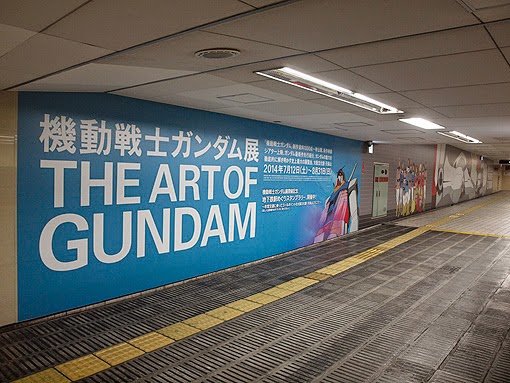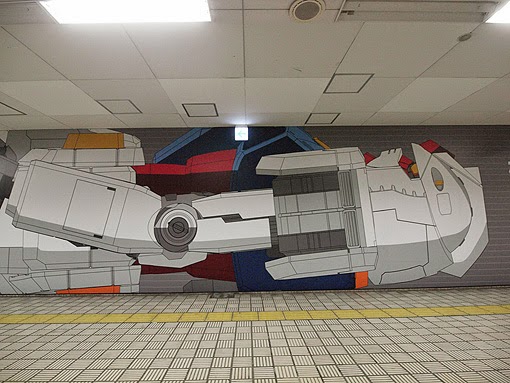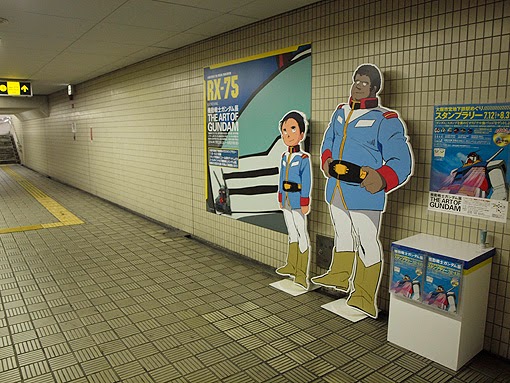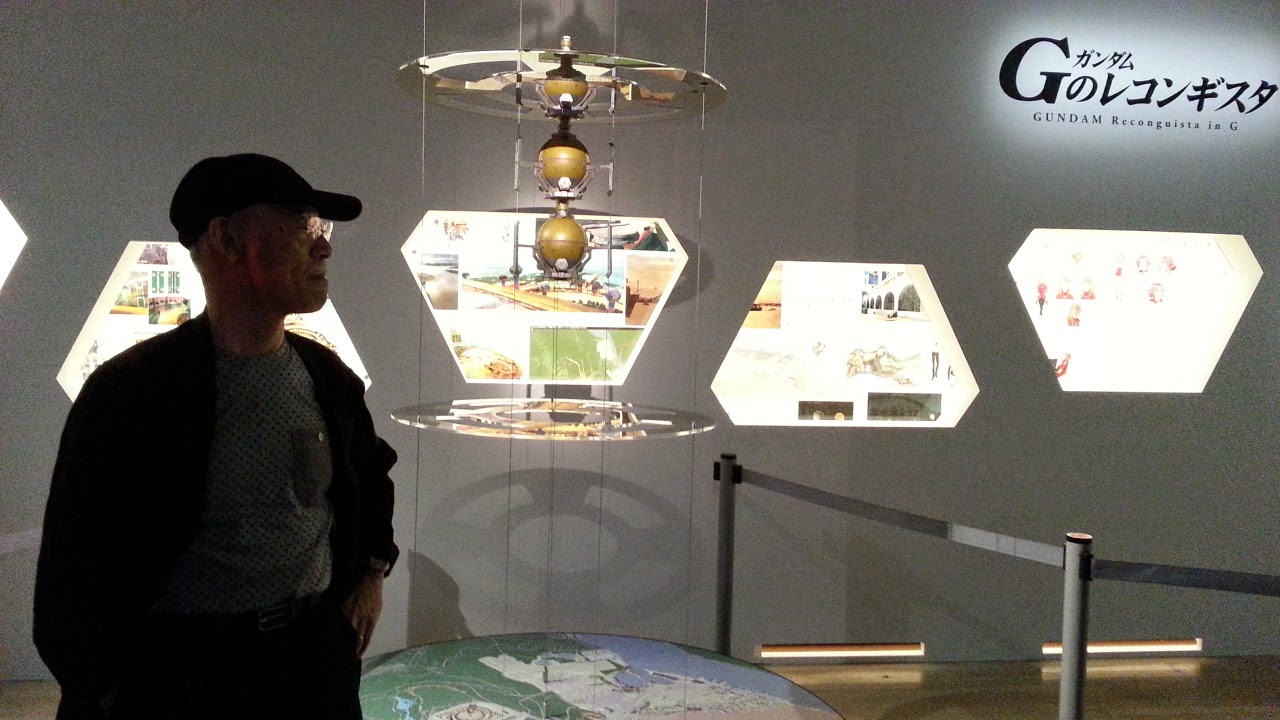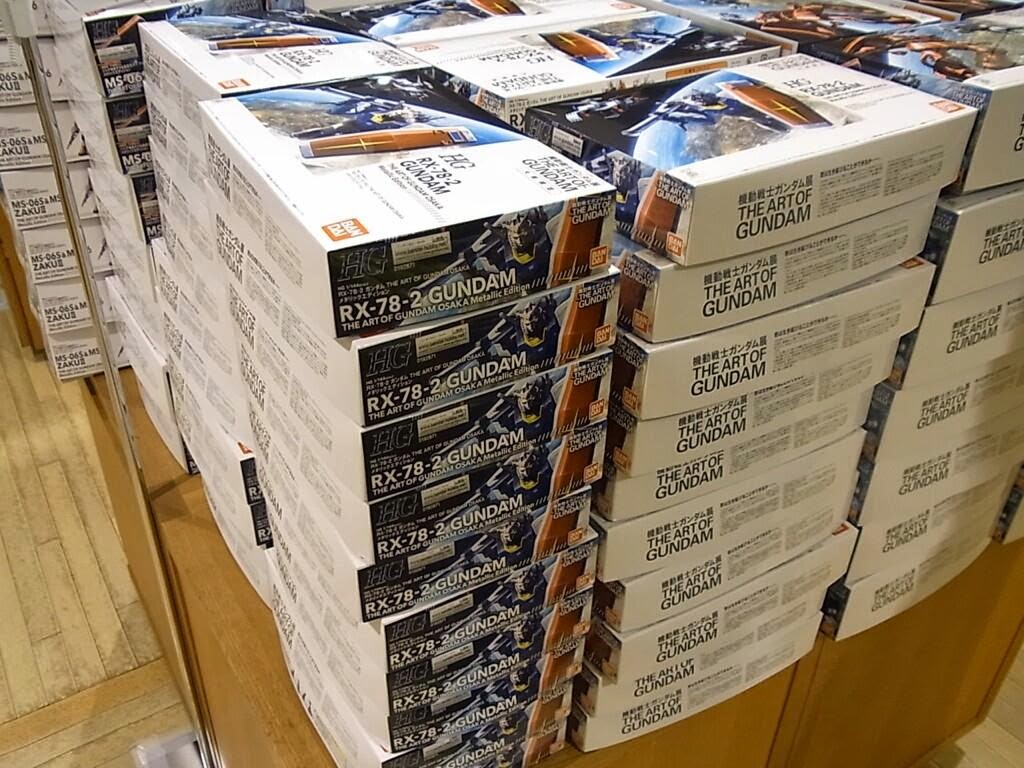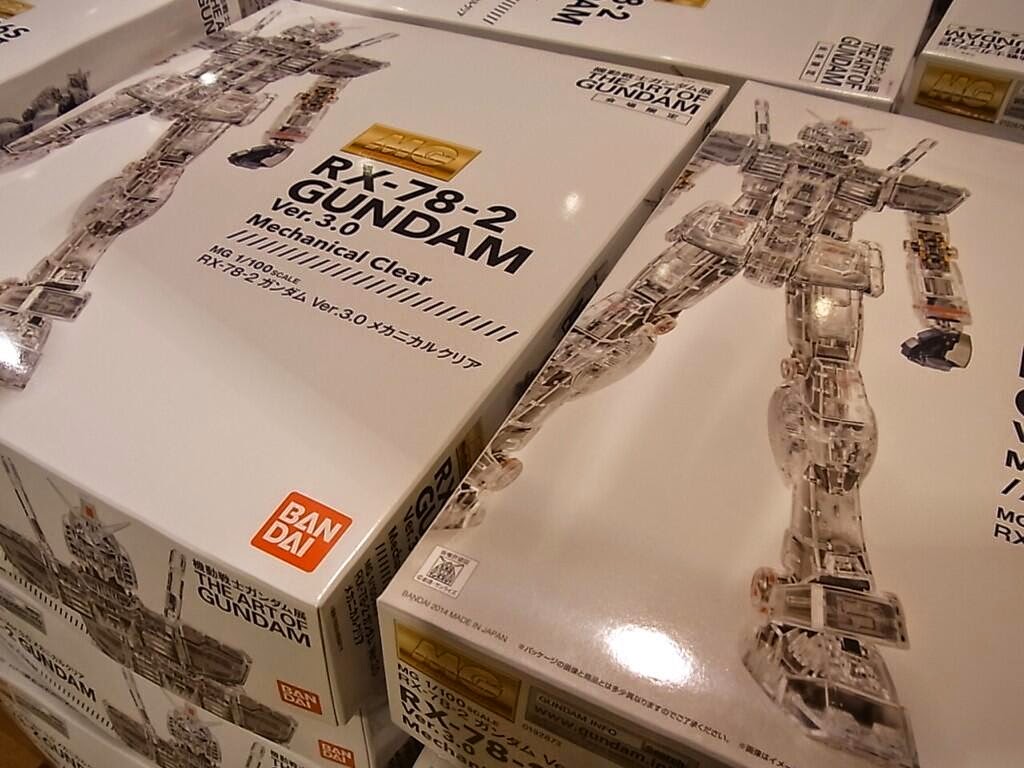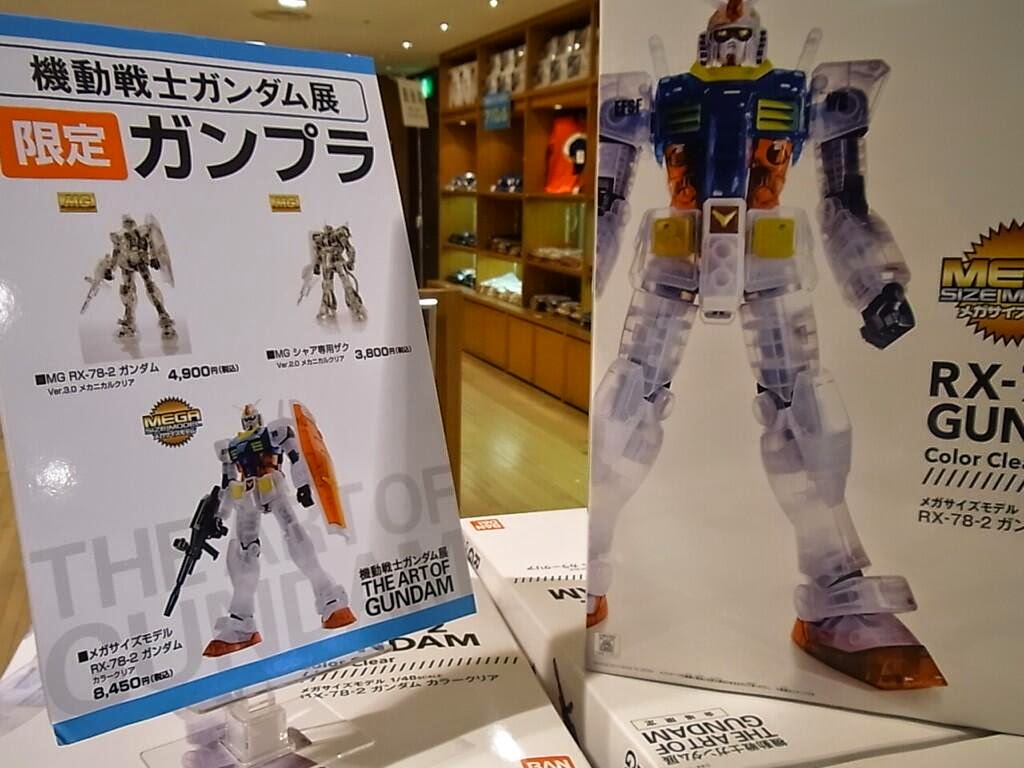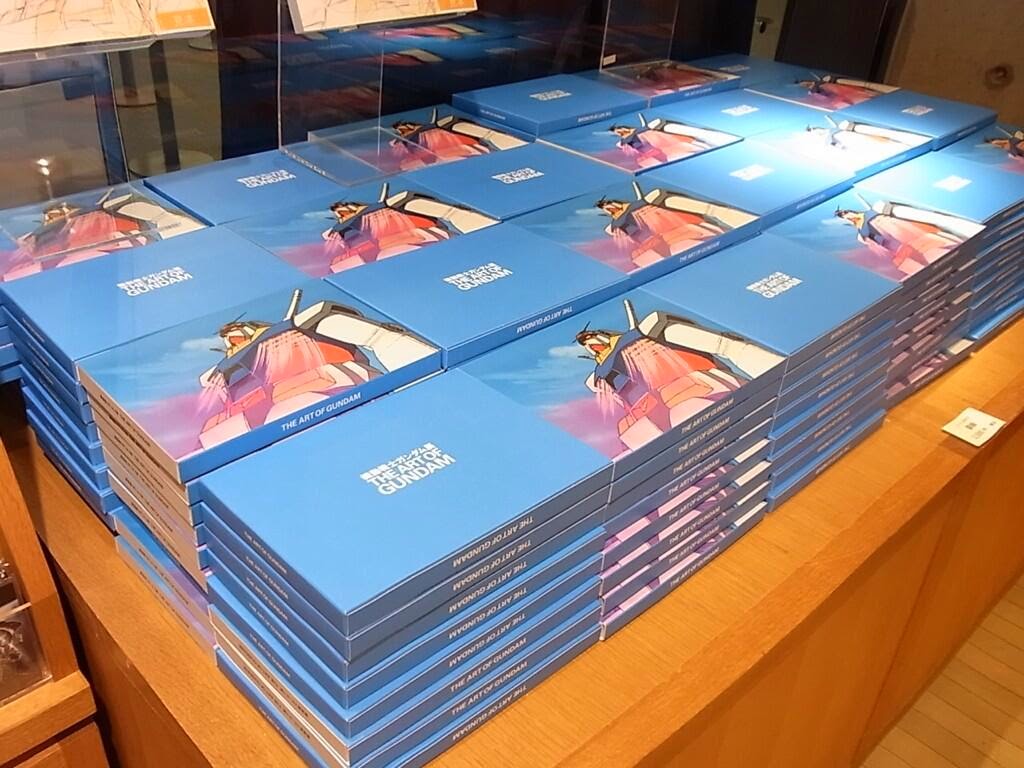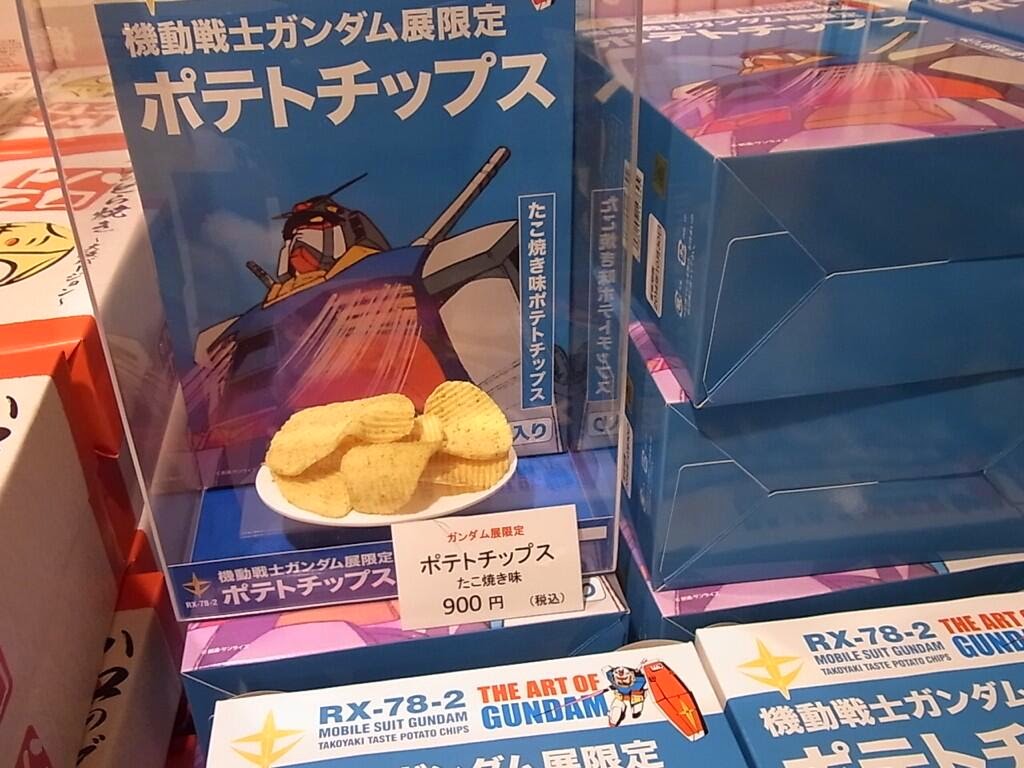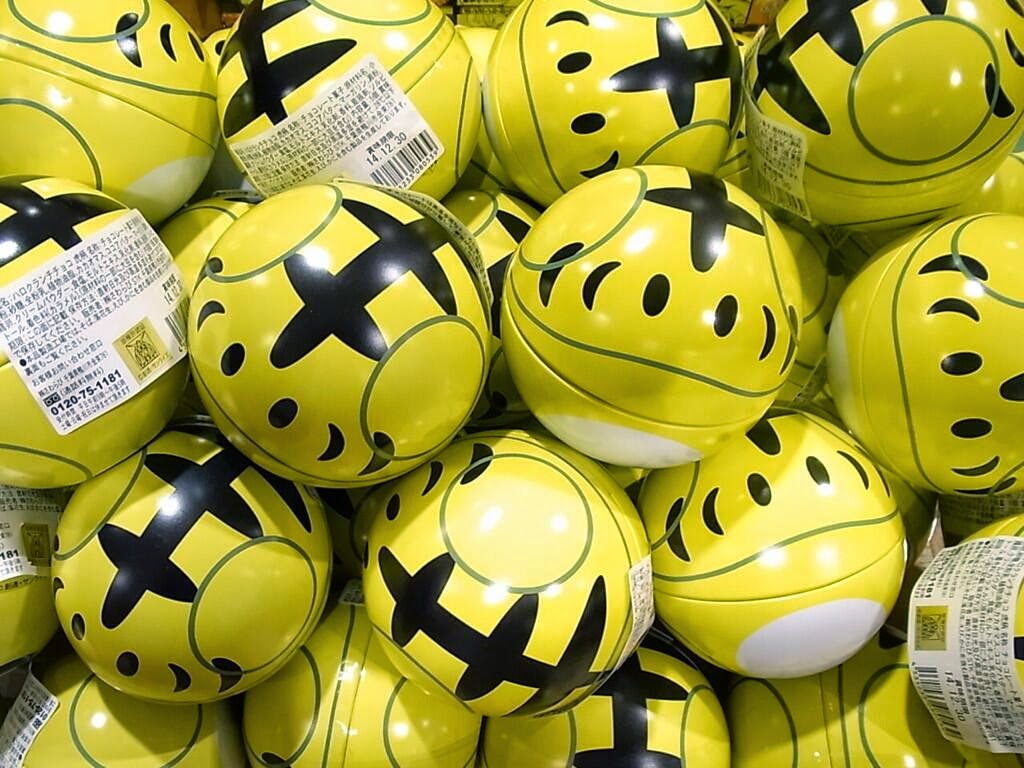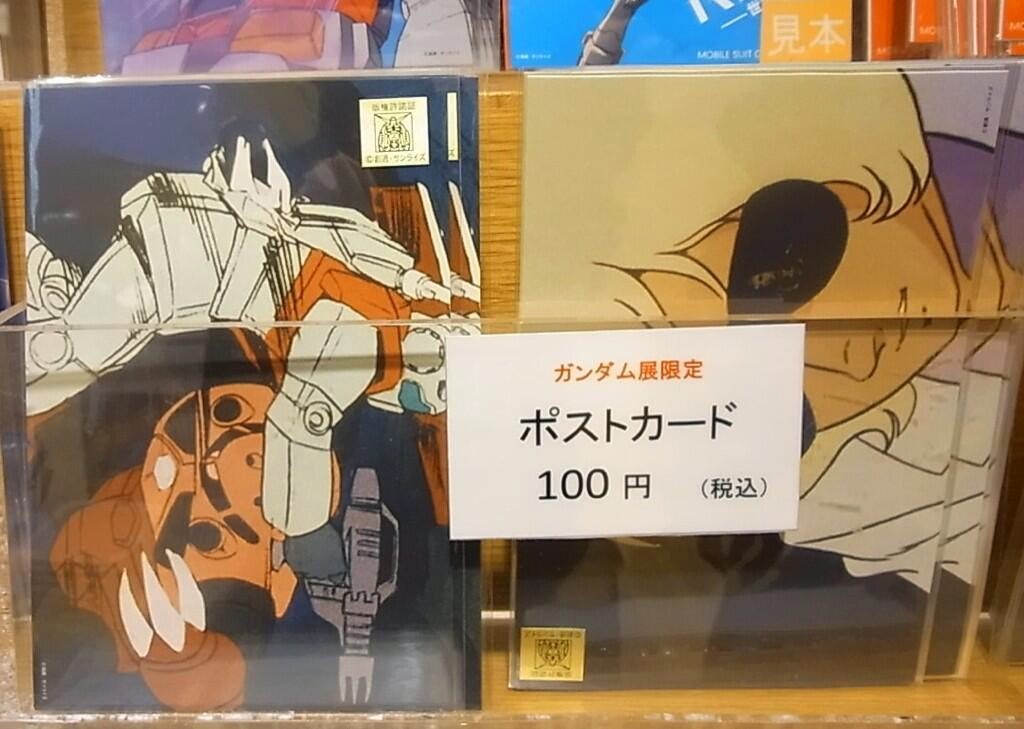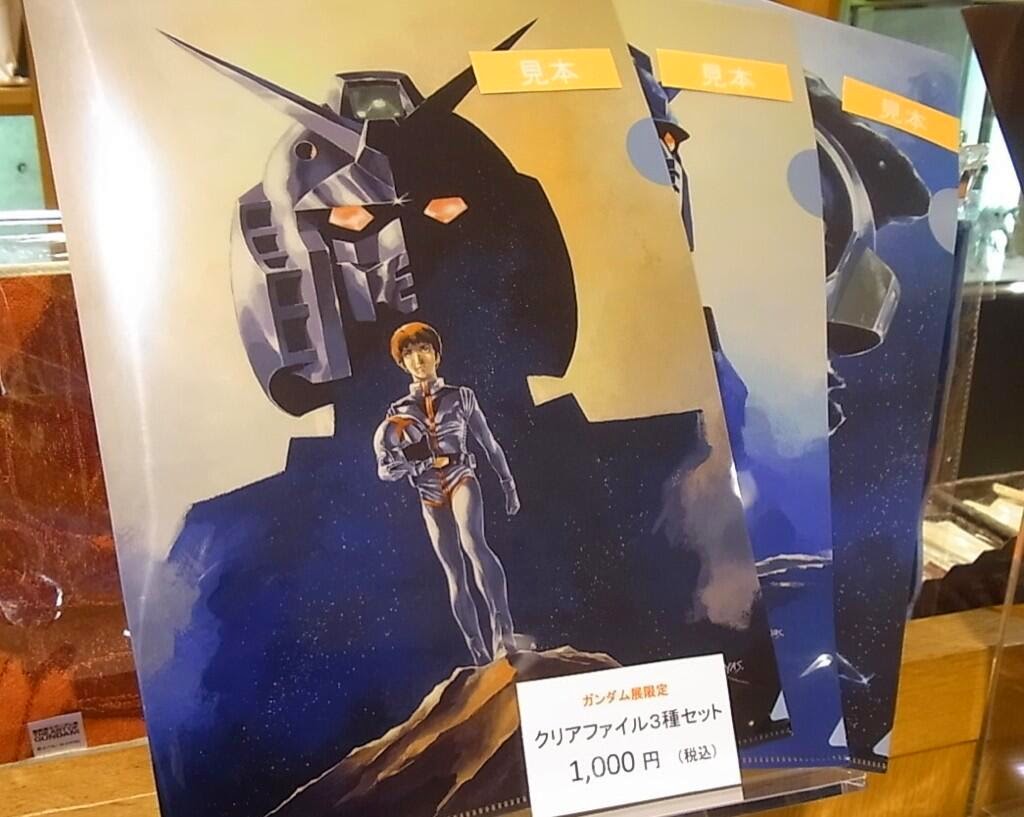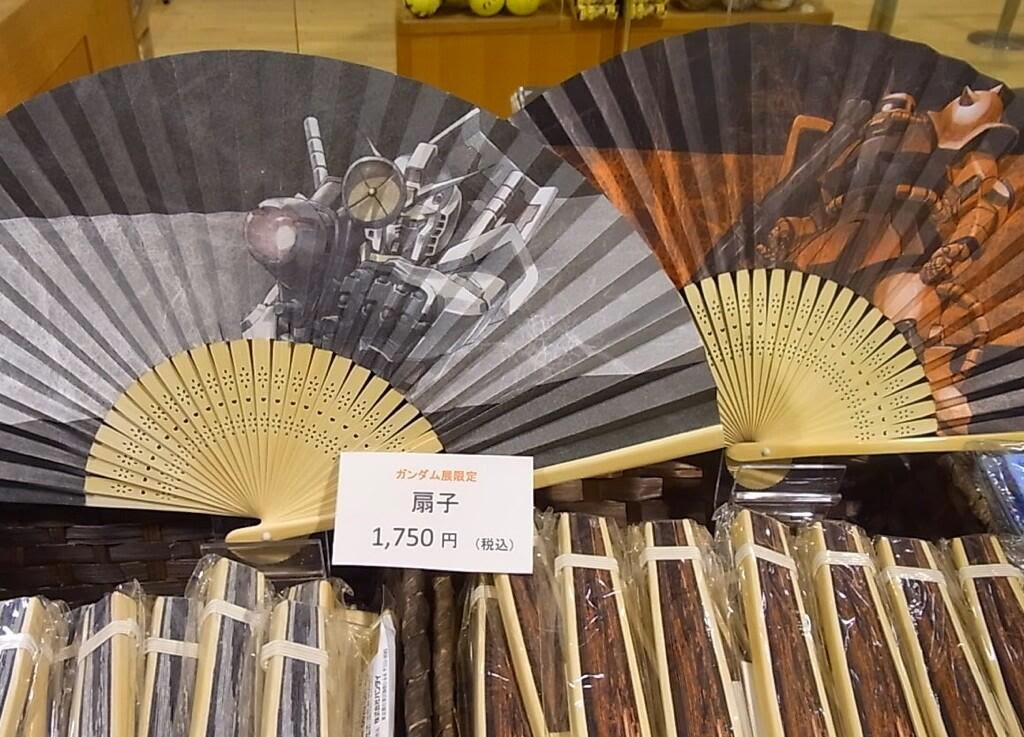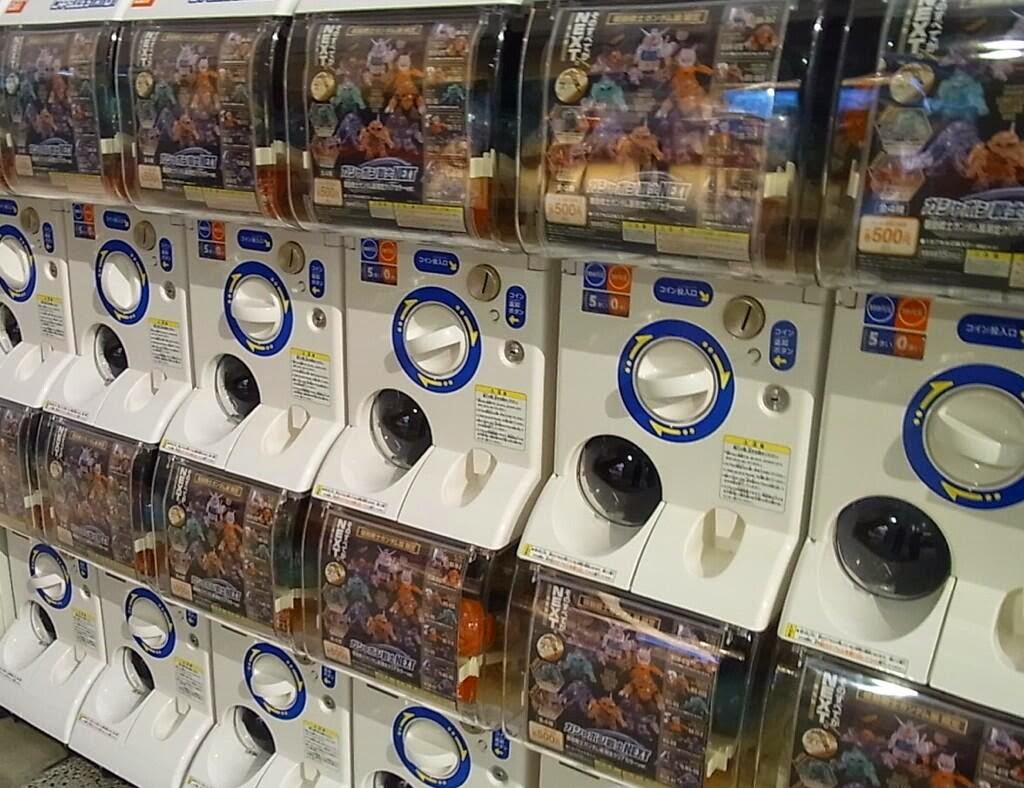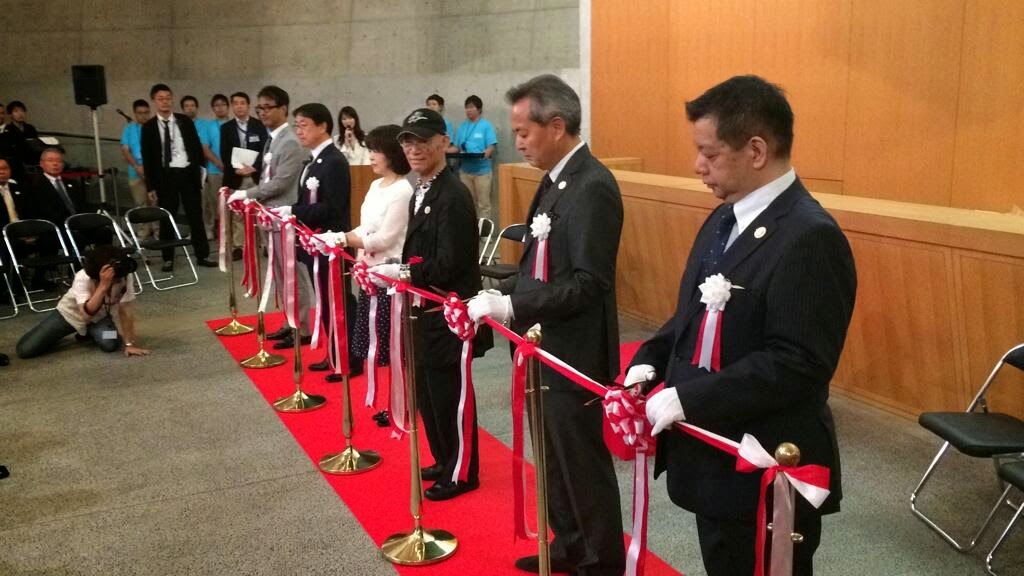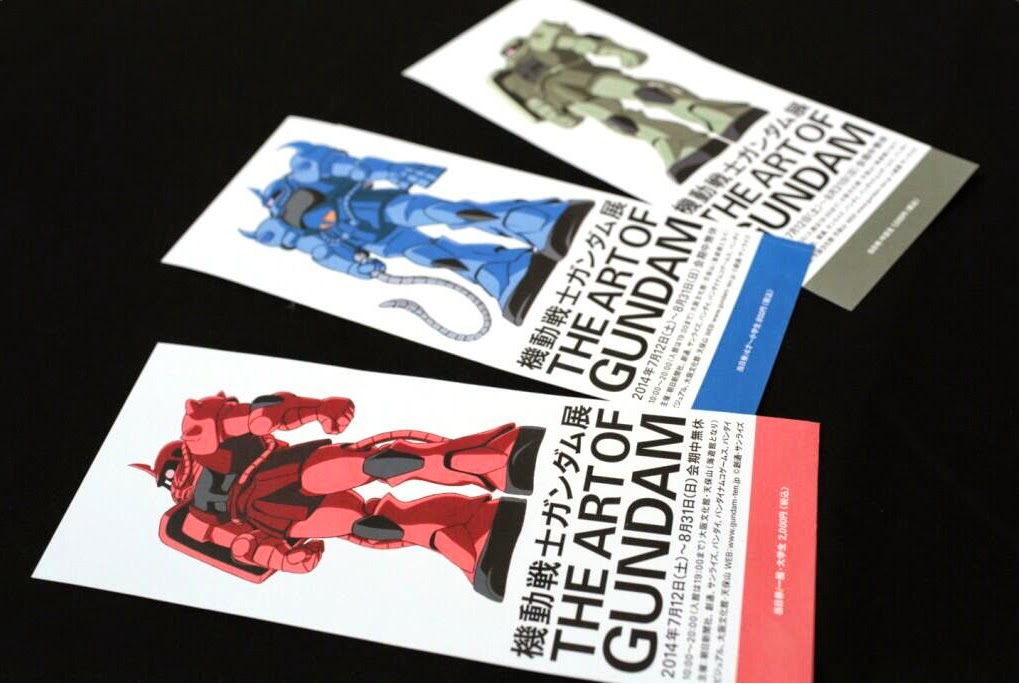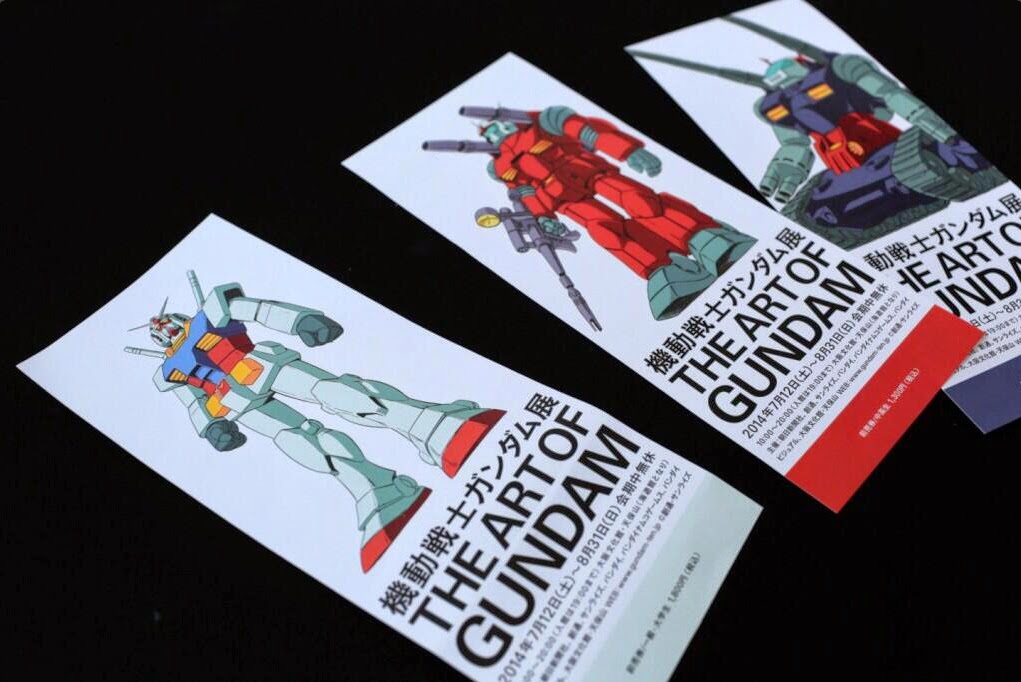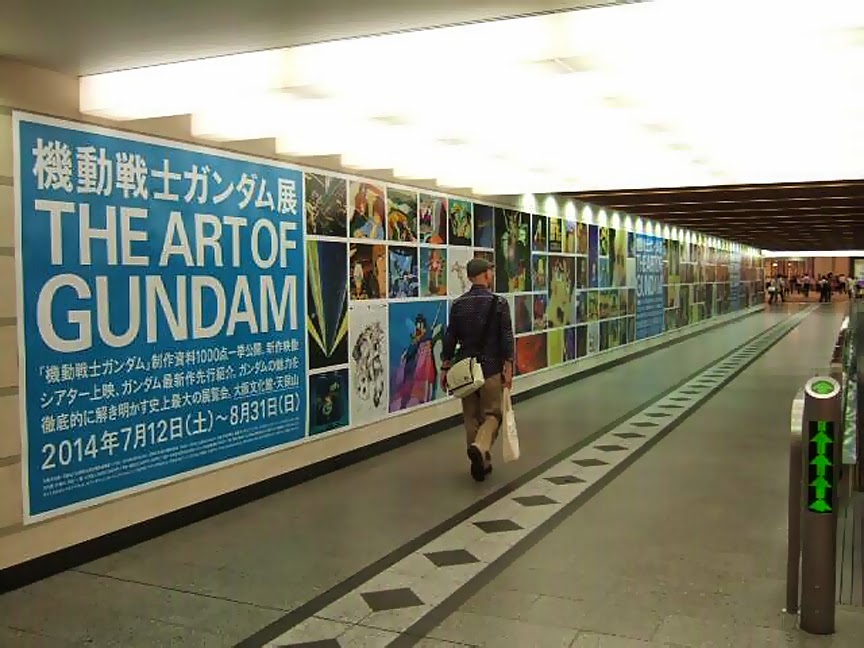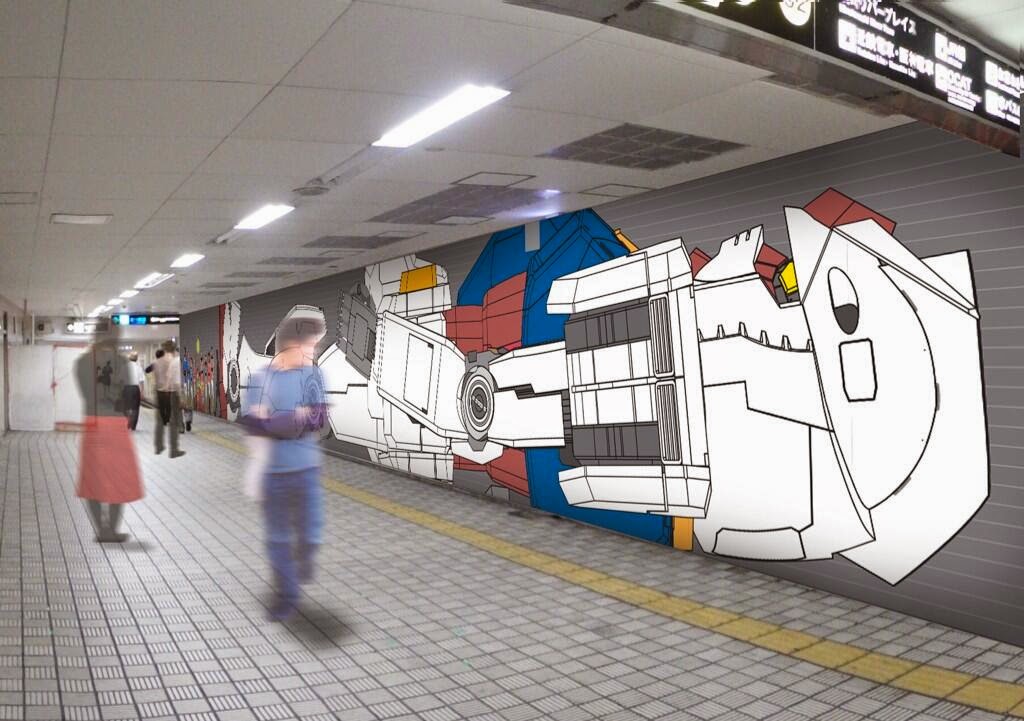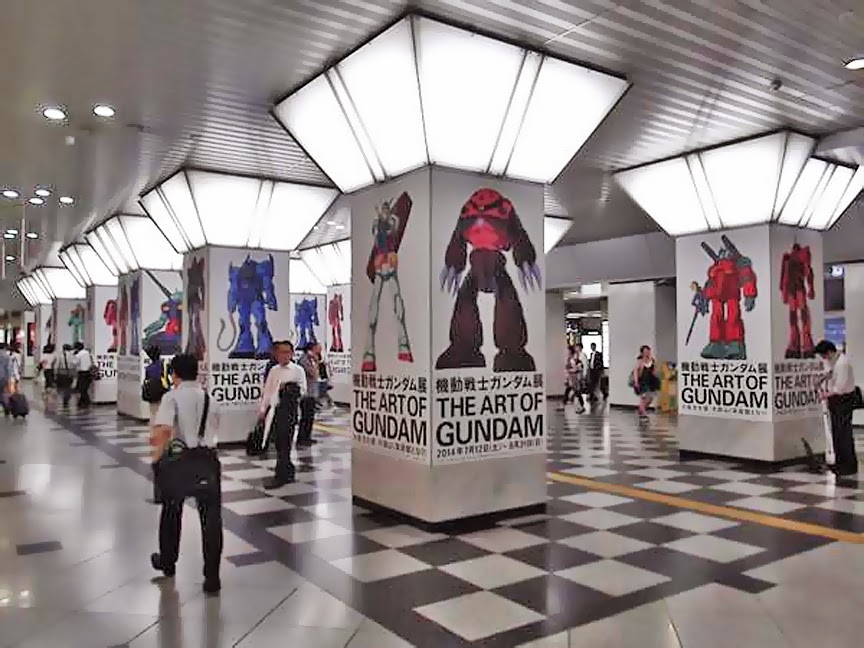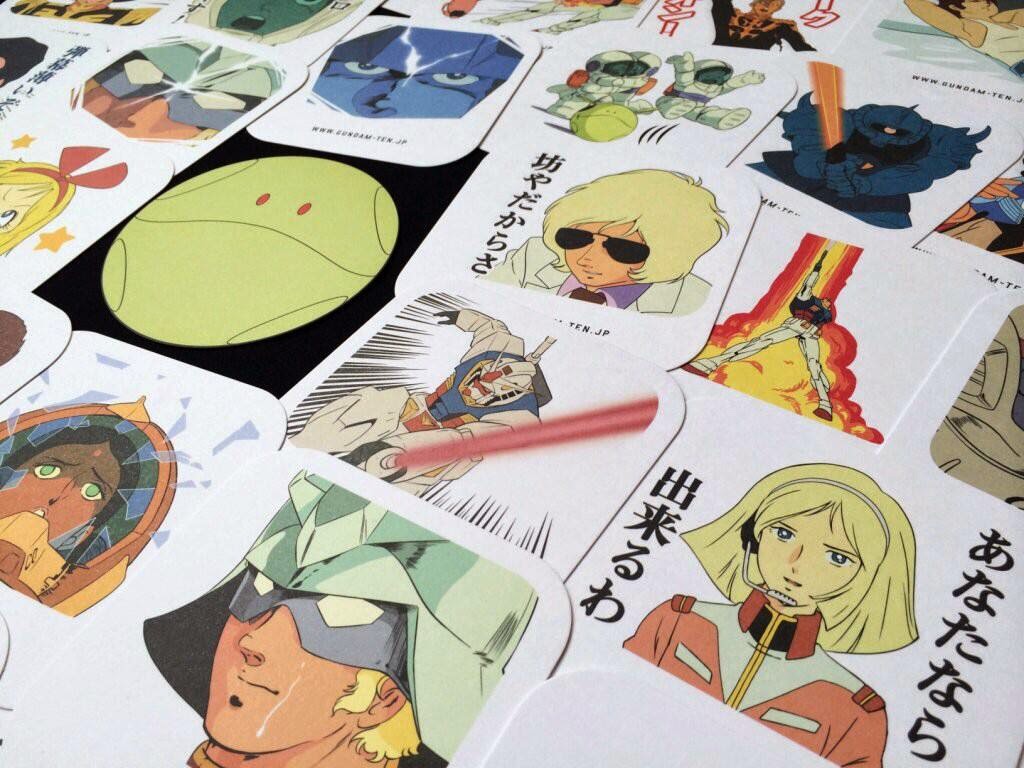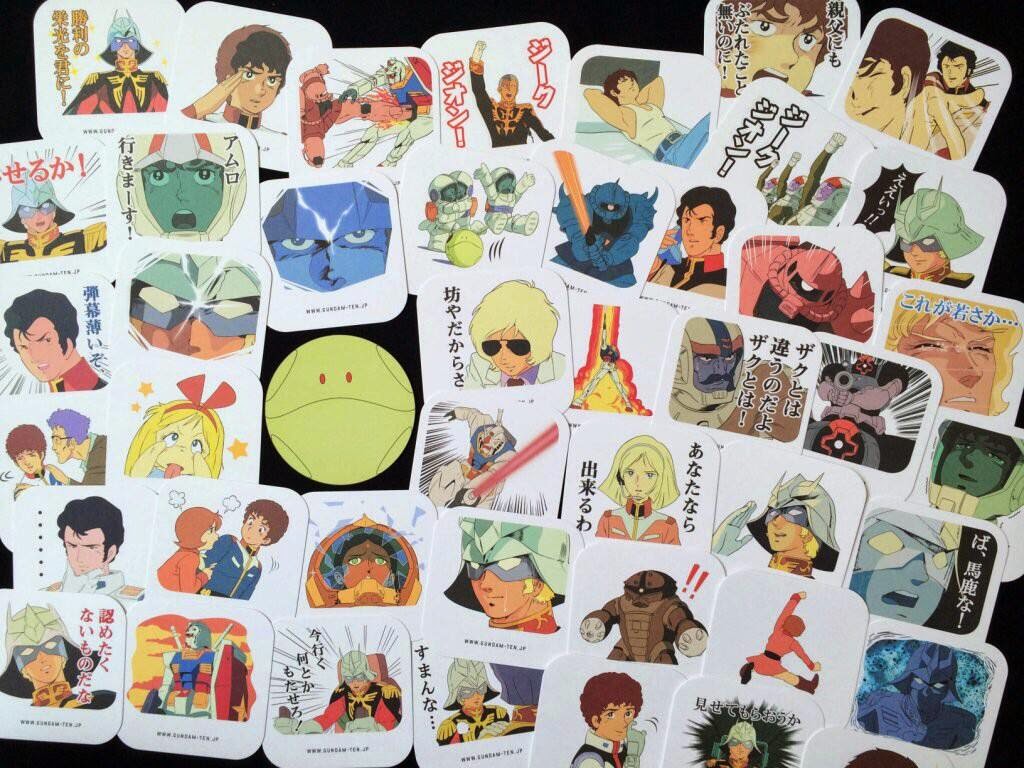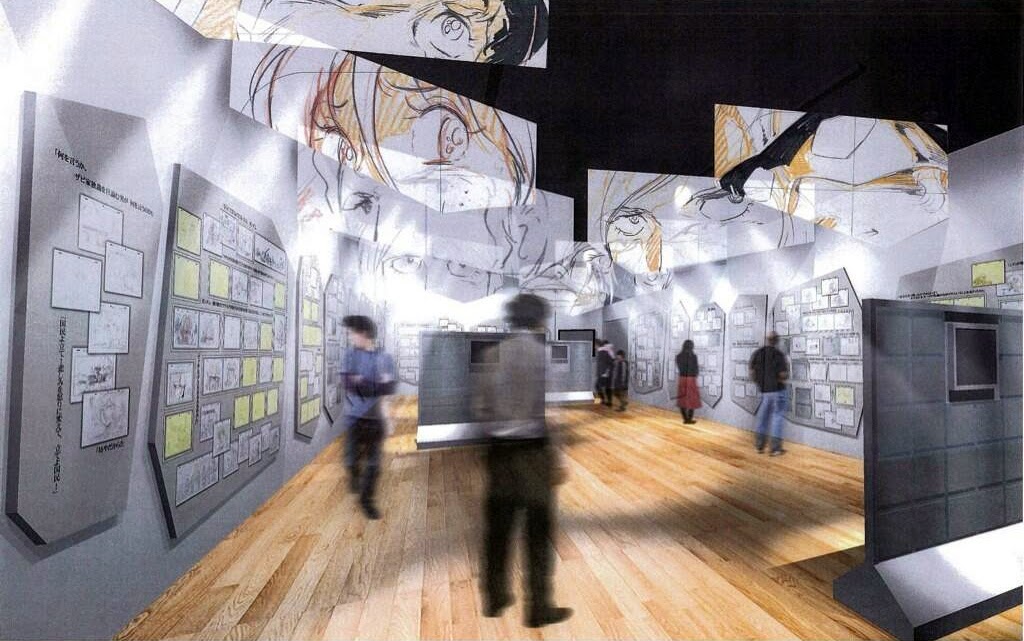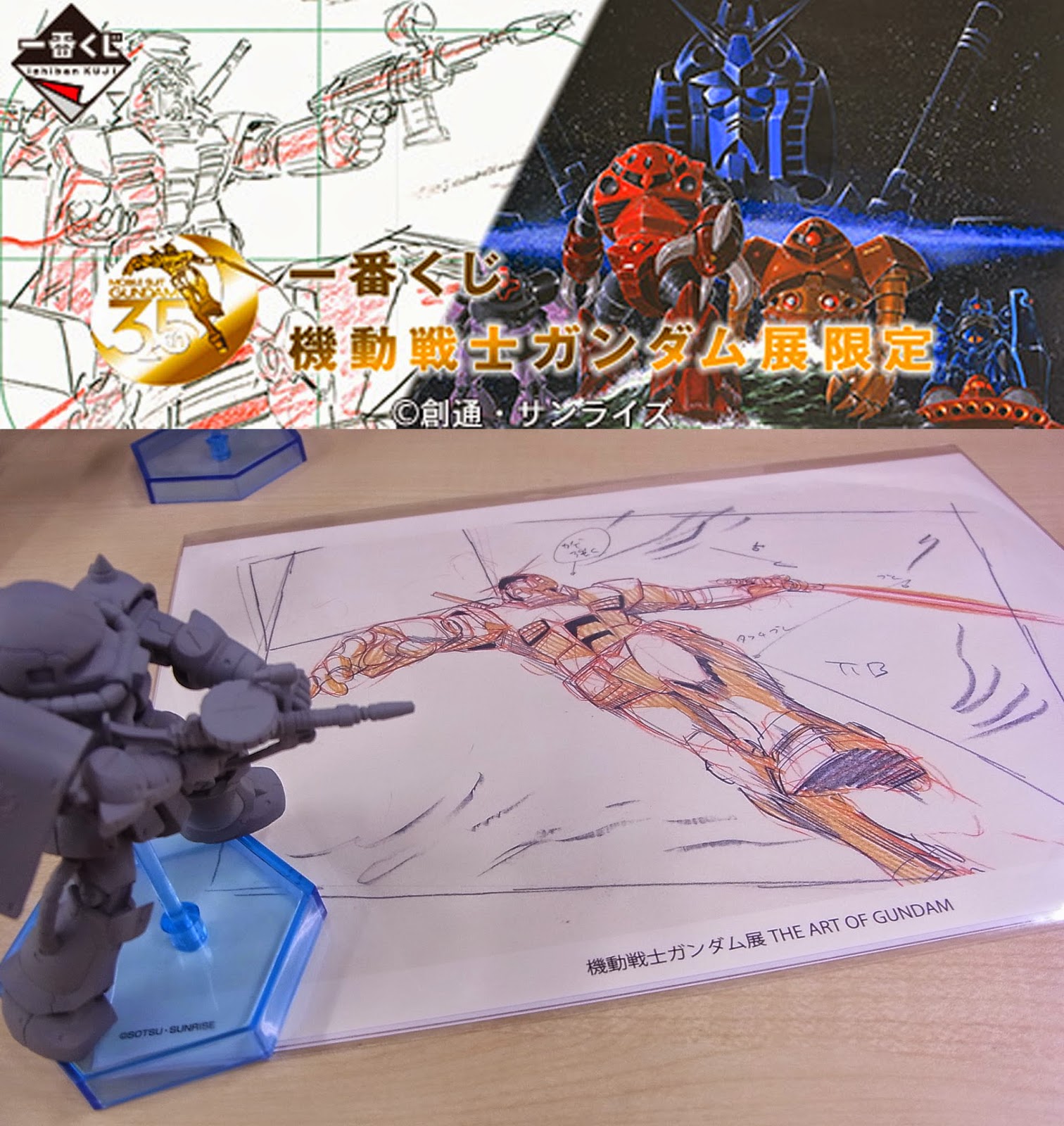 Exhibition Schedule
Dates: July 12, 2014(Sat.)–August 3, 2014(Sun.) – Open 7 days a week during the exhibition
Time: 10:00–20:00 (last admission 19:00)
Location: Osaka Culturarium at Tempozan, 1-5-10 Kaigandori Minato-ku, Osaka-shi, Osaka
Organized by
The Asahi Shimbun / SOTSU CO., LTD. SUNRISE INC. / BANDAI CO., LTD. / BANDAI NAMCO Games Inc. BANDAI VISUAL CO., LTD. / Osaka Culturarium at Tempozan
Official Website: http://www.gundam-ten.jp/
all the photoreport about THE ART OF GUNDAM: HERE