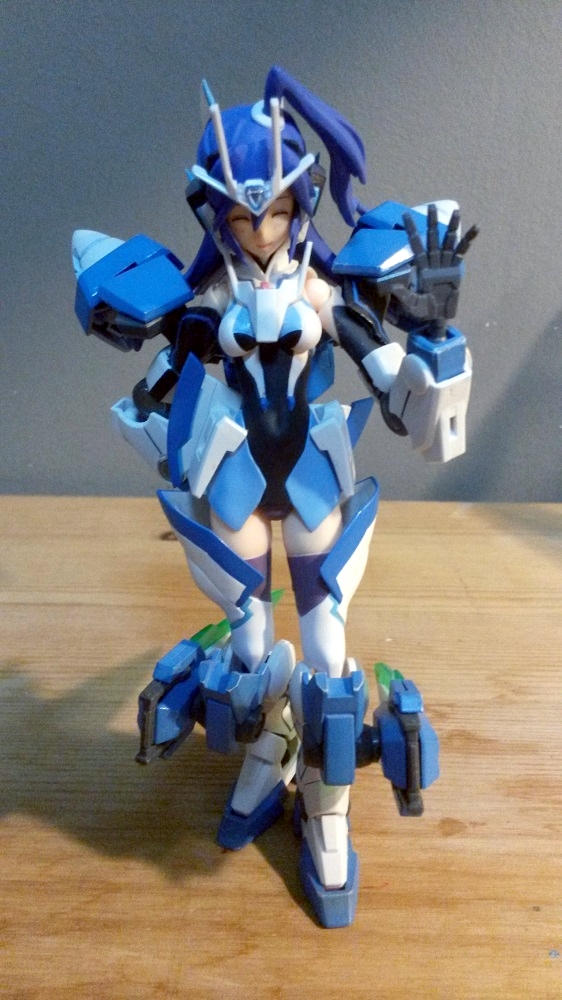 [00 Gundam Seven Sword G] 00 Tsubasa/ Sakimori: Mixing Build by Noel.
Photoreview Wallpaper Size Images, info
from the Modeler:
Title: oo Tsubasa/ Sakimori
Scale: 1/144
Gunpla used: 00 Gundam seven sword G
Modeler Name: Noel
Country: Singapore
Info: This project was before Kirito Dark Matter. It features Tsubasa Kazanari from the anime symphogear.