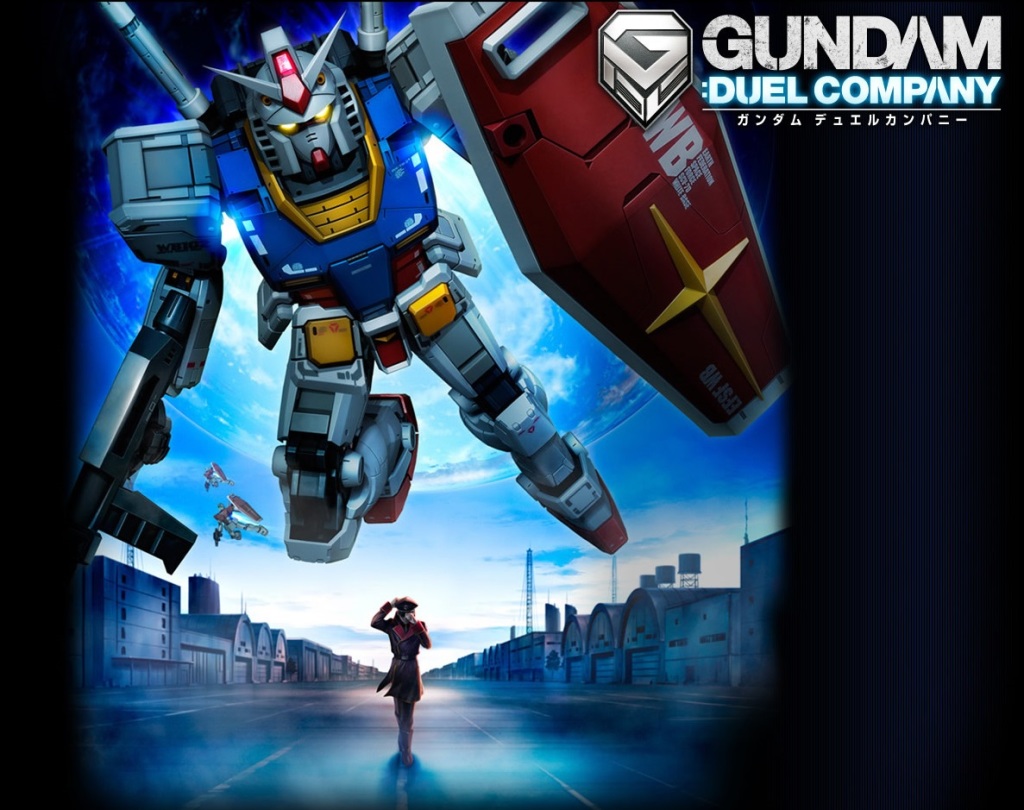 GUNDAM: DUEL COMPANY
available for smartphones and tablet computers. Full Info, LINKS
The only Gundam card game in the world that combines trading card game and browser game!
This gives fans worldwide another way to enjoy "GUNDAM: DUEL COMPANY" whenever and wherever they are.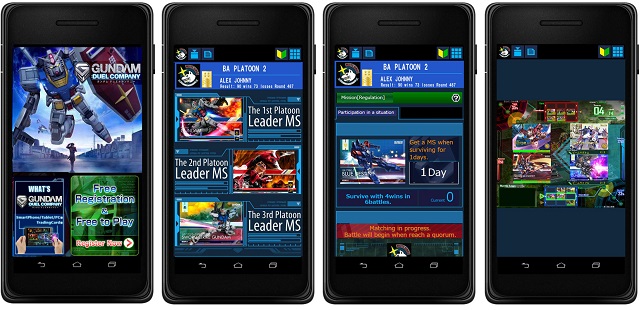 Official Site
http://gundam-dc.com/
Shop info (View store location)
http://www.carddass.com/gundam-dc/list_overseas/
Game details
http://www.gundam-dc.com/gameguide
Check out latest information at GUNDAM: DUEL COMPANY on facebook !
香港facebook
https://www.facebook.com/bandai.carddass.hk
台湾facebook
https://www.facebook.com/carddasstaiwan
South East Asia – official facebook
https://www.facebook.com/BandaiCarddassSEA
©SOTSU・SUNRISE