AVENGERS: AGE OF ULTRON – UPDATE Promo Images + Hi Res Full Cast photo, Info
The official synopsis for Avengers: Age of Ultron:
When Tony Stark tries to jumpstart a dormant peacekeeping program, things go awry and Earth's Mightiest Heroes, including Iron Man, Captain America, Thor, The Incredible Hulk, Black Widow and Hawkeye, are put to the ultimate test as the fate of the planet hangs in the balance. As the villainous Ultron emerges, it is up to The Avengers to stop him from enacting his terrible plans, and soon uneasy alliances and unexpected action pave the way for an epic and unique global adventure.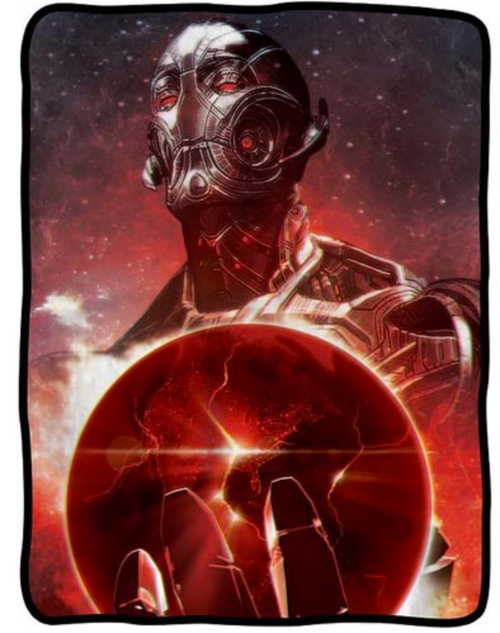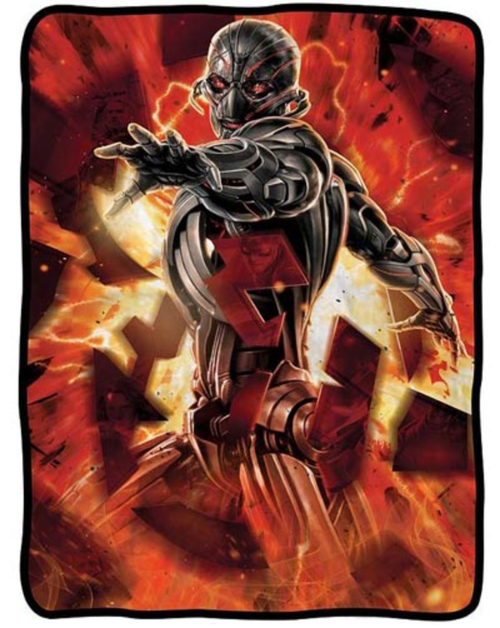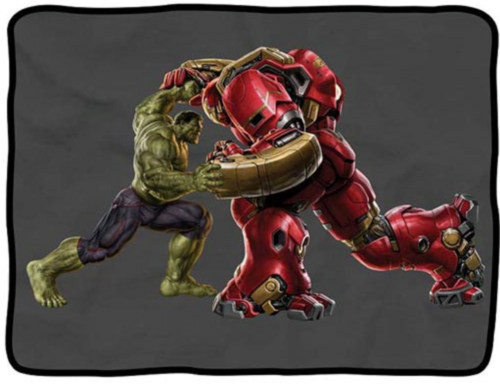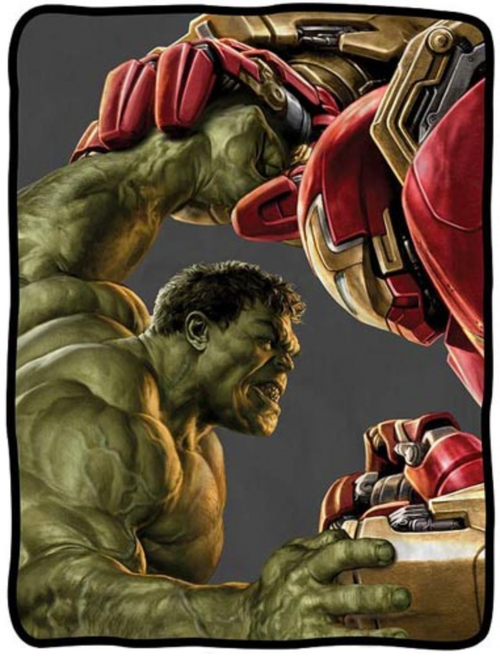 Here Below the full cast in Hi Resolution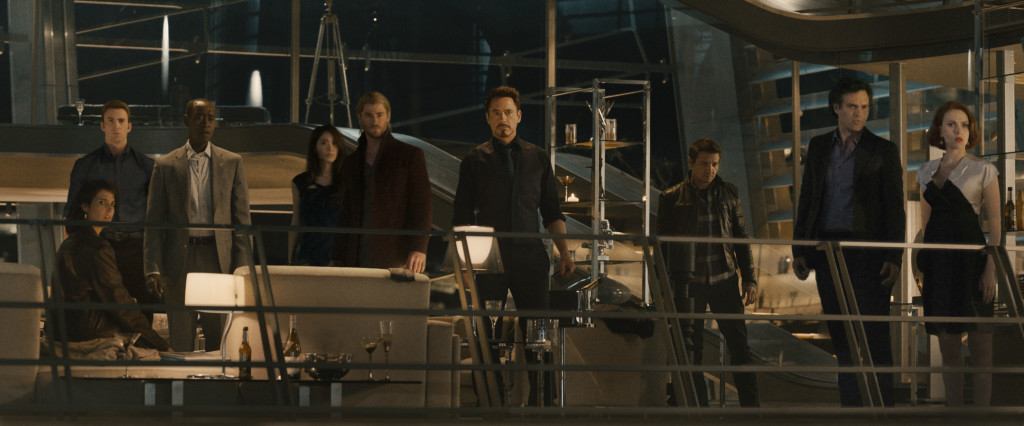 The film also stars Robert Downey Jr., Chris Evans, Mark Ruffalo, Chris Hemsworth, Scarlett Johansson, Jeremy Renner, Elizabeth Olsen, Aaron Taylor-Johnson, Paul Bettany, Stellan Skarsgard, Samuel L. Jackson, Cobie Smulders, and Don Cheadle. Avengers: Age of Ultron opens in theaters on May 1, 2015.