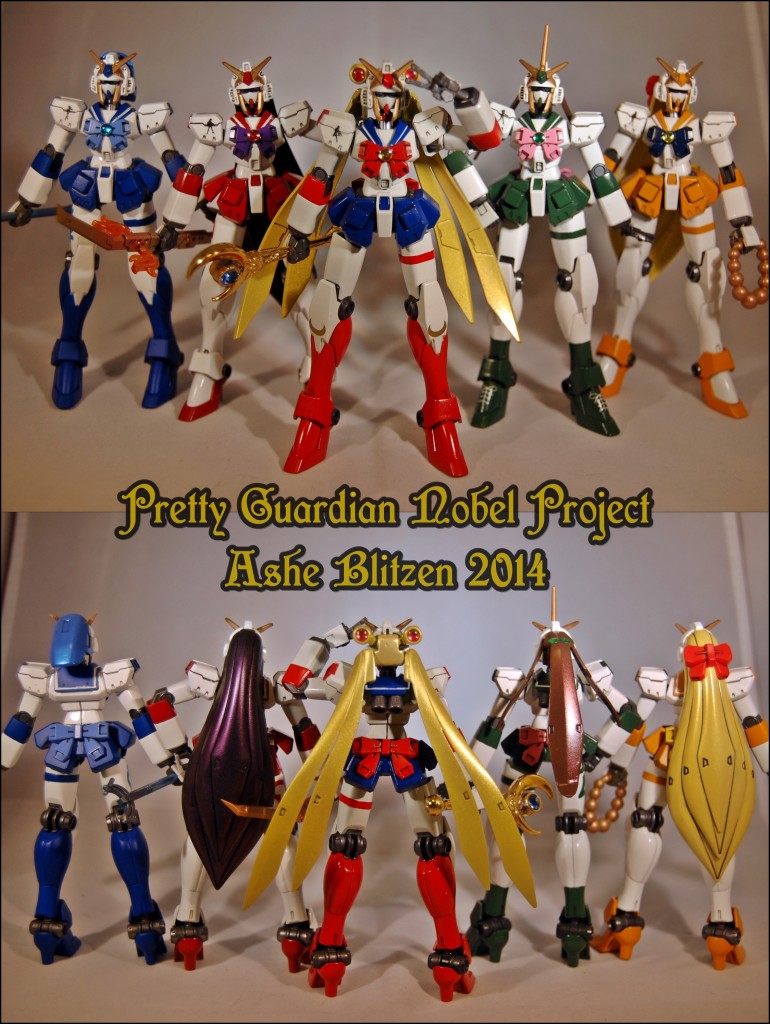 HG 1/144 Nobel Gundam: PRETTY GUARDIAN NOBEL PROJECT.
Amazing Works by Ashe Blitzen. Photoreview, Info
images sent via email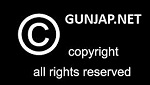 From the (beautiful) Modeler:
Here's some info:
All of the scouts use the 1/144 HG Nobel Gundam and Nobel Gundam Berserk Mode as a base and have modified parts and custom color schemes. Mr. Color, Mr. Crystal Color paints were used and custom vinyl and water slide decals applied. The entire project took about a month to complete. Mercury and Mars custom weapons are from the HGBC Gundam Matsuri Weapon set. Lego flames were added to Mars' bow.
Come find me on Facebook, Instagram, Twitter and Tumblr!
facebook.com/AsheBlitzenBuilds
instagram.com/asheblitzen
twitter.com/asheblitzen
tumblr.com/blog/asheblitzen