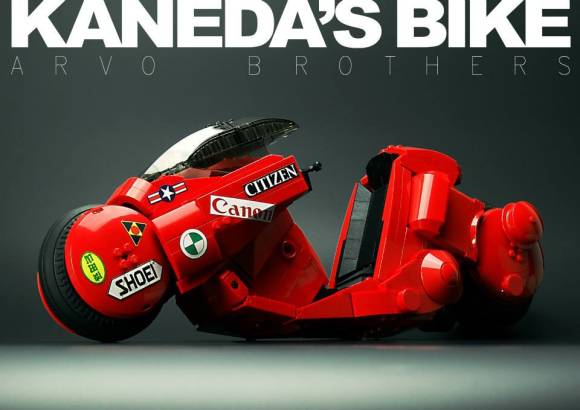 No. 1,091 Lego pieces and YOU can have the AKIRA BIKE motorized!
Full Info, Images, LINKS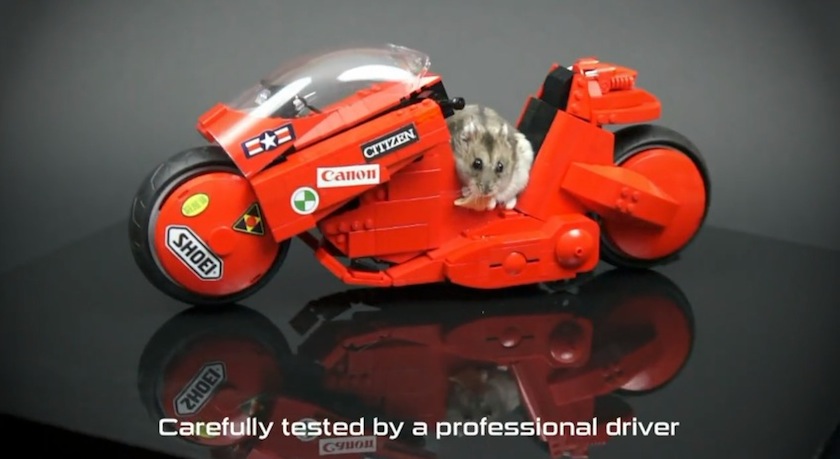 Kaneda's iconic motorcycle from the animated cult film Akira and it's made entirely from 1,091 Lego pieces.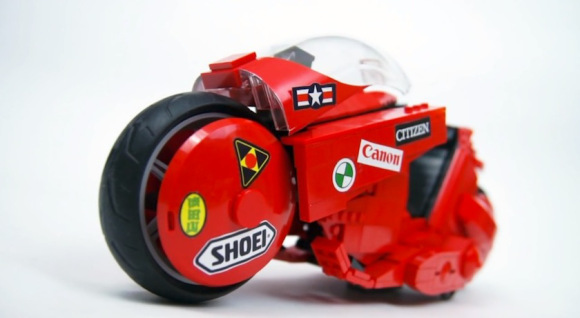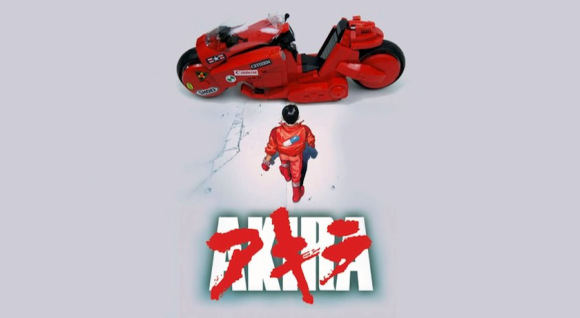 The following model was built by Sariel's LEGO® Technic Den, using the genius guidebook created by the Arvo Brothers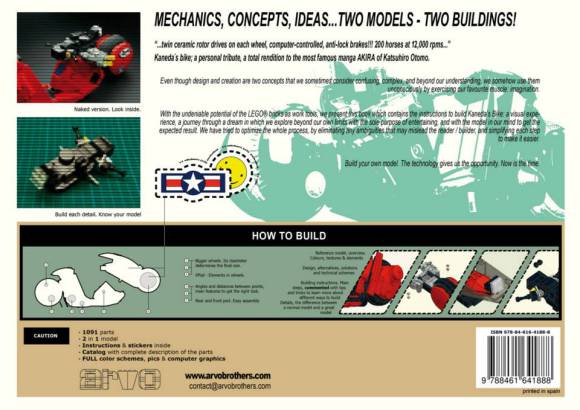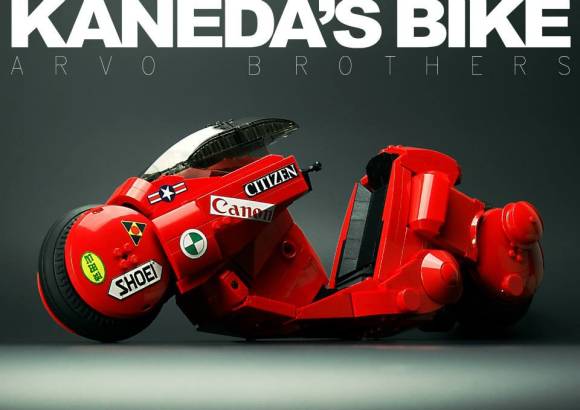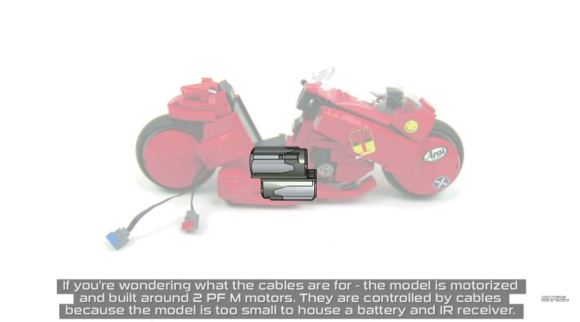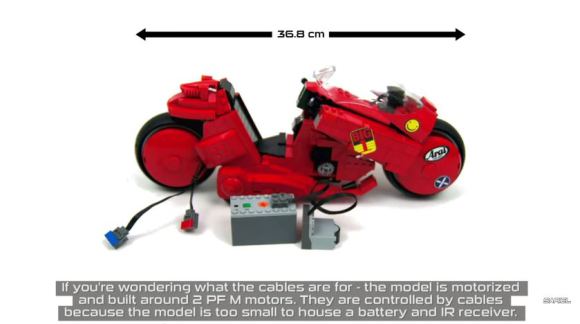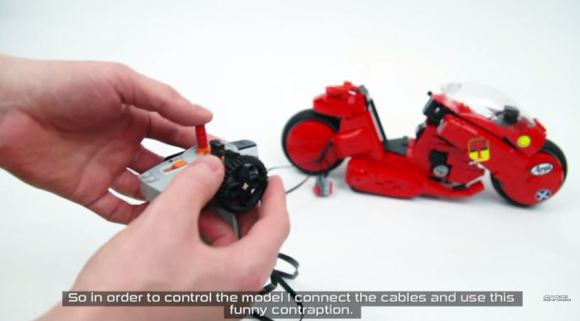 the controller is made from Lego parts!!!
THE ARVO BROTHERS:
facebook.com/pages/The-Arvo-Brothers/441936922602601?fref=photo
Sariel's LEGO® Technic Den
youtube.com/user/searme