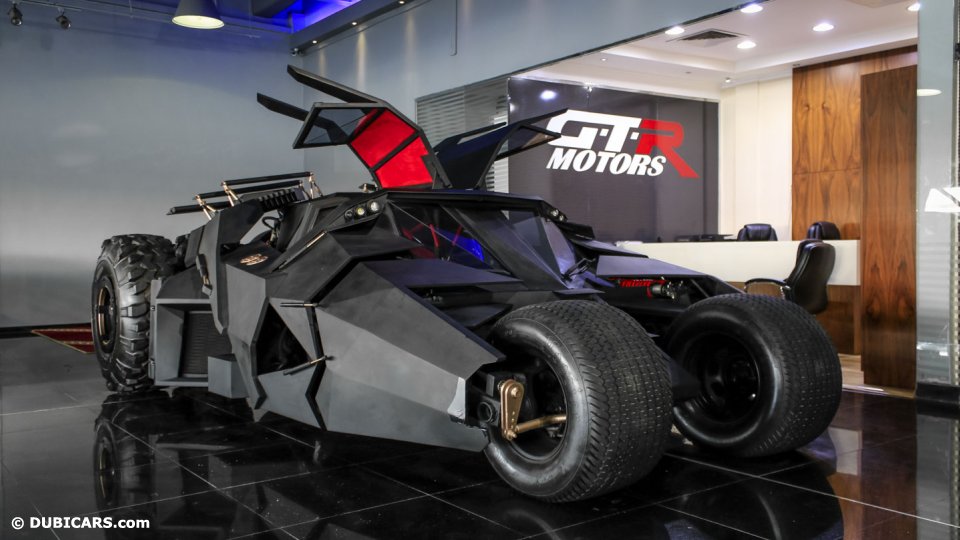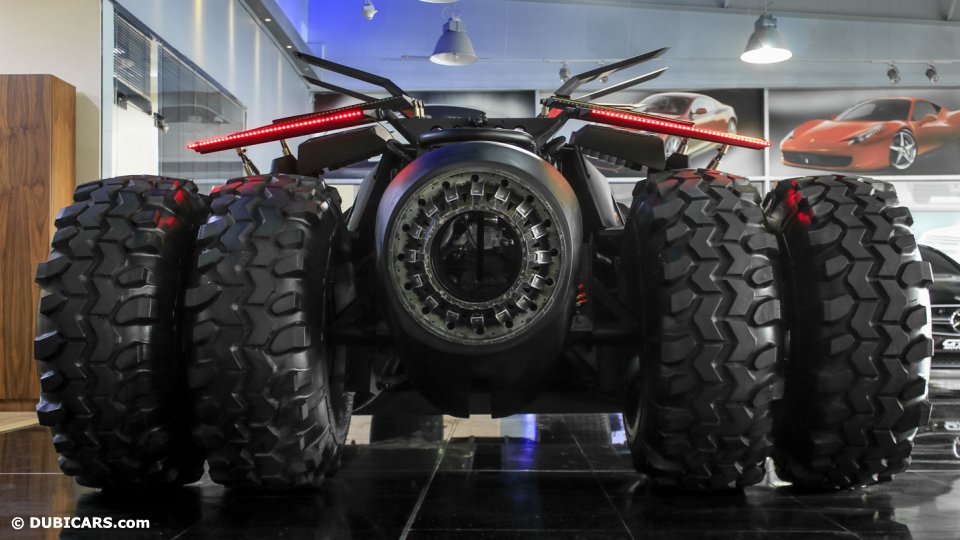 Batman TUMBLER Replica on sale in Dubai: No.16 Images, Full Info
Tumbler Replica – AED 3,700,000
GTR Motors, Showroom 18, Auto Market, Ras Al Khor – Dubai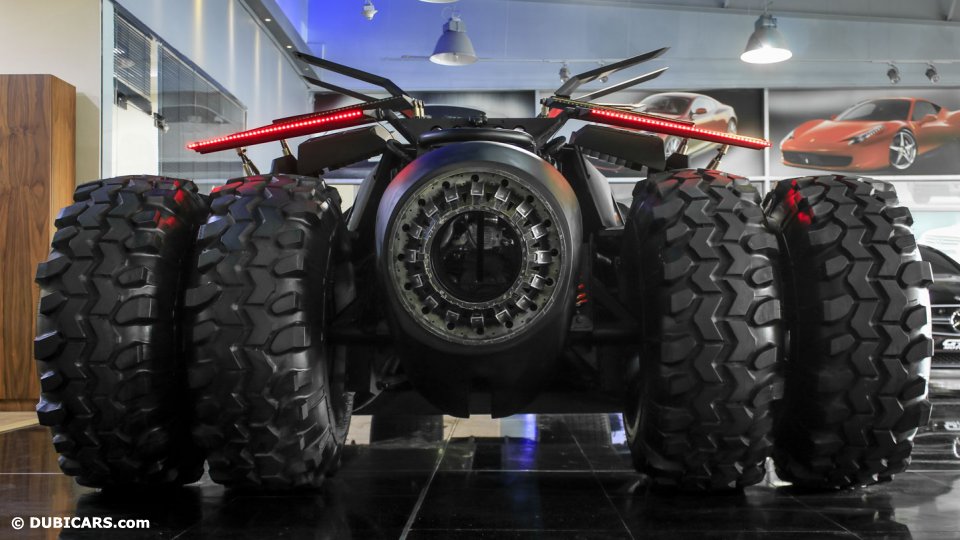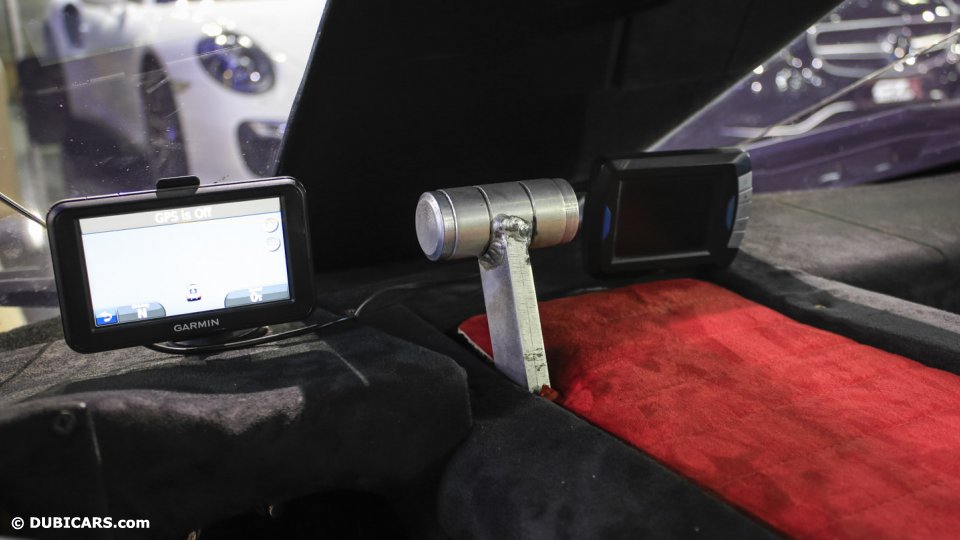 New Batman Tumbler Replica 2013 for sale in Dubai at GTR Motors, 8 cylinder 5.7-litre petrol engine from a Chevrolet Corvette, 500 horsepower, 0-100 in less than 6 seconds and a top speed of over 250 km/h.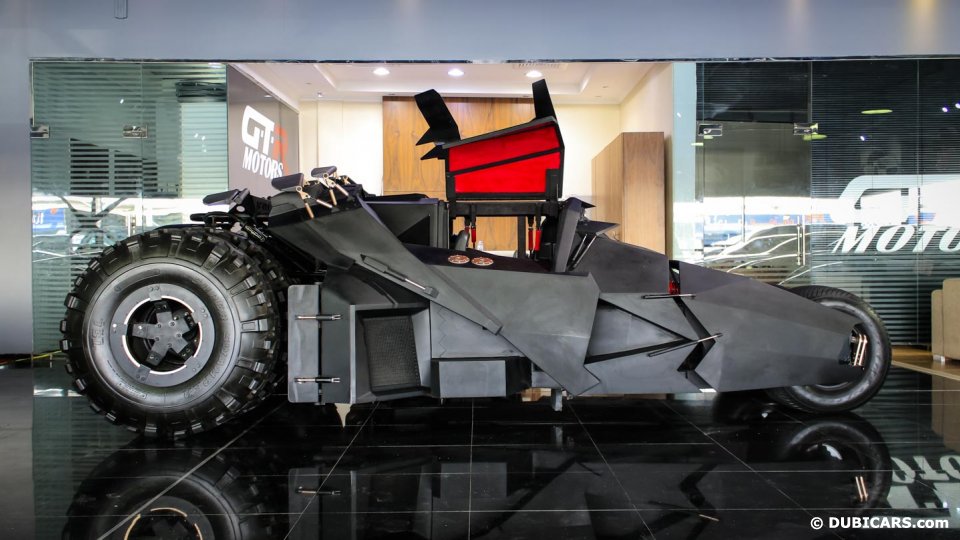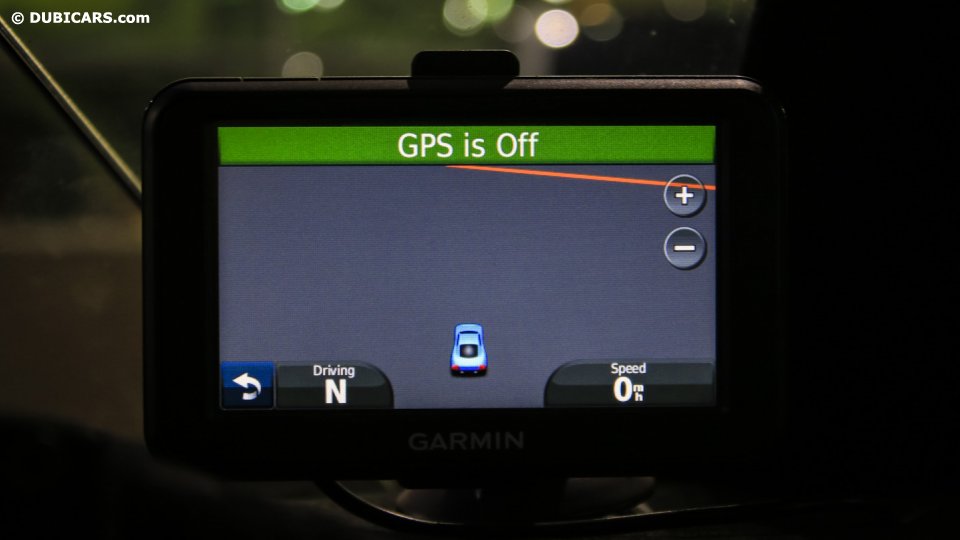 Features include propane tanks to shoot fire out of the rear, multiple cameras around the vehicle, high-intensity LED headlights, 2 18.5-inch Hoosier tyres at the front and massive 44 inch high super swamper tyres at the back, which are taller than a Lamborghini Aventador.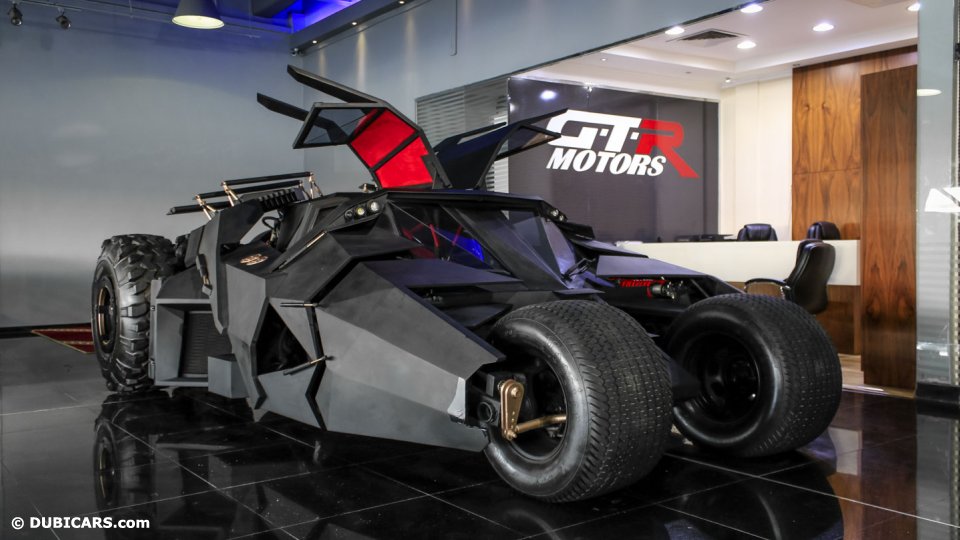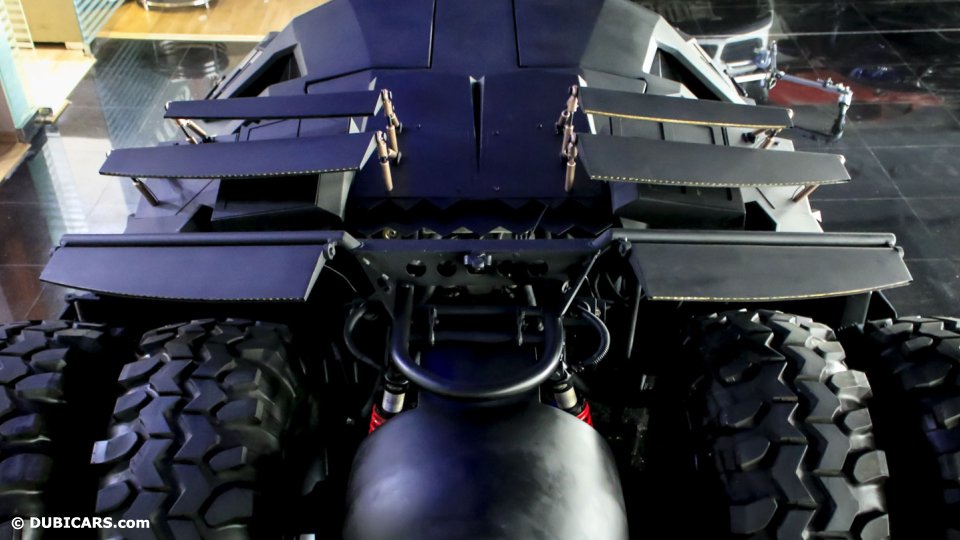 Fantastic show car for conventions, Batman fans and car collectors, don't miss your chance to own this unique vehicle.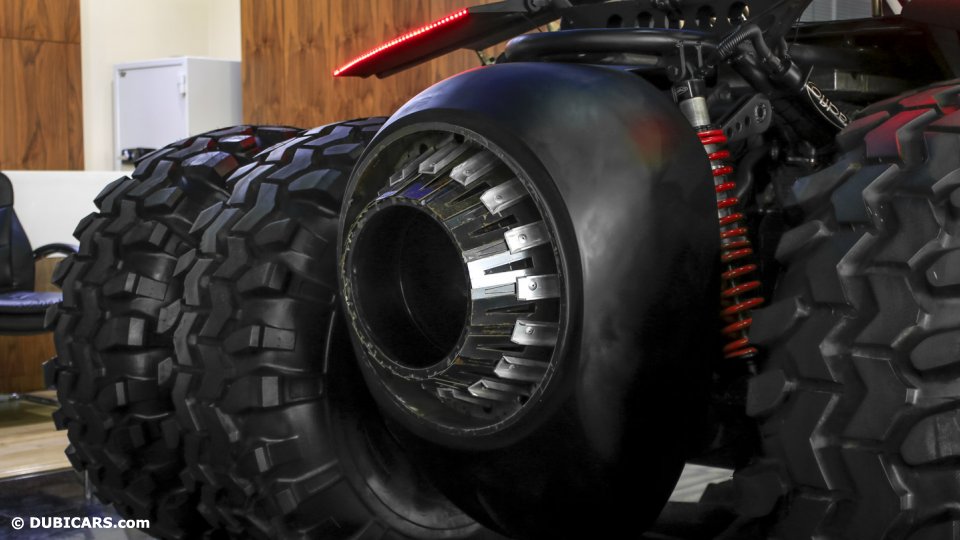 INTERIOR DESIGN:
Air conditioning
Leather seats
Navigation system
Rear camera
Tuner/radio
USB
Special features:
Multiple Cameras
EXTERIOR FEATURES:
Blind spot detection mirror
SECURITY & ENVIRONMENT
LED headlights
Rear wheel drive