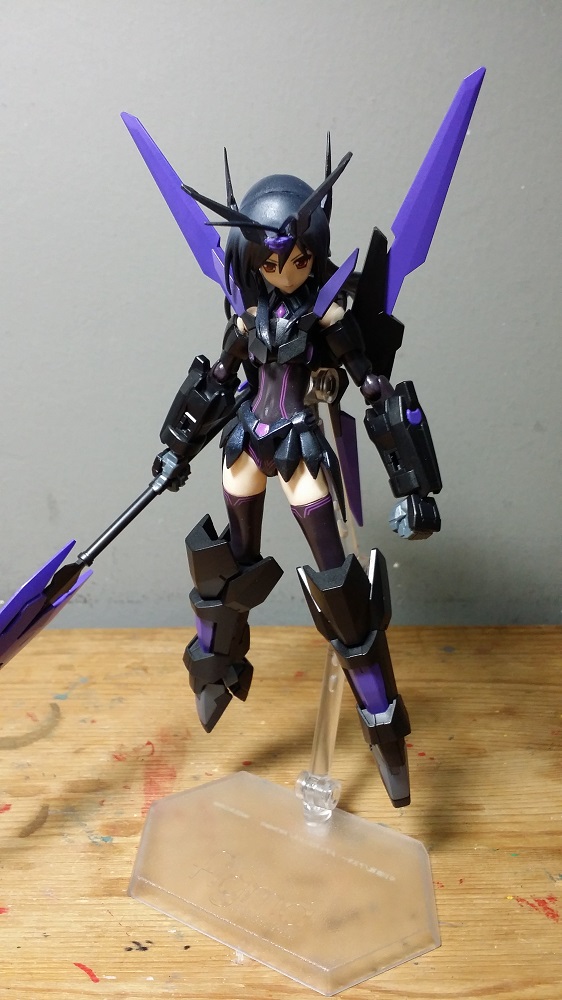 [MS Girl Project 12] TRANSIENT LOTUS: Work by NOEL.
PHOTO REVIEW, Info
Images sent via email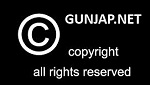 From the Modeler:
Title: MS project 12 – Transient Lotus
Scale: Hg 1/144
Gunpla used: Transient gundam
Name: Noel
Country: Singapore
Info: The figma used is Kuroyukihime from accel world. I had been planning to make her using transient since I saw the gundam in the series. This is my second attempt as the first did not suit me.