USA MegaBots Challenges Japanese Kuratas to Giant Robot Duel!
Full english Info, A Lot of Big Size Images!
UPDATE:
KURATAS is ready to fight! "MEGABOTS Organize the Duel. We'll Be There!" Info, Images, Video!
About MegaBots:
MegaBots, Inc., uses cutting-edge robotics technology to create the giant piloted fighting robots of science fiction, videogames and movies. These robots fight in epic-scale arena combat the likes of which the world has never seen before.
MegaBots are 15-foot-tall, internally piloted humanoid robots that fire cannonball-sized paintballs at each other at speeds of over 120 miles per hour. As the robots battle, armor panels crack and break off, smoke and sparks pour out of the robots, limbs eventually fall off, and robots fall to the ground until only one is left standing.
The giant robots from science fiction are coming.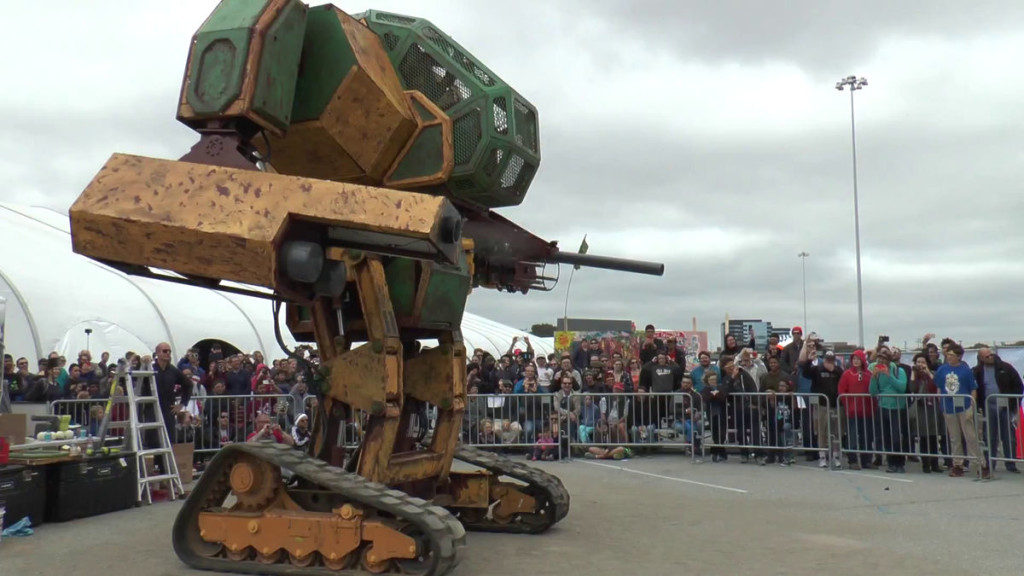 We've built an upper body prototype of a MegaBot, a missile turret adversary, and a walking simulation of a to-scale robot by building off of Andreas Hofmann's Ph.D. thesis. We're currently developing a new, tracked version of a MegaBot in partnership with Autodesk in time for Maker Faire Bay Area 2015. Soon, we'll be designing full-scale walking robots that can compete in arena combat.
Prepare yourself for a new sport. Two-person teams working together to pilot these robots from the inside, high speed projectiles flying around a giant playing field at top speed, robot limbs and armor plating littering the ground after a match.
The sport of the future is here, and it's straight out of science fiction.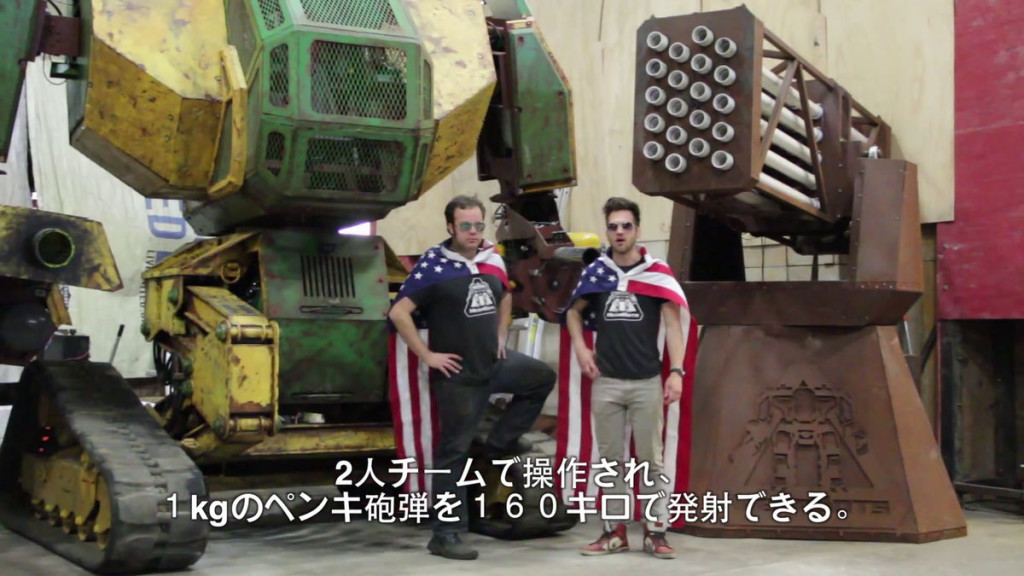 The future is here…
Make the world a more epic place by creating the future of sports – giant fighting robots that compete in stadium-sized arena combat!
The Challenge:
We're excited to announce that MegaBots and Autodesk have teamed up to host a design and mechanical engineering competition. You'll be able to win cash and see your designs come to life as parts of our robots!
Grand Prize:
Winners will walk away with $2,500 cash and your designs built and brought to life by MegaBots. Designs will be unleashed at Bay Area Maker Faire 2015!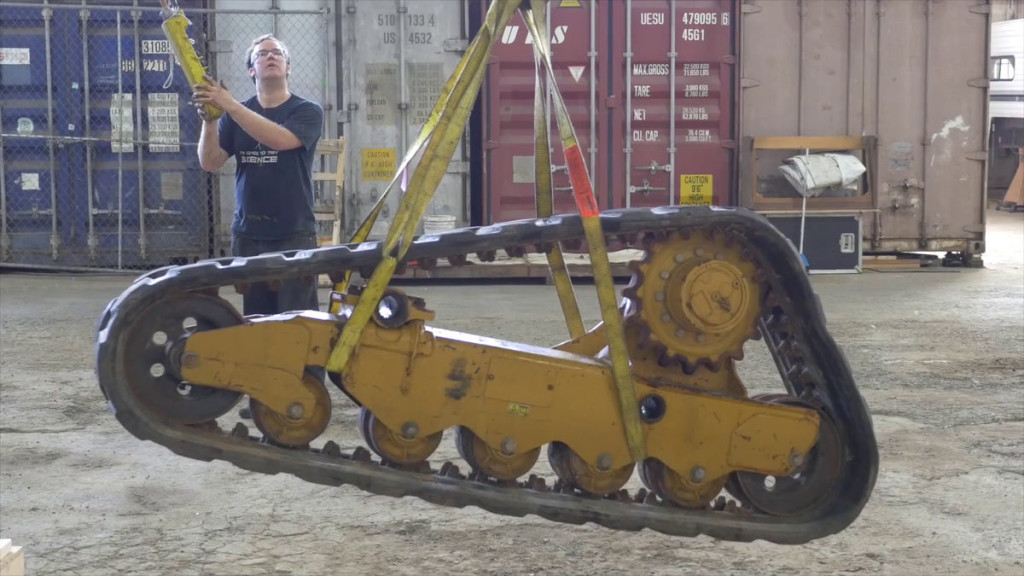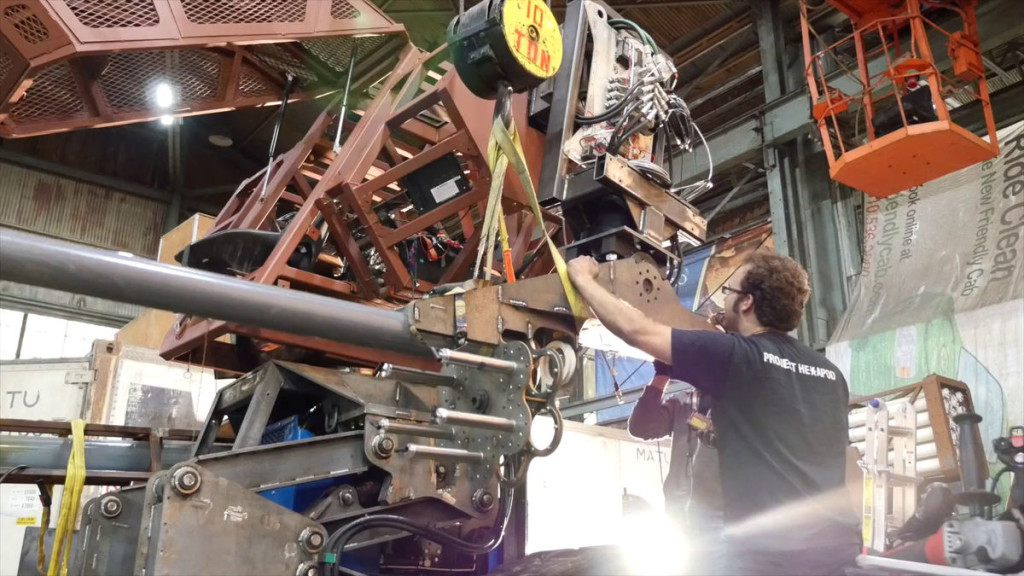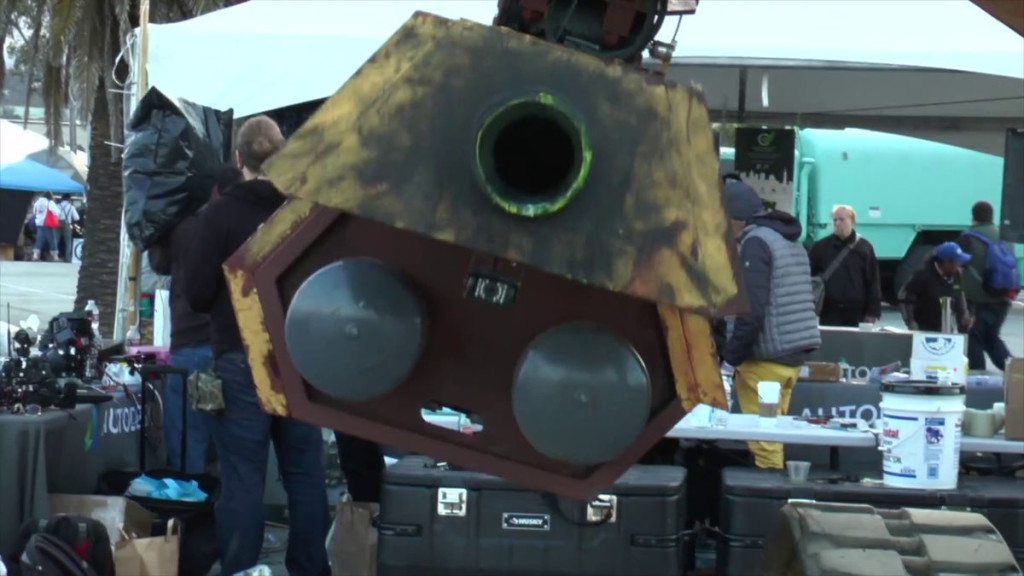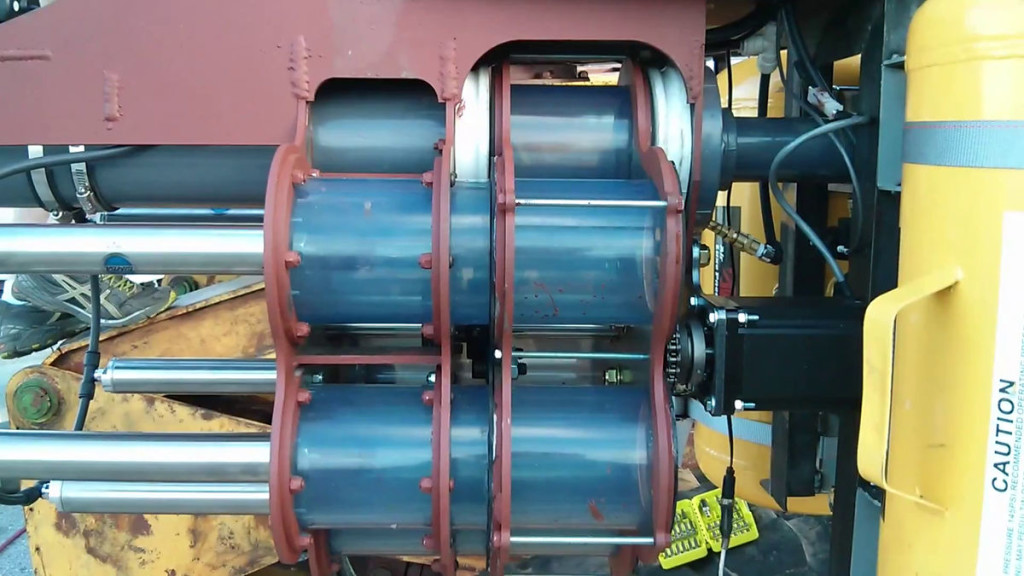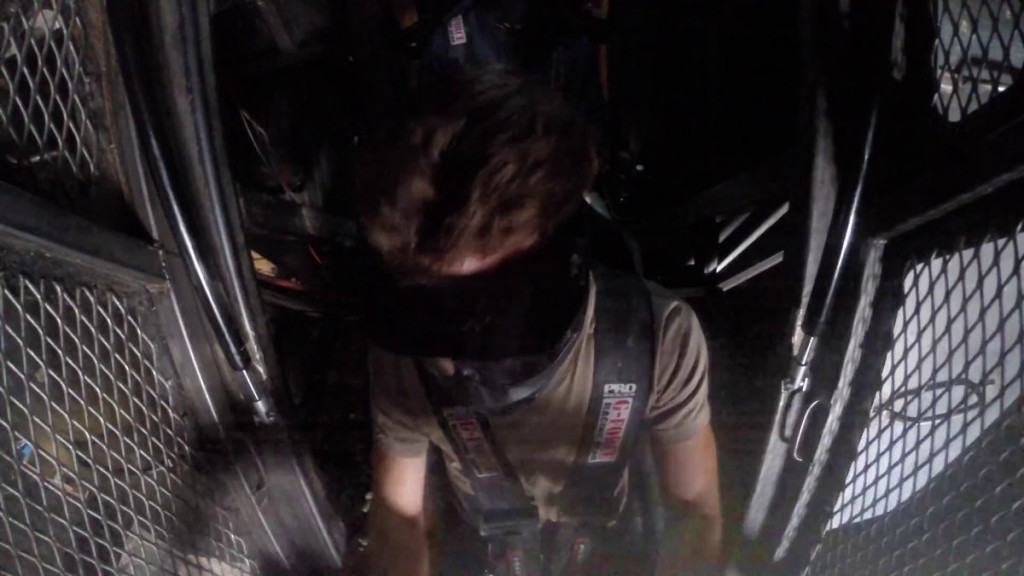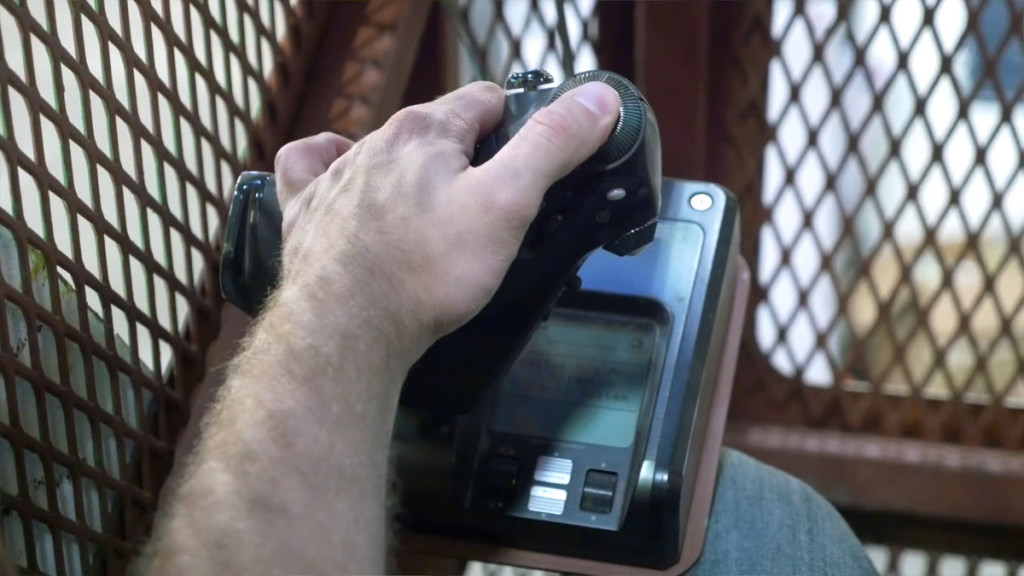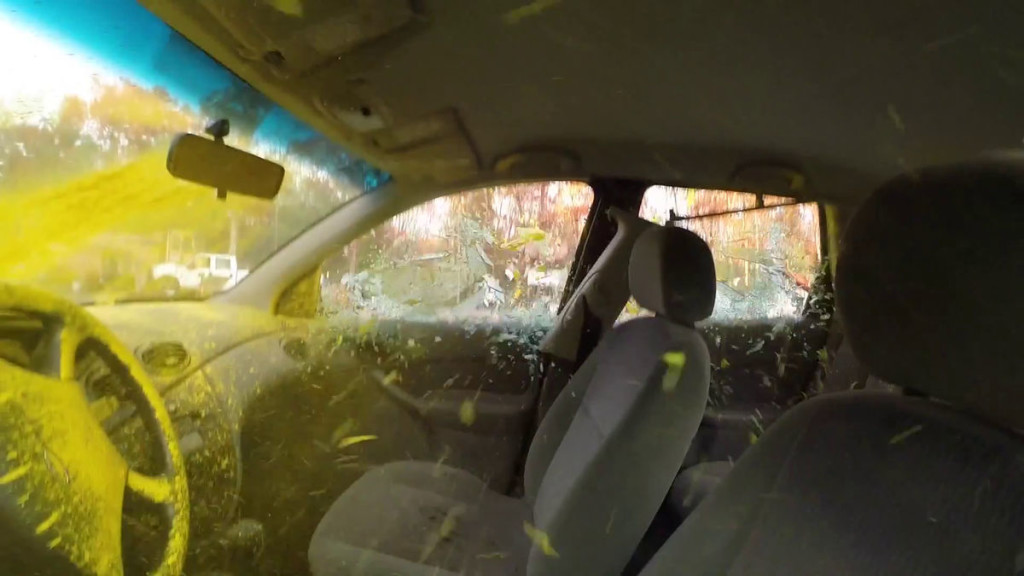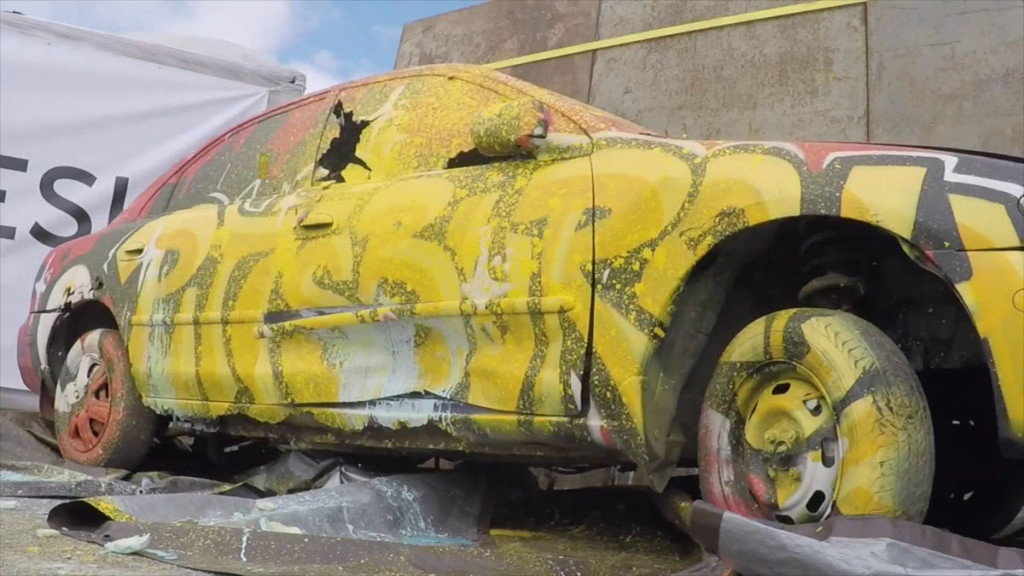 SUIDOBASHI HEAVY INDUSTRIES! MegaBots, Inc. challenges you to a duel! You have a giant robot, we have a giant robot – we have a duty to the science fiction lovers of this world to fight them to the death.