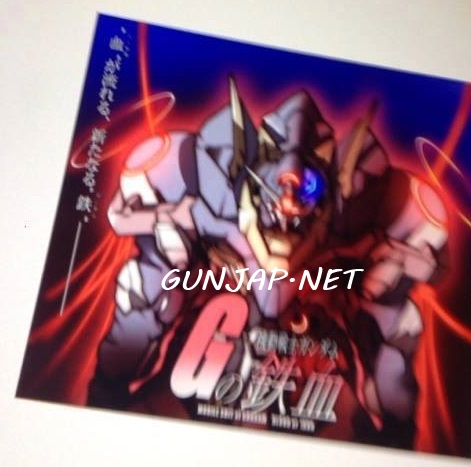 [UPDATE] G-Tekketsu new Gundam Series
Gの鉄血
Brand-new Gundam Series Announcement will be available on 7/15 (Wed) noon in Japan, will be live streaming for all over the world with simultaneous English interpretation.
But for those who missed this live streaming, they'll upload the recap of this announcement later with subtitles!
leaked image info here below the image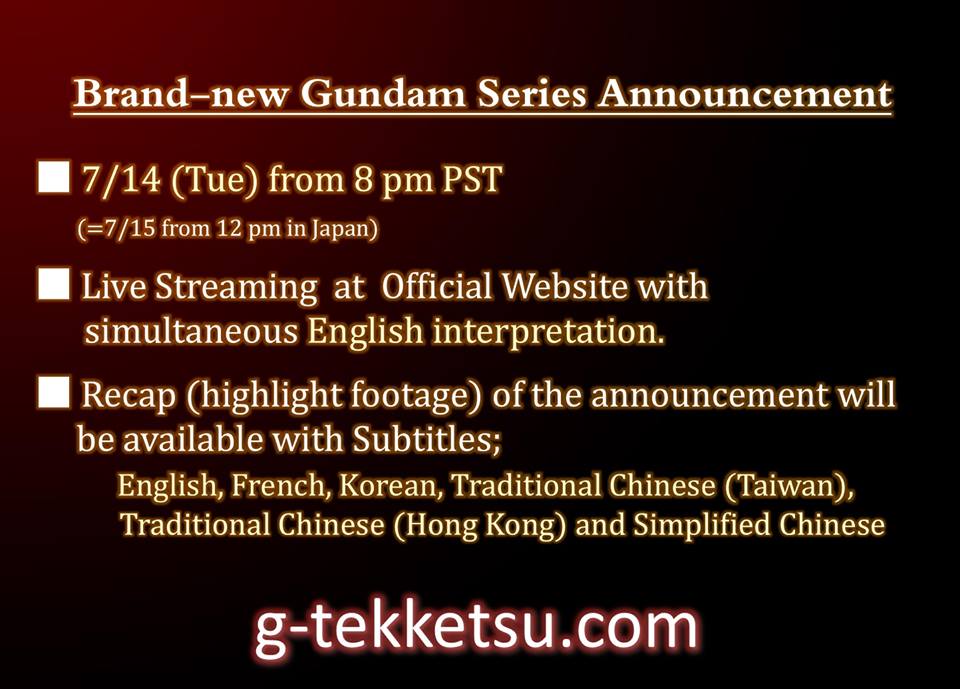 about that leaked image, official sources are in No Comment mode.
So, probably this image can be true.
We have to wait 😉
GUNJAP