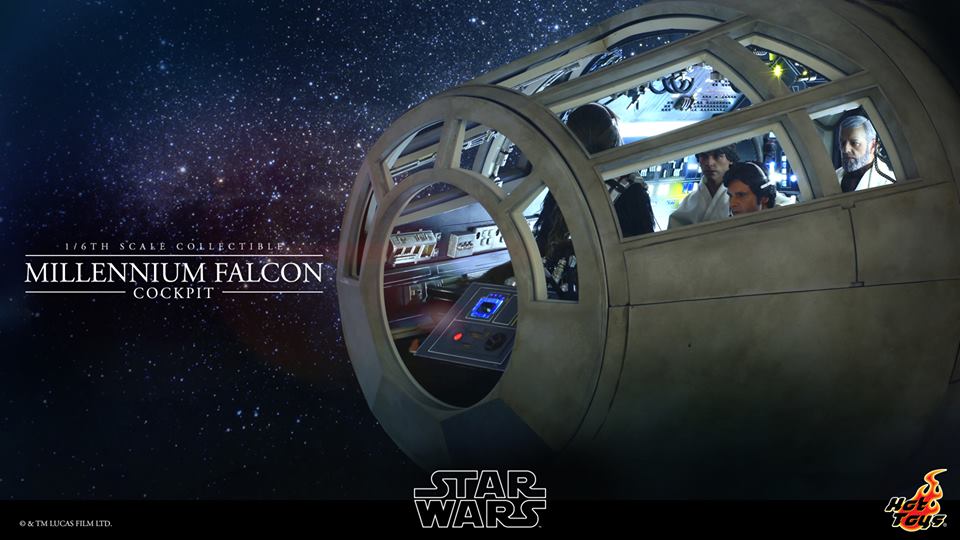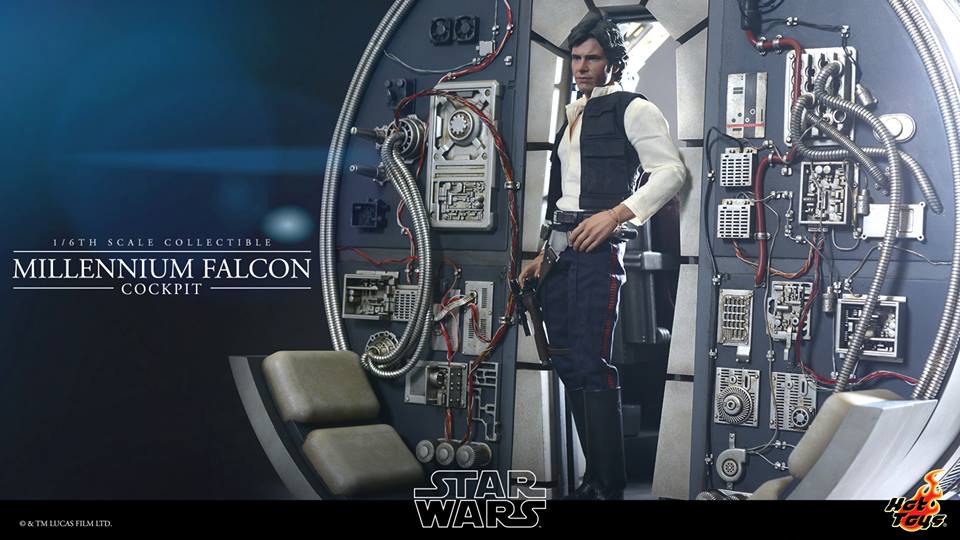 Hot Toys x Star Wars: 1/6 MILLENNIUM FALCON COCKPIT. Official Images!
Info from the Manufacturer
from the Manufacturer:
Hot Toys has been introducing a number of finely detailed and meticulously crafted collectible figures from the beloved Star Wars Hong Kong series and now Hot Toys is raising the bar once again to bring Star Wars Hong Kong fans some astonishing collectibles of the saga's spacecrafts in 1/6th scale!
An incredibly detailed prototype of the Millennium Falcon's cockpit will makes its first appearance at the upcoming San Diego Comic-Con this week, so don't miss the chance to check it out at Booth #1929 during the event!