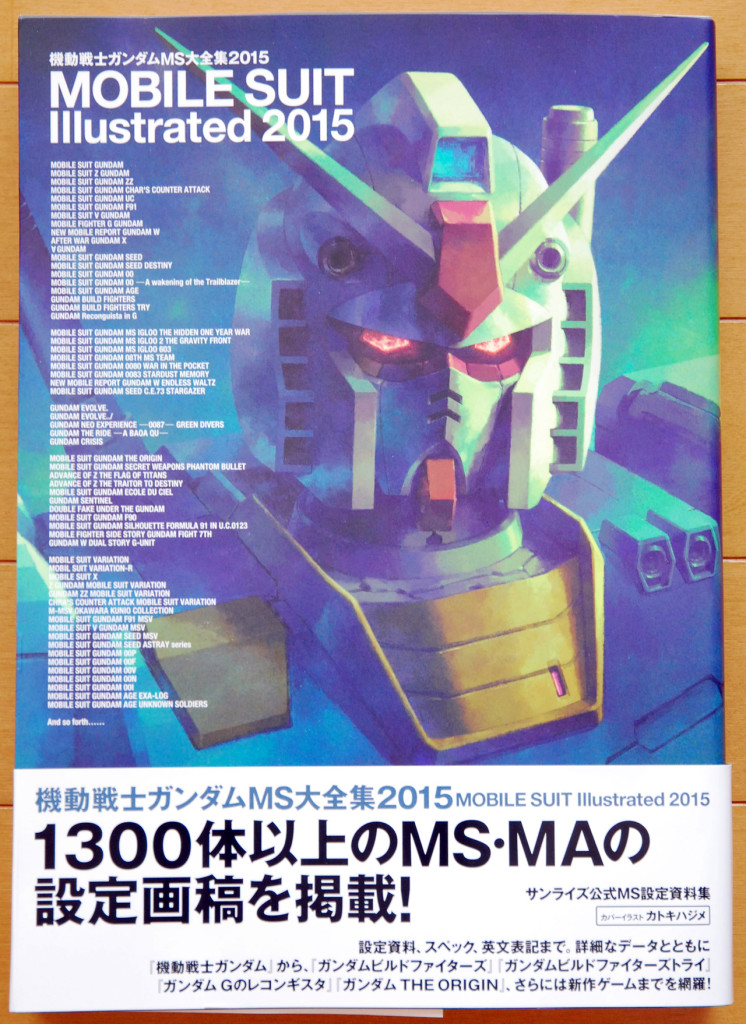 Gundam MS Encyclopedia 2015 by Media Works:
No.17 Big Size Scans, Info Credits
The book is split into two sections; colour and line-art. Within that each of those sections is split into three parts; Universal Century, Another Century and Games and Manga.
Generally the line-art section has more obscure designs and details within it but this year's edition had all manner of nerdy stuff in the colour section too.
Here are a few of my highlights from this epic book.
(Available From HobbyLink Japan – HLJ.com)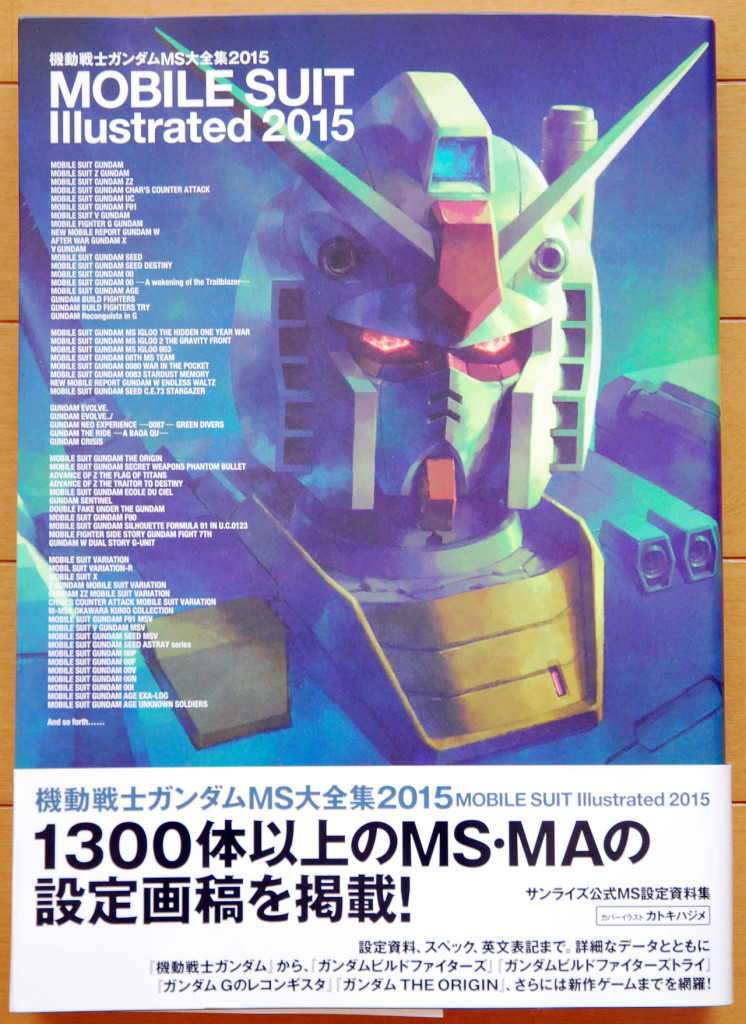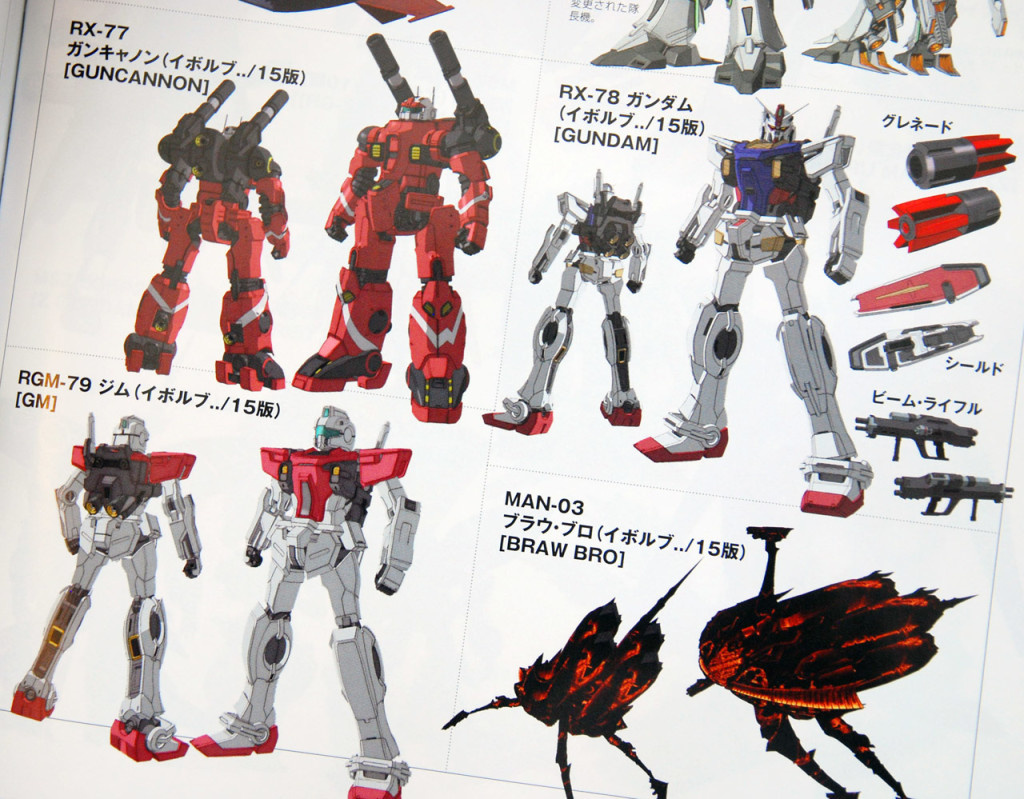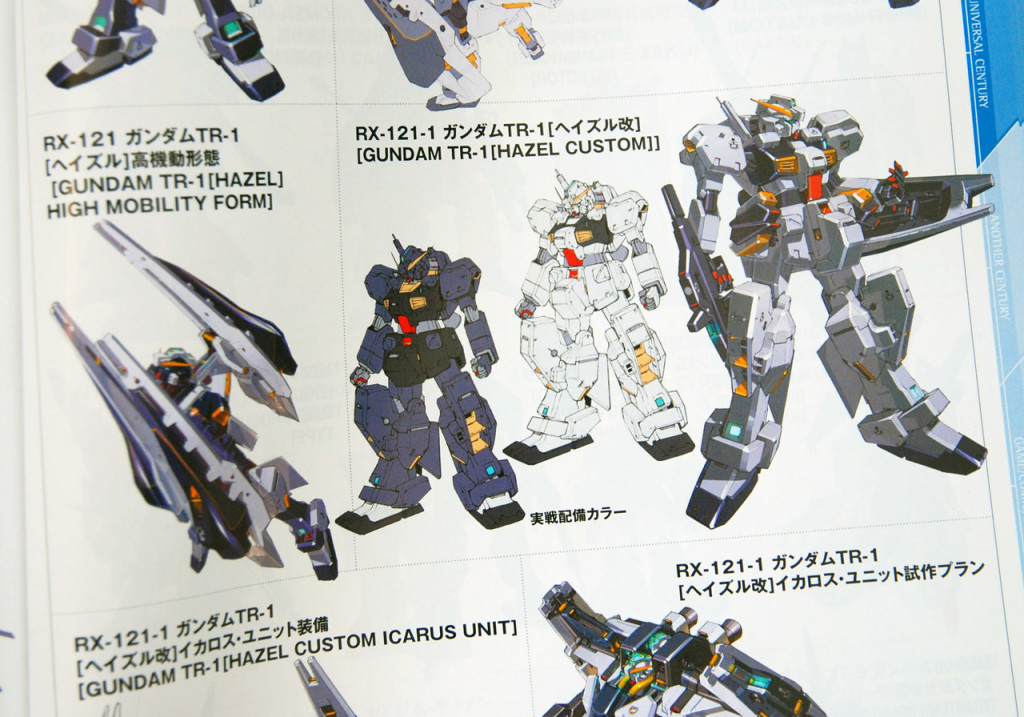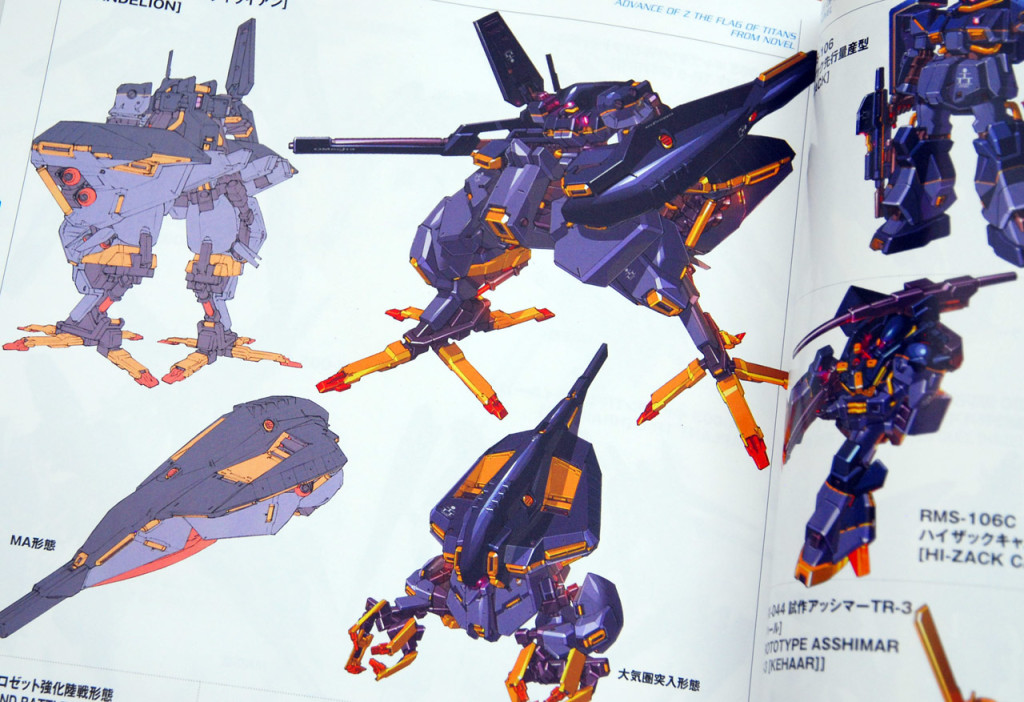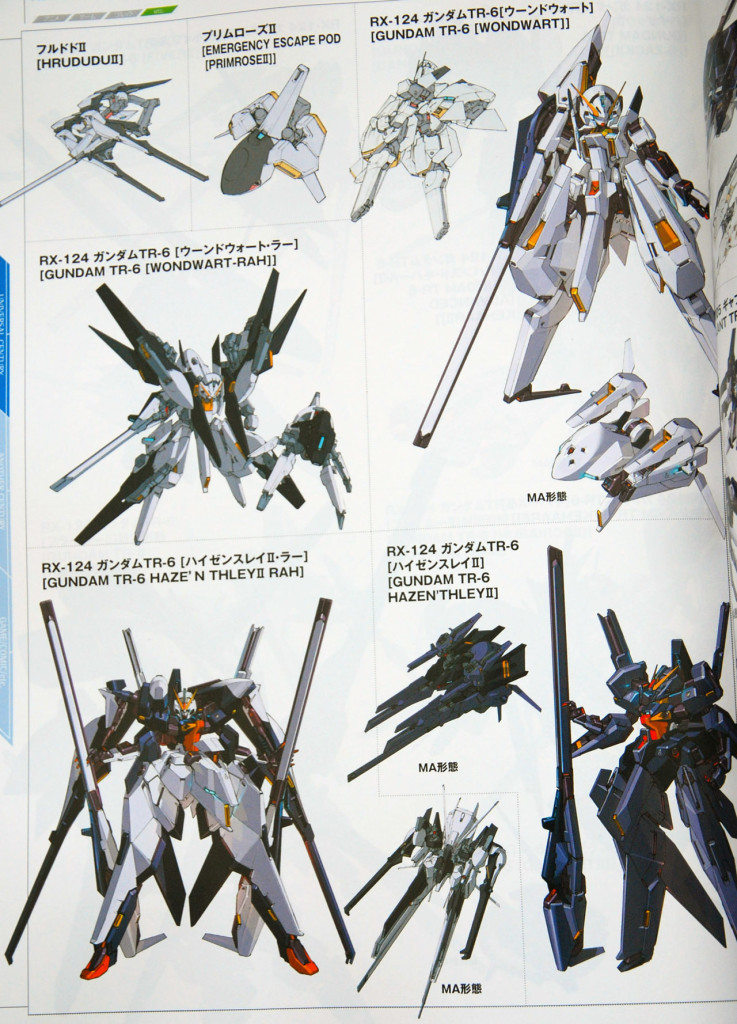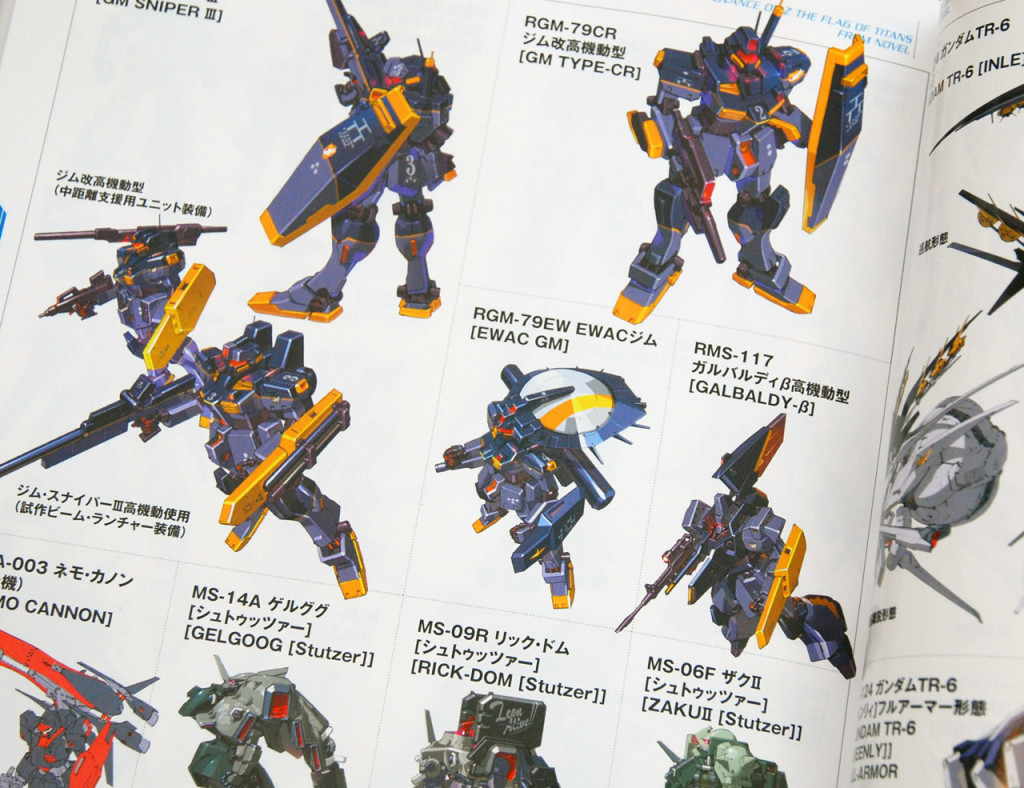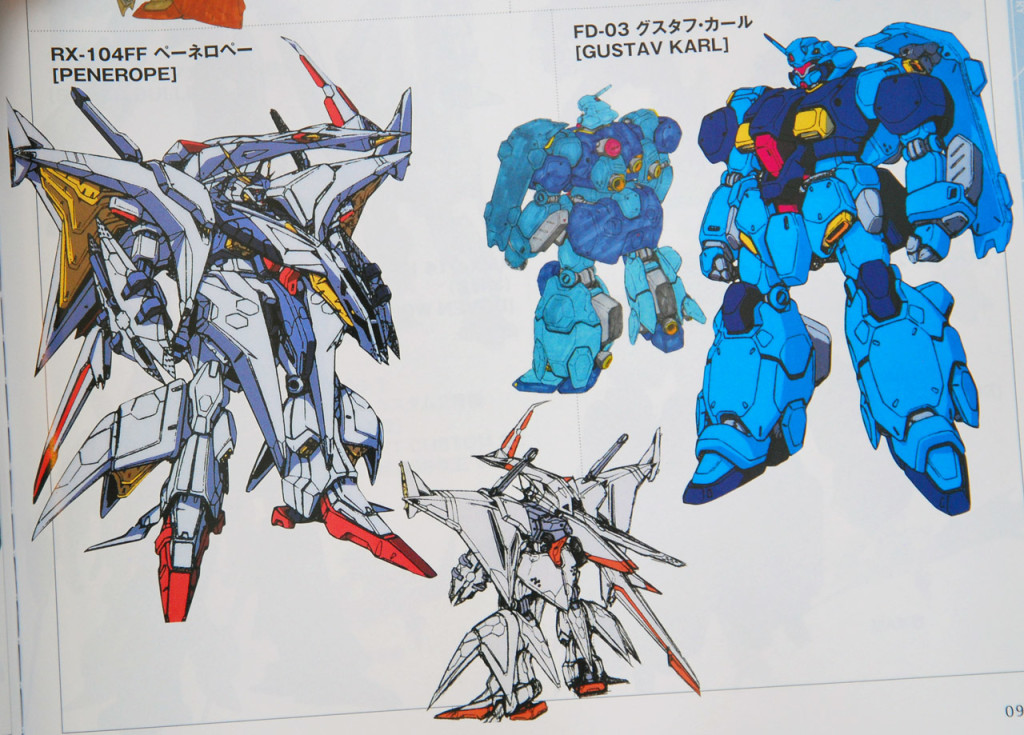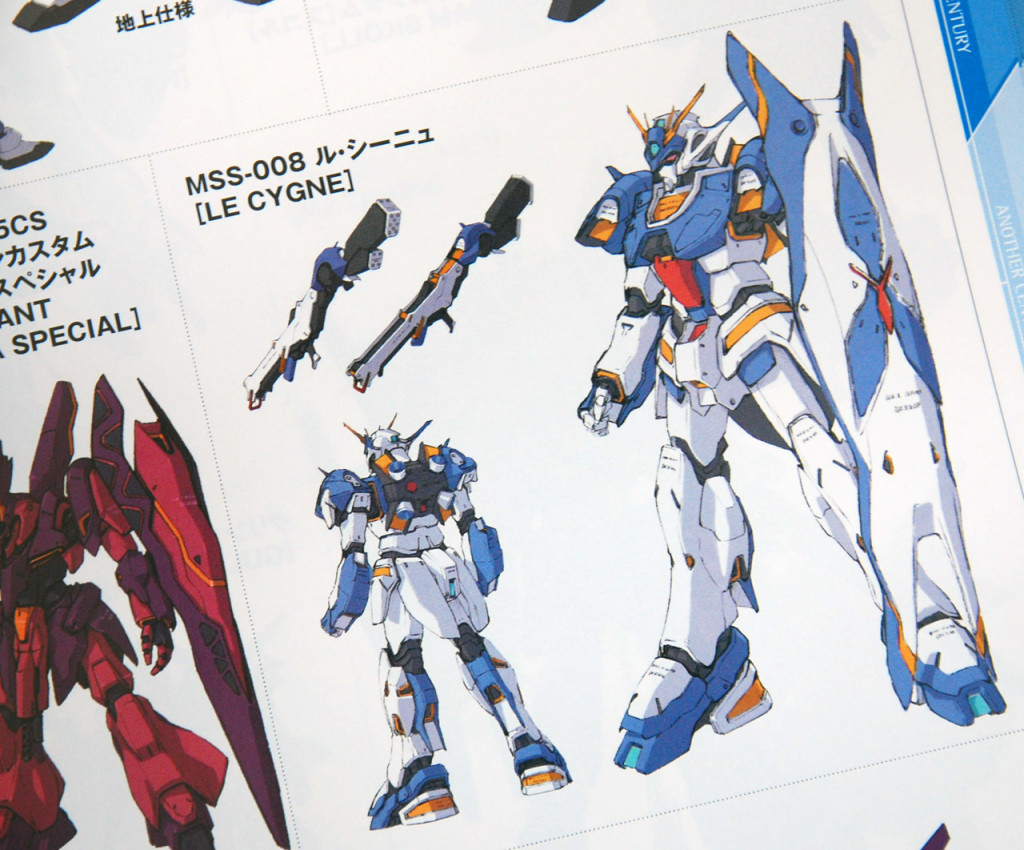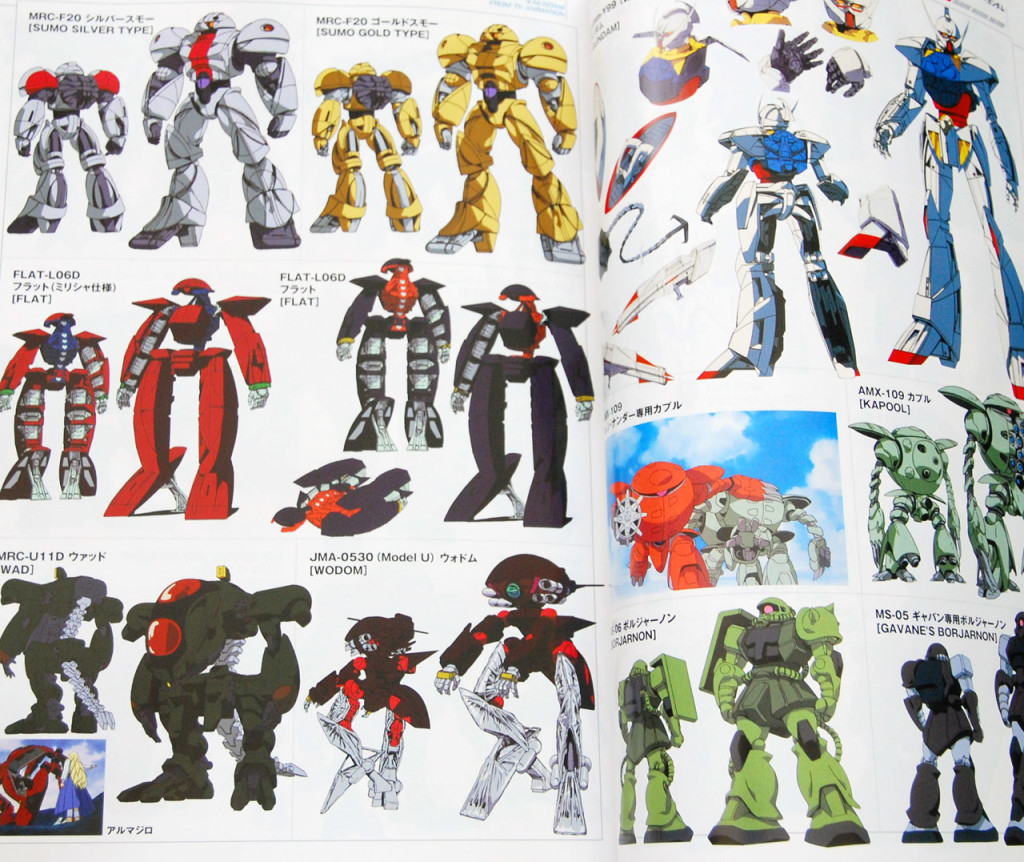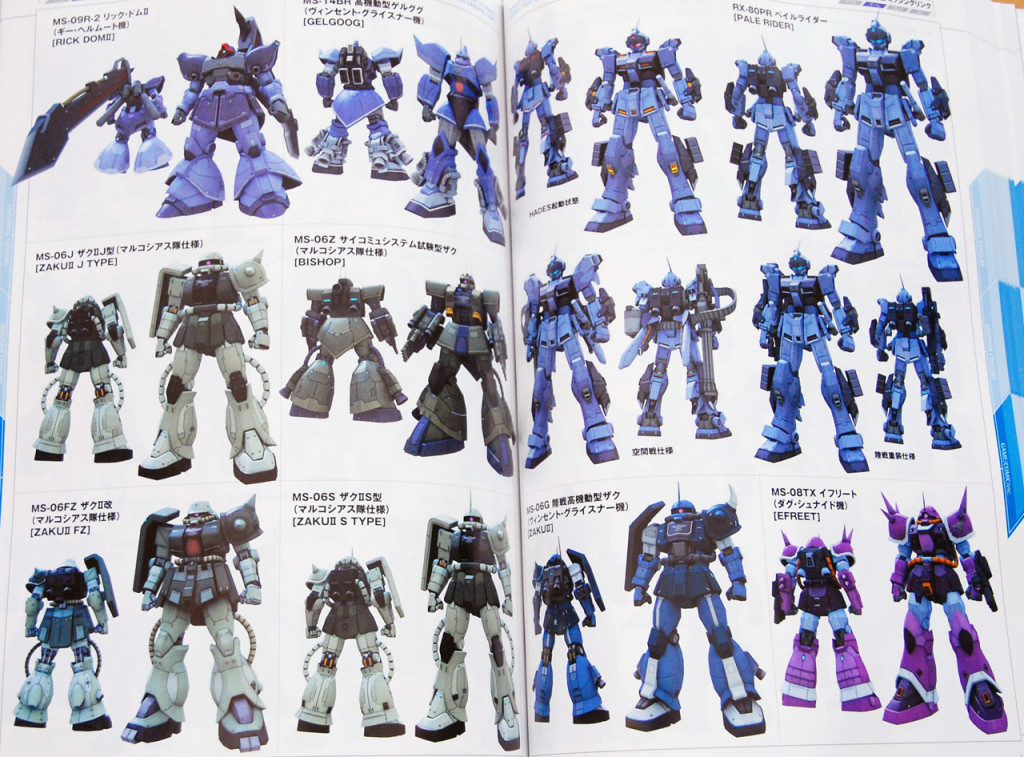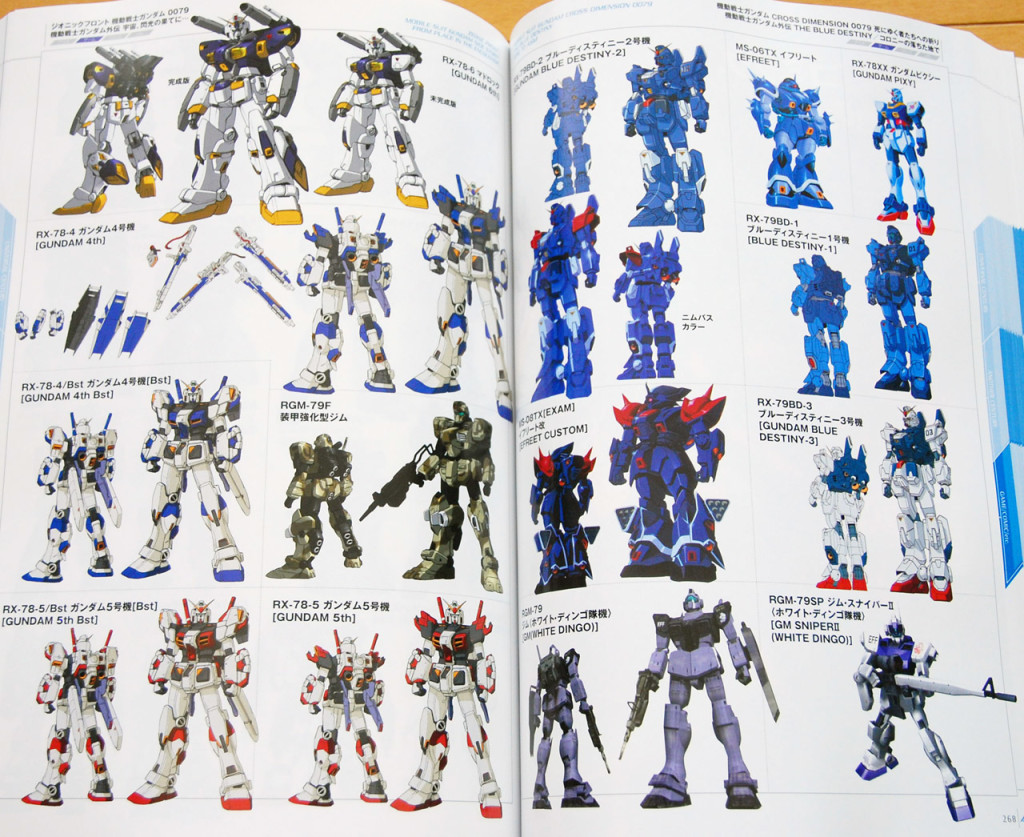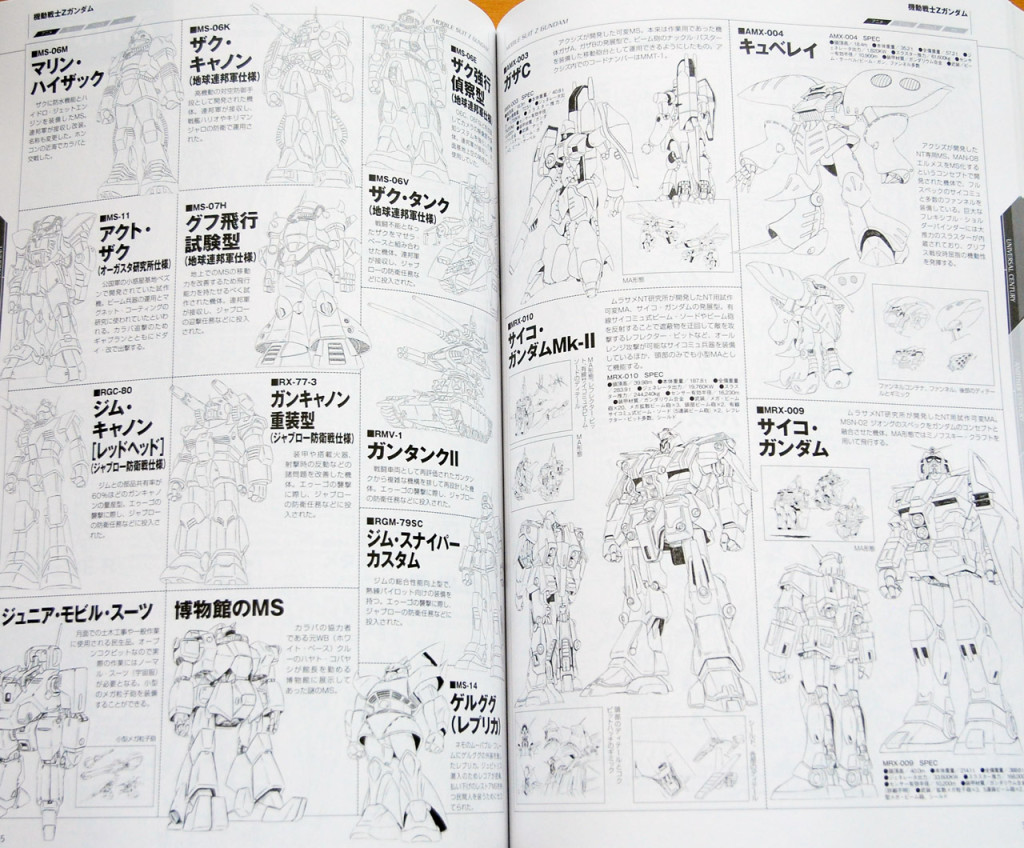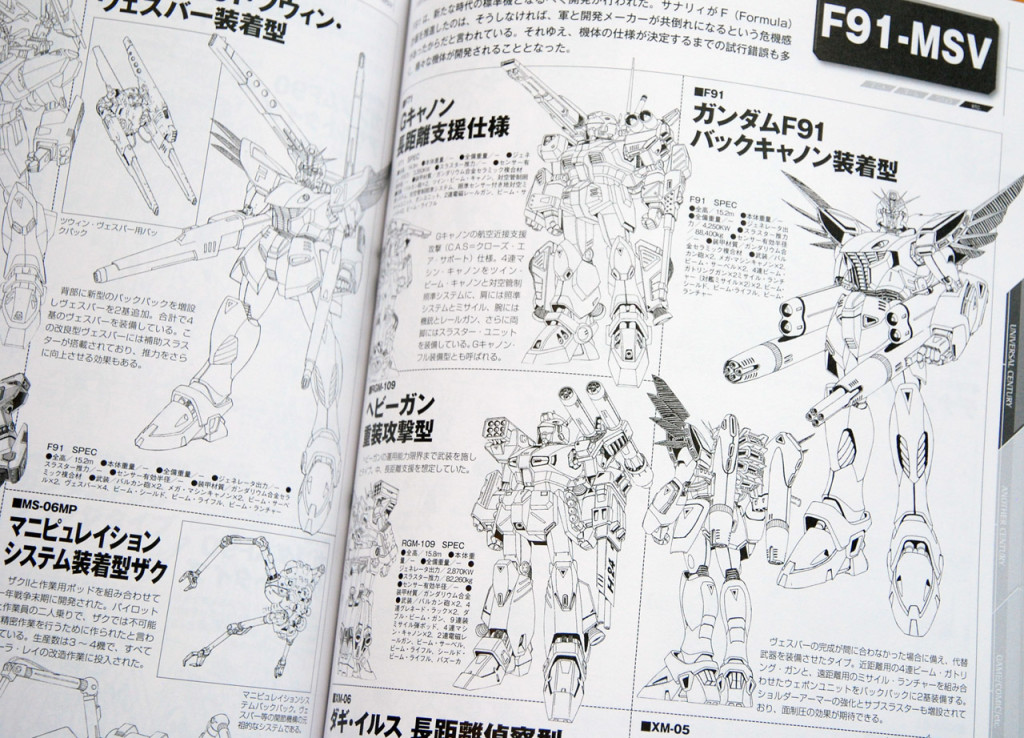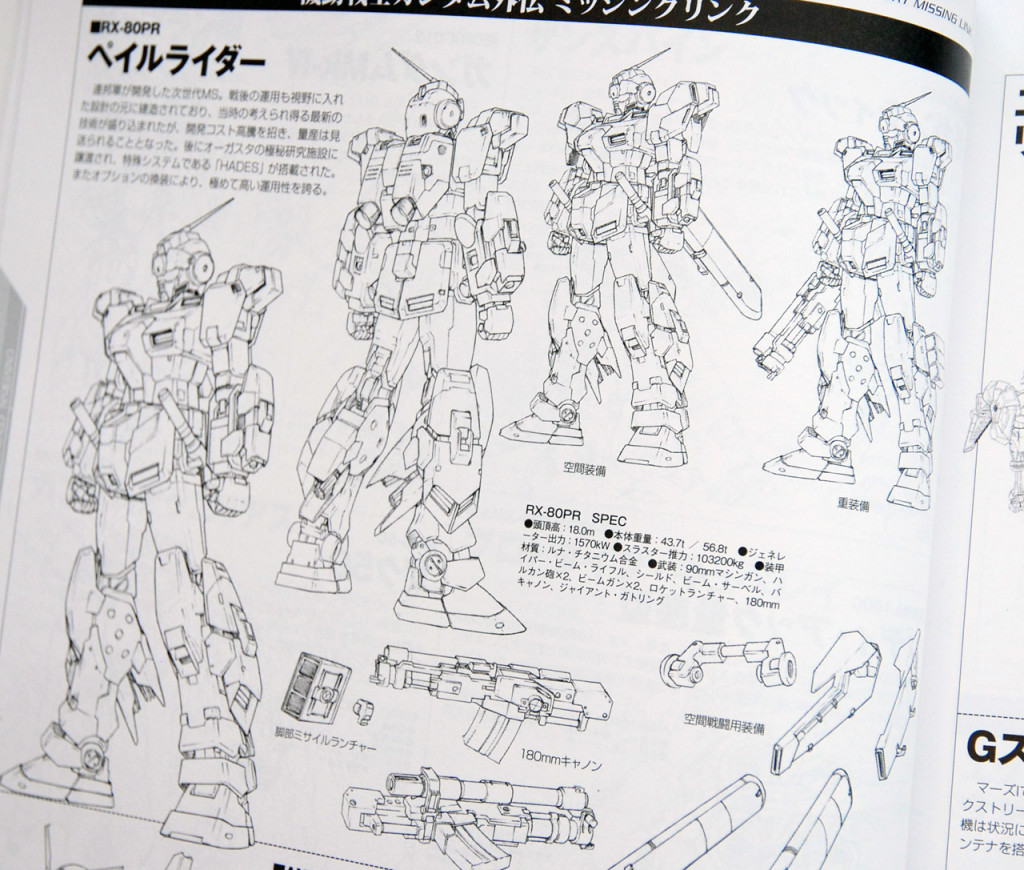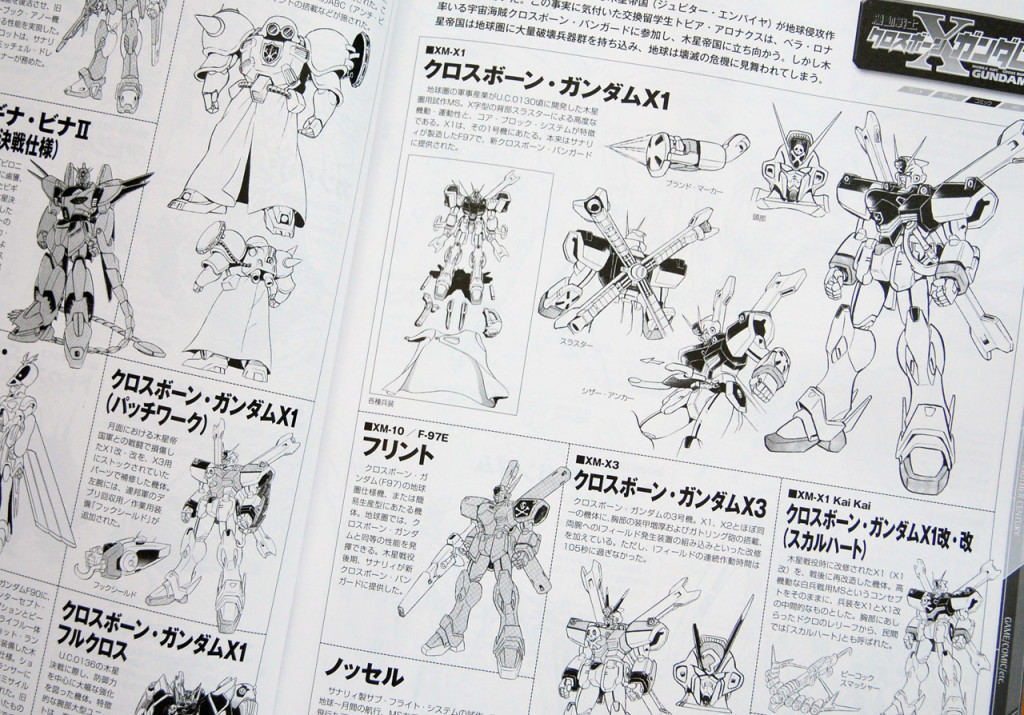 image credits: hobbylink.tv
By Cacophanus from Mecha Damashii