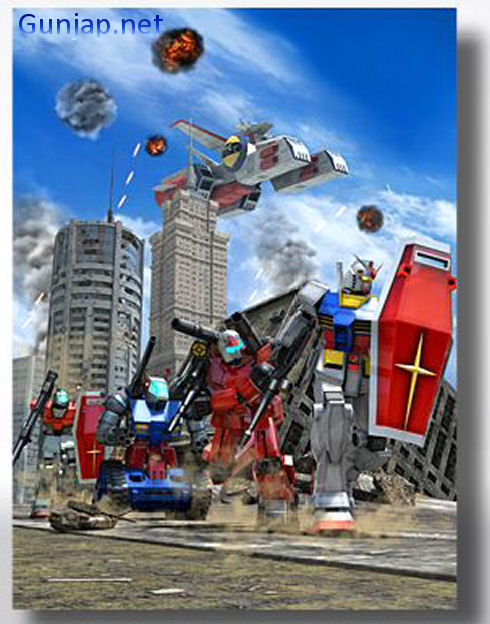 The broadcaster TV Tokyo will launch Bantaikan TV Kidō Senshi Gundam Dai-07 Itakura Shōtai (Feelings of Bonds: Mobile Suit Gundam: The 07th Itakura Team), a weekly televised competition based around a Mobile Suit Gundam arcade game, on October 4. Toshiyuki Itakura (The Prince of Tennis: Two Samurais, The First Game) of the comedy duo Impulse has formed a team of fellow television personalities who will compete with other teams from all around Japan on the Kidō Senshi Gundam: Senjō no Kizuna (Mobile Suit Gundam: Bonds of the Battlefield) game.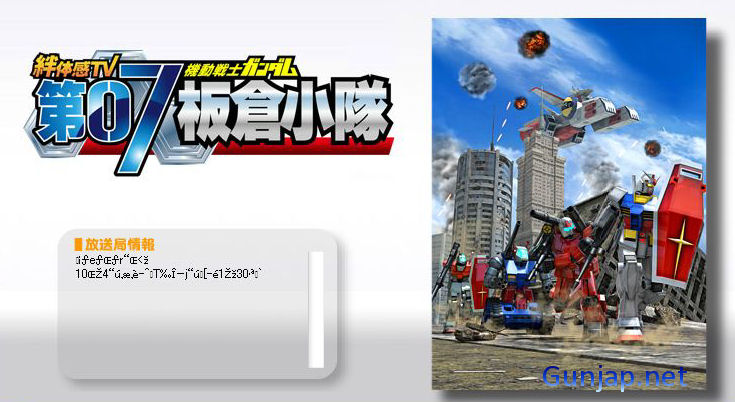 The Senjō no Kizuna game puts players in the cockpit of the robots from the first Gundam anime. The special features of this game include P.O.D. — the Panoramic Optical Display with a hemisphere-shaped screen. It also has network play so a player in one arcade can play against players in other arcades hundreds or even thousands of kilometers away.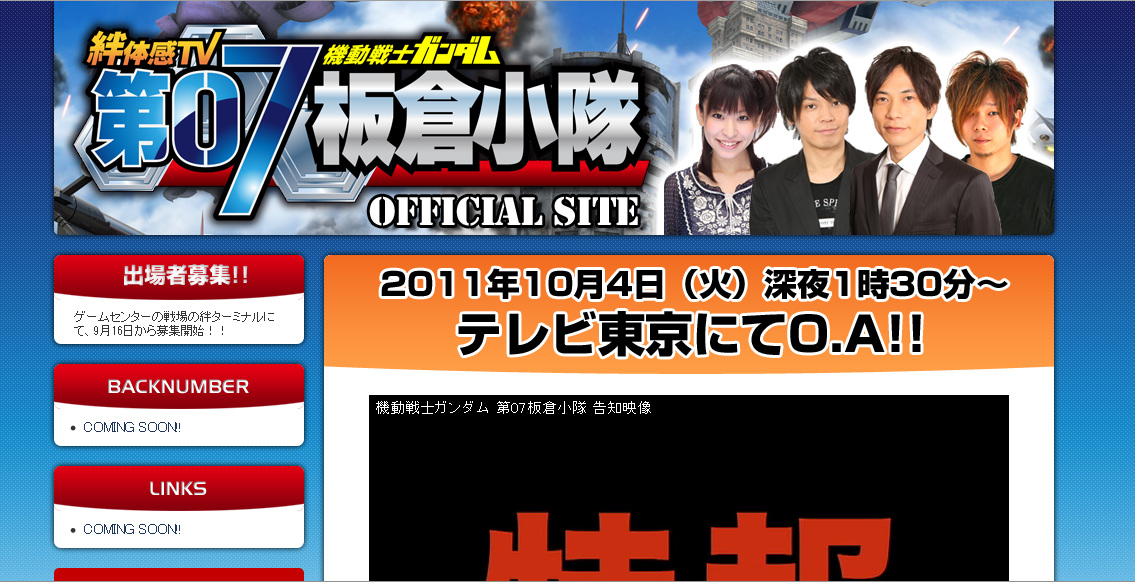 The 07th Itakura Team consists of "Admiral" Itakura himself, Rear Admiral Hideki Morimoto of the comedy trio Nibunnogo!, Captain Ayako Uemura (a voice actress and a former AKB48 idol group member), and Vice Admiral Kabapan. Kabapan is not only a writer for the Game Watch website, but also a nationally ranked player in the Senjō no Kizuna game. TV Tokyo hints that there will be surprise guests of interest to both Gundam fans and Senjō no Kizuna fans.
A preview for the variety competition show is running at the Bandai Namco booths at this week's 49th Amusement Machine Show and Tokyo Game Show. The official website will begin accepting applications for contestants on Friday.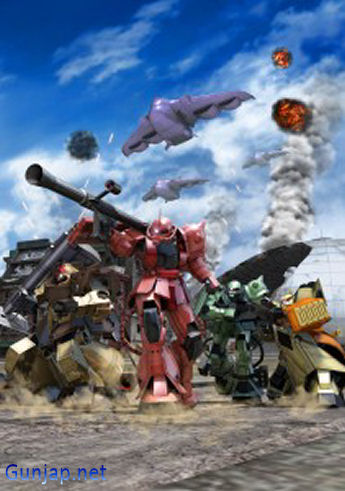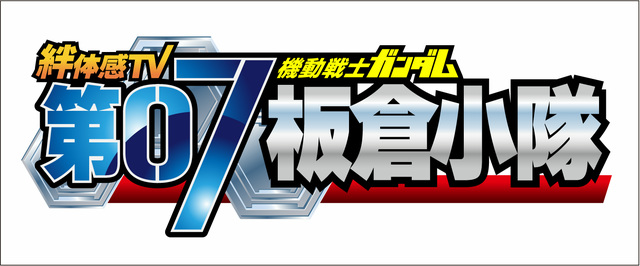 好評稼働中のアーケードゲーム「機動戦士ガンダム 戦場の絆」を題材にしたバラエティー番組「絆体感TV 機動戦士ガンダム 第07板倉小隊」が、10月4日(火)深夜25:30よりテレビ東京にて放送開始となる。
放送時間は毎週火曜日 深夜25:30~26:00。
番組は、お笑い芸人のインパルス・板倉俊之氏を中心に結成された「第07板倉小隊」が、「機動戦士ガンダム 戦場の絆」を通じて、仲間同士の信頼を深めていくという内容。
毎週全国の強豪チームと対戦しながら、時にはぶつかり合い、時には味方を信じ、真の仲間へと成長してゆく人間ドラマが展開されるほか、人気芸能人のゲストプレイヤー参戦や、初心者にもわかりやすいテクニック紹介などのミニコーナーも予定されている。
「戦場の絆」をプレイしている人はもちろん、これからプレイする人にも役立つ情報が満載なので、ぜひチェックしてみよう!
gundam-07itakura Official Site
English info: Animenewsnetwork – Original: Gundam.info