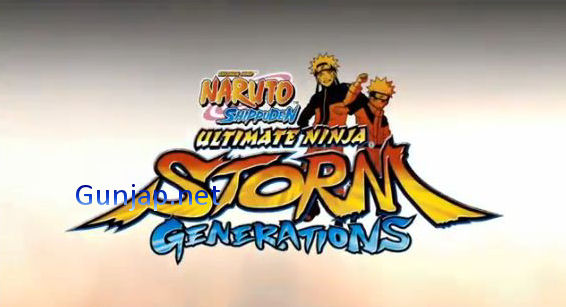 VIDEO & News:
Naruto Shippuden Ultimate Ninja Storm Generations (PS3 & Xbox 360) W/Screens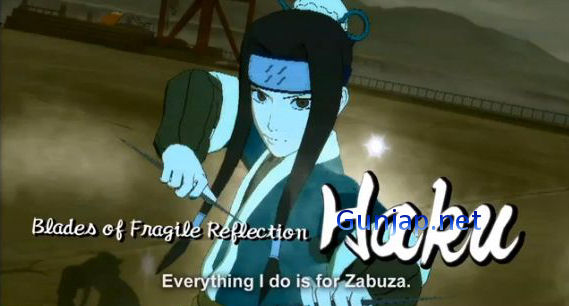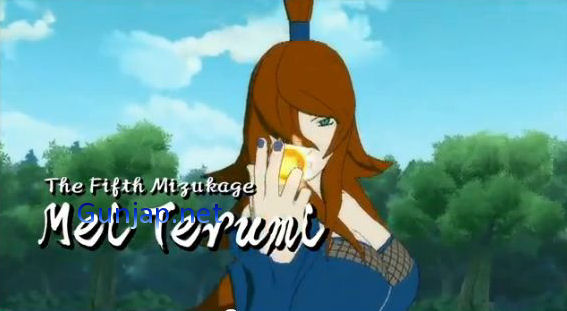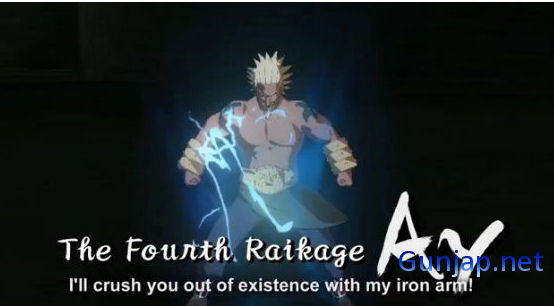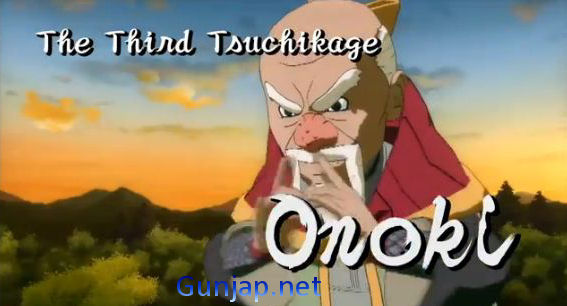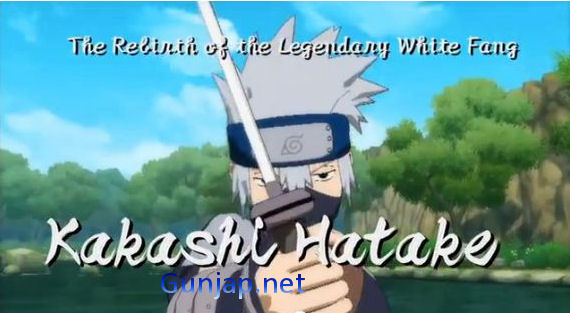 Namco Bandai Games announced the North American license of the game to be released next spring. Online retailer Amazon.com lists a February 28, 2012 release date and a US$59.95 retail price for the PlayStation 3 version.
Developed by CyberConnect2, the ninja fighting game includes various online battle modes and characters from throughout Masashi Kishimoto's Naruto manga storyline. This release will include the original Japanese voice acting.
Naruto Shippūden: Ultimate Ninja Storm Generations is the third installment in the Naruto Shippūden: Ultimate Ninja Storm game series. (Info Animenewsnetwork)
Check out the video 😉