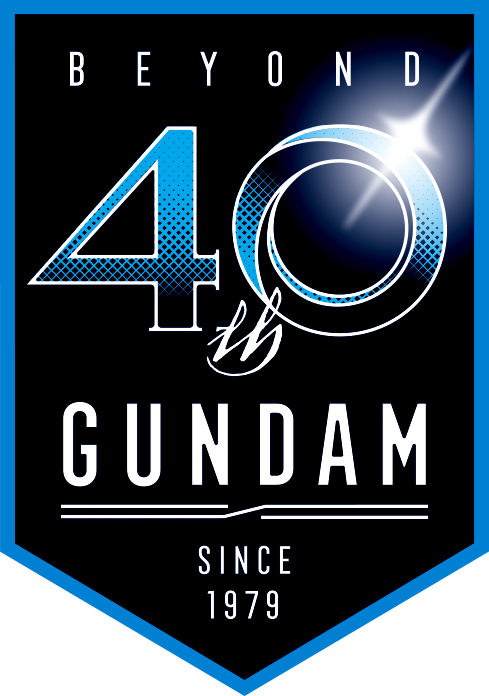 Japan's Bandai Namco looks for life after Gundam anime
YOSHINO SAKURAI, Nikkei staff writer
https://asia.nikkei.com/Business/Media-Entertainment/Japan-s-Bandai-Namco-looks-for-life-after-Gundam-anime2
TOKYO — For decades, the sprawling entertainment universe of Japan's Bandai Namco Holdingshas relied on Gundam sci-fi anime and toy models as its main moneymaker.
But after 40 years, Gundam's star has dimmed and the group is trying to reinvent itself even as it releases new hits that continue to drive earnings to record levels.
Gundam's lost luster first surfaced at the end of fiscal 2017, when a senior executive told the board that Gundam sales for the year totaled 68.3 billion yen ($6.27 billion), less than revenue from the group's Dragon Ball anime franchise, which hit 97.9 billion yen.
It was the first time Gundam had slipped as the group's top earner, though it was not unexpected. "I had anticipated this for some time," said a senior executive.
Gundam sales picked up in fiscal 2018 to 79.3 billion yen, but still lagged Dragon Ball's 129 billion yen. "Dokkan Battle has turned out to be a far bigger hit than we expected," says Bandai Namco President Mitsuaki Taguchi, referring to "Dragon Ball Z: Dokkan Battle," a mobile game that launched in 2015.
"The Dragon Ball smartphone game was an enormous overseas hit, beating Gundam on a global basis," another company official said.
(……)
This year marks the 40th anniversary of "Mobile Suit Gundam," the TV anime series created by subsidiary Sunrise that marked the beginning of the Gundam dynasty. And despite its wavering appeal, the group is trying to squeeze as much mileage out of Gundam as possible.
"We will hold new Gundam events, including music shows," Sunrise President Makoto Asanuma told Nikkei in a recent interview. "We are also planning a comprehensive Gundam Expo for 2020, and this winter will release the first film based on "Mobile Suit Gundam: Hathaway's Flash," he added, referring to a three-volume set of Gundam novels.
Asked the reason for Gundam's success, Asanuma explained that the original anime series led to a wide range of related products and attracted creators who were actual fans.
Sunrise is working with Legendary Pictures of the U.S. to make a new Gundam film, Asanuma said, but he stressed that the company will continue producing works that mainly target the domestic market. "Most Japanese anime that become popular overseas were created for mainly Japanese audiences," he said.
He added that the Gundam brand is still relatively weak outside Japan and that the company is considering stories that will resonate more with consumers unfamiliar with the franchise.
(….)
Full article on the link