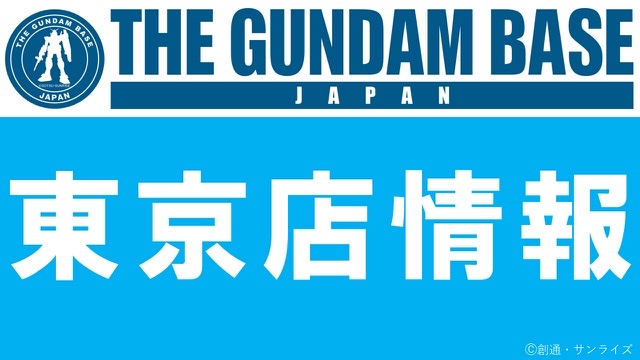 ガンダムベース東京、2020年4月8日(水)より当面の間、臨時休業
Diver City Tokyo Plaza and Gundam Base Tokyo will be temporarily closed from Wednesday, April 8, due to the spread of the new coronavirus infection.
Admin comment
Following the emergency announcement to Tokyo issued on April 7th, Gundam Base Tokyo seems to be closed for the time being with the temporary closure of Diver City Tokyo Plaza.
We are worried about the future trends, whether or not Gundam base limited items will be switched to web sales.