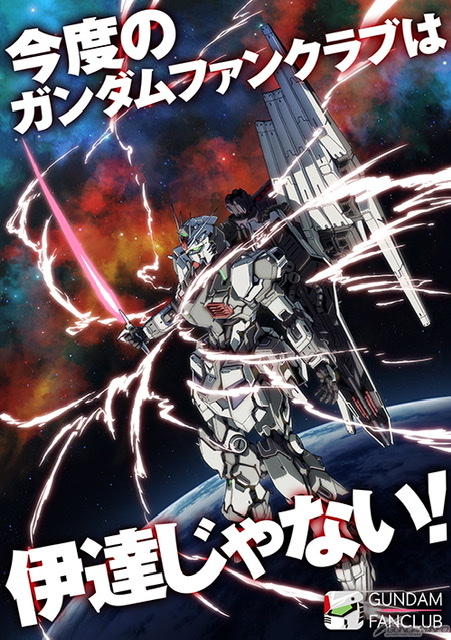 "Ν Gundam (First Lot)", which appears in the key visual of the official app "Gundam Fan Club" and is also a bonus Gunpla for premium members only.
The details are here so let's introduce them immediately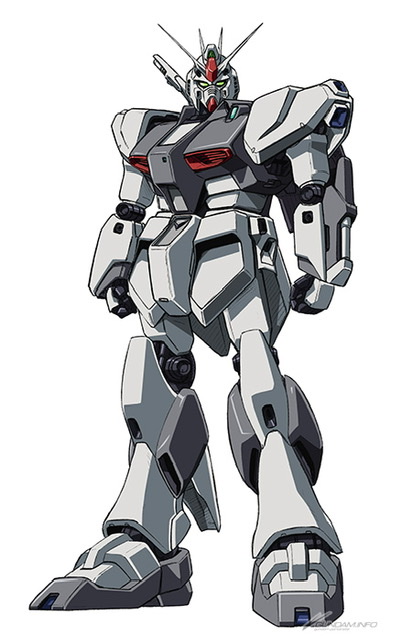 ■ RX-93 ν Gundam
The ν Gundam, which is a culmination of Gundam but also actively incorporates new technologies, was built at Anaheim Electronics' Von Braun factory and its first lot was completed. Operation tests were performed using the original design without the psycho frame.
The content was only a minimal check of operations, but the attending Federal officials and technicians said that everyone was shocked by the amazing completion.
Premium members with an additional 2,800 yen have plenty of luxurious benefits!
With the newly appeared "Premium Member", you can get the original Gunpla "HG 1/144 ν Gundam (First Lot Color Ver.)" As a first year enrollment privilege, as well as "Birthday Card" and "New Year Card" written by celebrities related to Gundam  "A biannual" newsletter "containing interviews and projects that can only be read here will be delivered to your home.
In addition, there are plenty of extraordinary benefits that Gundam fans can not afford, such as a premium member-only day of the moving full-scale Gundam "GUNDAM FACTORY YOKOHAMA" and a free cup of Jaburo coffee at "Gundam Cafe".
Since the conventional monthly membership is 600 yen, you can get these luxurious benefits for 7,200 yen, or 2,800 yen for 12 months.
Premium members-only services will be expanded one after another.  Don't miss this great service.
See this article for details.
* Bonus Gunpla will be limited in quantity and will end as soon as it runs out.
* Gundam Café free coffee benefits are limited to those who order other menus only once a day per person.  Some soft drinks are not eligible.  Please contact us for details.
* The Akihabara store will be reopened in July.  Details of the service will be announced on the "Gundam Cafe Official Site".
* "Gundam Cafe (Odaiba store and Osaka Dotonbori store)" and "Gundam Square" will be temporarily closed due to the government's declaration of an emergency.