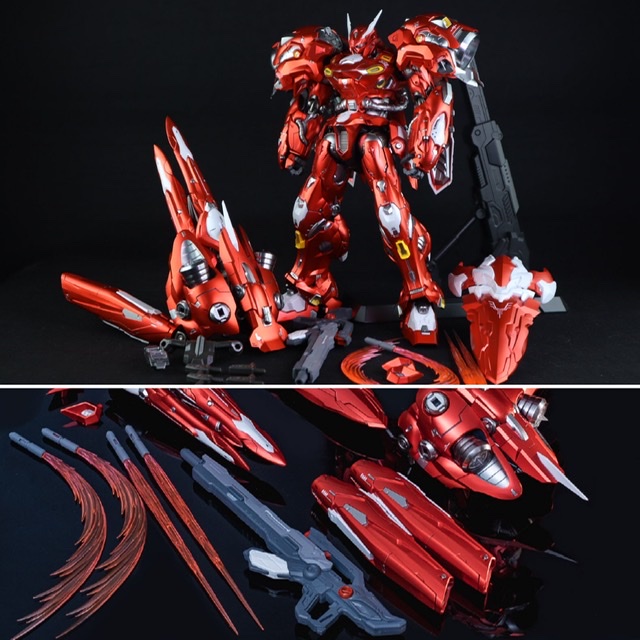 Vientiane Toys (MO SHOW / Warrior Toys / POISON TOYS) new notice
Alloy finished product 1/72 Gerbera Tetra Kai
The quality reputation of the previous work Buster and the previous alloy pity was so great,
Suzaku is more likely to be expected.
* Product specifications may change without prior notice from the manufacturer.
The specifications at the time of purchase are correct for accessories and parts composition.
The content introduced in this article is the information at the time of update.