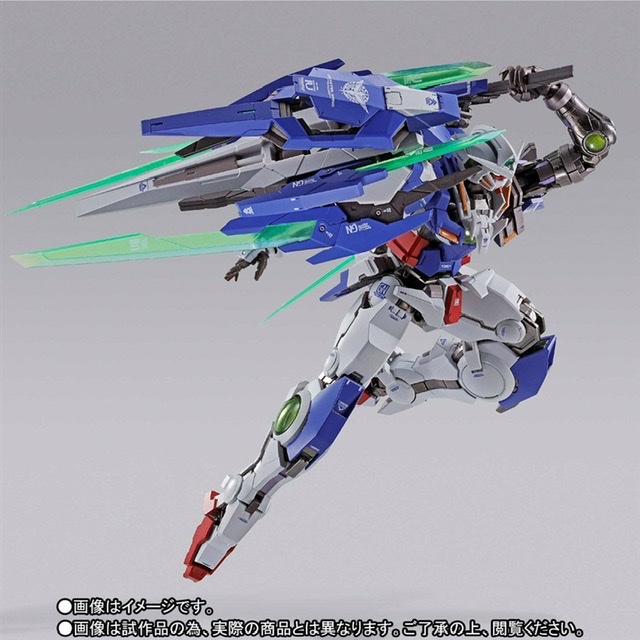 "METAL BUILD Gundam Exia Repair IV", on Premium Bandai, will close at 23:00 on May 10 (Sun). Scheduled to be shipped in August, the price is 23,100 yen (tax included).
The new figure of "Gundam Exia" that appeared in "Mobile Suit Gundam 00" 10th anniversary event "Gundam 00 Festival 10" Re: vision "" has been made into the first three-dimensional form at METAL BUILD.
In addition to the characteristic left arm, upper left half body, 7 real swords with clear green blades are reproduced with new molding.
METAL BUILD Gundam Exia Repair IV [Second: shipped in August 2020]
Price: 23,100 yen (tax included)
Reservation acceptance end: Sunday, May 10, 2020 23:00
Product shipment: Scheduled for August 2020