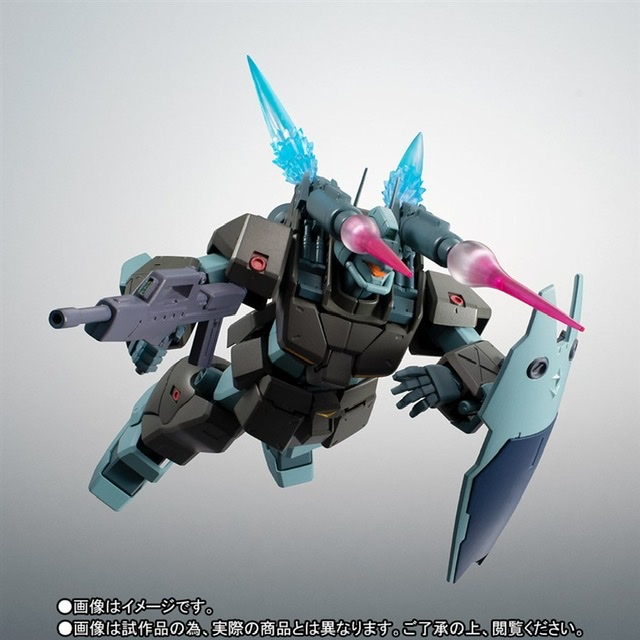 ROBOT Spirits GM Cannon II ver. A.N.I.M.E. Scheduled to be shipped in August, the price is 7,700 yen (tax included).
GM Cannon II from "Mobile Suit Gundam 0083 STARDUST MEMORY" appears in ver. A.N.I.M.E.
Retractable armor on the chest and retractable mechanism on the back of the knee allow for various poses to be reproduced naturally, and the beam cannon has an adjustable firing angle to extend the barrel.
In addition to the bullpup machine gun, gym rifle, beam saber, and shield, a variety of effect parts such as cannon effects, rifle effects, and vernier effects are included.
In addition, you can enjoy it in conjunction with the machine gun effect included in the series item "Char's Zaku" (sold separately) and the Hyper Bazooka included in the "GM Kai" (sold separately).
Robot Spirits <SIDE MS> RGC-83 GM Cannon II ver. A.N.I.M.E.
Price: 7,700 yen (tax included)
Reservation acceptance end: Sunday, May 10, 2020 23:00
Product shipment: Scheduled for August 2020