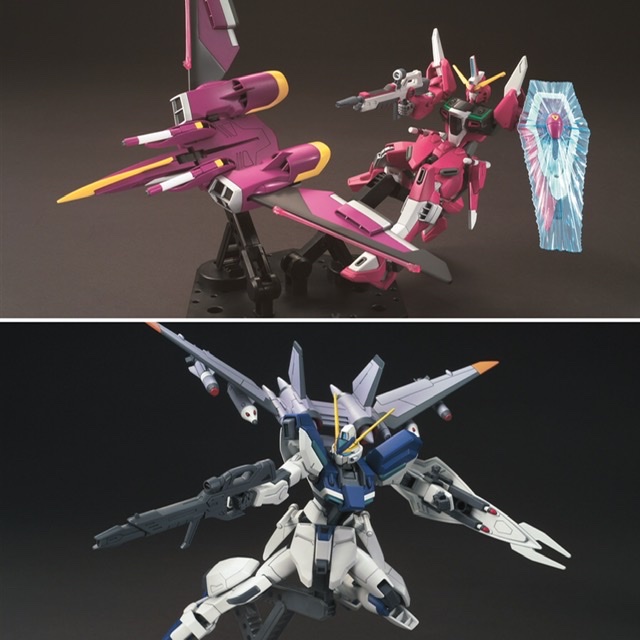 HGCE Infinite Justice Gundam and Windam released: full info, images
HG 1/144 Infinite Justice Gundam
Price: 2,420 yen (tax included)
From "Mobile Suit Gundam SEED DESTINY", "∞ Justice Gundam" has appeared in the latest HG format.
The waist has an internal structure that allows the range of motion to be expanded and the pose to be retained, and a gimmick to expand the range of motion of the hip joint has been introduced to reproduce the unique poses of the SEED series.  Both wings are equipped with a movable gimmick so that they can warp, allowing you to reproduce the silhouette during aerial battle.
In addition to using clear parts for beam effects and beam shields, you can also enjoy each form of beam carry shield.  In addition, lead wires and various beam effects are included.
HG 1/144 Windam
Price: 1,540 yen (tax included)
From "Mobile Suit Gundam SEED DESTINY", the main mass-production MS "Windam" of the Earth Federation Army has appeared in the HG series.
FINE BUILD is adopted for the joint structure, and each part of the jet striker is movable.  In addition, it is possible to link with various striker packs that reproduce the equipment replacement system "striker pack system" of the same standard.