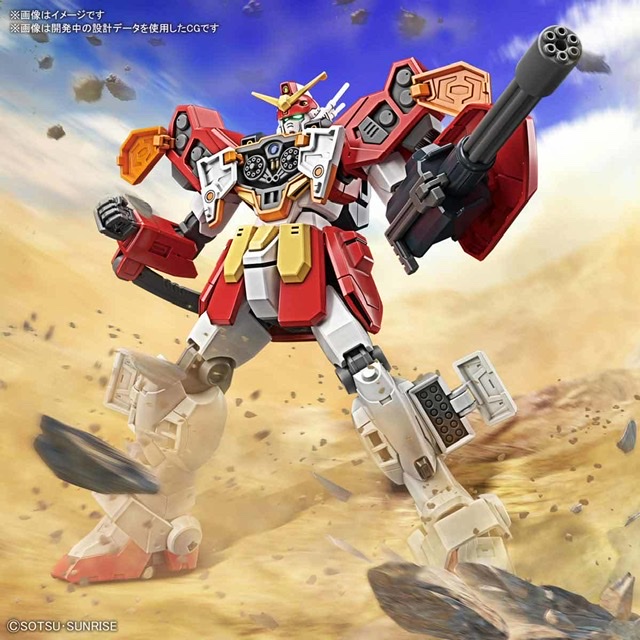 In October 2020, "HGAC 1/144 Gundam Heavy Arms" will be released.
Description of item
From "New Mobile Report Gundam W", Gundam Heavy Arms boasts overwhelming firepower in the latest HG format!
Equipped with various weapons such as chest gatling gun, shoulder homing missile, leg micro missile, etc.
■Beam Gatling can be attached to the left arm and backpack of the aircraft as set.
The right arm is equipped with a gimmick that fixes the included army knife.
■We can reproduce powerful full open gimmick.
【accessories】
■ Beam Gatling × 1
■ Army knife x 1
■Foil seal x 1
Price 1,650 yen (tax 10% included)