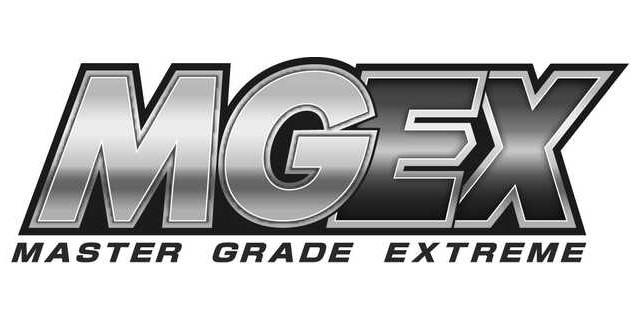 "MASTER GRADE EXTREME (MGEX)" some rough info translated and my personal opinion
Category 28th class (toys)
Merchandise services Amusement park equipment, commercial video game machines, pet toys, trading card game cards, play cards, board games, portable LCD screen game machines, portable LCD screen game machine parts and accessories,  Home video game consoles, parts and accessories for home video game consoles, stuffed animals, dolls, action figure toys, robot toys, model toys, electronic toys, toys, video game consoles, playing cards, board games, magic tools, go tools  , Shogi equipment, singing, dice, sugoroku, dice cup, diamond game, chess equipment, checker equipment, domino equipment, flower cards, mahjong equipment, billiard equipment, slot machine, play equipment, game ball, exercise equipment,  Fishing tackle, portable LCD screen game toys, game trading cards, trading card games, card games
Applicant Bandai Co., Ltd.
Personal opinion:
is it true ? New series of gunpla ? I dunnow honestly ….
I hope is not a joke cause on gundam info there is not a mention about this new series till now.
if it will be true, I hope that it will be a new Series that I HAVE ALWAYS DESIRED about "gunpla" with water slides decals, etched parts, etc etc.
is it Bandai woke up?
I HOPE SO
– gunjap –